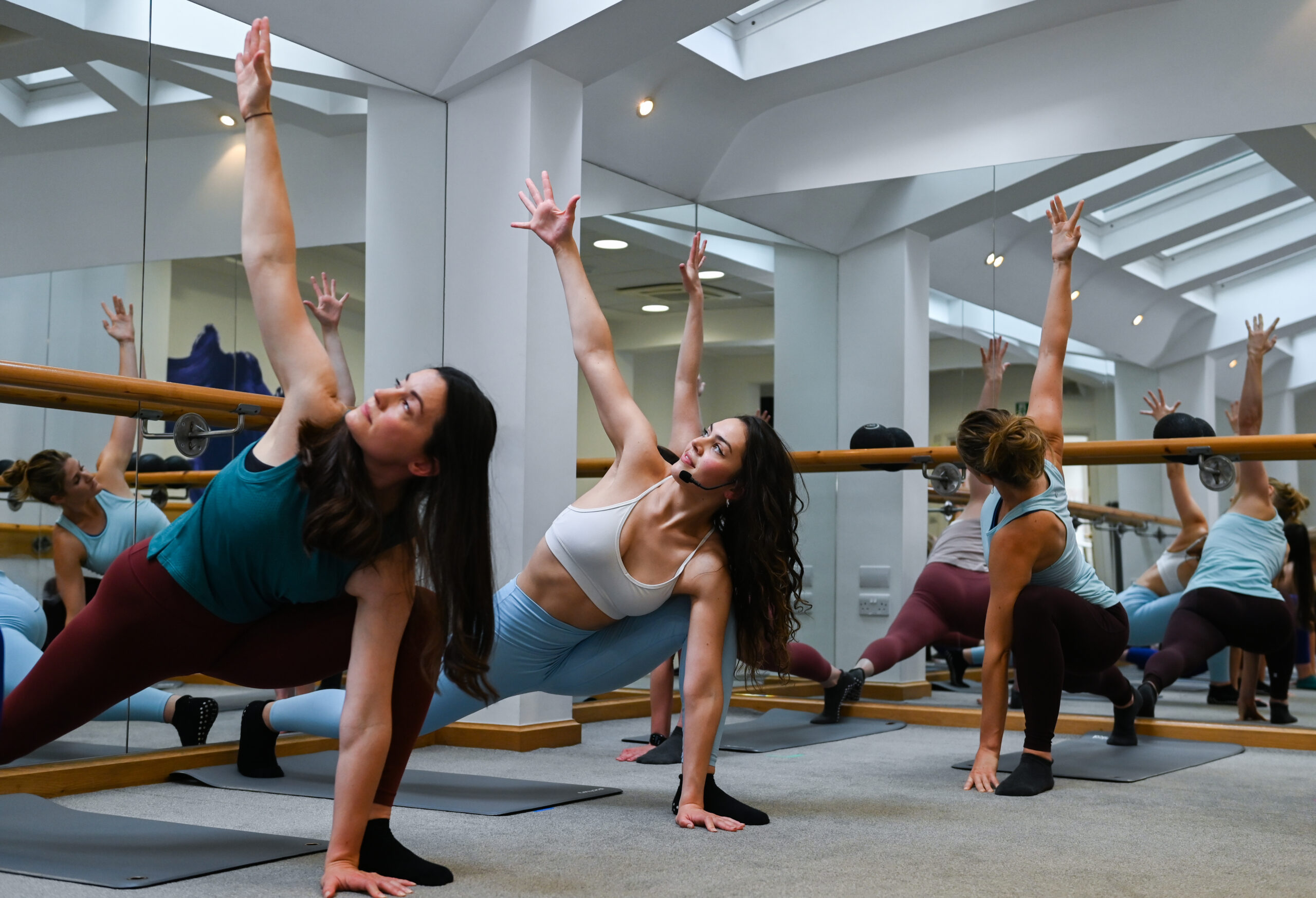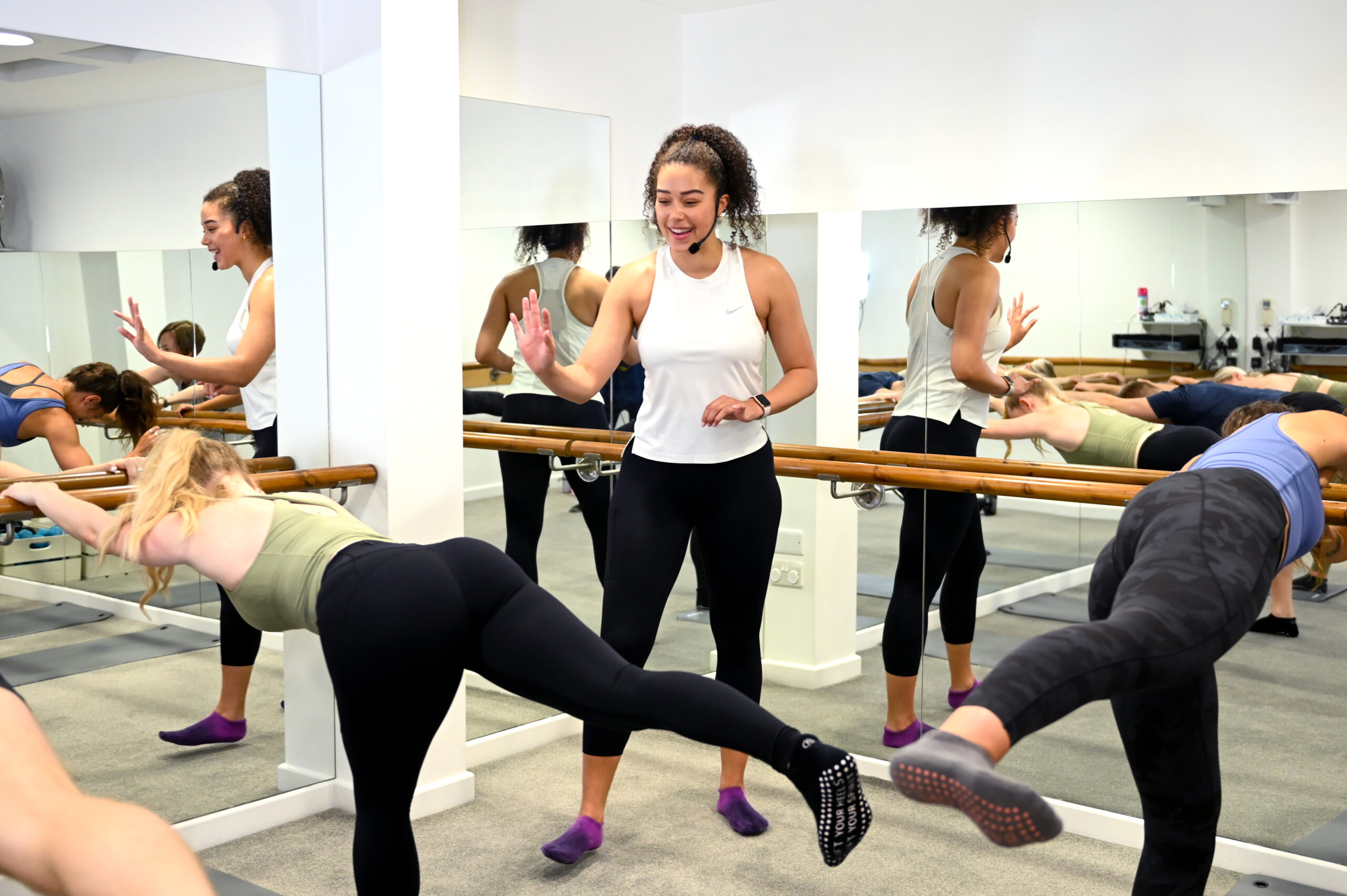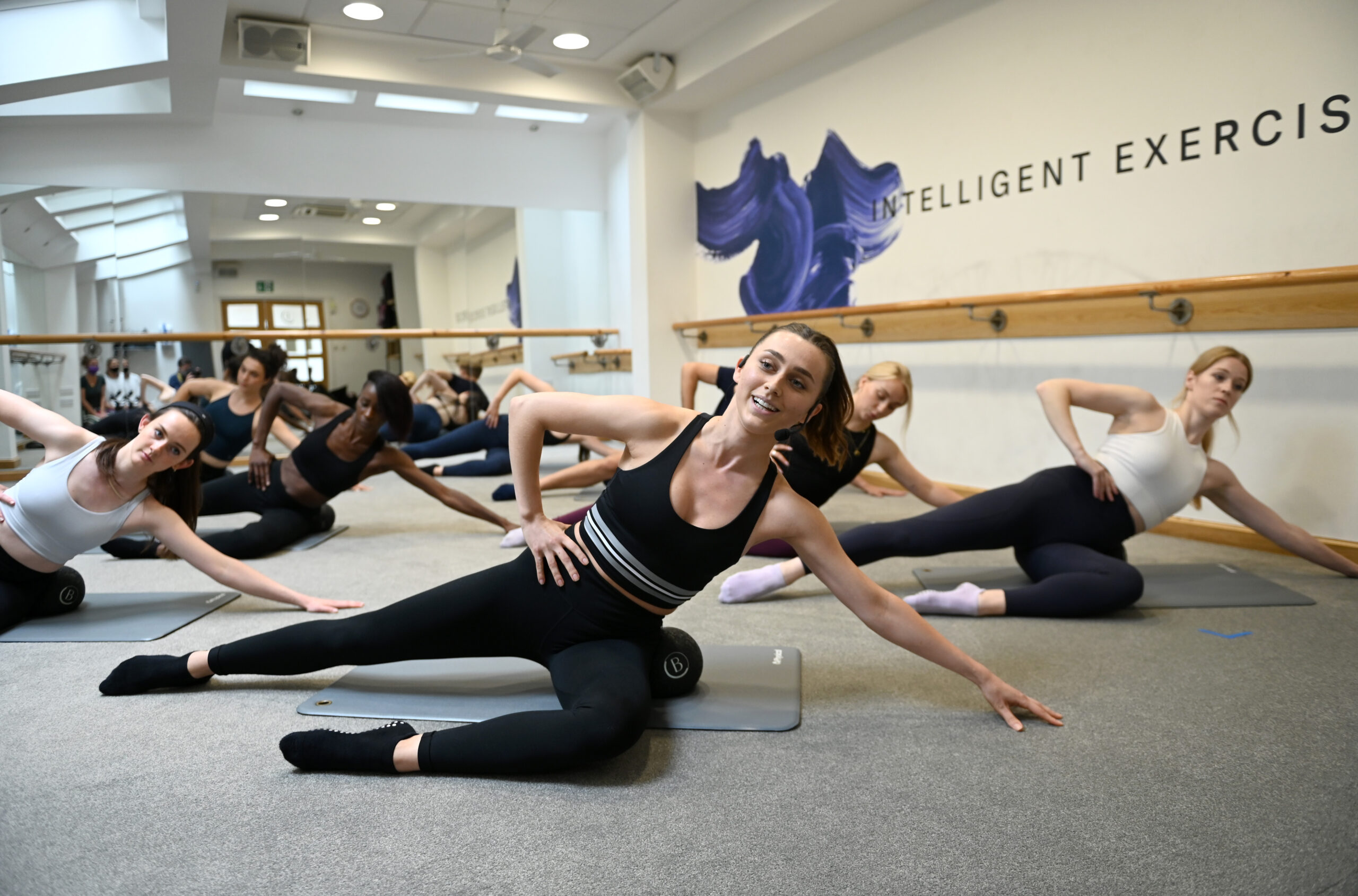 Barrecore, London
An inclusive workout that challenges the body in a healthy, safe way.
Barrecore is a gentle but effective exercise, hailed as the fastest and safest way to get back in shape. Combining the disciplines of ballet, yoga, and pilates, the method sculpts the muscles by intelligently exhausting them to the point of trembling which is known as "the Barrecore shake". Being high-intensity but low-impact (HILIT, as opposed to HIIT) makes this challenging workout inclusive for everybody whether you're working with injuries or looking for pregnancy fitness. With the small, precise movements that make you feel the burn, it is ideal for building lean muscles without bulking them. Among fans are Claudia Schiffer, Poppy Delevingne, and Pippa Middleton.
Wondertip: You can use a chair as a barre for their live-streamed classes or if you can pop into the Notting Hill studio, try Catherine's signature morning classes!
Notting Hill, 12 Chepstow Road, London
@barrecore