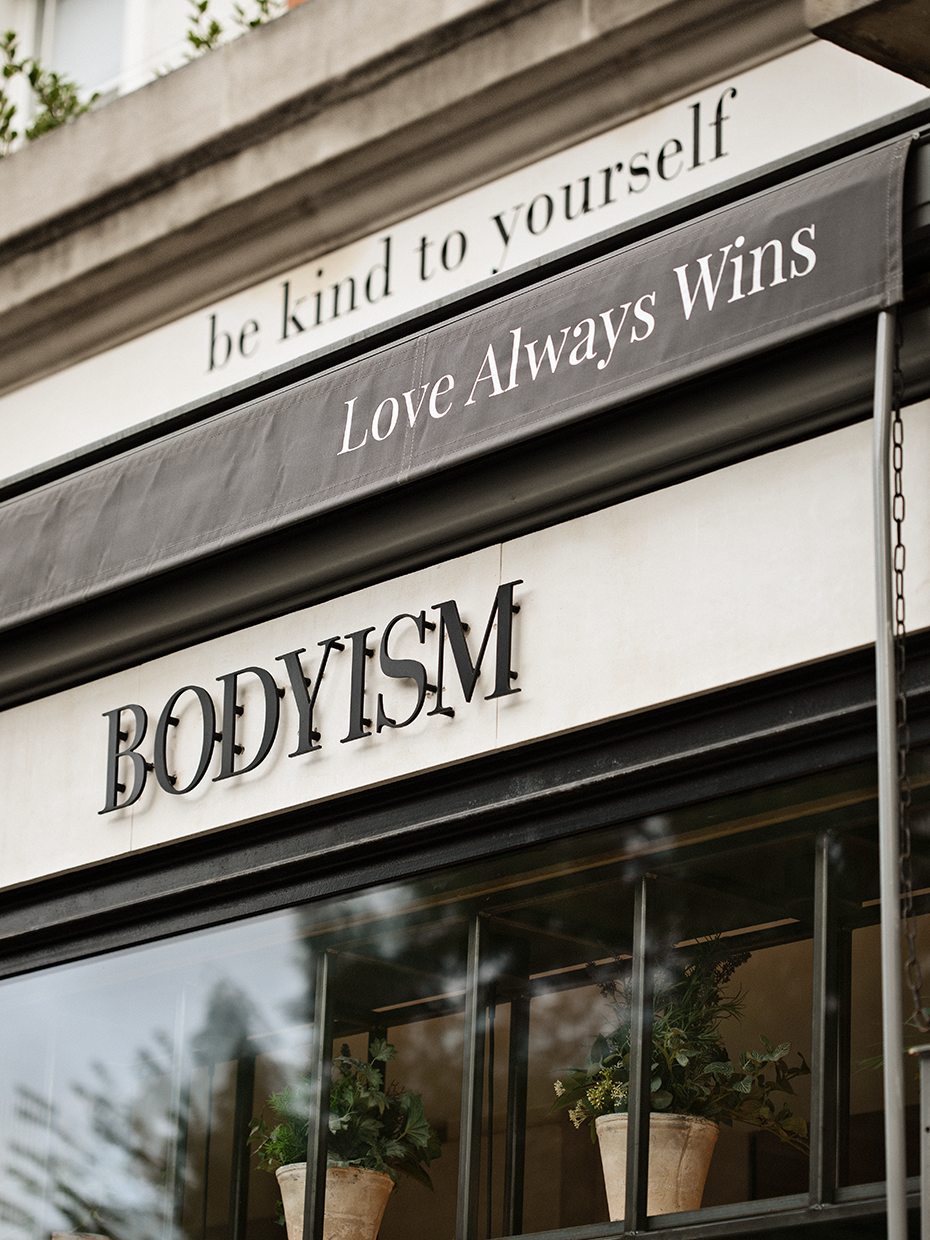 Bodyism, London
A wellness club for people who are looking for calm and sustainable solutions for the body and mind.
The Notting Hill-originated members' club Bodyism might be the antidote to gymtimidation, nervousness, or anxiety many people feel about exercising in public spaces, whether that's feeling intimidated by inexperience with the equipment, others' fitness levels, or concerns around body image. With a method that revolves around mindset, nutrition, movement, and recovery, their bespoke services are based on your history and needs, and the club's friendly and serene aura is encouraging for novices. If loud music and crowds aren't your thing, Bodyism is the spot-on choice. There are no lines of treadmills at the London flagship, but personalised programmes, small group classes, treatments ranging from the Body Ballancer to Tarryn Warren facials, and a café also open to non-members. Overlooking Westbourne Grove, it is ideal for a solo morning coffee & emails session, or people-watching on the outside tables for brunches. Their menu is your best bet for finding organic, paleo, vegan, dairy, gluten, or refined sugar-free options. Alongside Canouan and Ibiza, they do pop-ups for the summer season at D-Maris Bay, Datça Peninsula, bringing their performance specialists and holistic approach to fitness to the hotel surrounded by mountains, hiking tracks, and the turquoise sea, popular among the active-holidaying set.
Wondertip: If you want to join the club and have any special conditions, don't hesitate to consult their superbly equipped trainers. They assign a team with various specialisations, from yoga and movement patterns to postural issues (I had the best experience recovering from a knee injury with Mike, Craig, and Josie, in addition to Lotti's upbeat signature classes). And don't forget to try their aptly named life-changing cookie!