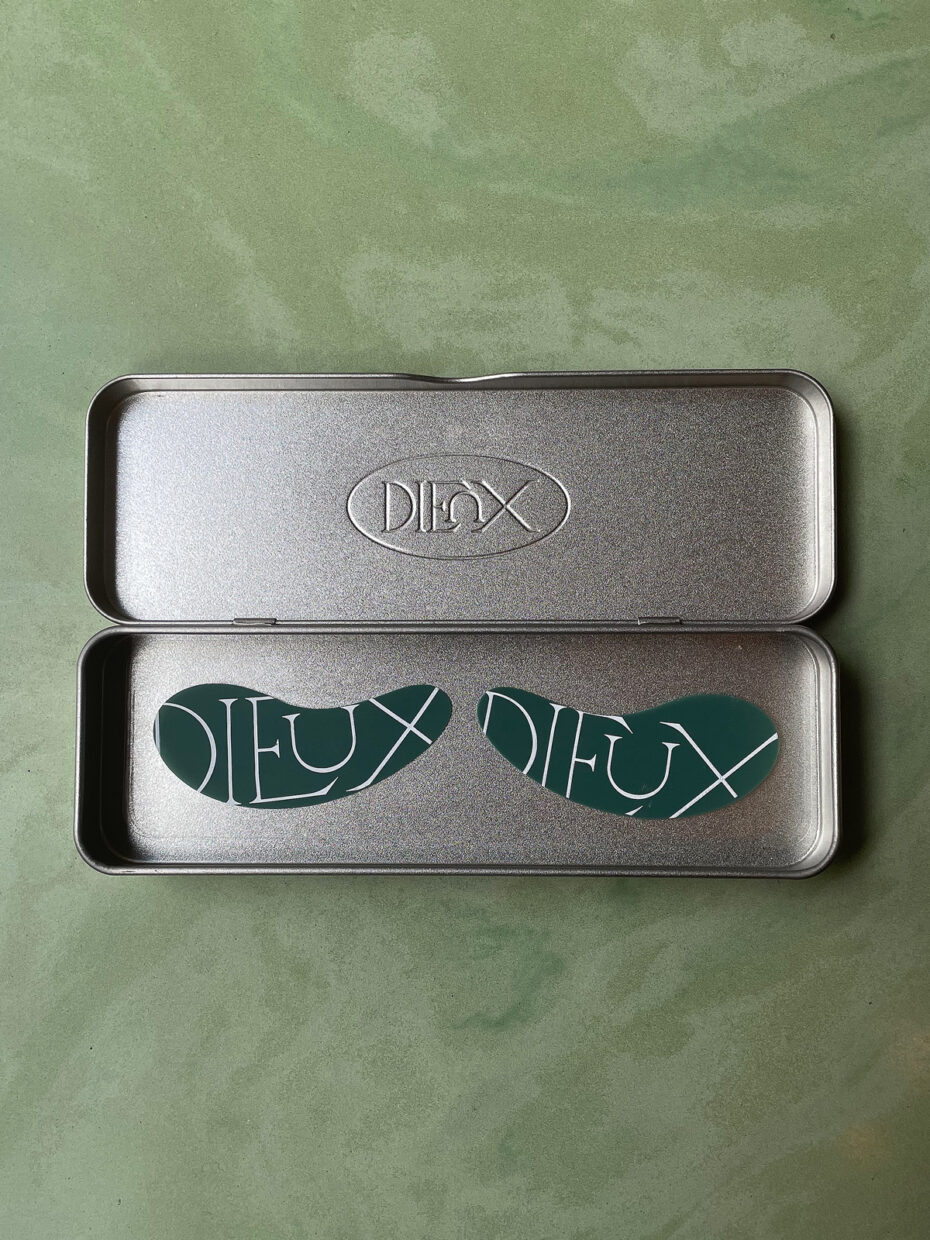 Dieux Skin Forever Eye Mask
Who? Başak Ulubilgen

For how long? 6 months
Everything started in September 2020 for Dieux Skin. They launched a single product called the Forever Eye Mask that, at first sight, didn't look much different than a regular pair of eye masks. Soon after, I started seeing it everywhere on social media: A distinct pair of jade green eye masks perfectly placed under everyone's eyes, -from models and actors to all the macro and micro-influencers you could think of. They were sold out for the longest time. Usually, social media fame is not enough to convince me to buy something, especially when it comes to eye care. But these masks caught my attention because it looked like they could make a difference in the way we use eye masks in general. Just start by imagining how many sheet masks you use and throw out in a year.
Founded by three women entrepreneurs, one of Dieux Skin's moving targets is sustainability. They use ingredients following the highest global regulatory guidelines. They are "dedicated to developing products that are price transparent, rooted in science, accountable and responsibly sourced". That's why they formulate their eye masks using non-porous silicone, so you can safely use them over and over again.
How it works is you use your current eye cream on a freshly cleansed face and then place the masks under your eyes like you would a regular mask. I'd say avoid using too much product to keep masks from slipping. Wait 10 to 20 minutes, remove the masks, and then wash them with warm water and soap. They conveniently come in a tin box so you can store them dust-free. The main purpose of these masks is to lock in your eye cream, gel, or serum closer for maximum absorption. In a way, they aim to accentuate your eye product's performance. Plus, you can use different eye products depending on what your under-eyes need at that particular time. Forever Eye Mask can turn into a revitalizing mask when you use it with a caffeine serum, or an anti-aging mask if you use a retinol-based serum. The sky is the limit.
Wondertip: Fan of versatile products? These masks can also function as stencils for doing a pro-level cat-eye.
What do you want Wonderflaw editors to try out next?