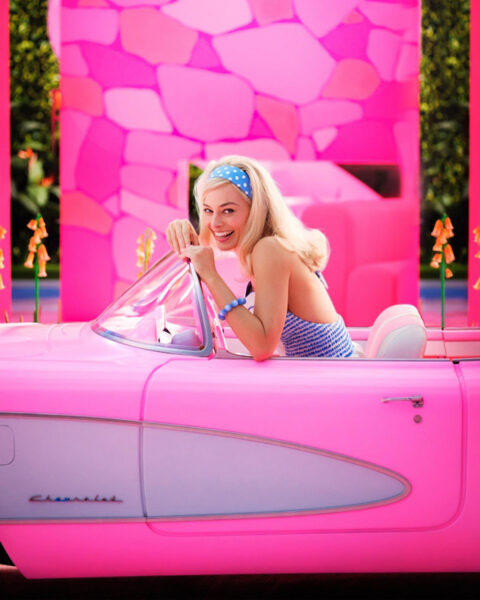 Barbie and Ken
Thanks to paparazzi photos of Margot Robbie and Ryan Gosling, it feels like we've already seen the upcoming Barbie movie. To dress up as Barbie, get yourself a long light blonde wig, and candy pink lipstick. For Ken, again, a light blonde wig and overly defined six-pack abs, perhaps?
@barbie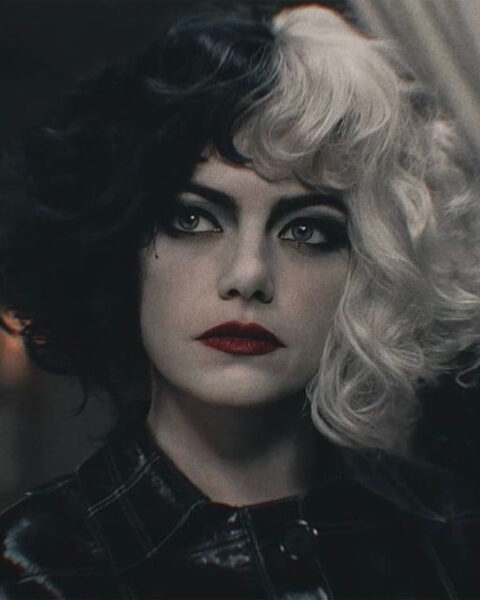 Cruella de Vil
You need three crucial things to turn into one of the most iconic villains of all time: A black and white split-dyed wig (or if you have dark hair, spray half of it with white paint), a strong black eye, and a dark red lip. Dalmatian puppy, optional.
@nadiastaceyhairmakeupdesign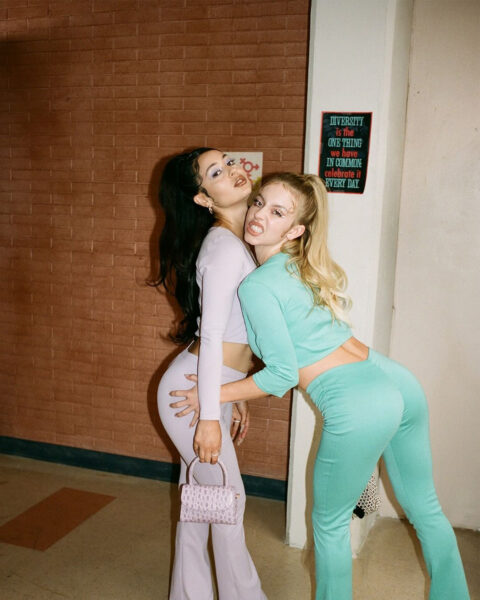 Euphoria
We know Euphoria is not just famous for its makeup looks, but thanks to the show's makeup artist Donni Davy, there is now a well-known term called "the Euphoria makeup" —not to mention, their Halloween episode in Season 1 was one for the books. If you're going for frenemies Maddie or Cassie, amp up your face stud game and experiment with colorful eyeshadows. For Rue (Zendaya) a pair of worn-down sweatpants and no makeup whatsoever will be enough.
@euphoria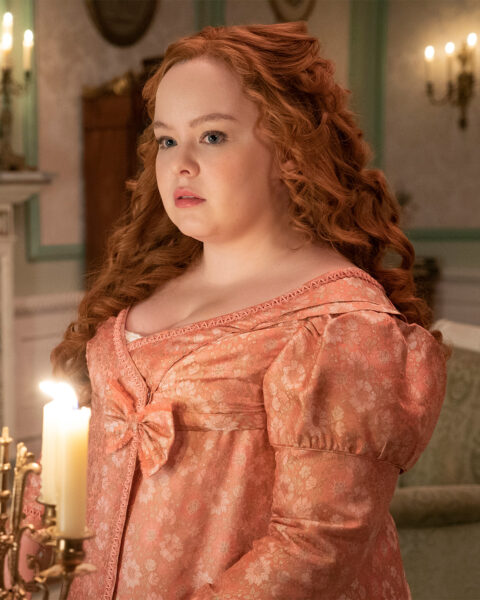 Bridgerton
If you're going for that Regency Era look, keep your makeup simple with a natural-looking highlighter and a blush that gives a flushed effect. Keep the attention on the hair: A simple half-do with your natural texture, and a chic bow in the back, and you'll be ready for a scandalous night worthy of a Lady Whistledown piece.
Image courtesy of Netflix.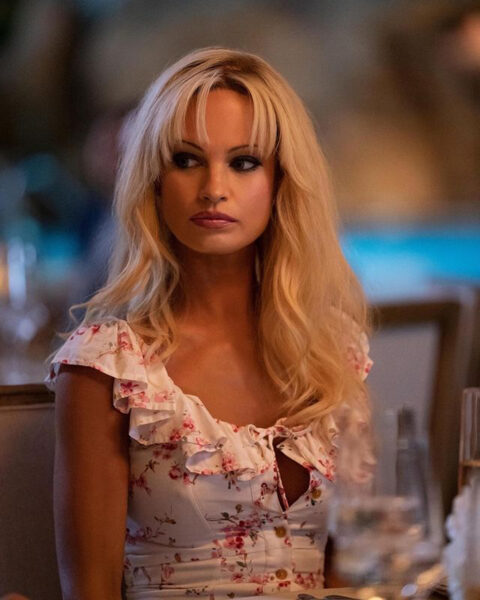 Pam and Tommy
If you're looking for an edgy couple's costume, look no further than the ex-couple who basically defined the mid-90s: Pamela Anderson and Tommy Lee. For Pam you'll need, a complicated-looking but actually simple blonde updo, razor-thin eyebrows (you can hide your own with a concealer and draw on top), brown lip liner and matte lipstick, and a genetically blessed smile. For Tommy: Jet black hair, piercings, a fully tattooed upper body (there are so many temporary tattoo options to choose from), drumsticks, and of course, a fiery rockstar attitude.
@jcollinsmakeup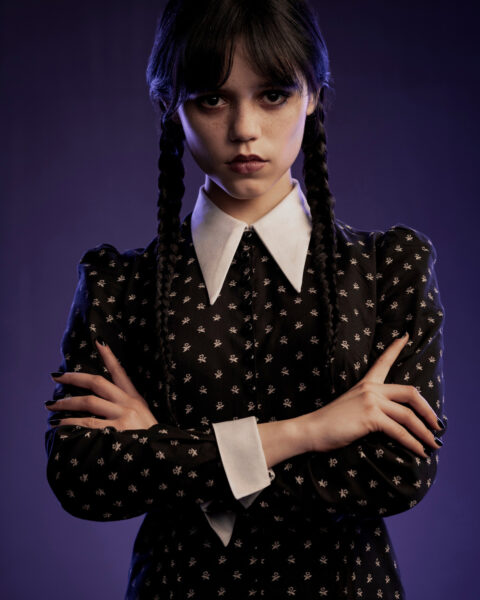 Wednesday Addams
She is always a good idea for Halloween. And now that Wednesday is having a moment with her upcoming Netflix show, here's what you need for her look: Braided pigtails, a dark-colored dress with white collars, and dark nail polish. Don't forget to look extremely serious while cracking a joke.
Image courtesy of Netflix.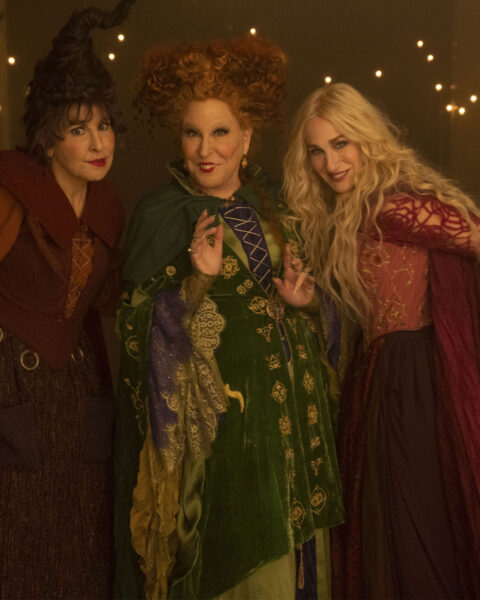 Hocus Pocus 2
We've missed you, Sanderson Sisters! For Sarah, you will need defined eyebrows and a blonde wig; for Mary, a black wig made into a very messy updo; for Winifred, a red wig made into what can only be described as a Winifred updo, and rosy cheeks. And to tie the look together, you will need a talking black cat named Binx!
Image courtesy of Disney.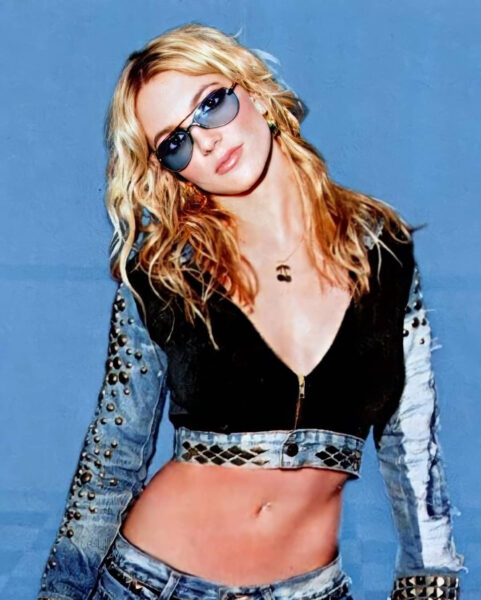 Early 2000's Britney Spears
Ah, to be alive in the mid-aughts Britney era! How about her iconic look from her "Overprotected" music video? You will need to have dirty blonde hair with beachy waves, a shiny lip gloss (Juicy Tubes, anyone?), impeccable dancing skills, and a pair of blue sunglasses.
@fatalbritney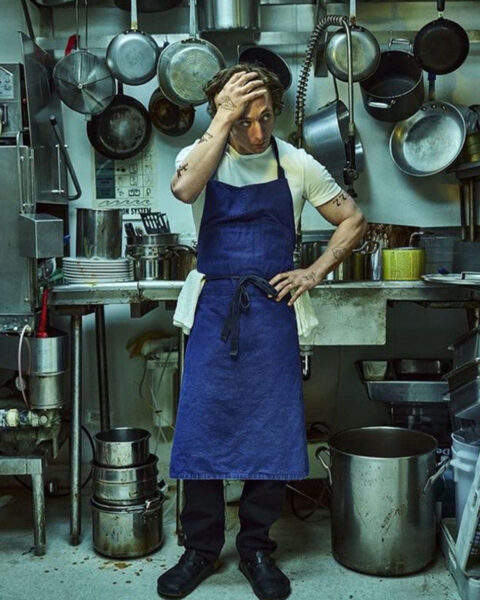 The Bear
To look like you work as a line cook at The Original Beef of Chicagoland, all you need to do is dress like a chef, tie a bandana on your head, and drink water from a plastic quart container. Go to the extra mile to look like you've spent hours working in a kitchen. Apply highlighter on your T-Zone; a beauty sacrifice for the sake of Halloween. Oh, don't forget to say "Yes, Chef!".
@pjaycob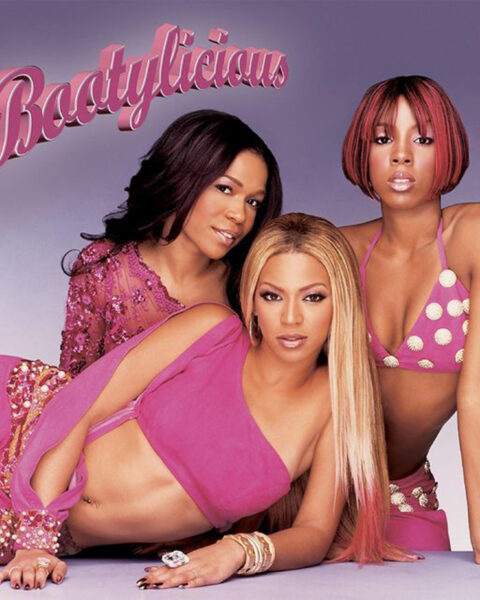 Destiny's Child Bootylicious
Honestly, we think that the 2002 video is one of the most memorable beauty moments in music history. Colorful hair that matches your monochromatic outfit? We have no other than Beyoncé to thank for this simple yet genius idea. To get this look down for Halloween, get a pink hair spray for the ends of your hair and dress up in a similar hue. A color like pink will work better on light-colored hair, so you can opt to go with a totally different color that matches your style/mood. You will need two more band members to dress up as a trio. For Kelly, you can add pink/red clip-ons, and for Michelle, keep the hair simple with a blowout, and put on some shiny lip gloss. Can you handle this?
@destinyschild