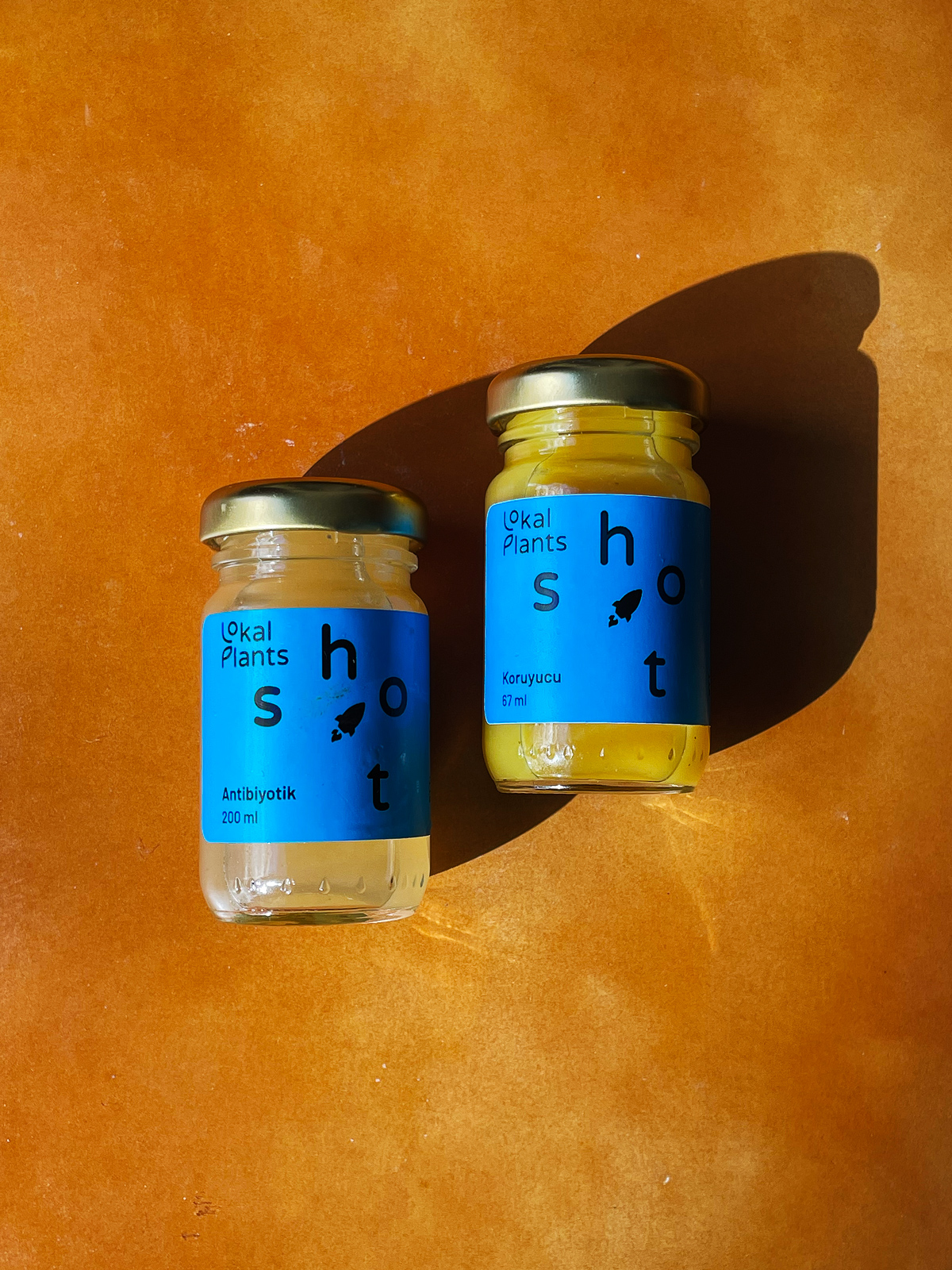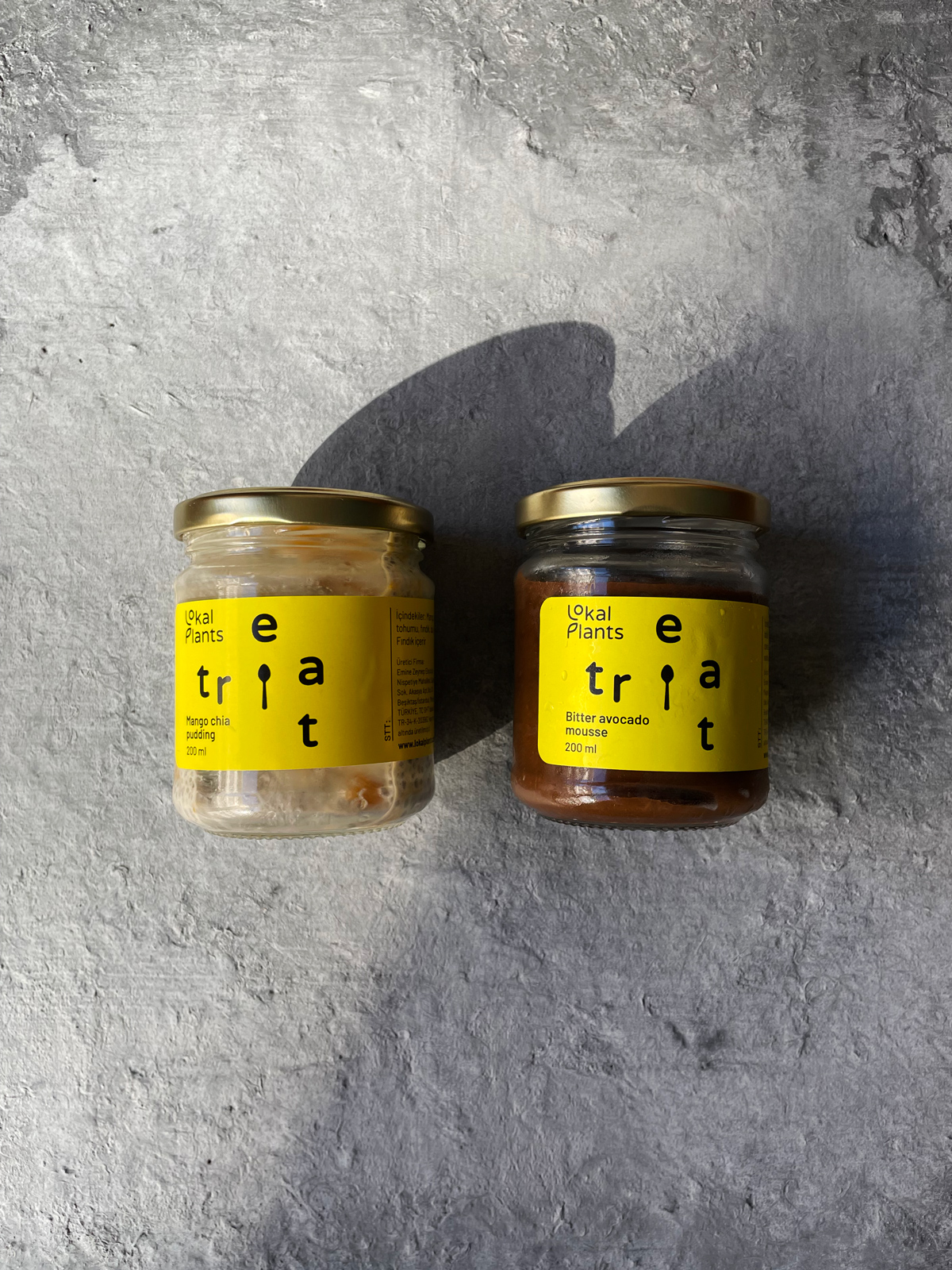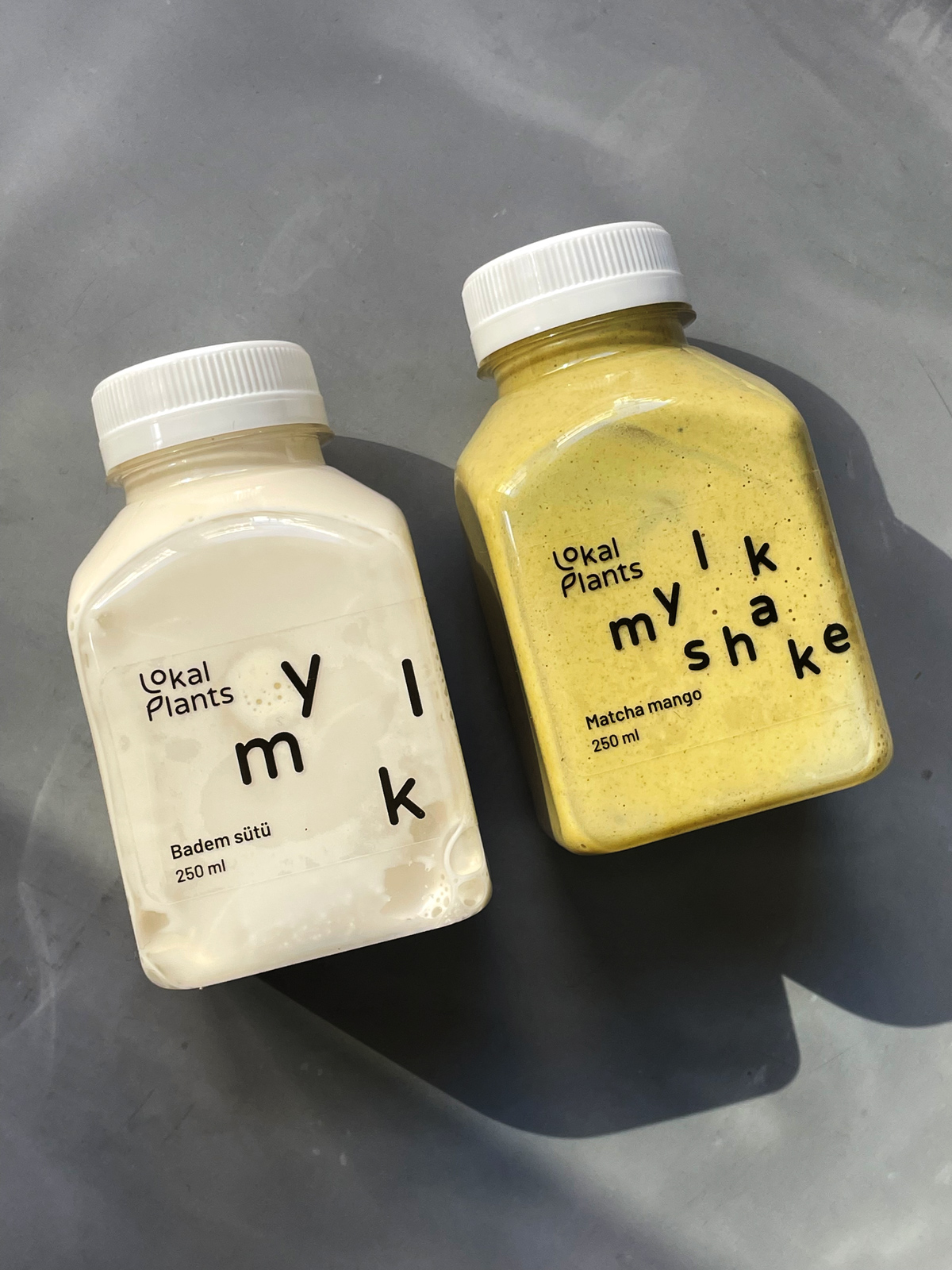 Lokal Plants, İstanbul
A plant-based neighborhood spot that prioritizes the quality of it's ingredients over the quantity.
In the tranquil neighborhood of Akatlar in Istanbul, behind a palm tree lies a plant-based shop called Lokal Plants. Along with the brand's playfully naturalistic theme, the green herringbone-tiled entrance gives a reassuring, subliminal message: There are only healthy choices beyond that door.
Lokal Plants came to be in 2019 when founder Zeynep Pekün Ekşioğlu decided to leave her 20-year career in Fashion Retailing behind and enter the culinary world. After her stint at MSA, she started a catering business, but things evolved quickly when her teenage daughter became a vegetarian, and eventually a vegan. A plant-based lifestyle is quite a tricky thing to do (and maintain) in a place like Istanbul where healthy alternatives are often hard to find. That's exactly when the seeds of Lokal Plants were planted. Ekşioğlu founded her brand out of necessity, and to encourage people to eat and drink healthier, one Rainbow Shake at a time. Their ever-growing menu includes cold-pressed juices, plant-based milk, sweet and salty snacks, shakes, iced teas, sauces, water retention juices, ice cream, lemonade, and even cocktail mixes.
Lokal Plants is as transparent as a small business can be about where they get their produce. There is a map of Turkey on their website where they show which region their ingredients come from. They choose to work with farmers that don't use additives and/or pesticides. What sets Lokal Plants aside is their aim to create a link between the conscious producer who grows clean products, and the conscious consumer who puts their health first. Every item on their menu is prepared to order; whether you order it to go, from the Fuudy app, or by phone to your house. This way, whatever you order comes to your door as fresh as possible. This step is especially crucial when you order shakes or fresh juices, as they will be most beneficial if they're at their freshest. Some of our favorites from their menu are their Mango Chia Pudding, Matcha Mylkshake, Yogi Tea, Bitter Avocado Mousse, Fire Cider, and Lavender Rose Iced Tea.
Wondertip: Lokal Plants also do catering for special occasions, thanks to Ekşioğlu's prior business venture. Aside from all this, they can also prepare tailor-made orders. For example, they can adjust their menu according to your needs if you have a certain dietary restriction.
Akat Mahallesi, Zeytinoğlu Caddesi No:45A
Akatlar, Beşiktaş, Istanbul
@lokalplants