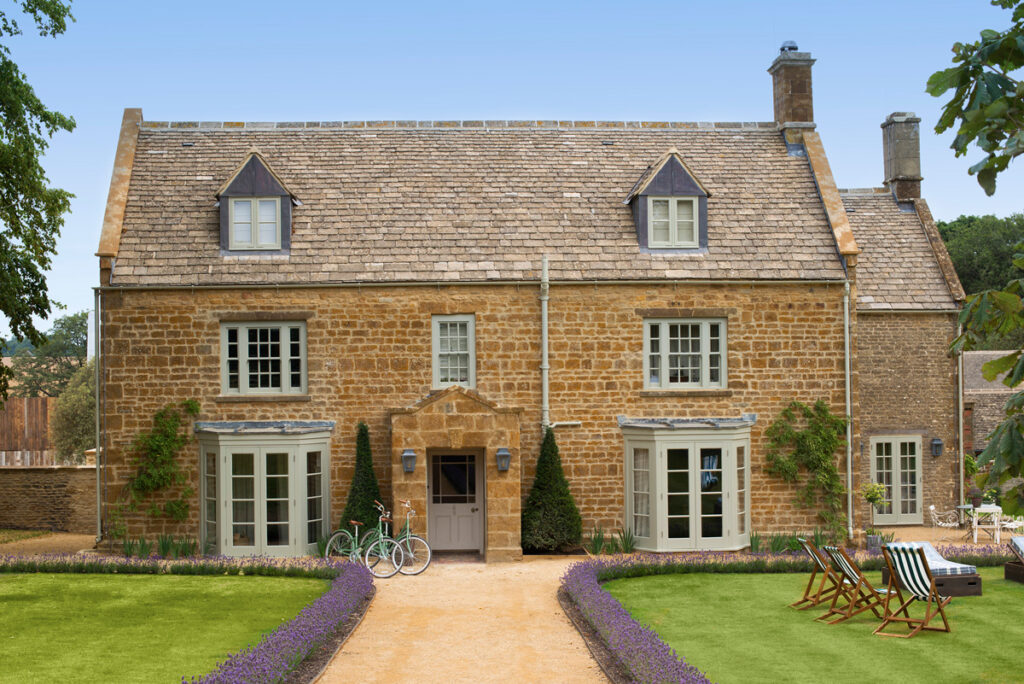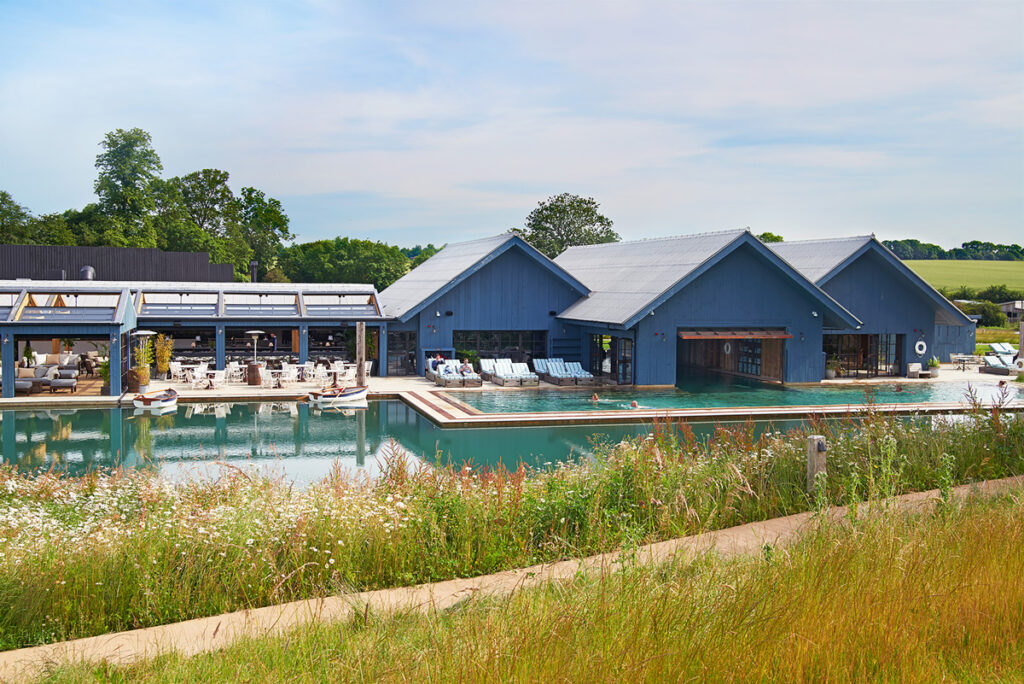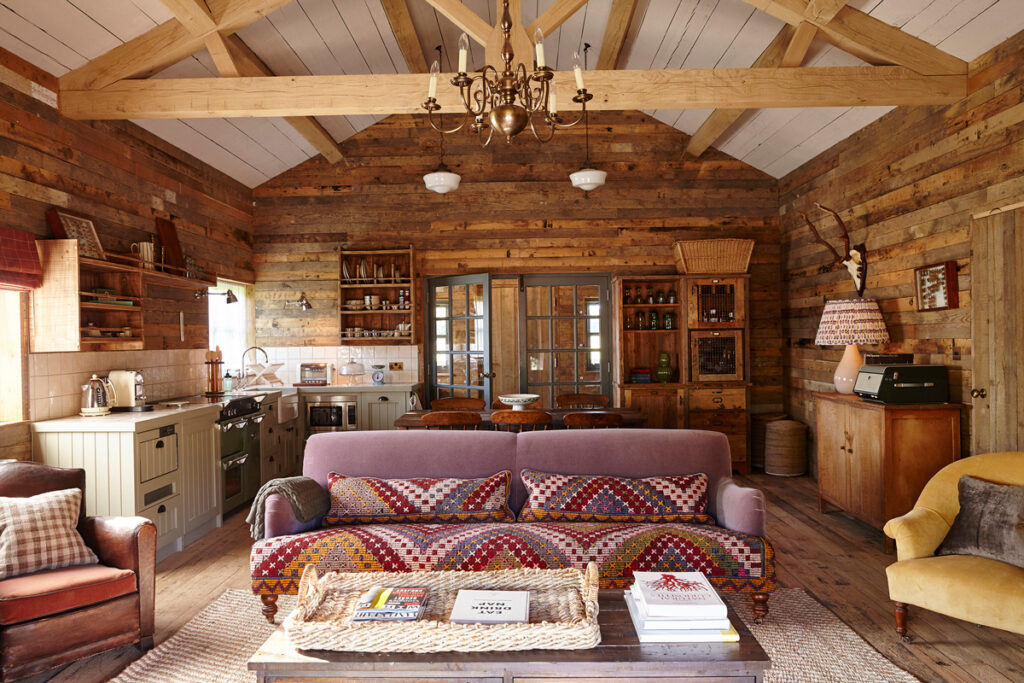 Soho Farmhouse, Oxfordshire
The ultimate British countryside wellness experience with a Soho House flair.
Whether your version of self-care is a spa day, an active holiday, or a bit of rosé by the pool, Soho House's Oxfordshire location is a wellness mecca that can cater to it all. A members' club for the global creative set, Farmhouse offers an idyllic countryside sojourn with fully-fledged lakeside cottages, a Cowshed spa, a gym, and healthy eateries. The indoor-outdoor pool encircling the boathouse is heated year-round and open every day. Take a rowing boat out on the lake, then refuel with sashimi, wood-oven pizzas, and organic wines. You can keep active while stocking up on the fresh air with horse riding and tennis, or check out the spin studio and boxing ring. Living up to getaway reveries, options for restoring your wellbeing even include chakra-balancing massages and CBD facials.
Wondertip: Sink into the restorative ice shed or the hot tub among wildflowers to set the sun. Included; a telephone to dial for cocktails for the wellness-loving bon vivant.
Great Tew, Chipping Norton
@sohohouse