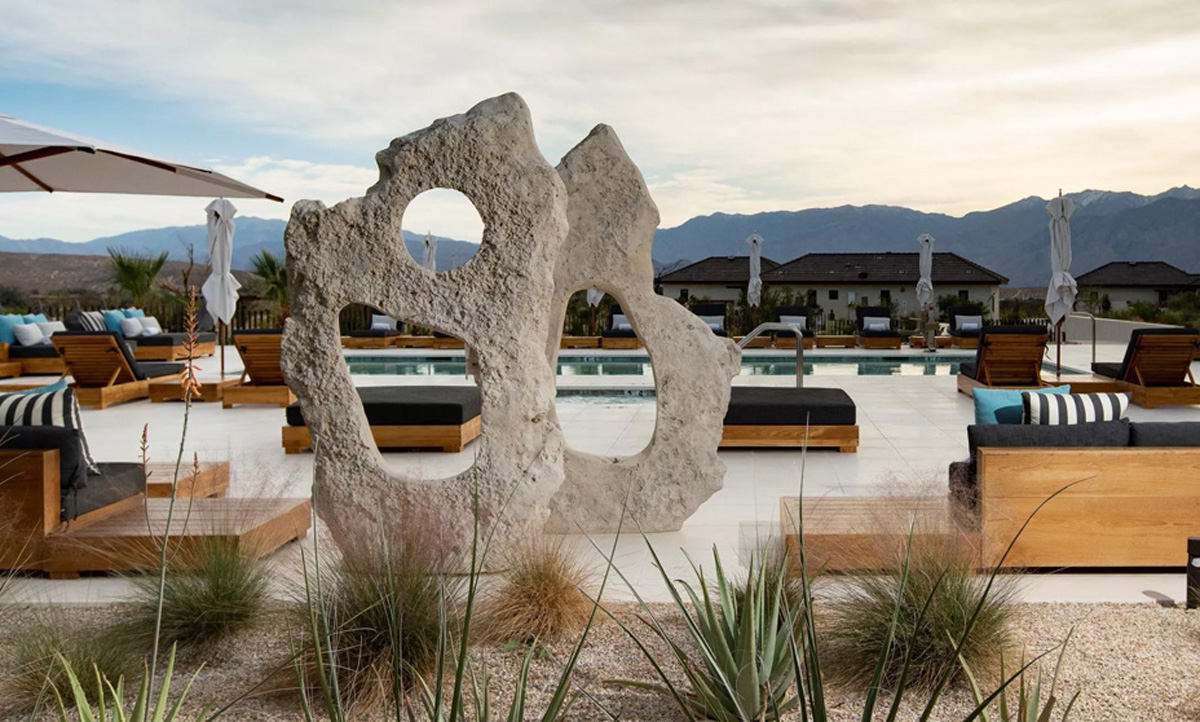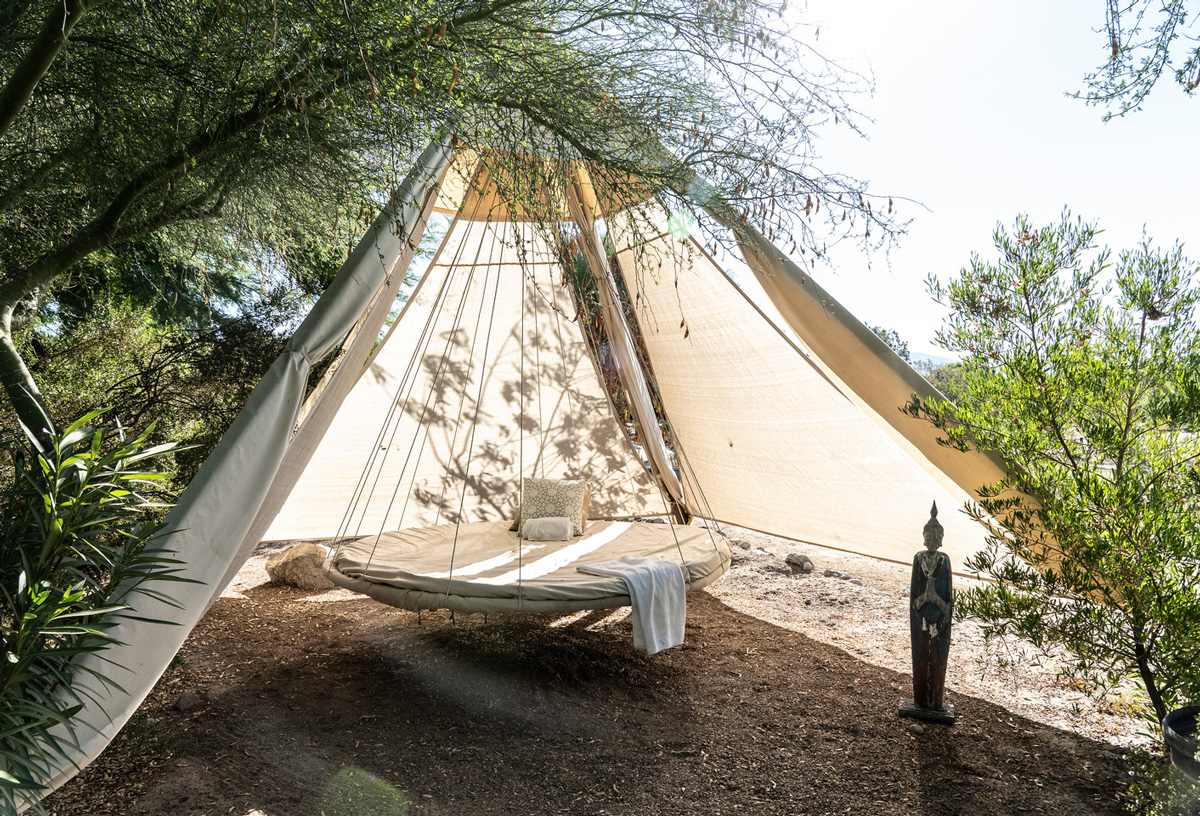 We Care Spa, Desert Hot Springs
Welcome to the dreamland of the ultimate Californian wellbeing experience.
Located near Palm Springs, We Care Spa is the ultimate Californian wellbeing destination as a twenty-acre desert oasis. Offering transformative treatments since 1986, they boast a clientele that includes Gisele Bündchen, Bianca Ella Booth, and Kristen Noel Crawley. Options for 3, 6, or 8-day stays involve private terraces overlooking a dreamy desert blinking stardust, guided fasting, and a heated pool with its designated juice bar. You can start the day with breath-work classes to improve mental agility and set the sun with fire ceremonies. Treatments are well-rounded — think not only clay wraps and mineral baths, but also colonics, digestive release massages, NLP, and art therapy. In true Californian wellness fashion, their 'healing installations' like a floating bed or a meditation pyramid provide a resting space to reconnect with yourself.
Wondertip: Health aficionados can revel in the many classes on offer for a lasting wellness journey from gut health recovery and pendulums to food preparation and kitchen organization. Online, their kits with purifying teas and plant-based supplements with enzymes and probiotics also deliver the desert cleanse home.
18000 Long Canyon Road Desert Hot Springs, CA
@wecarespaca