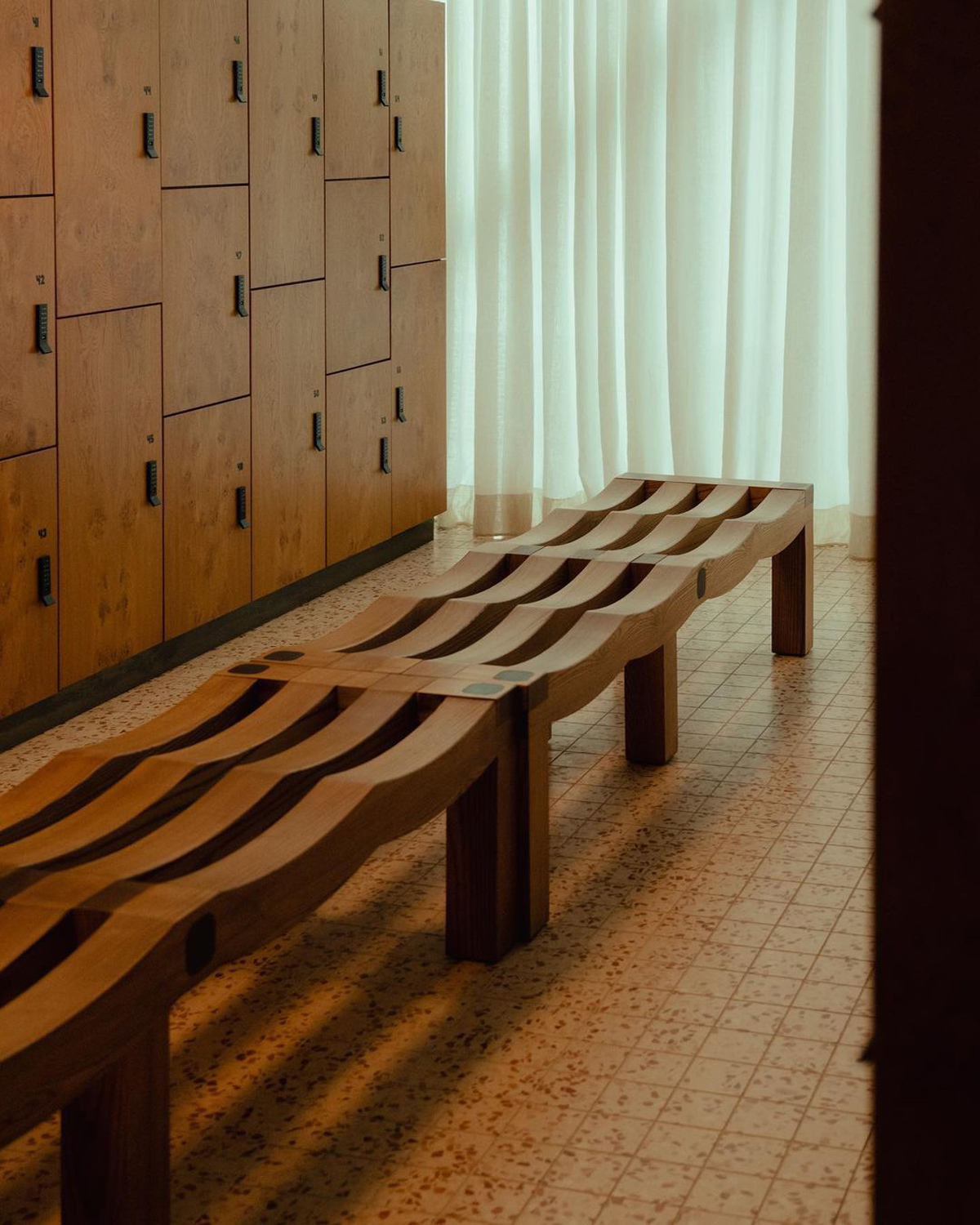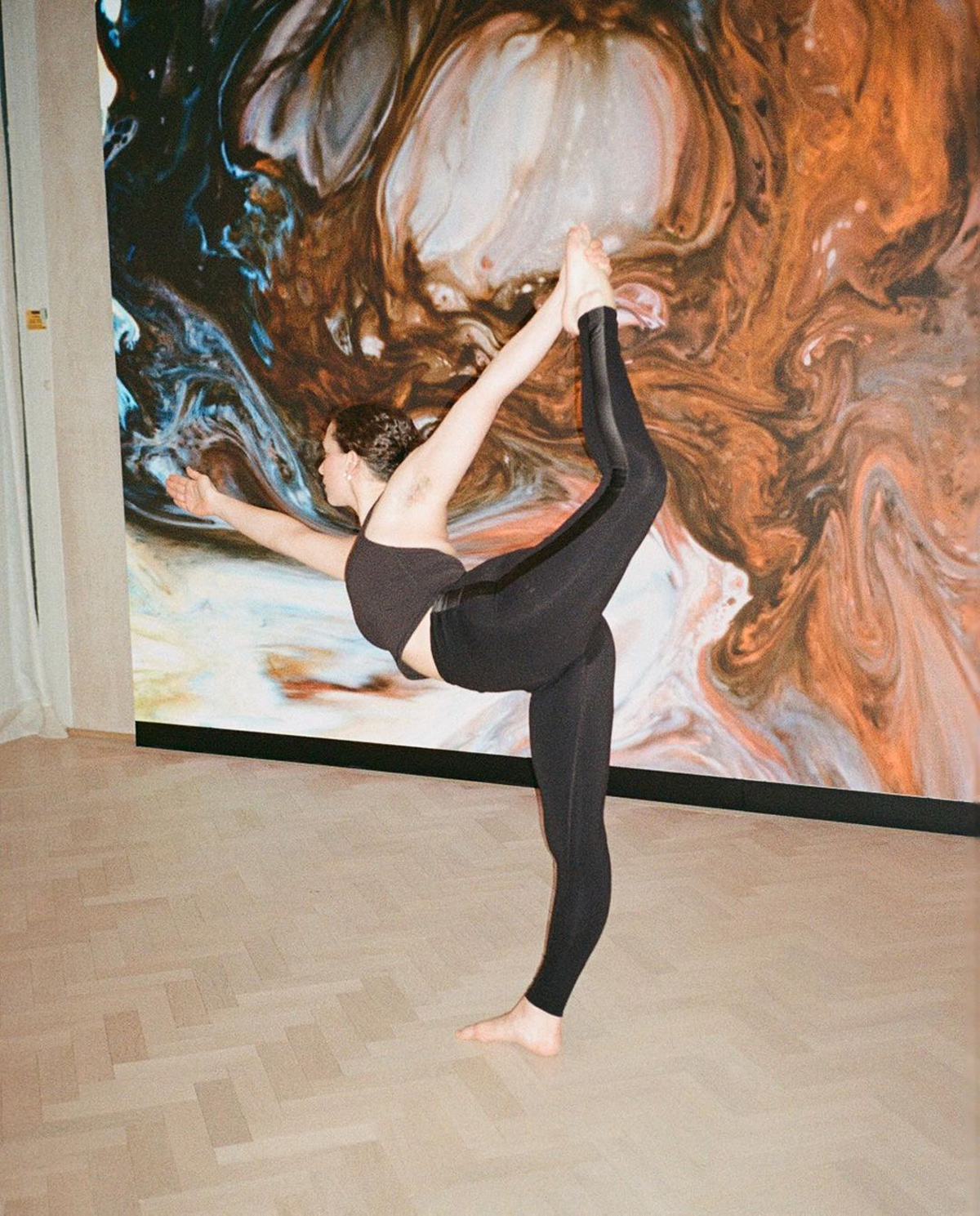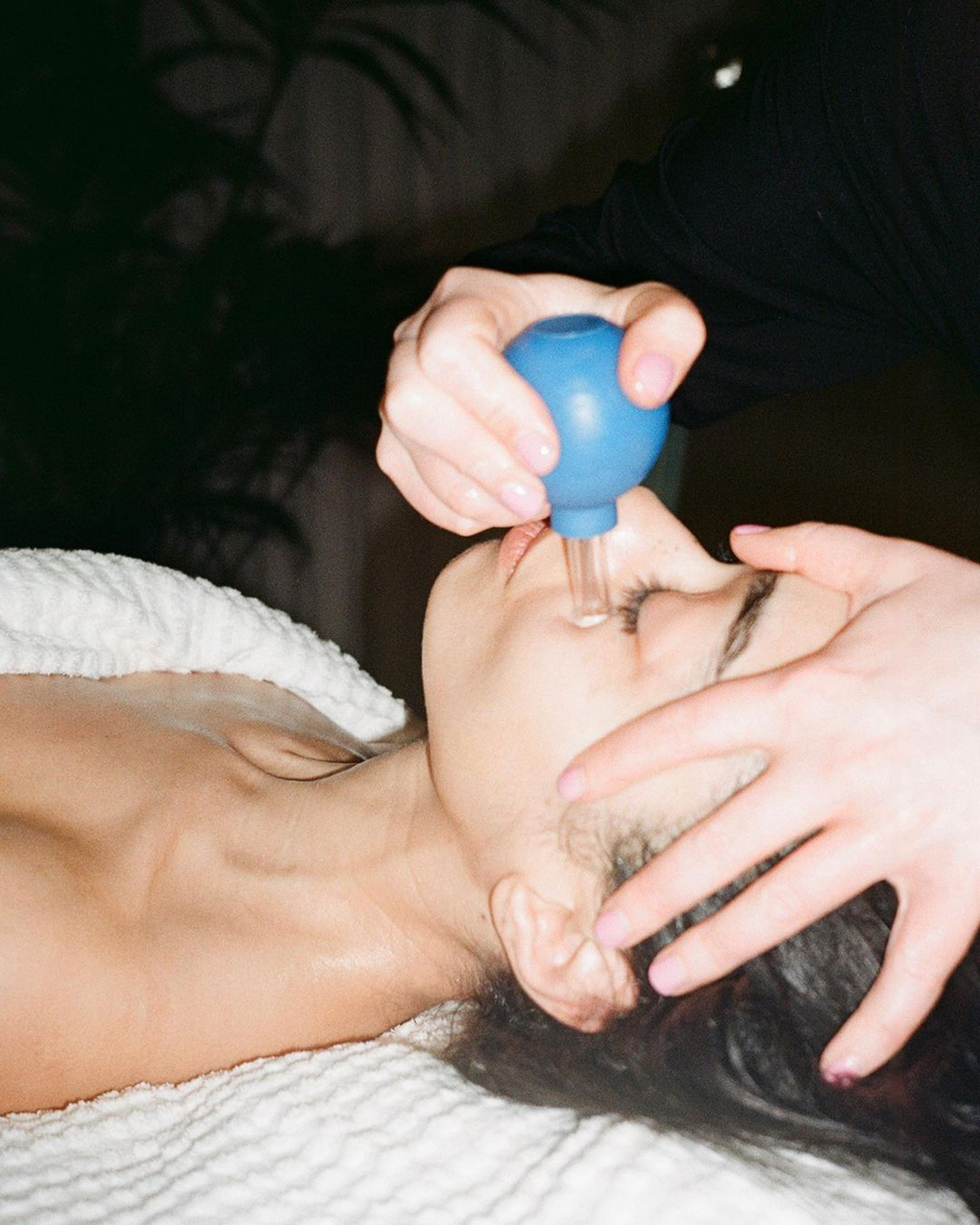 180 Health Club, London
A holistic space for the creatives to take care of their bodies, housed in the namesake multifunctional hub.
With members' health clubs rising, this installment in the heart of a creative hub at 180 The Strand stands out. Yes, there is pilates, but also fencing and aerial flows with hammocks. The intimate studios with vibey lighting and a projector screen create a markedly sensory experience—not only for sound baths and mindfulness classes (think guided relaxation with breathing techniques) but for everything from interval training to body rolling sessions.
The collaborations make up a big part of this range. With the three-month Alex Eagle Sporting Club takeover, Alex Eagle has personally curated the schedule from tennis and ballet to book clubs and gardening workshops, honing in on the joy of movement and community spirit. Also deployed are the kickboxing experts from Box Clever and treatments from Skin Design London, bringing in the city's cult wellness experts under one roof. There's almost a Los Angeles touch in terms of spa and grooming. Massages can be ayurvedic, aiming to balance the nervous system and chakras or incorporate reflexology, acupuncture, and Kundalini. They can also be catered for the scalp or face. The most renowned is Zone Face Lift, a non-invasive alternative to Botox with gua sha sculpting and facial cupping.
Wondertip: You can also book PT sessions, the infrared sauna, cryotherapy, a mani-pedi fix, or a twenty-minute IV drip to rehydrate. They accept individual applications, and Soho House members can apply via the SH app.
180 The Strand, London WC2R 1EA
@180healthclub