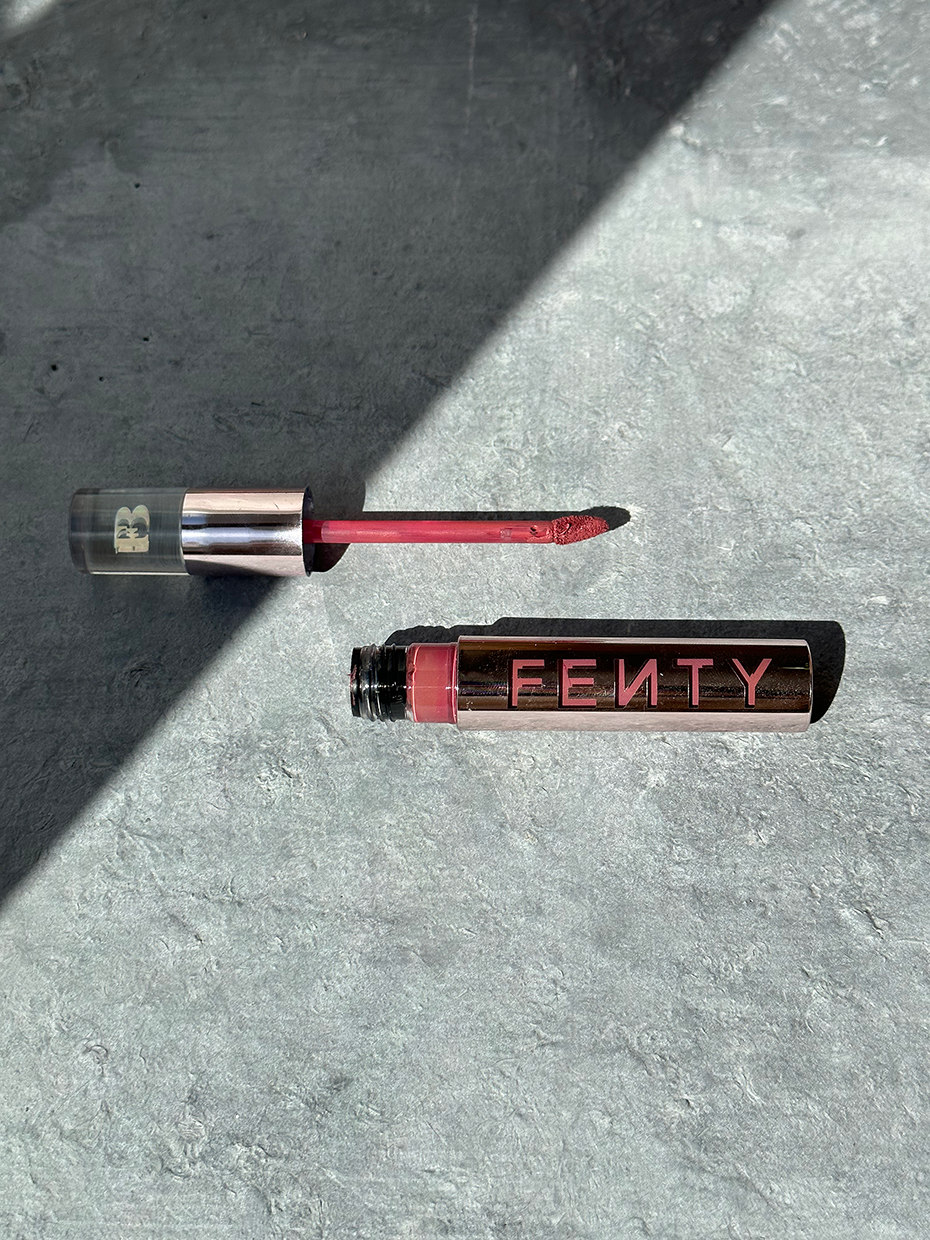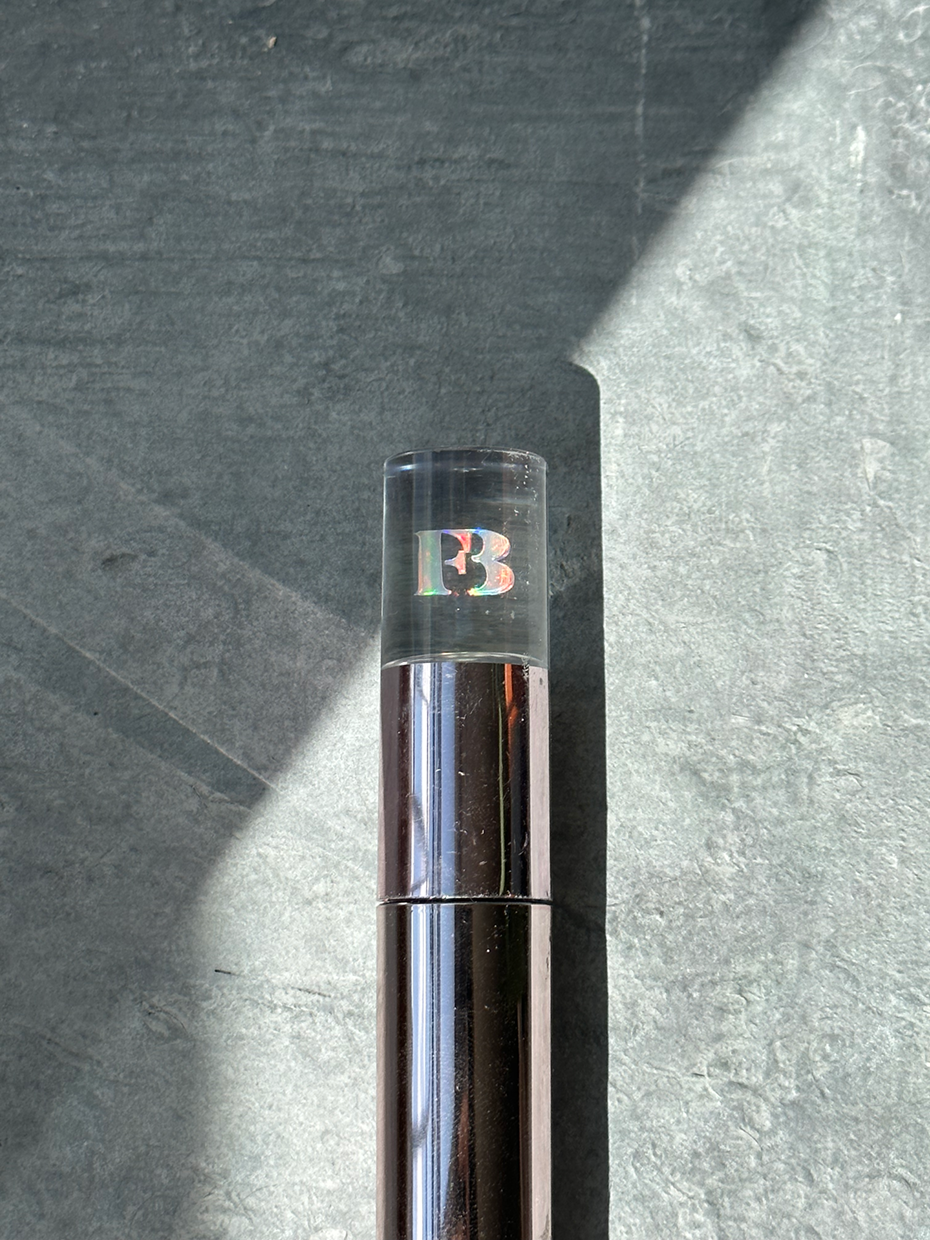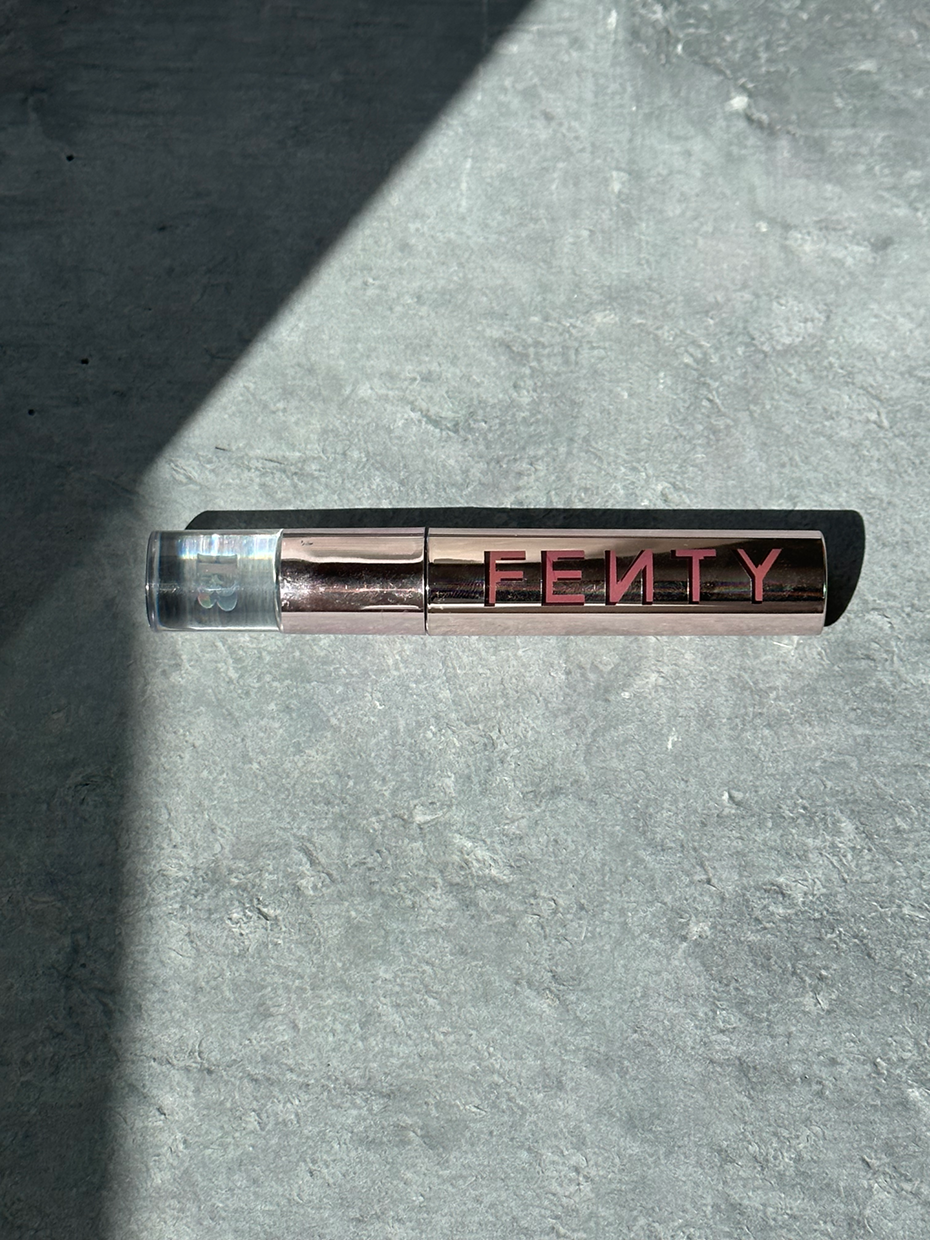 Fenty Icon Velvet Liquid Lipstick
Who? Seda Yılmaz

For how long? 3 months
When I fall for a makeup product, it's almost always a fully monogamous relationship. My loyalty to red and burgundy shades of Nars has been the norm in the past years. But then again, what's the point of making trivial changes when you've already met the colors that blend in perfectly with your skin tone and sense of style? My entire perception of my relations to cosmetics products has been altered since I've joined the Wonderflaw team: I've become more adventurous, and this curiosity has led me to meet new partners that are ready to enrich my daily beauty routines.
Fenty Beauty's liquid lipstick, RiRi, has been one of the first ones that has lured me on my new, experimental beauty path. Although I've always been one of those who criticize the redundancy of celebrity beauty brands, once this lipstick touched my lips, I was filled with joy and a late-blooming understanding of why Rihanna has been massively successful with her beauty brand.
For starters, it has been such a refreshing delight to see my lips in the shade other than the usual reds – who knew that mauve would work so well for me? Secondly, I've had a few flings with matte lip colors before, and no other formula that has been as lasting, hydrating, and lightweight as this one. The velvety texture remains positively velvety. No drying, no cracks. There's still very high pigmentation that goes along with the comfortable quality; I can confirm that I never have to reapply it after meals. Rihanna describes the texture as "creamy and whipped." Yum.
RiRi's practical applicator proves highly useful for those who prefer not to use lip liners like me. It merely takes a single glide and two seconds to apply. The tip of the applicator (they call it doe-foot) helps me accentuate my upper lips easily.
Thanks to RiRi (and Wonderflaw), a new and adventurous era has begun in my beauty relationships. You can never meet the ones that can potentially make you happy without trying.
What do you want Wonderflaw editors to try out next?