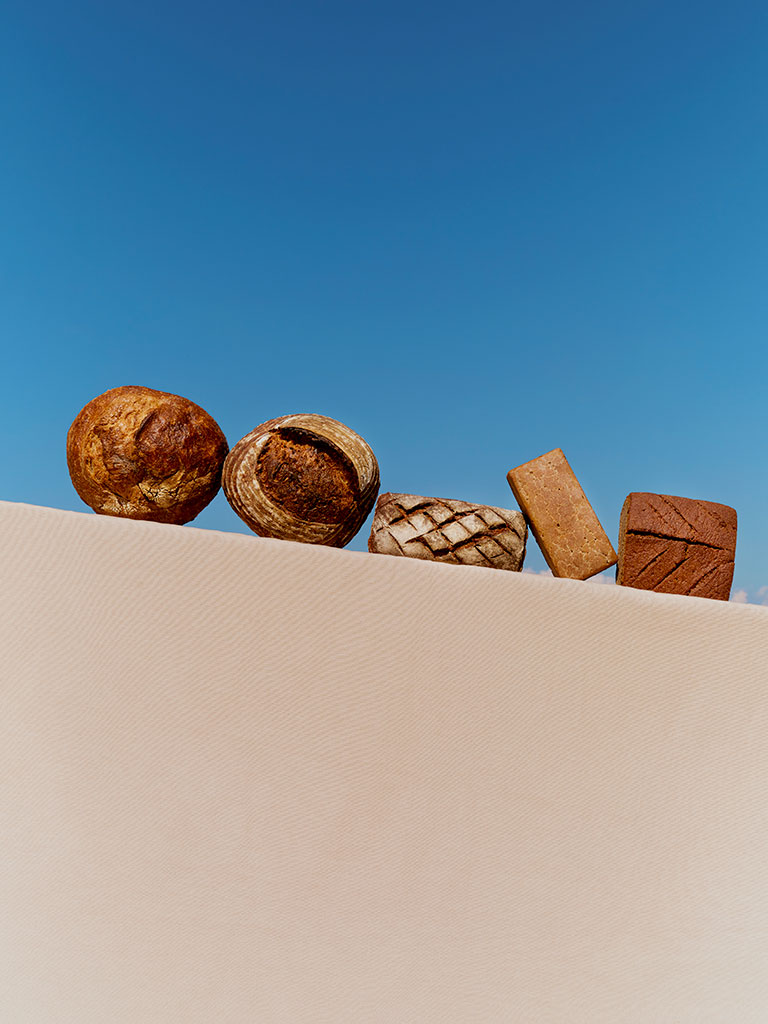 Healthy Breads That Also Taste Great
It doesn't matter what meal we are having; we just LOVE bread.
We are especially big fans of bread with healthy ingredients that don't have the nutritional guilt factor and taste great – without the aid of any condiments. We picked 5 from various Istanbul bakeries that have managed to capture that elusive balance.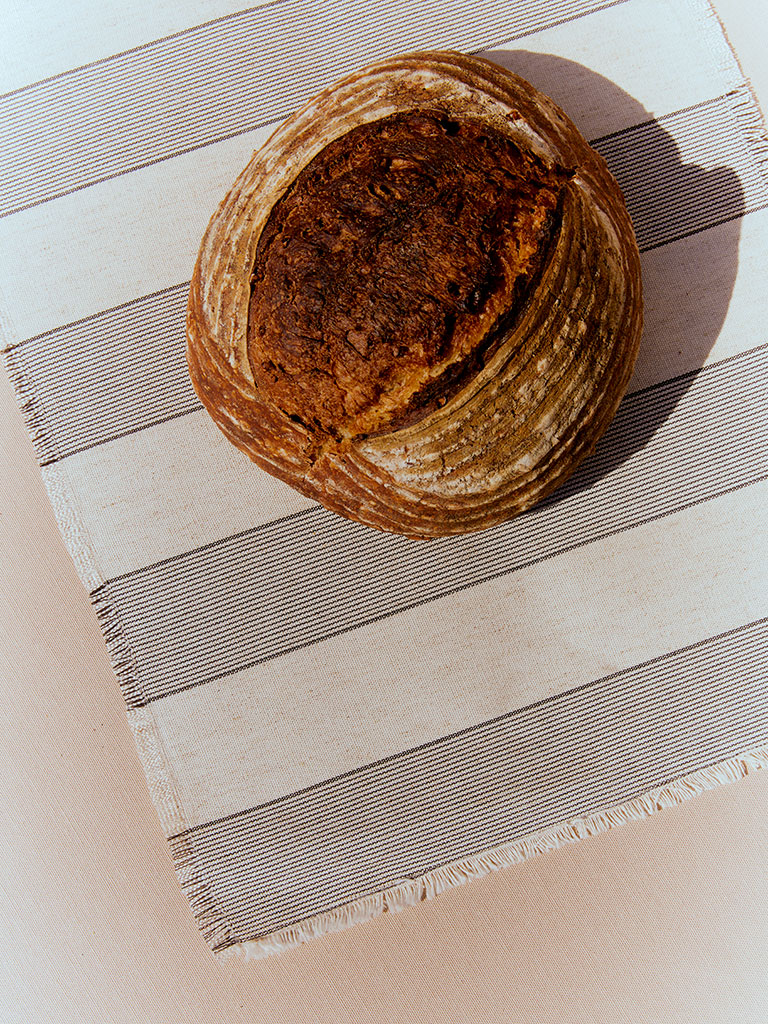 Mitte Brot, Buckwheat & Yogurt
It takes 21 hours to make, including sourdough fermentation, yeast process and cold fermentation, but this glorious bread makes it all worthwhile. One of the tastiest, lightest buckwheat recipes out there, it contains raw buckwheat grown around Konya and in Gümüşhane regions in Turkey. The recipe's strained goat's yogurt comes from the Madali Farm (a well-known location for fans of goat products). A more "relaxed", crispy alternative to the ultra-tight, hard-to-cut type of breads that's almost synonymous with buckwheat, this has truly been a wonderful find. Available at select Petra Roasting Co. locations and online.
46 TL, petracoffee.com @mittebrot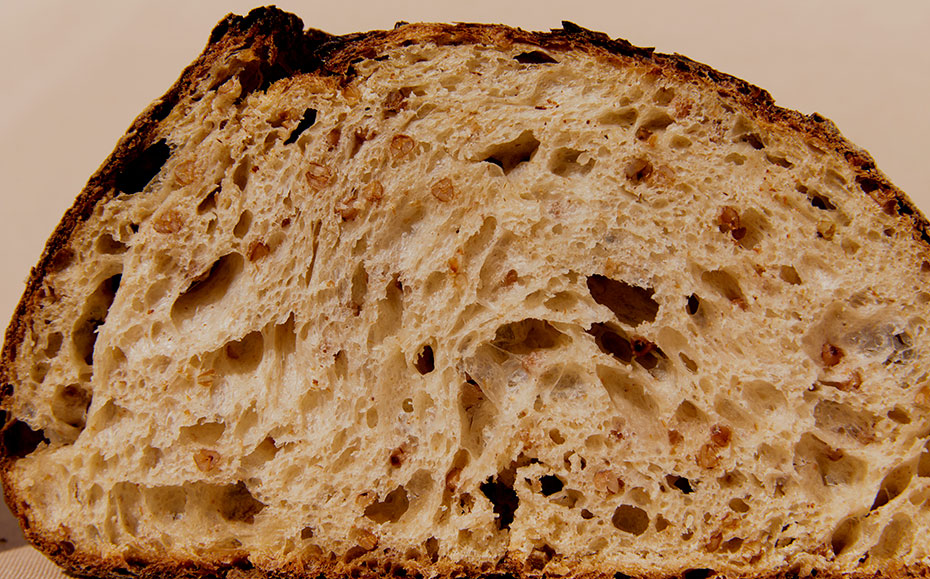 Nino Bakery, German Bread
Chef Sinan Büdeyri and his team use traditional methods and purely their own sourdough, to produce a variety of boutique breads without any additives. What makes a difference with Nino's breads is that they take care of each and every single one individually. Our pick: The German bread. This fiber-rich sourdough contains whole wheat, golden wheat, and rye flours. A great, filling option for breakfast. Nino Bakery is located right on Hüsrev Gerede Avenue.
30 TL, @ninobakery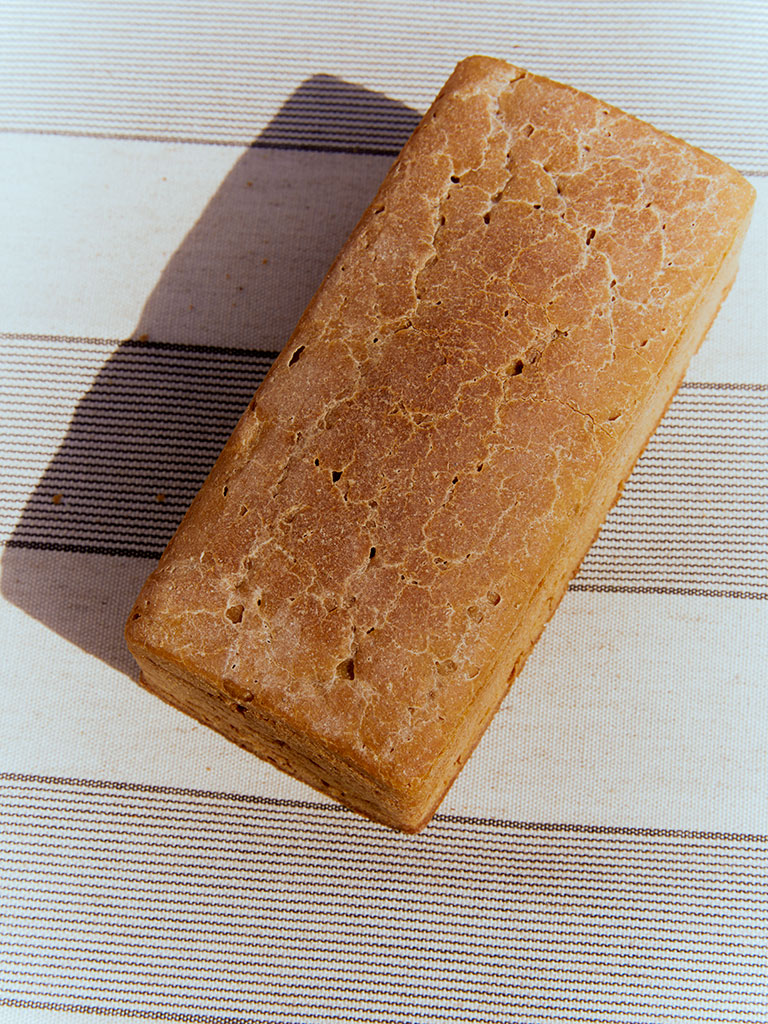 Tarihi Oktay Kurabiye Fırını, Einkorn Flour Bread
Tarihi Oktay Kurabiye Fırını has been on Yaver Sokak, Beşiktaş, Istanbul since 1934. They bake all of their products in a brick oven, this einkorn bread included. Full of fiber, folic acid, and antioxidants, einkorn flour comes from the Western Black Sea Region in Turkey and is ground in a stone mill. The starter is also einkorn in this satisfying, low-gluten bread with a cakelike shape that is –drumroll- also very reasonably priced. A well-deserved place on this list. The bakery also offers other sweet and savory snacks made from einkorn.
14 TL, @oktaykurabiyefirini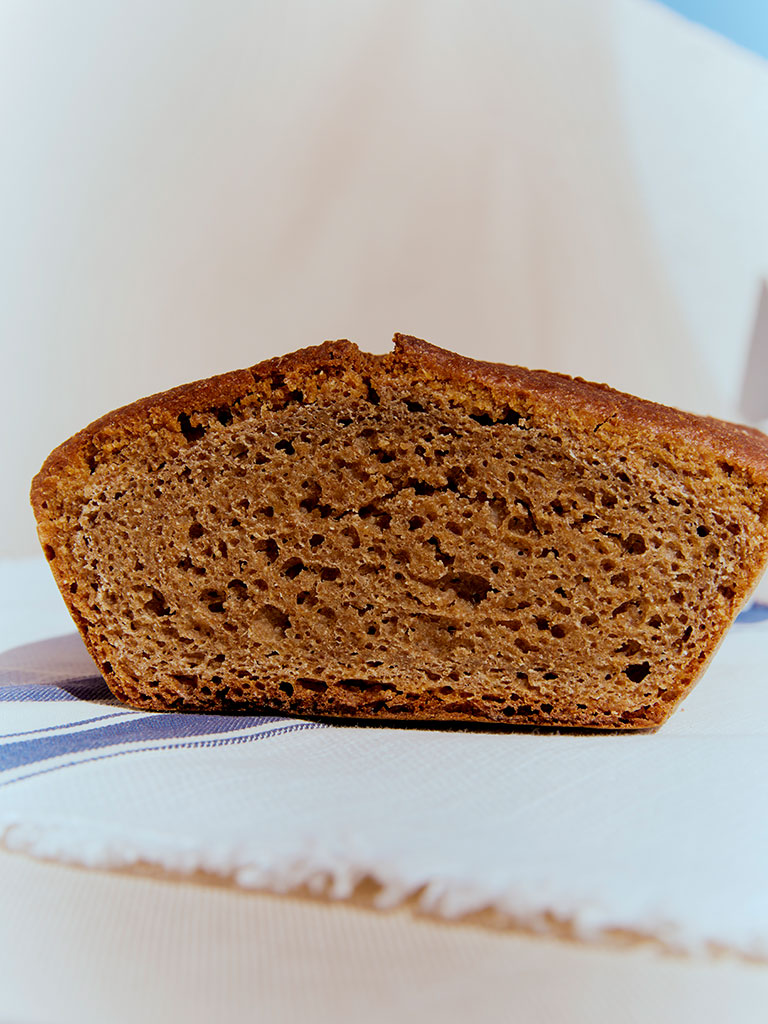 Eppek, Whole Wheat
A clean and fair trade bakery that only uses wheat from select local seeds that have a story. Eppek reaps its own harvest every year in Gökçeada, all the while chasing the purest, top quality wheat in Anatolia, to be ground in a stone mill.
The highly-nourishing Whole Wheat Bread has şahman from Karacaören, Kırşehir and kırik from Yusufeli, Artvin plus red and yellow wheat from Bursa. Other ingredients are sourdough, halite, and drinking water. Heating the slice on a pan before eating is recommended. The bakery is open only one day a week at its Kızıltoprak location, and it's best to reserve a bread before dropping in.
32 TL, @eppek_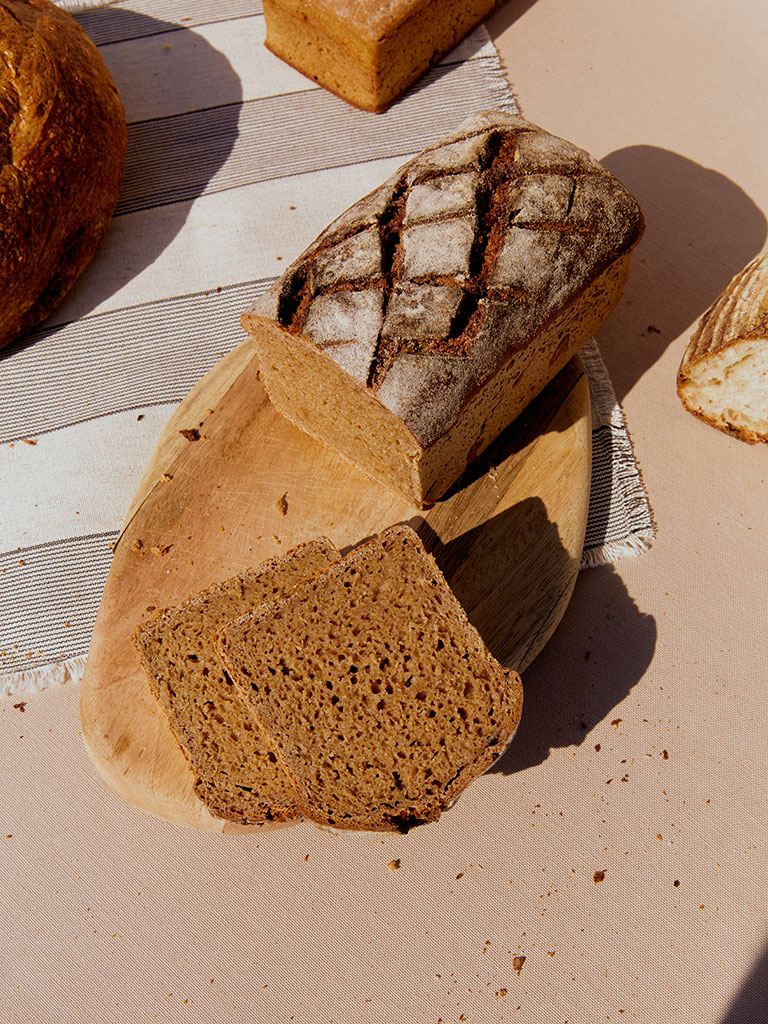 Bröd, Rye Bread
Bröd has fast become one of the favorite spots for healthy, flavorful bread, and it certainly has not been easy making our pick from their menu. Crispy on the outside and soft on the inside, we think this is one of the most delicious rye recipes in Istanbul. It is made up of 80% rye and 20% whole wheat flours, and is fermented for 42 hours like all other breads at Bröd. This rye bread is low on glutens and rich in fiber, vitamins and minerals. Plus, it is so filling that even a slice could suffice – although do we really want to stop there? Bröd says it is suitable for people with wheat allergies. You can also purchase it in its mini size. Available at Bröd Nişantaşı and Suadiye locations, and for take-out deliveries.
32 TL, @brodistanbul
Placemats courtesy of Anim Living