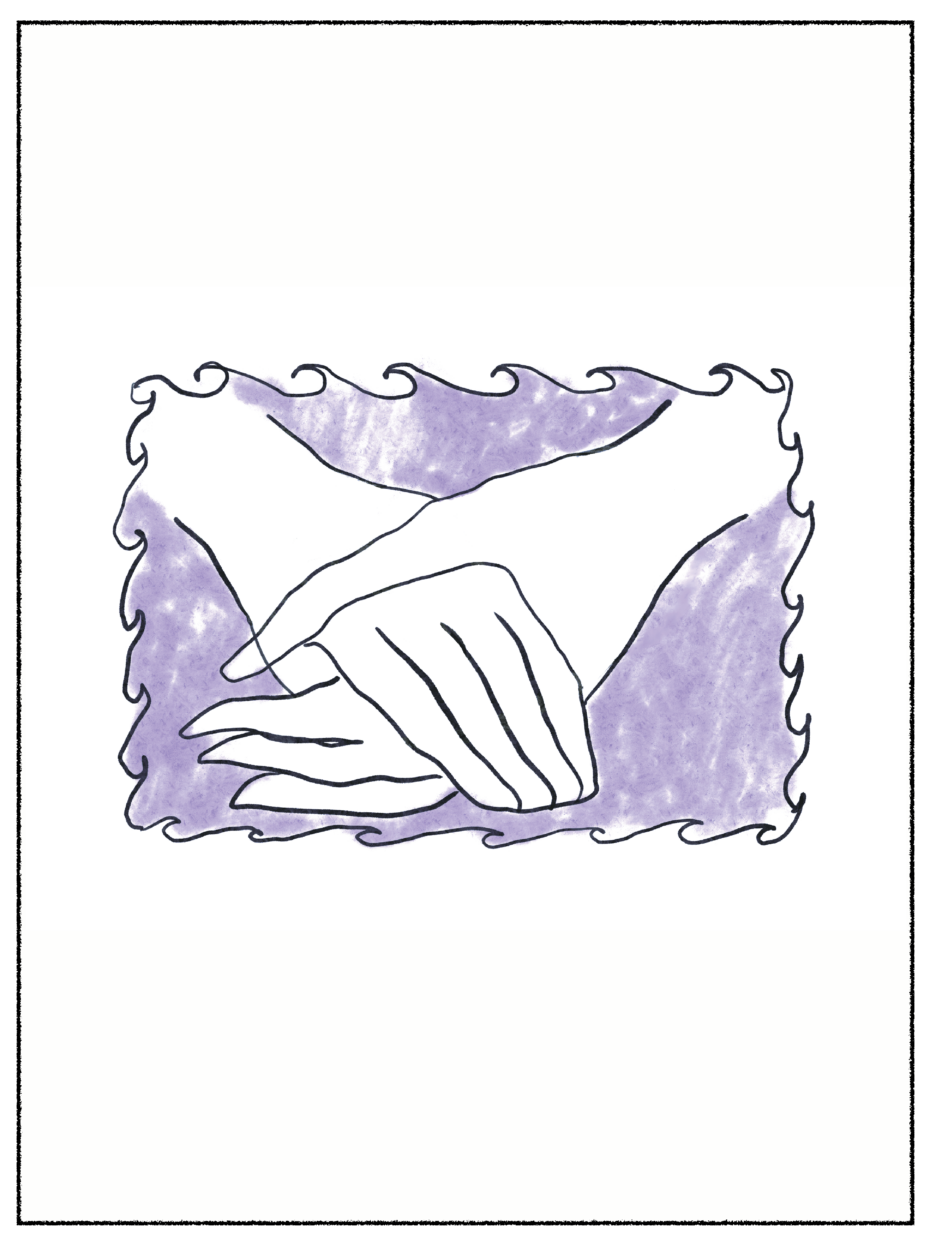 Overcoming Collective Trauma - Part 1
In the aftermath of the earthquake in Turkey, we look for ways to increase our psychological resilience and heal social wounds. Our first guest is psychotherapist Rüveyda Çelenk Yılmaz.
Individuals and societies face significant hardships due to climate crisis, natural disasters, wars, and forced migration. As our future becomes increasingly uncertain, we are looking for ways to be more mentally resilient individually and collectively. Experts from various disciplines guide us through.
Rüveyda Çelenk Yılmaz, Psychotherapist
In the aftermath of the disaster, an overbearing sense of collective grief has sunk in. What are some ways for communal healing?
Grief is the process that leads to an acceptance of our losses. Though they may initially look similar, individual and collective mourning differ from one another in particular ways.
Supporting each other and knowing we're not alone is critical in achieving social healing. Small gestures like daily chitchats or being an active listener can provide immense support, especially for those directly affected by the disaster. The intention here is to create meaningful bonds. Witnessing the stories and receiving accurate information via reliable sources is essential. Once we find the right words to reflect our stories, we can cope with our collective grief and mourning. When mourning, expressing ourselves through rituals, monuments, laments, and art is worthwhile. We should allow for the natural flow of emotions, physical sensations, and thoughts. In a football match between Beşiktaş and Antalyaspor, fans threw thousands of soft toys onto the pitch for children affected by the earthquake, and I found that to be a remarkable gesture.
We're still in the initial phase of this collective trauma. Some directly experienced the earthquake while others lost their loved ones, and others had their fear of earthquakes triggered or felt a deep sense of hopelessness for the future. What do you think awaits us in the following phases?
What we're going through will possibly turn into a collective trauma. We're currently still in the crisis phase. Collective trauma happens when the adverse effects of large-scale calamities (natural disasters, poverty, migration, epidemic, war, etc.) that impact most of society exceed its capacity for flexibility. Unfortunately, this is passed down through generations. I believe today's issues are the outcomes of unresolved collective traumas of our past. In other words, a society that has resolved its trauma would learn from its suffering and not experience the same thing again.
How much we're affected by the collective trauma is closely linked to the quality of early bonding, our nervous system's capacity for flexibility, the personal meaning we attach to the disaster, how our society, in general, interprets the disaster, and in the ways other people and organizations support us. Specific adverse outcomes may be observed if there are any issues with those mentioned above (especially regarding support). Social polarization may increase, and expecting and new mothers may experience bonding issues. We may tend to numb ourselves with various stimulants, fall into social denial, and once again become blind to the truth in a way that prevents us from taking necessary measures or responsibility. This kind of state can prevent us from mourning; I truly hope the current situation doesn't come to that.
Some of us have felt too guilty to return to our daily lives and routines. How can we cope with this kind of mental state?
After surviving a traumatic event, one might experience "survivor's guilt." Subconsciously, there can be gratitude for being alive, but this can come with feelings of self-blame. We shouldn't let this feeling withdraw us from reality. We should take individual and social responsibility without any underlying emotions of guilt.
Returning to daily life and routines can remind us that we "survived." Similar mental states can also be true for those directly affected by the earthquake. One might experience grief through routines for months, years, or even a lifetime after specific losses. We should acknowledge this. So, it's not really about whether or not we should return to our daily lives. It's about remembering and not letting others forget what happened – taking responsibility and demanding reliability. The real danger is to feel guilty for a while and forget about it or fall into complete denial in the long run.