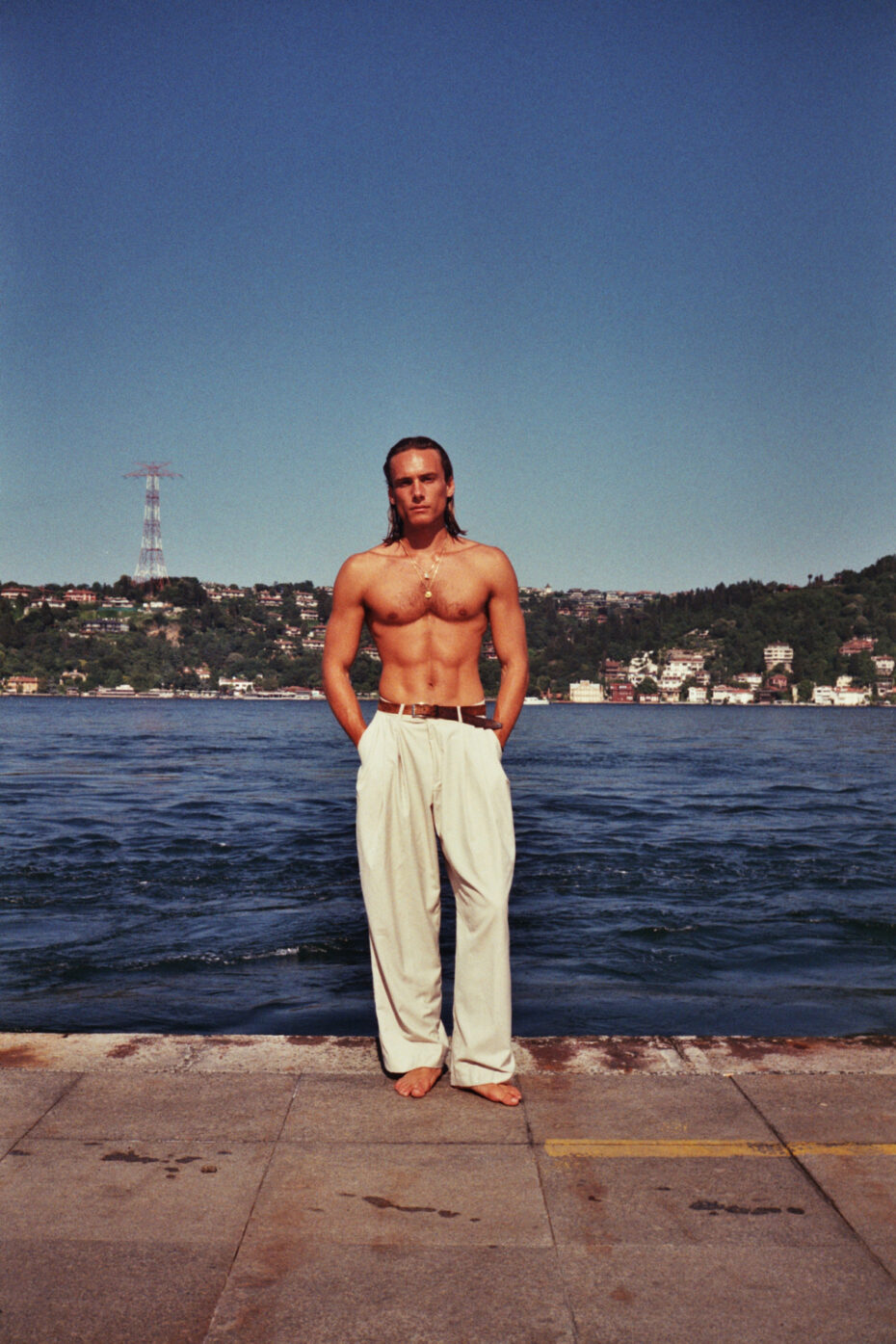 Rafael Cemo Çetin's Local Wellness Pleasures
The actor/director/jewelry designer and Arnavutkoy local can convince you to go skateboarding or make an impromptu jump into the Bosphorus.
We arrive at Rafael Cemo Çetin's neighborhood to meet him at a café not too far from his house. I'm calling it his neighborhood because, in years, Çetin has become a true local, virtually a significant character in the everyday Arnavutkoy life. We finish our coffee and calmly make our way to the Bosphorus shore, watching him wave hello to passersby. The amicable salutations continue throughout the day. A giant dog runs to him and barks an excited "Hello!" – it's apparent it is someone Çetin spends time with. As we start planning the first few photos, he takes his shirt off and jumps in the water, an unannounced yet refreshing move. Thus, the shoot begins.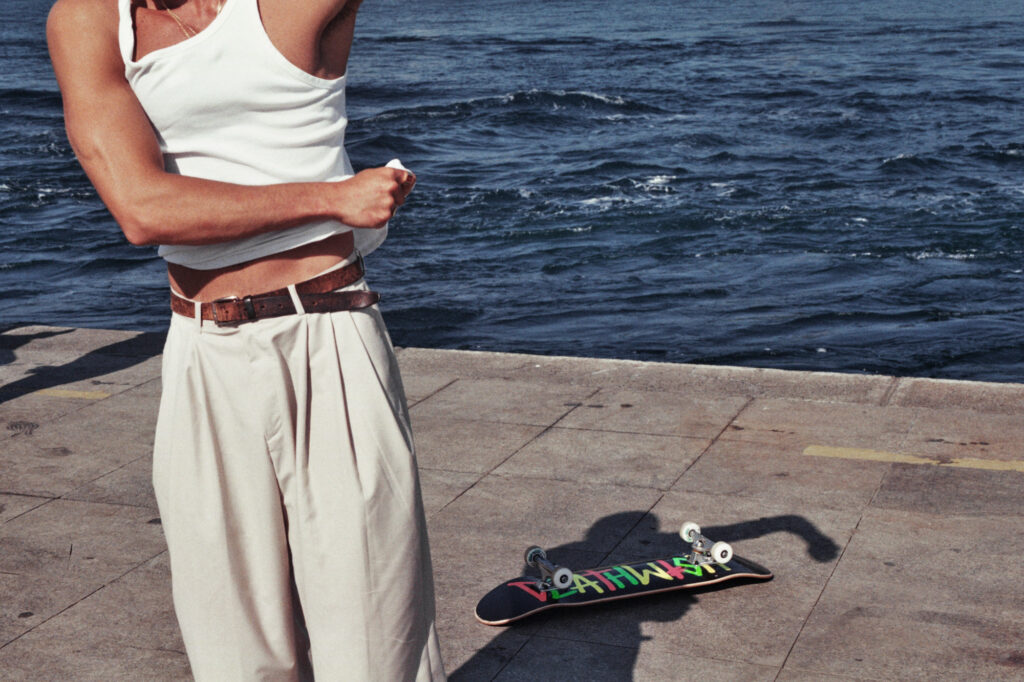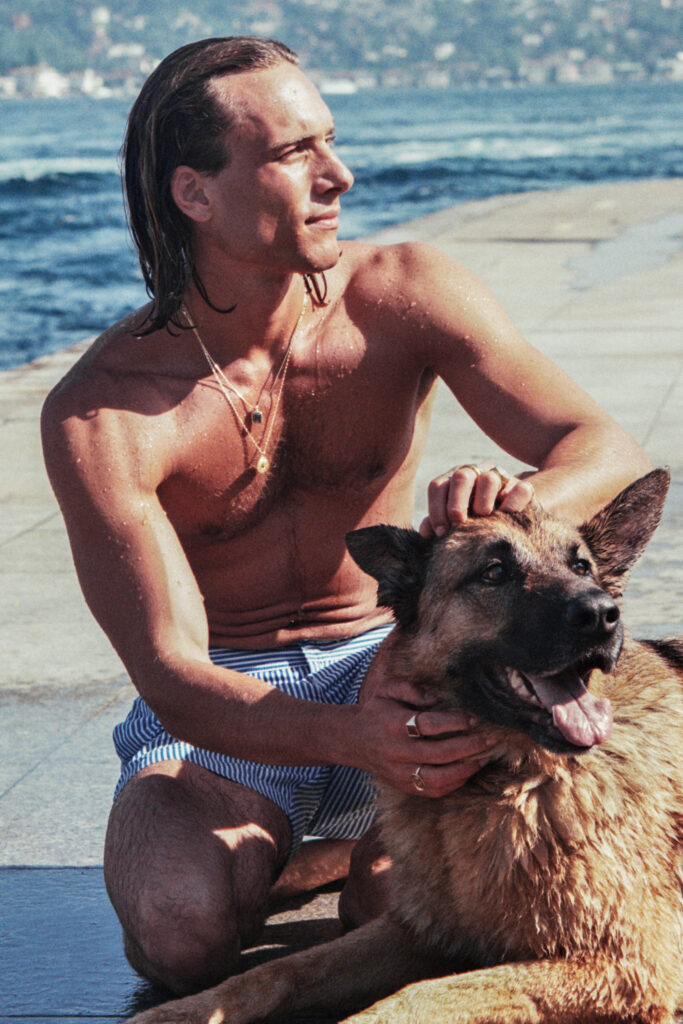 To fix his post-swim wet hair, we drop by the barbershop around the corner – Çetin frequents it regularly. With his hair back in place, we proceed with the tour; he shares quick laughter with the local coffee shop patrons, followed by a little walk in the churchyard he loves so much. Everybody he interacts with gives out an instant smile: It is obvious that living there makes him happy, and the feeling is mutual. This pleasant local trot is accompanied by his skateboard, something he says empowers him in a spiritual and physical sense.  
Çetin has made self-care a lifestyle since he was a kid and created an admirable balance between his daily, local pleasures and his effortless wellness choices. We met up with him to discover what this unique balance is all about.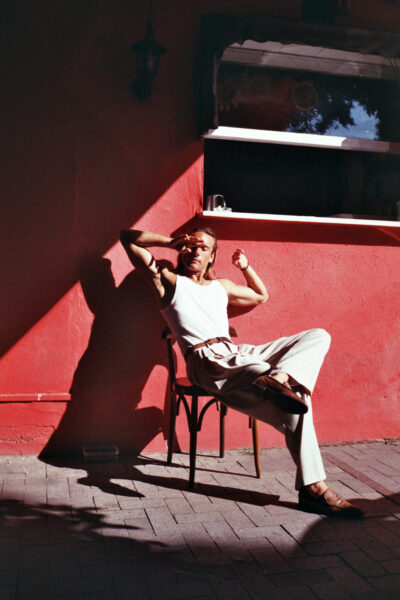 How do you start the day?
I don't eat in the morning, as I do intermittent fasting. I have a large glass of warm water with ginger, turmeric, and lemon. Then it's time for my daily bulletproof coffee by adding some ghee to my brew. Every morning I pick a design or inspiration to post on the Rafael Indiana IG account (my jewelry brand), and afterward, I get to respond to messages and emails. My big breakfast is at noon. 
What are the staples of your everyday wellness routine?
I work out 4-5 days a week, followed by a visit to the sauna. I try to take it easy on the sauna during summer, though, since it's already the sweating season. Then I jump in the cold pool, which helps boost circulation, release toxins and support immune health. My breakfast consists of 8 eggs, 5 of them egg whites, and a big bowl of salad. If it's leg day, I would also have some healthy carbohydrates like sweet potatoes or basmati rice.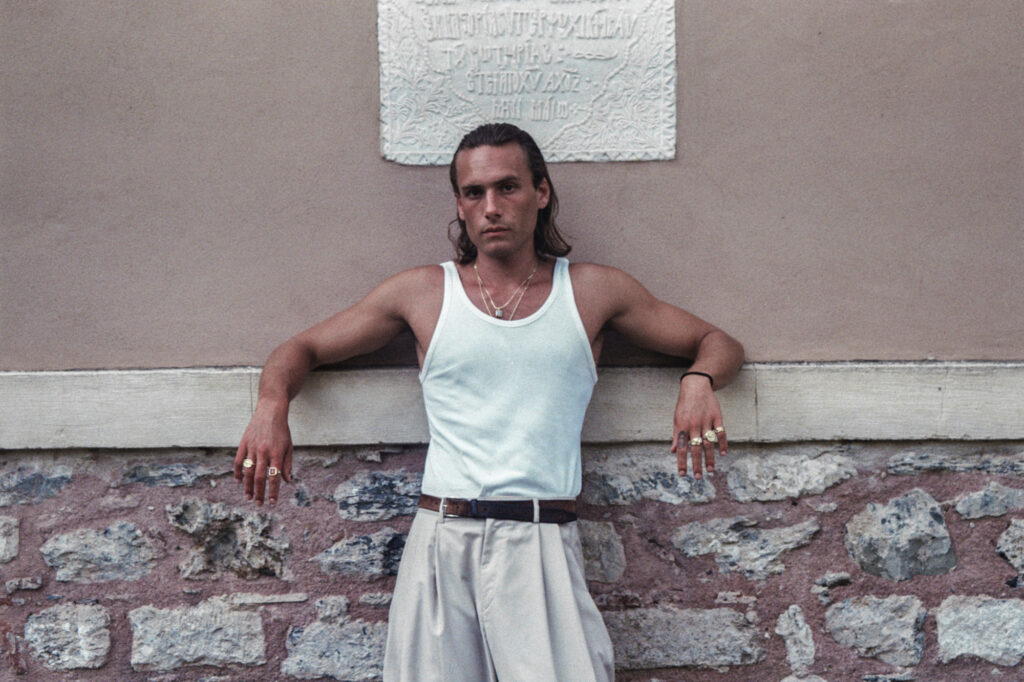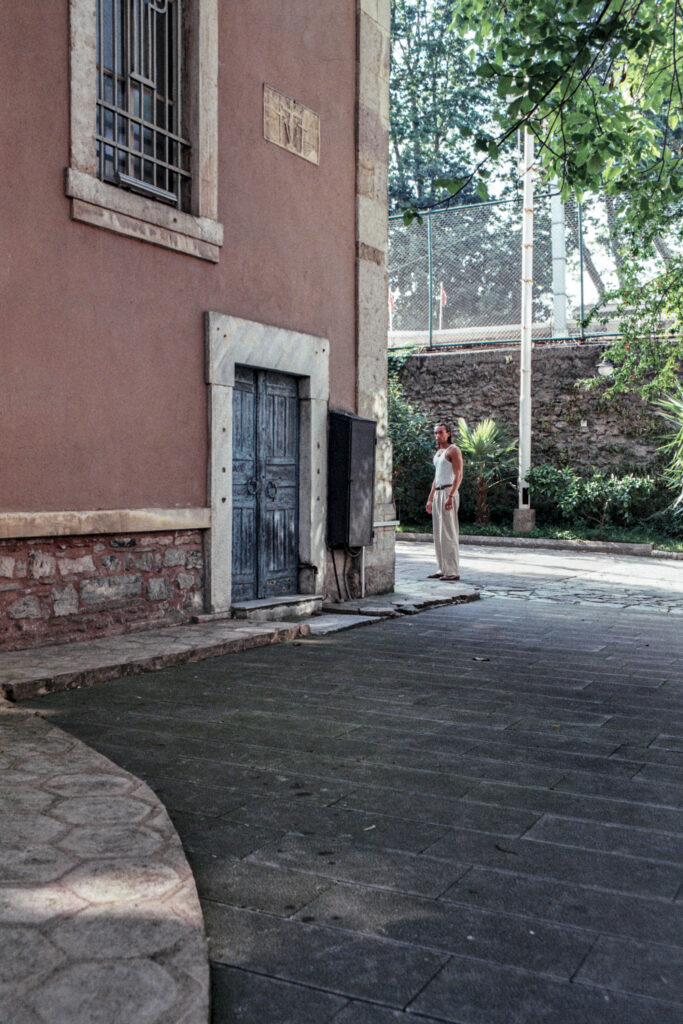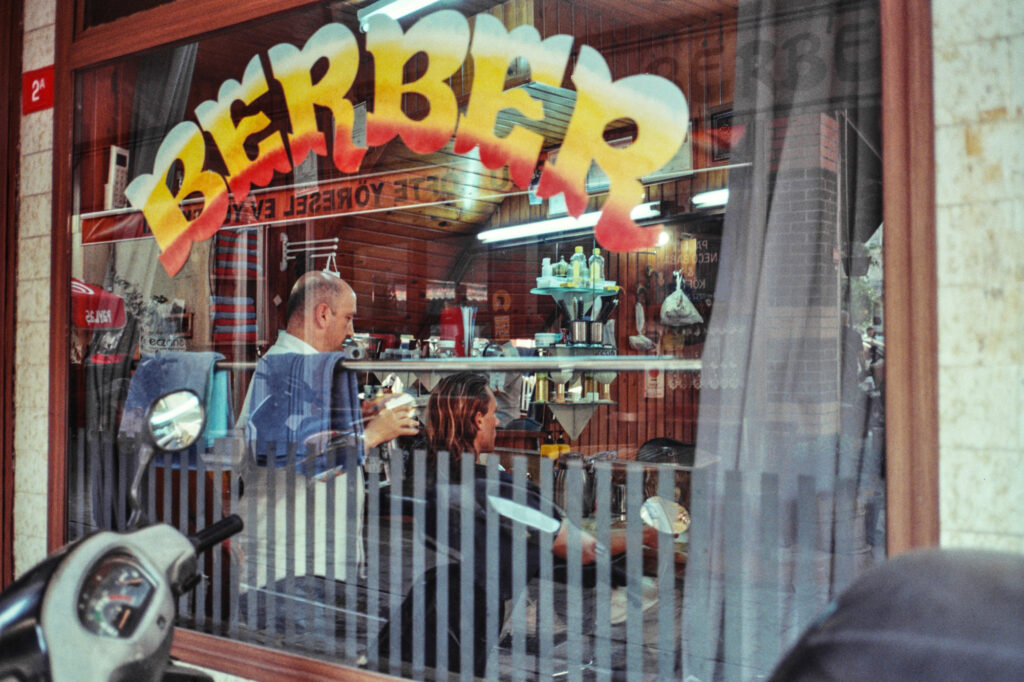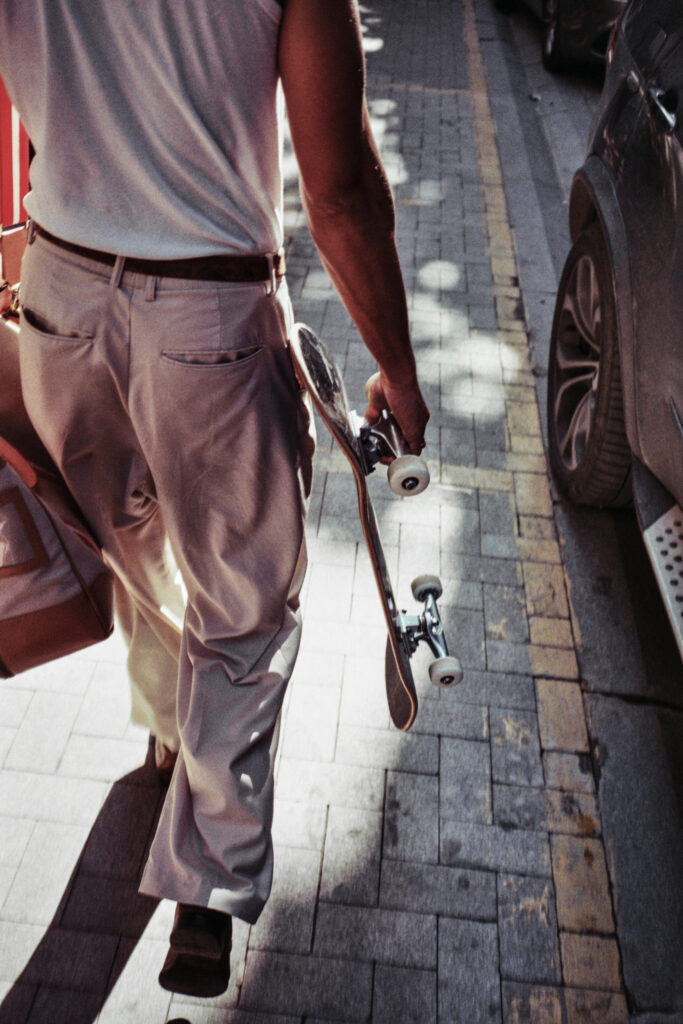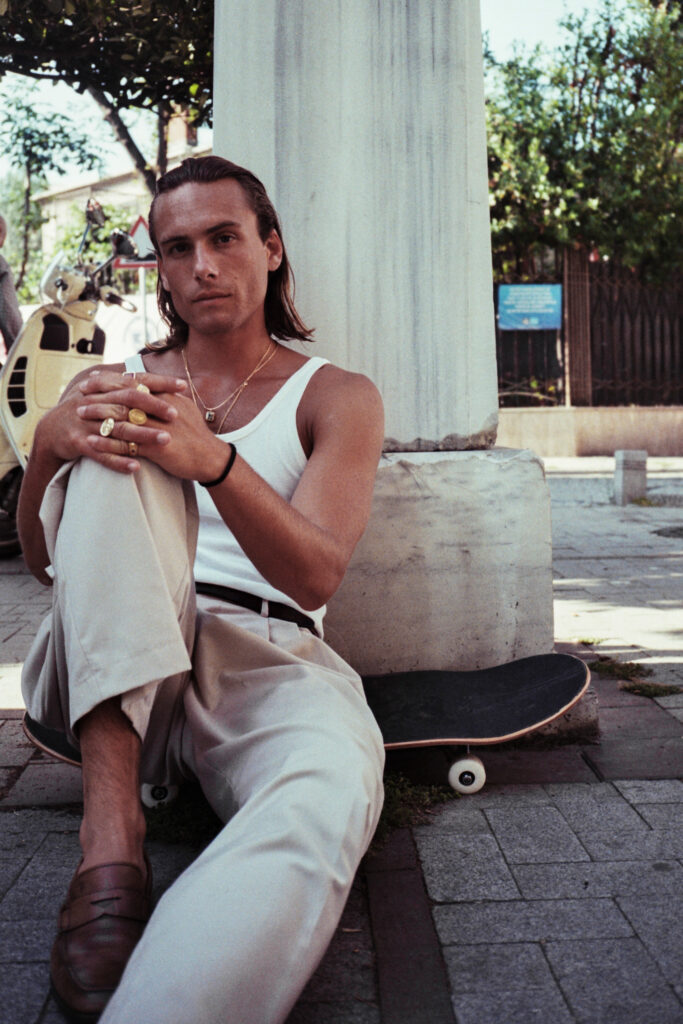 What are your favorite spots to frequent in Arnavutkoy? 
My tailor, cobbler, barber… Every errand I need to run is here. What makes this special is that it feels like a town of its own within the city; it somehow reminds me of Buyukada in that sense. I like the Sisko Perihan, a meyhane nestled in a nice little alley. Right next door is the local kahvehane, where you'd find the senior shop owners playing rounds of "Okey" (Rummikub). I love walking around the church, and I love hearing its bells in the morning; it reminds me of my childhood in Germany. Now and then I'll go to one of the fish restaurants; I especially love the view at Sur Balik's rooftop.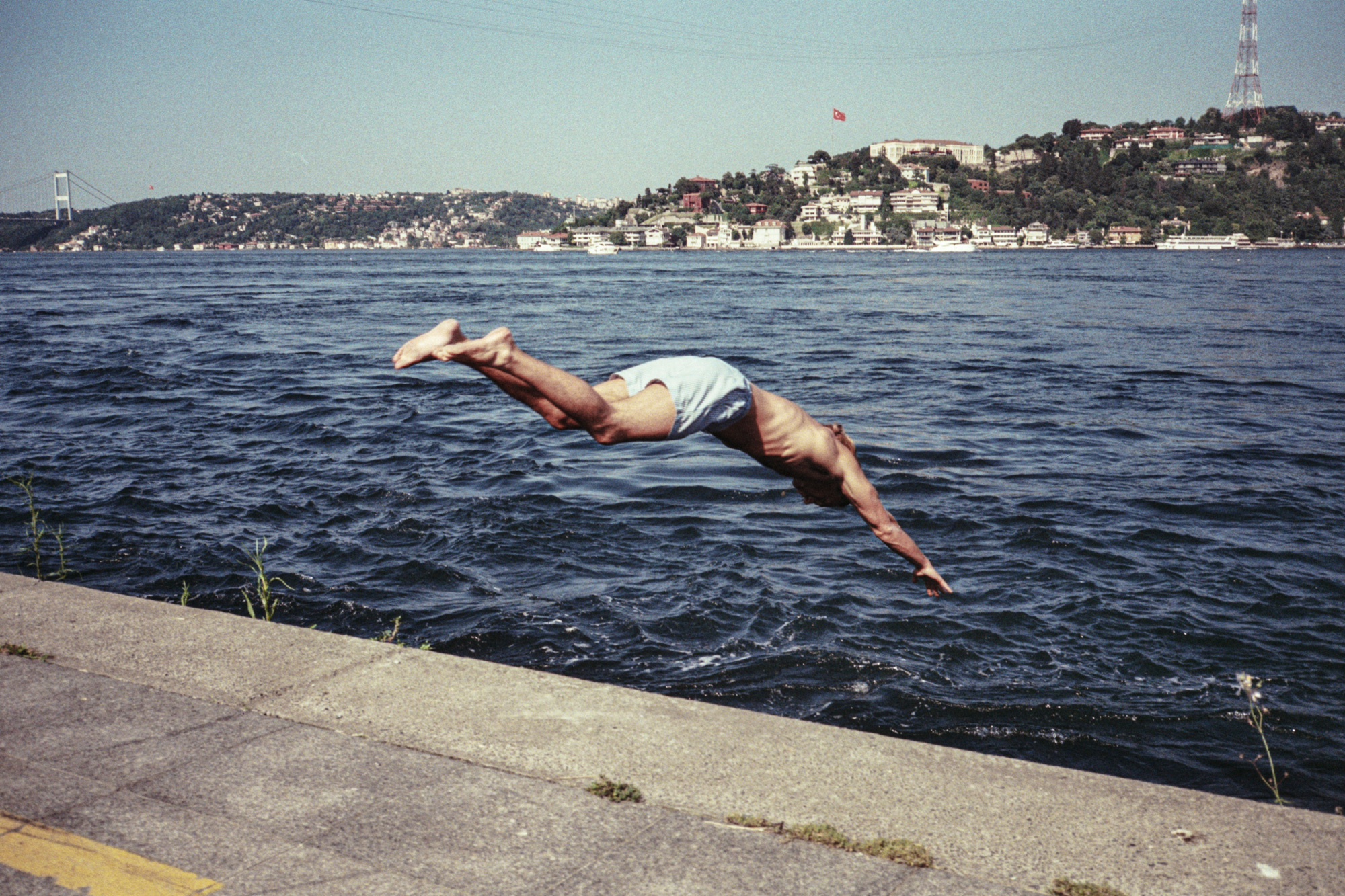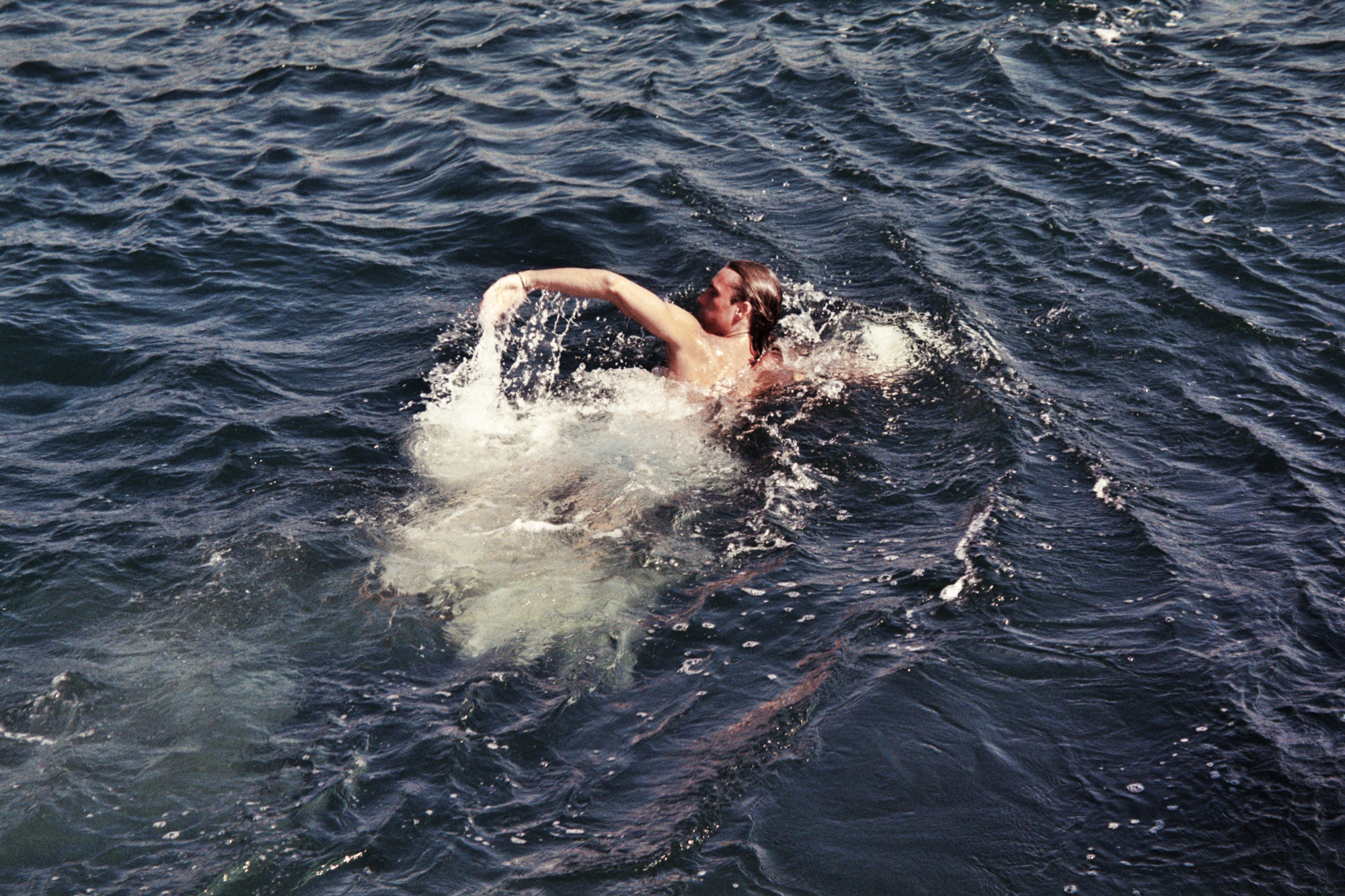 You're one of the brave and lucky few who can still go for a swim in the Bosphorus. What makes that experience special for you?
Yes, you can see me jumping into the Bosphorus now and then! I enjoy the coastal culture Arnavutkoy has to offer. I usually prefer the Akinti Point where the incessant currents help the water stay clean. It's always fun to swim and take photos with the locals. This joyful routine is usually preceded by a run, and after the swim, it's time for some sunbathing. Sun, for me, is the essence of life – maybe because I'm a Leo! I try to take in 10 minutes of sun every day.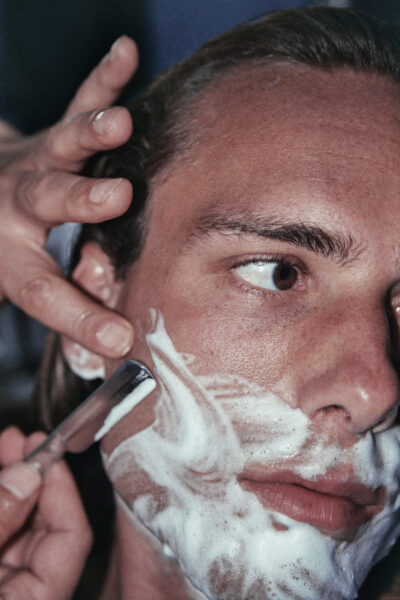 Why do you prefer the local barber?
Honestly, I don't need to pay hundreds of liras for a haircut. The neighborhood barber is both affordable and nostalgic. I'm getting what could be hundreds of liras worth of service for 20 liras in a great atmosphere. It's as simple as that.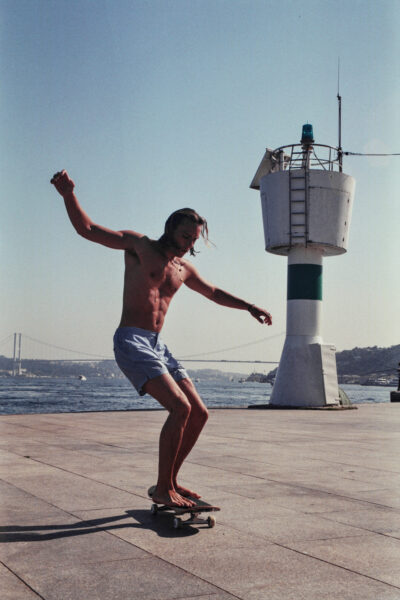 What does skateboarding mean to you in a physical and spiritual sense? 
Skateboarding is my first love. To me, it is freedom, therapy. Even when everything goes wrong in life, it's the very best friend that's always been there for me. When you're on it, you feel like flying along with the wind, and this sensation turns into a rather spiritual trance when you get the moves on. Skateboarding is putting on my headphones and forgetting about the world to be present "at the moment." And that's what meditation is all about. Trying out the same moves, tripping, and sometimes getting hurt over and over again, just to repeat it the next day is just something else. There's a good metaphor for life. It's just like they say, what doesn't kill you makes you stronger. Not only physically, but also emotionally. Teaches you discipline, to put up a fight, and never give up. Besides, it's a genuine street sport, so beer and chat with the fellas is an indispensable part of skateboarding.