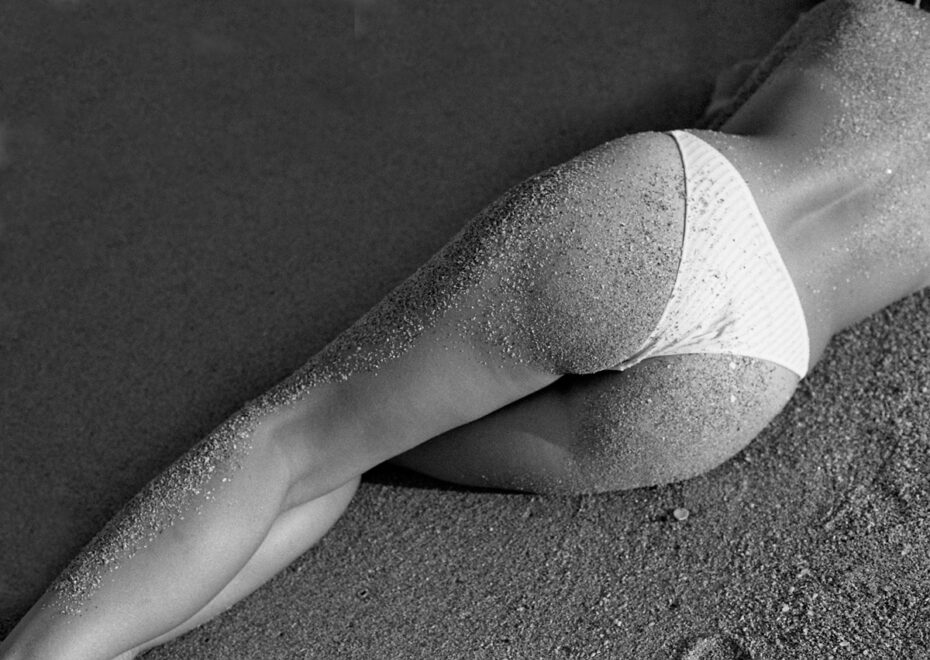 Ricari Studios, Los Angeles
Your butt will fall in love with this lymphatic drainage paradise.
The Ricari Method is the cult LA body-sculpting and lymphatic drainage treatment where medical grade equipment comes together with a beautiful, therapeutic atmosphere. While Ricari's famous for its painless yet effective remodelling, founder Anna Zahn emphasises the focus as liberating the burdens of emotional, psychological and physical strains. The lymphatic system eliminates cellular waste, stores and distributes fat and assists immune functioning. With methods blending manual and mechanical stimulation, benefits include boosting circulation, silhouette-sculpting and calming the nervous system.
Wondertip: Signature Body + Face is the most popular treatment, enhanced by BallancerPro compression massage, aromatherapy and facial sculpting, flushing out inflammation and giving you that infrared glow. Focus Body is effective for stubborn cellulite, muscle tension and digestive imbalance. The gentle skin stimulation feels like being hugged tightly by a small octopus, in a good way!
111 N La Cienega Blvd Suite C, Beverly Hills
@ricaristudios