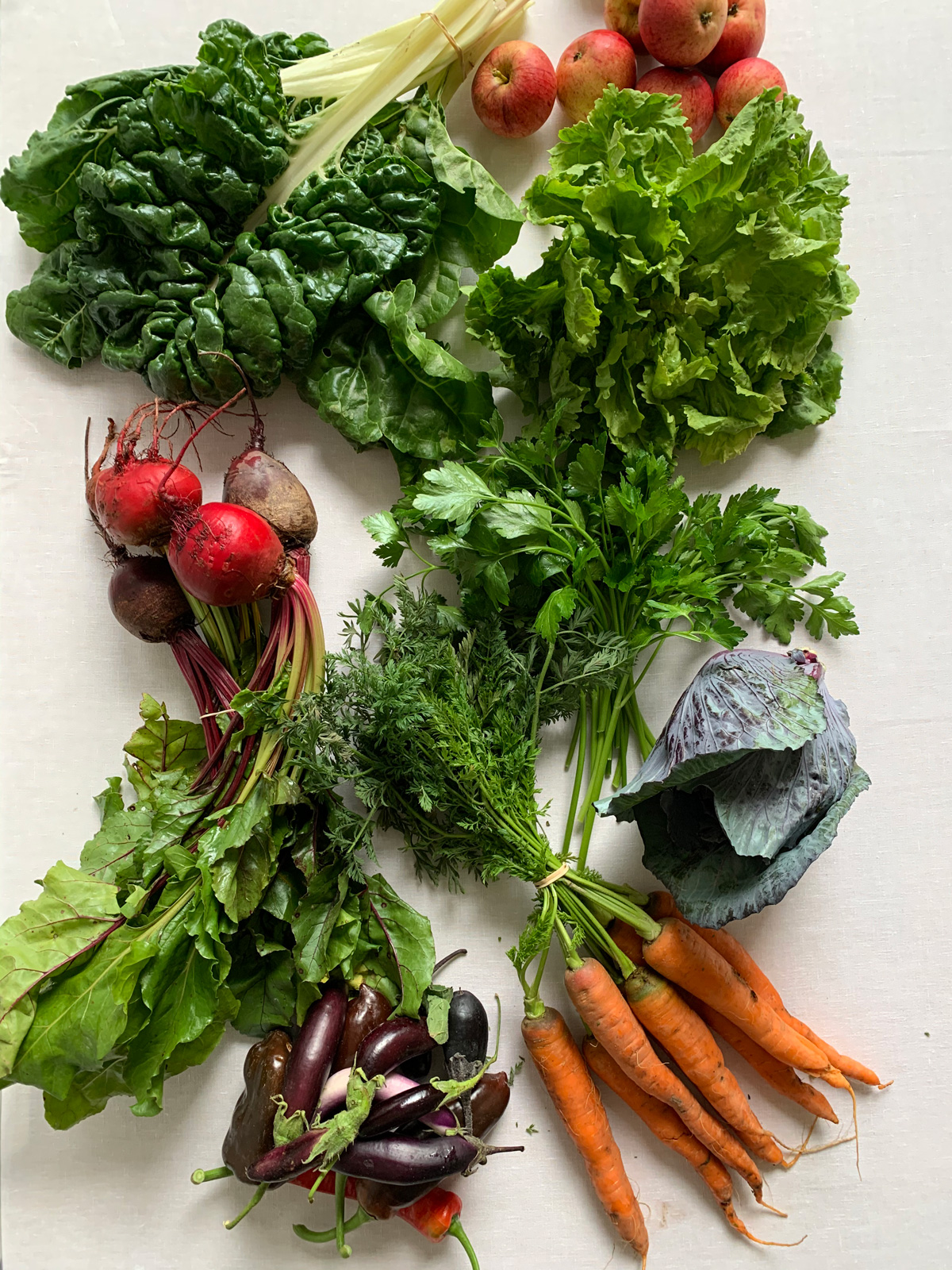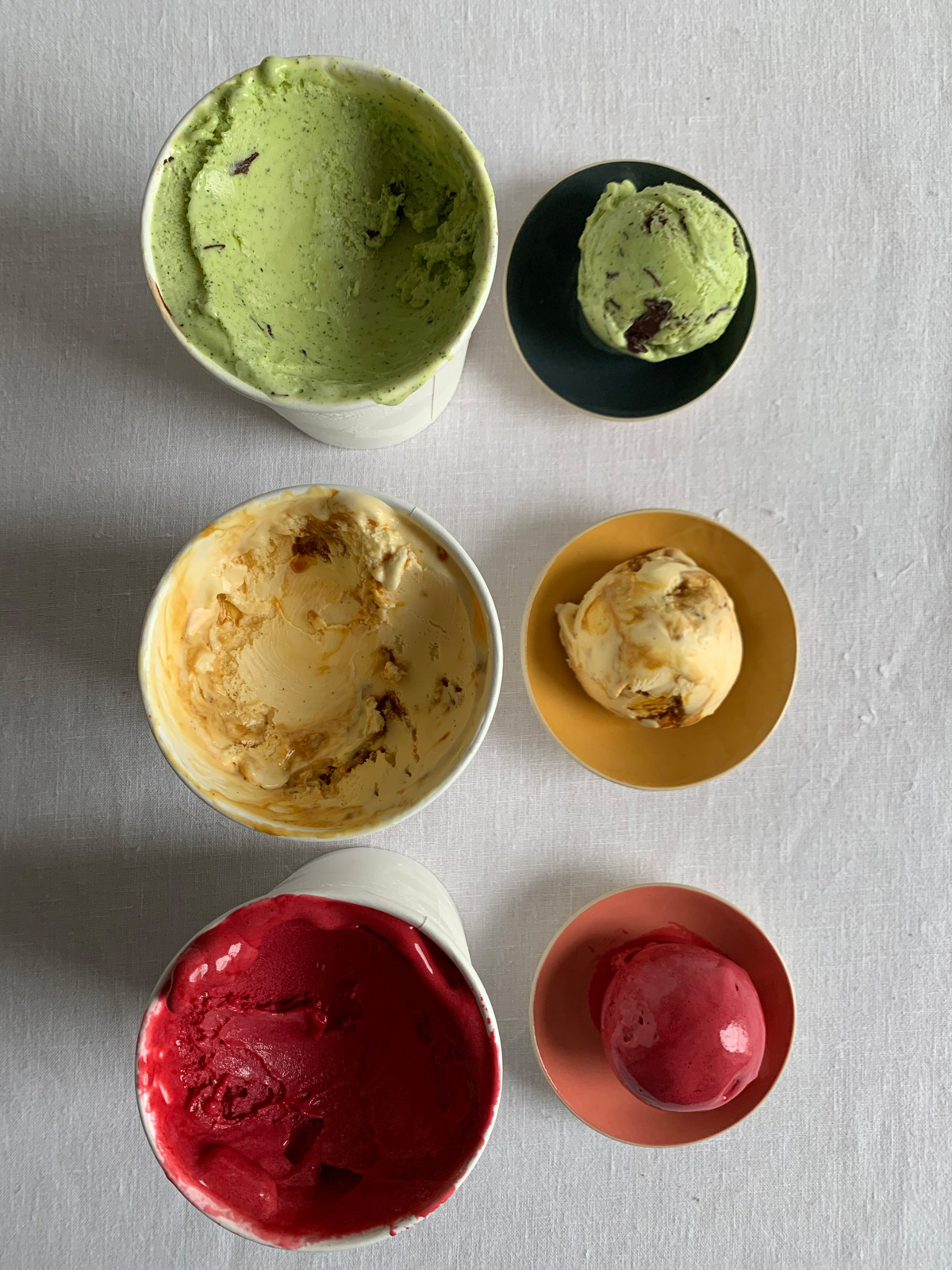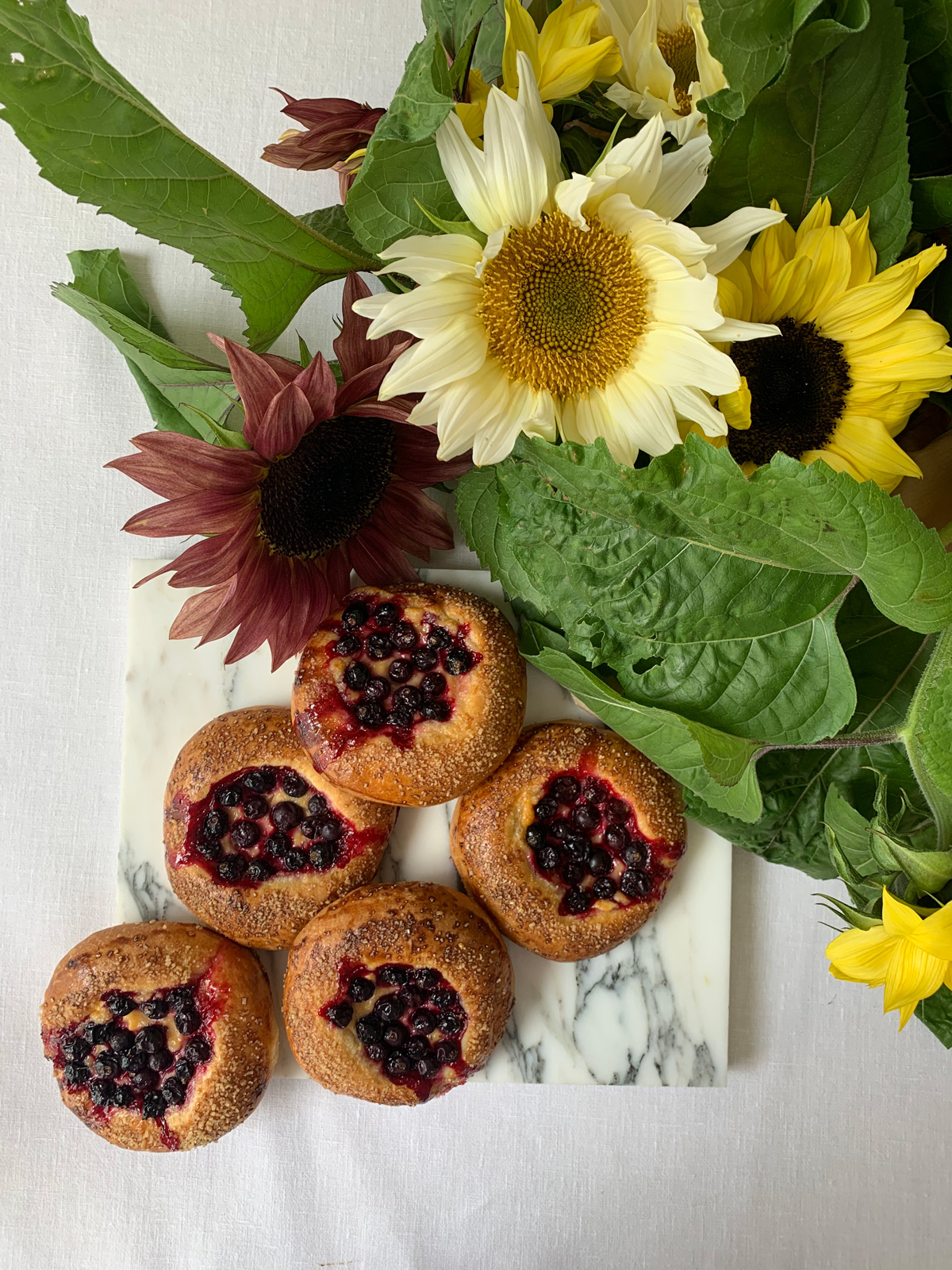 Spring-To-Go, London
A picturesque stop for daily prepared food and pastries and a mindful selection of fresh produce, pantry, wine, florals, homewares, beauty...and then some.
This is the one-stop-shop of dreams by one of London's favorite Michelin-starred chefs Skye Gyngell, known for her restaurant Spring at Somerset House and as food editor for Vogue. Spring To-Go offers fresh and local veggies, fruits, and cheese from biodynamic farms in beautiful displays, as well as a counter to pick up your coffee and pastries. Operating with a passion for zero food waste and seasonality, the extra produce is fashioned into jams and pickles. You can usually find Skye offering new jams on sourdough in store, and her it-girl daughter Evie Henderson popping in for some pistachio gelato.
Wondertip: For your weekend fix, there are natural wines curated by Spring's sommelier Monique Ziervogel. Pair with a takeaway version of their classic tagliolini with wild garlic and walnut sauce.
 Notting Hill, Ledbury Road 66-68
@spring_to_go