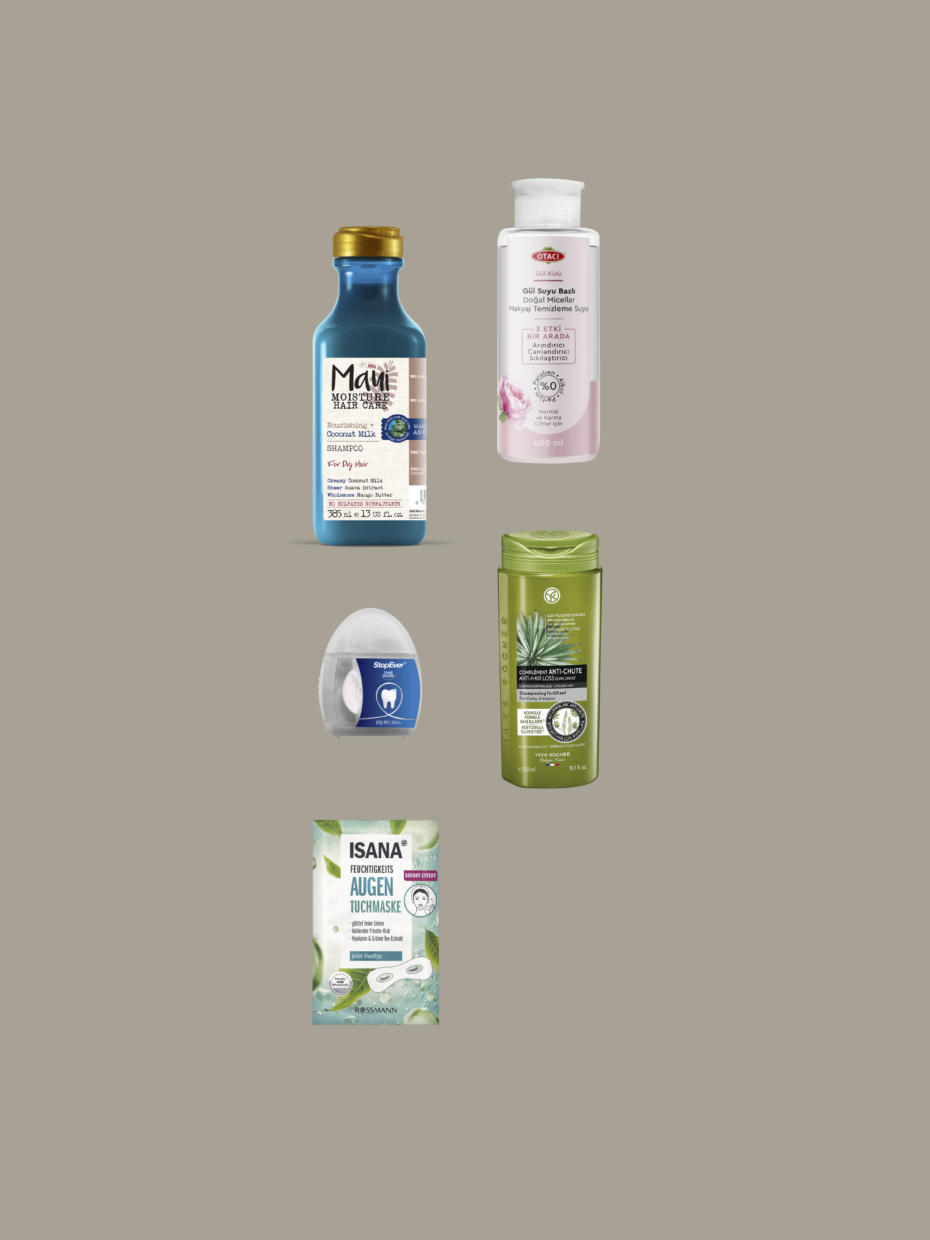 These Budget-Friendly Products Are Now Permanents In My Routine
Meet a veeeery long dental floss, a rose and micellar water hybrid, a kind yet mighty eye mask, and two shampoos that have been super friendly to my hair.
One of my not-so-guilty pleasures is spending time in drugstore beauty aisles, reading ingredient lists, and chasing down affordable, effective, and safe options for my daily routines. Here are 5 that have recently become residents of my bathroom.