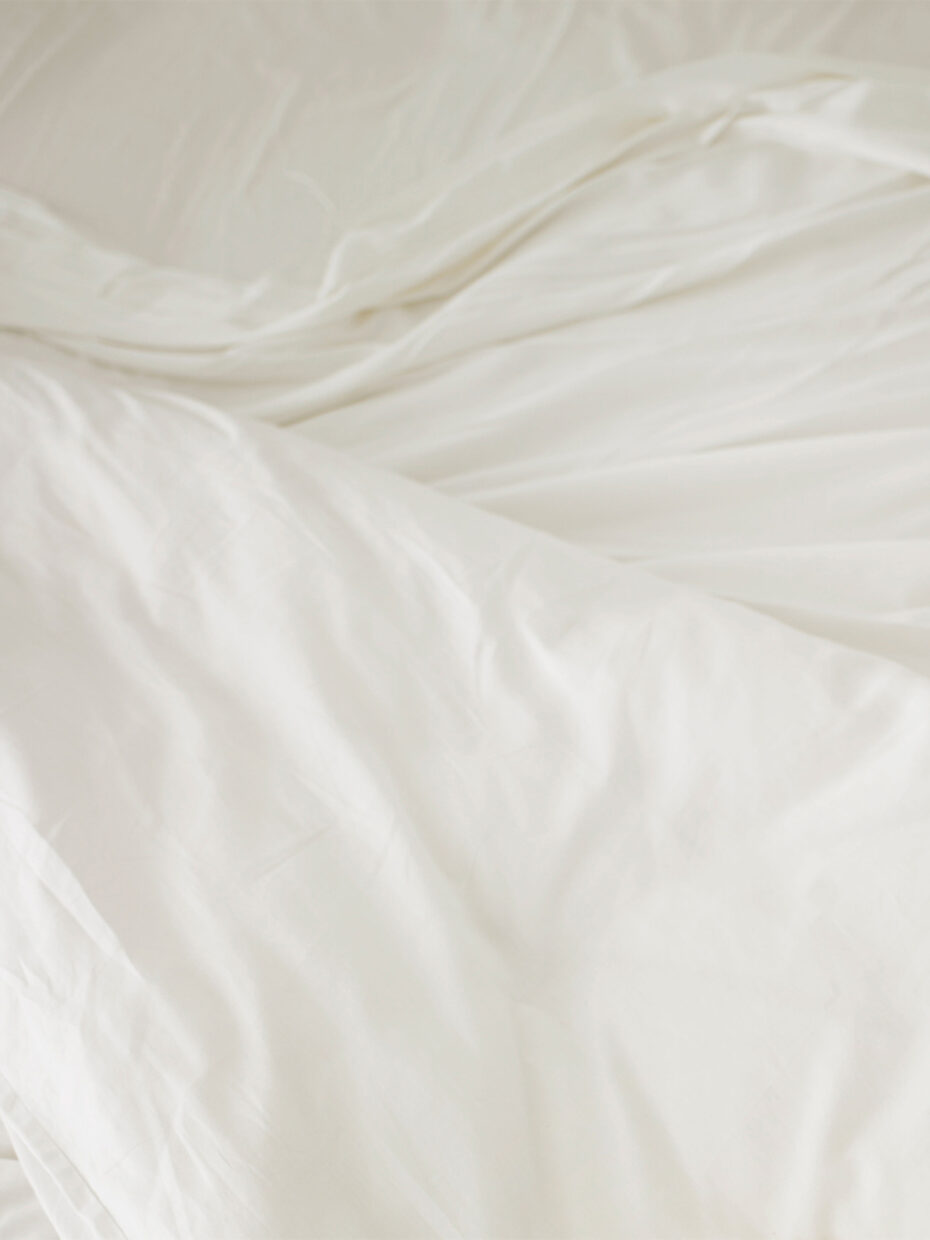 Do You Like Clean Sheets?
Then you will fall in love with these fragrances.
Simple yet accomplished olfactive compositions are one of the biggest challenges of the perfume industry, much like in all creative industries. The defining characteristics of the new generation of clean and airy fragrances are their durability, effortlessness, and unique natures. We've rounded up fresh and seasonless fragrances that each deserve recognition for teaching lessons in quiet creativity. What's more is that they are ahead of traditional binary categories of gender, making them utterly contemporary. A little warning: You might meet your clean olfactive soulmate below.