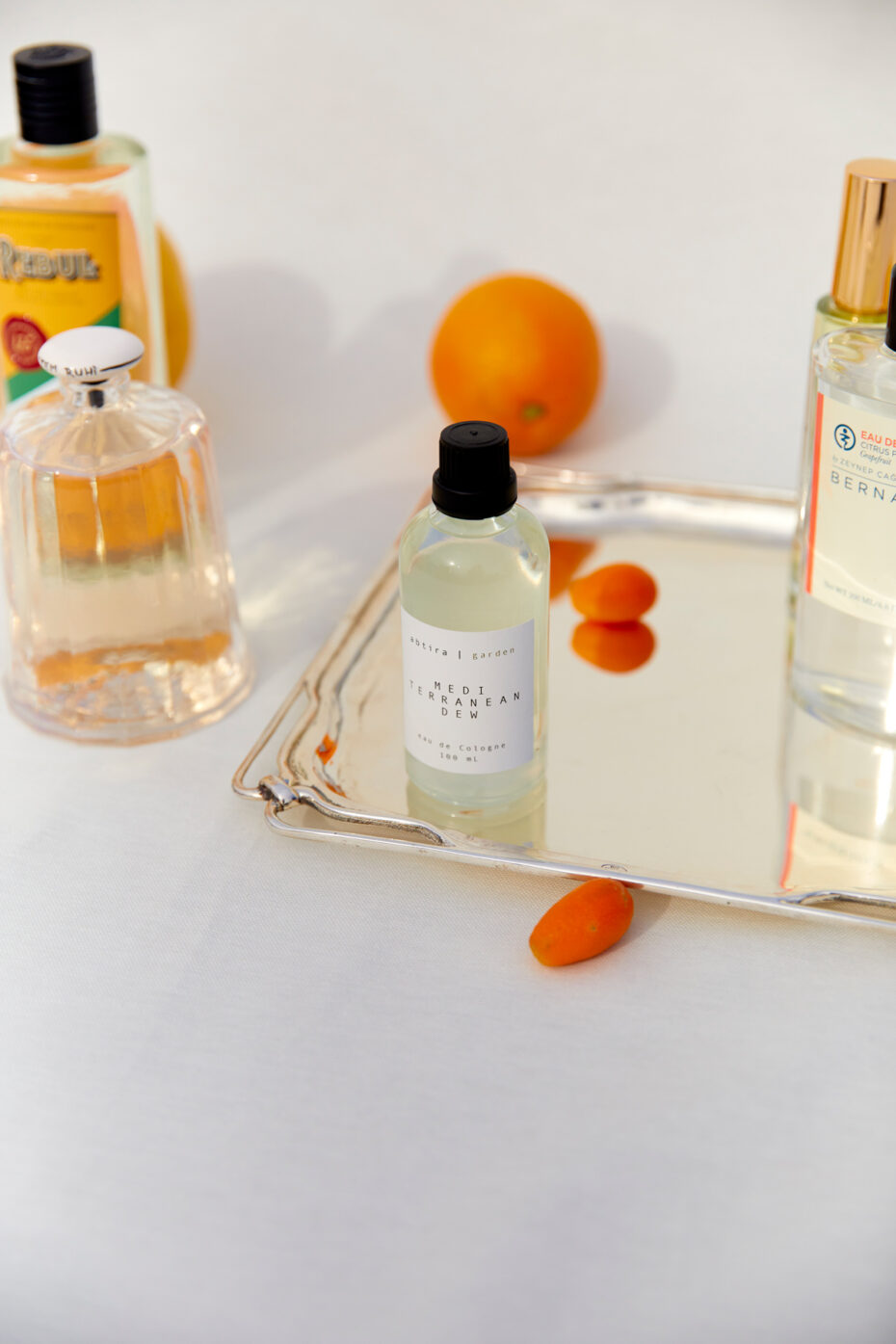 We Can't Get Enough of These Turkish Kolonyas
Eau de cologne, or the kolonya as we call them here, is the quintessential product of a Turkish beauty ritual in both a historical and everyday sense. The veteran bringer of hygiene and momentary citrus joy has been going through a contemporary makeover, and we've selected five modern compositions we love to keep in our homes.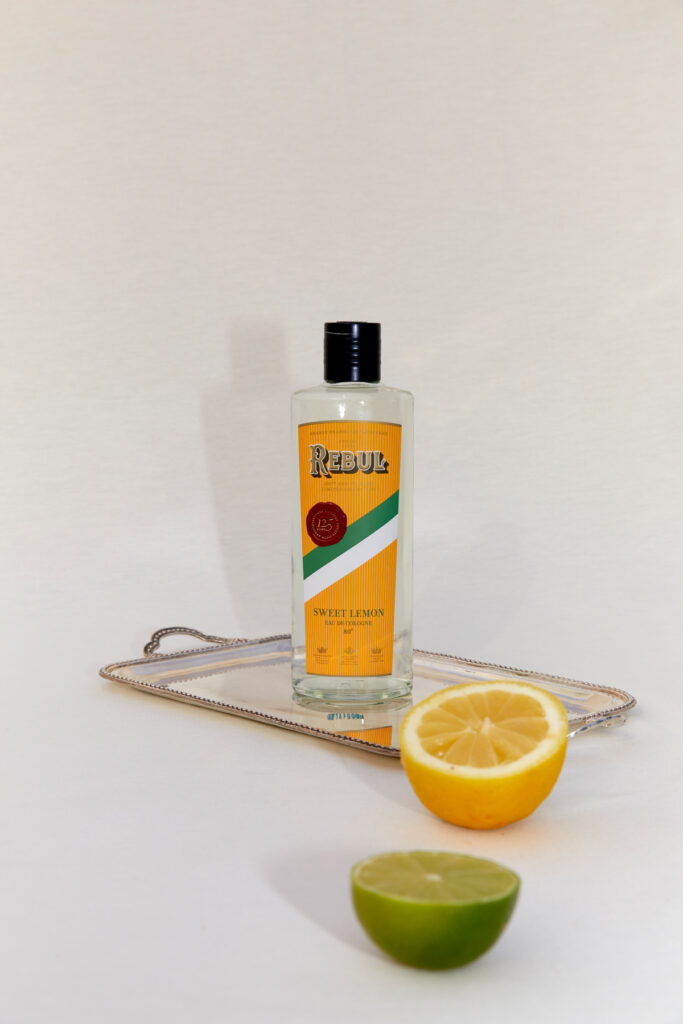 Rebul 125.Yıl Sweet Lemon EDC
Rebul's composition for its 125th anniversary is a delicate rendition of the sturdy, classic lemon kolonya. It's a blend of lemon, bergamot, orange, and lemon blossom (famous for being an effervescent scent). The musk, sandalwood, pine moss, and praline notes add a subtle depth and sweetness.
89.90 TL
Etem Ruhi Cologne
Arguably the most iconic recent olfactive creation of the Turkish beauty industry, Etem Ruhi Citrus Blend, brings a sense of excitement for the future of all kolonyas. Reimagined by grandchildren of Etem Ruhi Bey, an early 20th-century Istanbul gentleman who concocted fragrances and lotions in his local ateliers, the comforting mix of citrus and woody notes yields a unique, characteristic, and gentle composition. The glass bottle's design almost creates an optical illusion, and its way of diffusing light makes it a "hygienic" decoration, the first of its kind.
600 TL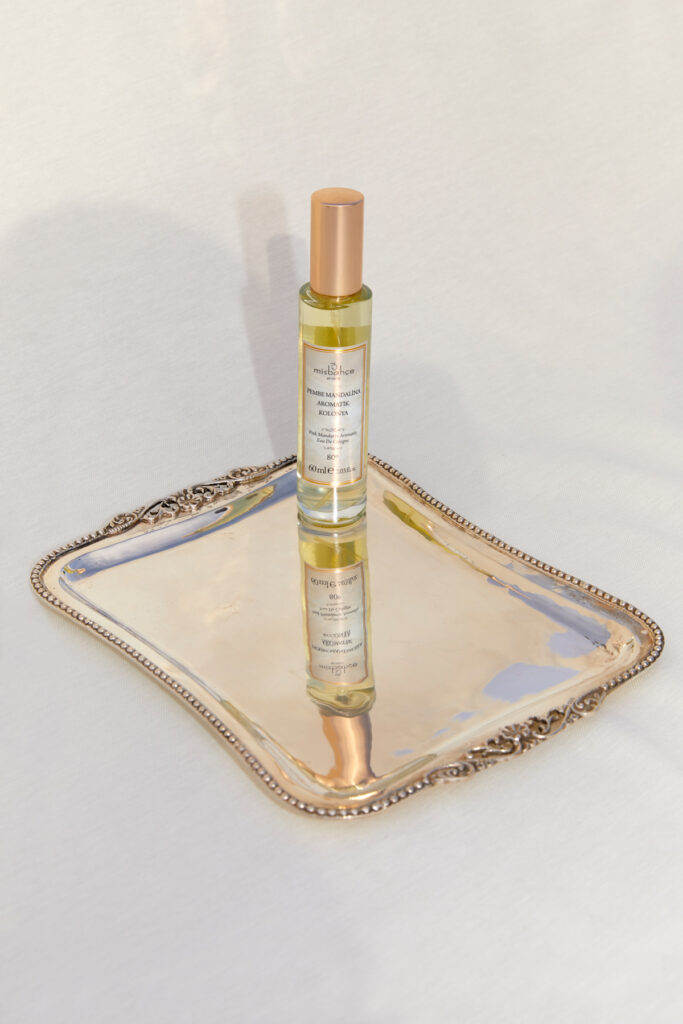 Misbahçe Pink Mandarin Aromatique Eau de Cologne
What we love about this new-age kolonya is the preference for essential oils instead of synthetic fragrances and moisturizing glycerin in the formula. The tangerines from Bodrum are used in a contradictory harmony with pink pepper essential oil, whereas mimosa, sandalwood, and vanilla help the scent achieve an aromatic balance.
215 TL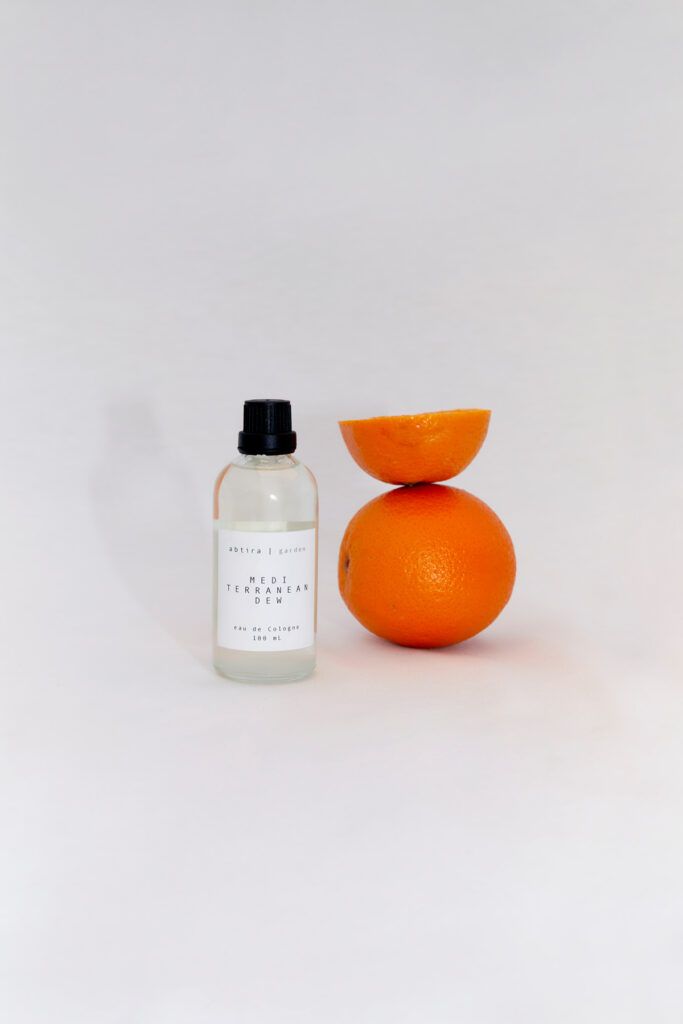 Abtira Garden Mediterranean Dew Eau de Cologne
This kolonya is for menthol lovers. Abtira's olfactory twist has mint, lemon, lavender, and pine essential oils and aloe vera leaf juice, known for antibacterial and moisturizing properties. The inaugural sniff is powerful and fresh with mint, and the dry down is soft and citrus-y.
220 TL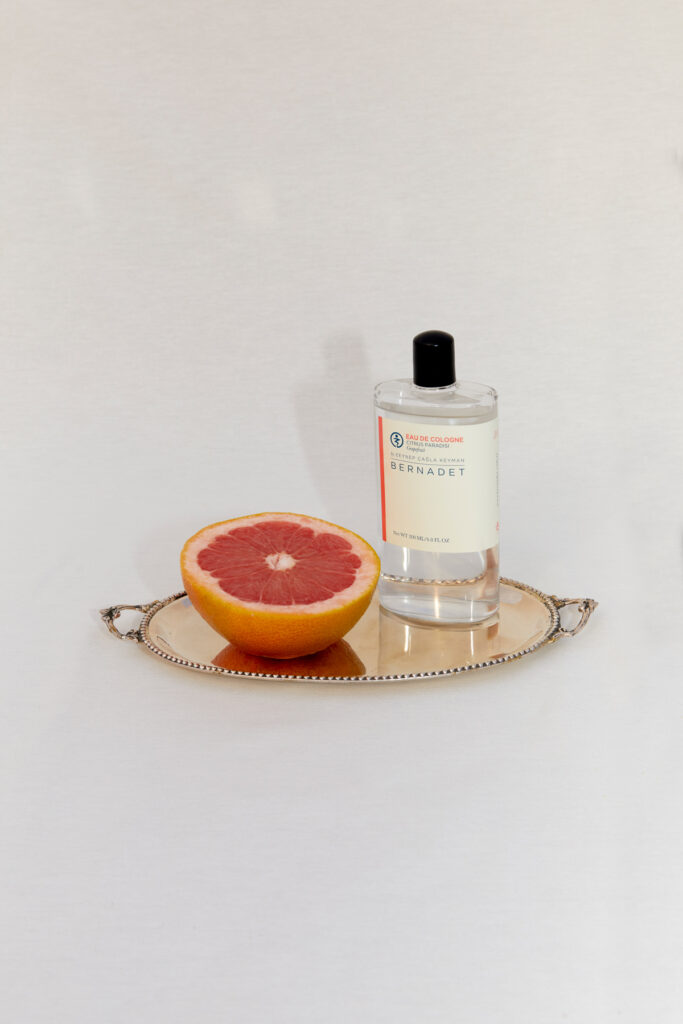 Bernadet Eau de Cologne Citrus Paradisi Grapefruit
The aptly named citrus paradisi is the addictive marriage of grapefruit and fresh ginger. Formulated by Zeynep Çağla Keyman for Alaçatı's understated luxury haven, Bernadet Hotel, this breezy and uplifting number has silently become one of the most creative of contemporary kolonya blends. Available for purchase at the hotel or through their Instagram account.
205 TL