New And Improved Fragrances On The Block
In which the fragrance world not only updates their ingredients, but also their purposes.
Back in the day, a fragrance represented a smell and that was usually it. If you liked the smell, you'd buy the bottle. It was a simpler time for the consumer, but actually, behind that smell that you liked so much lied so many factors that reached to the depths of your subconscious. Maybe your favorite fragrance had a certain note that brought you back to your childhood. A gourmand accord, that reminded you of grandma's baked goods or green, grass notes to recall idyllic summer days . Even though, we didn't know all the reasons why we liked a fragrance at the time, we were possibly drawn to it because of the familiarity of the smell – which also explains the notion of certain "trendy perfumes," where masses find comfort in smelling like one another. But that's a story for a different day.
As the beauty world evolves, so does the science behind perfumes and scents. New age fragrances no longer just smell good, but they also want to make you feel good. For some, this stems from the safe, clean ingredients, a relatively new topic in perfumeland, and others have found olfactory ways to create a state of emotional wellbeing –and have the science to back it up. Here are seven brands in the wellness-fragrance category, that intend to change the way we smell, forever.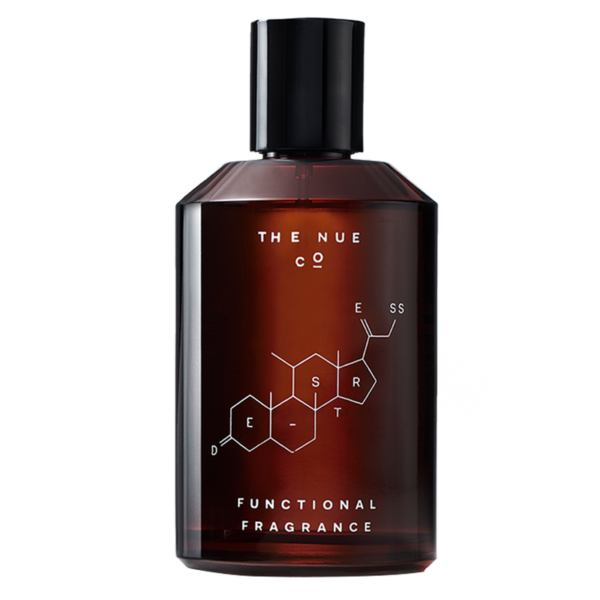 The Nue Co. is one of the trailblazers when it comes to this field. Their Functional Fragrance directly aims to reduce stress with an interesting set of notes, including green cardamom, iris, palo santo and cilantro. The brand suggests that cognitive function and the olfactory system are linked pretty close to each other, making scent one of the fastest ways to alter your emotional state. The Nue Co. worked with global fragrance house Firmenich and perfumer Frank Voelkl to conduct a research on this subject utilizing Functional Fragrance. The main focus was to map the neurological reactions to certain scent groups. Simply put, to show how certain scents make people feel. "93 percent of people would recommend Functional Fragrance as an anti-stress aid; and 96 percent of people felt instantly calmer after using it. 89 percent said that they felt calmer and less stressed." Functional Fragrance is also non-toxic, vegan, cruelty-free, phthalate-free, paraben-free and hexane-free. Which brings me to another clean fragrance brand, founded by an iconic Hollywood powerhouse…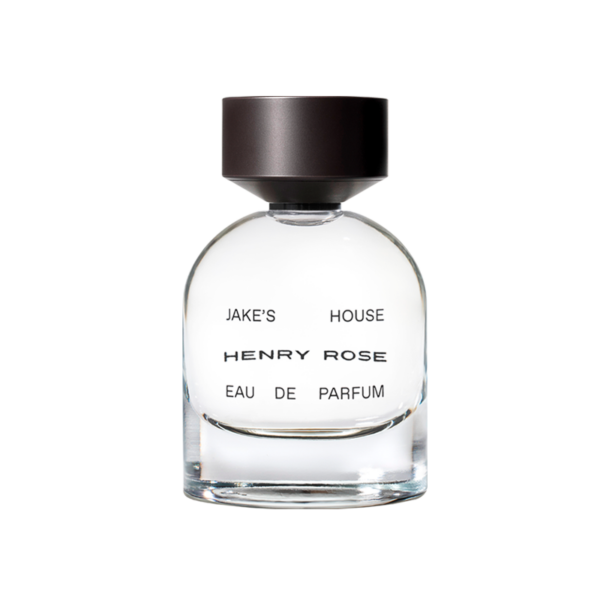 Michelle Pfeiffer's brand is called Henry Rose. Her foray into this world began when she started to look deeper into ingredient lists of products she was using. Some of the components being used to make fragrances were so toxic (such as benzyl acetate, styrene or phthalates; a large family of industrial chemicals) that she stopped using fragrance all together. Along came the idea of Henry Rose: A clean fragrance brand that was going to be completely open about what they're putting into their bottles. Pfeiffer worked with IFF, a luxury fragrance house, and Cradle to Cradle Products Innovation Institute to be able to meet the Environmental Working Group (EWG)'s verifications. This meant that the brand had to reduce their palette of ingredients from 3000 to about 300. But the less-is-more approach eventually worked for Henry Rose. Their best selling Jake's House, for example, starts off with fresh marine notes, continuing with neroli, peony, jasmine and ending with clean and crisp ambroxan and musk. When you scroll down for the ingredients, they have a thorough list explaining each ingredient's scientific and common names, their function, and type, showing if they are safe synthetics verified by EWG and Cradle to Cradle Products Innovation Institute. The brand is also hypoallergenic with no parabens, phthalates or formaldehydes.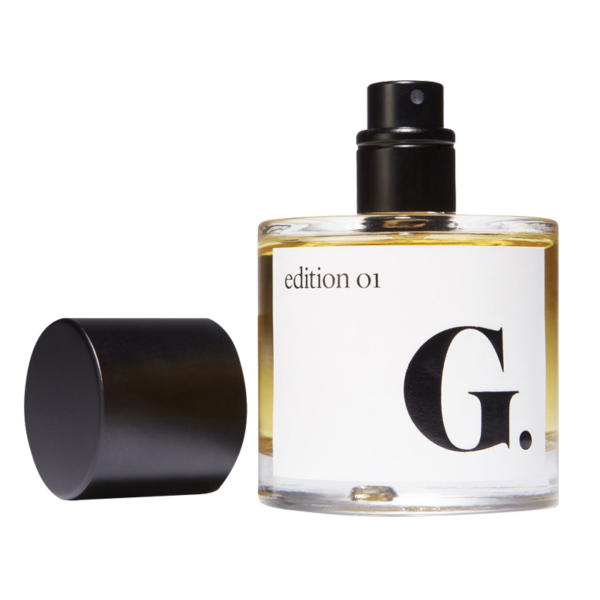 Then there's Gwyneth Paltrow and Goop. Goop, another foresightful brand, in that they also care deeply about what the ingredients look like in everything they make or sell. The alcohol used in their Goop Edition 01: Church perfume comes from non-GMO sugar cane. And they don't use parabens, petroleum, phthalates, SLS, SLES, PEGs, TEA, DEA, silicones, artificial dyes or fragrances in their products. This perfume has a woody and calming composition made up of cypress smoke, red cedar and labdanum, frankincense, clove-leaf oil, and helichrysum flower. Now you see why they named it Church?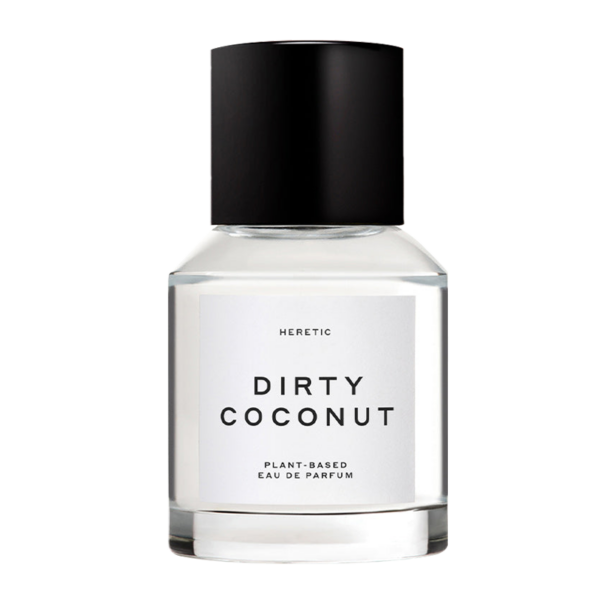 Heretic Parfum, famous for collaborating with Goop on their candle collection (Remember Smells Like My Vagina?) makes natural fragrances created with safe synthetic materials. Each one is derived from a natural source, a rarity in the fragrance industry due to high cost and lack of availability. For Dirty Coconut, they use sustainably harvested sandalwood and non-denatured coconut alcohol (rather than their usual sugarcane alcohol) to amplify its exotic scent. And since they are a cruelty free, vegan-friendly brand, and musk can only be achieved with animal-derived ingredients, they create a musk chord made up of synthetic notes. Each of Heretic Parfum's fragrances have specific functions and Dirty Coconut aims to give you a sense of "relaxation and heightened sensuality from the Ayurvedic healing properties present in its natural ingredients."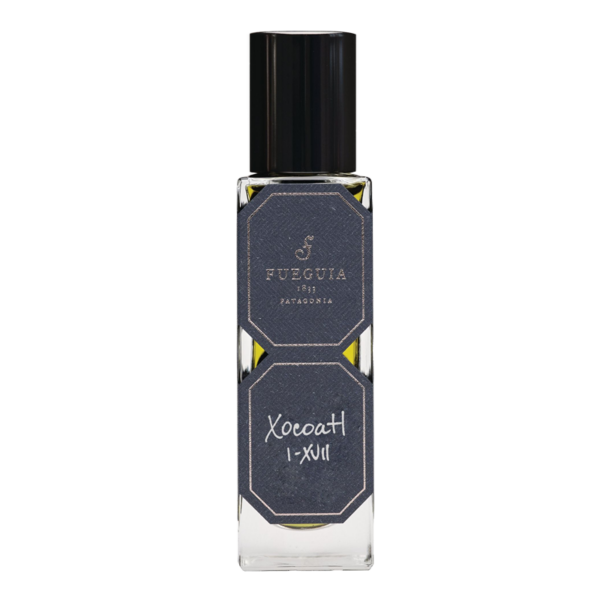 Fueguia 1833, founded in Buenos Aires in 2010, takes most of its inspiration from Argentina. It's the place where founder Julian Bedel was born and raised, so most of the brand's fragrances have local influences. Take Xocoatl, a perfume in the gourmand olfactory family. Xocoatl was named after a drink made by the Aztecs, who used an orchid, and vanilla to enrich this very thick cacao drink, for the nobles and warriors. Bedel's composition thus starts with vanilla, with cacao in the heart notes and end with the surprising rhum. Maybe have a piece of chocolate before you spray it on so you don't end up craving it all day long.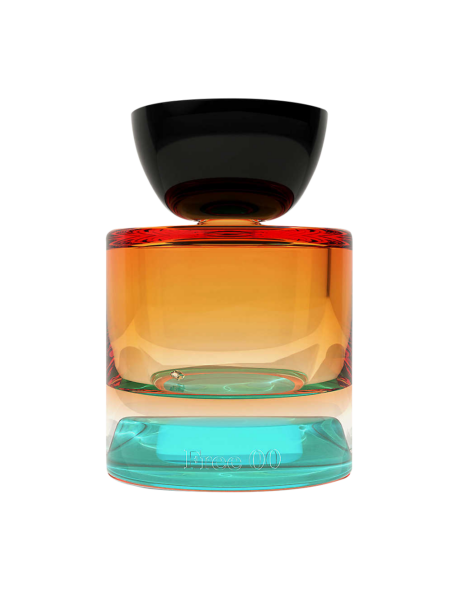 Vyrao is a fragrance brand influenced by plant and flower remedies. Founders include Yasmin Sewell, who has been active in fashion world for many years. The brands has a very interesting concept where they add a supercharged Herkimer diamond crystal into every one of their 50 ml bottles. These crystals are energized by the brand's healer, Louise Mita. Herkimer diamonds are used, because they're known to clear, amplify and raise energy. Vyrao's Free 00 perfume aims for liberation and sensuality. Sicilian lemon notes are used to uplift, mandarin to elevate and orange flower absolute to let go and as an anti-anxiety. The sensual part comes from Egyptian jasmine and vanilla notes. Free 00 ends with musk and sandalwood notes for clarity and grounding, respectively.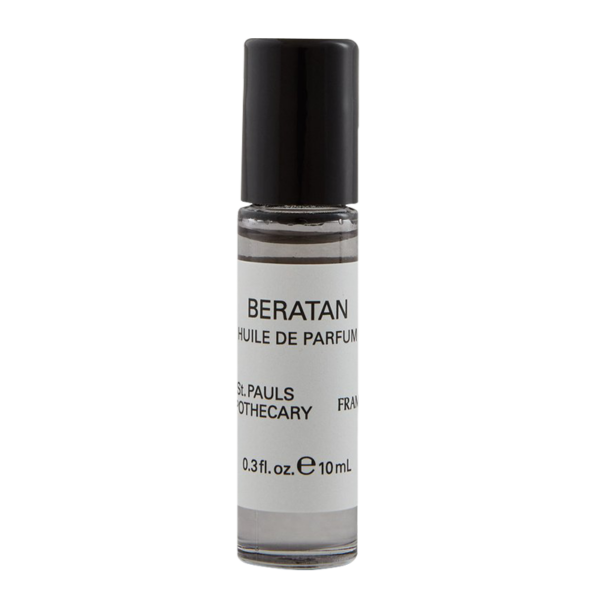 Frama is actually a multi-disciplinary brand that designs furniture, home goods and lighting. They also make body and haircare products as well as fragrances. Their Beratan Perfume Oil feels much softer on one's skin than the usual alcohol-based fragrance. The perfume is carried by a jojoba oil extract blend, which acts as a moisturizer, too. Since it's denser than a regular perfume, this small bottle comes with a roll-on applicator to use on pulse-points -wrists, neck, behind ears. Key notes include orange, carnation, cinnamon and sandalwood. The inspiration for Beratan Perfume Oil comes from Bali, Indonesia. That tropic, woody and spicy smell combo after a flash of rain comes to mind after applying a quick roll on one's wrists…