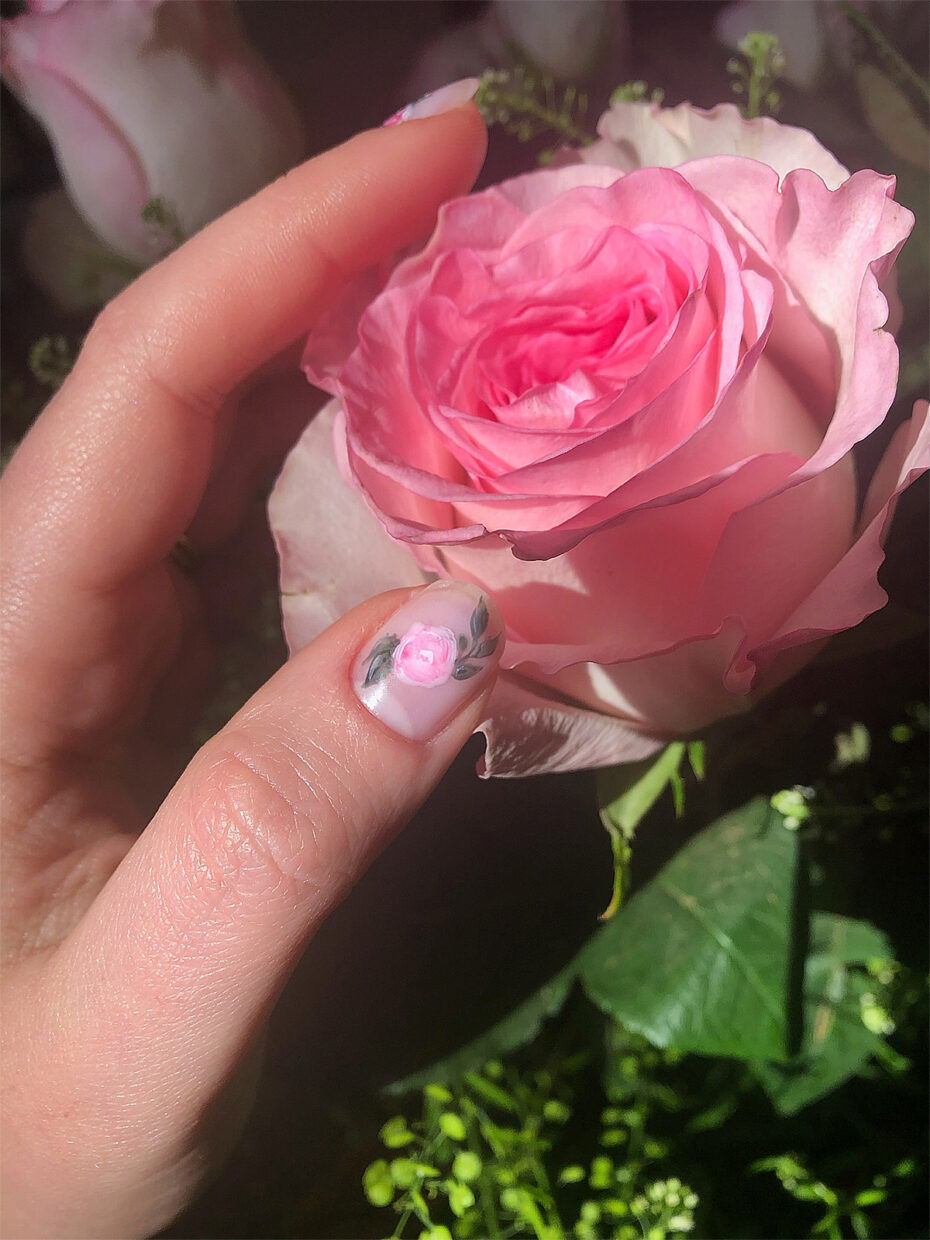 Take It To Your Nail Artist: Valerie's Favorite Nail Arts
Welcome to my nail blast from the past.
When it comes to experimental adventures in beauty, I tend to go with things that are temporary in experience or result. Being a beauty editor, I know too much to just try anything, but I also know that resisting change is a part of who I am, and I accept that. Yet, there is an unexpected, at times random, and humorous side to me that I keep to my close circle and my future TikTok account. My choices in beauty have never reflected this side…until I got into the whole nail art game.
It was 2016 when I met Liliya Nizameeva Sezgin in her first nail art studio then located in Mecidiyeköy, and it was beauty-love at first sight. She understood me and my style, and I respected her craft and meticulous approach. From that first day I went in for a session to the beginning of the pandemic, I saw her every 2 to 3 weeks for a new, exciting manicure. Every time before going in, I would try to make a visual board – I would pick a theme, color, vibe, or a random inspiration (the blue in latex gloves or accent aigu that left Celine's logo are a few examples that come to mind) and we would create something in the moment that would live with me for a couple of weeks.
Nowadays, I'm back to the plain, short nails (one coat Essie Mademoiselle, topped with their Gel Setter, to be exact) but I have a restless yearning for going back to nail art. And also for my one-on-one time with the Lila Prof Nails founder. She's one of the funniest and kindest, most genuine people I've met in the industry.
So today, I'm looking back at my favorite nail looks for inspiration and ignition. Enjoy the history of my nails!