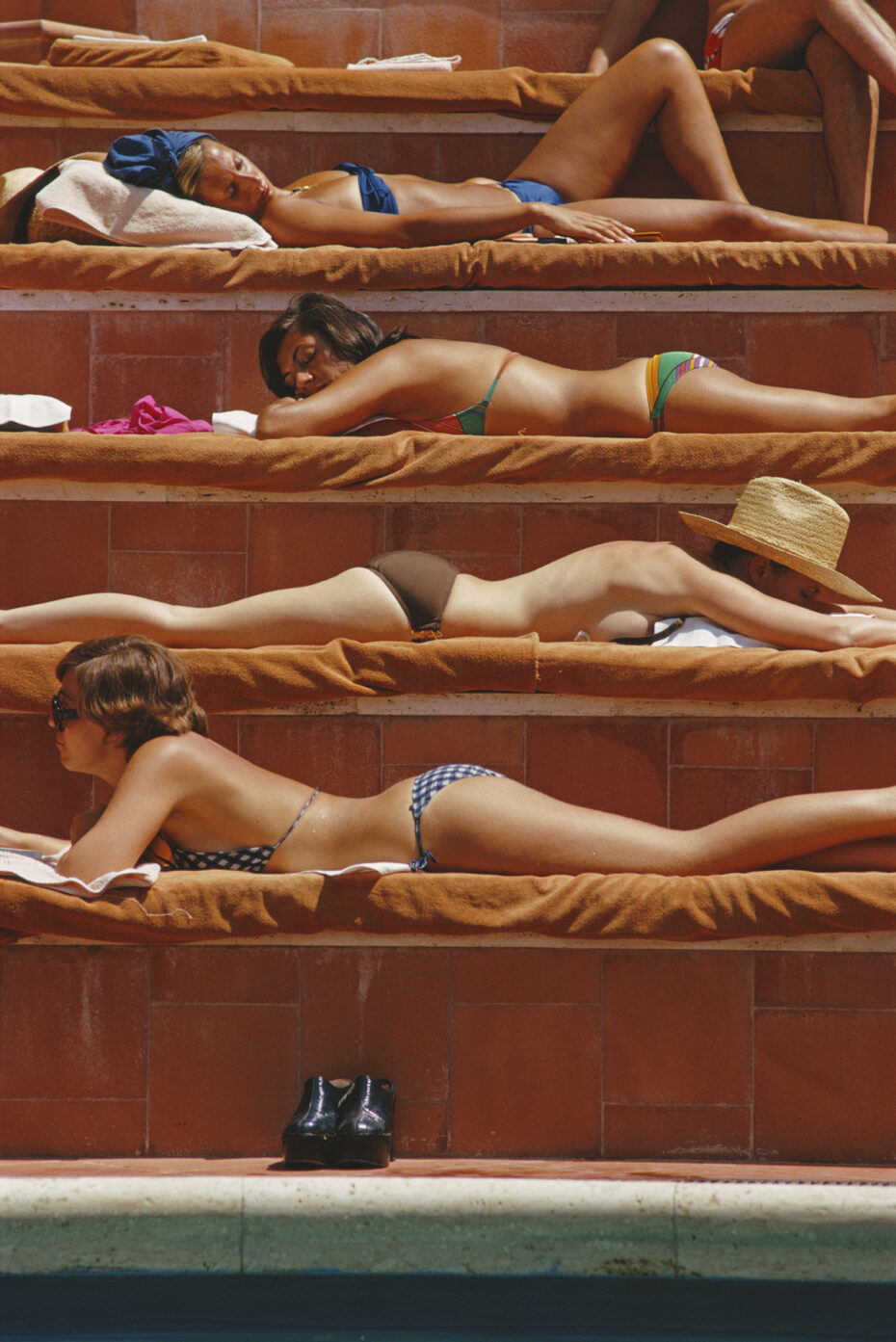 There Is An SPF For Everyone
Wonderflaw is playing sunscreen cupid to help you meet your perfect match.
The world of sunscreens has become rather complicated over the years. When I was younger, I would slather whatever sunscreen was in the house. I don't think any of us knew about chemical or mineral filters, whether it had any other qualities such as reef-safe or hypoallergenic; or was it even non-comedogenic?! All we knew was its Sun Protection Factor (SPF), it was either 50, 30, 15, or God forbid, something lower. And then, sunscreens became much more diverse to the point where it became overwhelming. Nowadays, there are so many good ones to choose from, but there are also not-so-great ones. At the end of the day, it's all about finding one that matches your skin type, skincare preferences and lifestyle.
When choosing a sunscreen, you must first figure out what you want it to do – aside from protecting your skin from the sun. Do you need a waterproof formula? Do you need something that has a tint to it? Do you want the easiest application? Maybe you need more than one for different occasions. Here at Wonderflaw, we narrowed it down for you into smart categories to help you find your perfect match.
Chemistry 101
Chemical sunscreens work a little differently than mineral ones. They are also the more common ones: If the sunscreen bottle doesn't specifically indicate mineral or physical, then it most likely has chemical filters. These filters are active ingredients that absorb the UV rays, then release them through the skin. Contemporary formulas are pretty good for daily use and also sit well under makeup.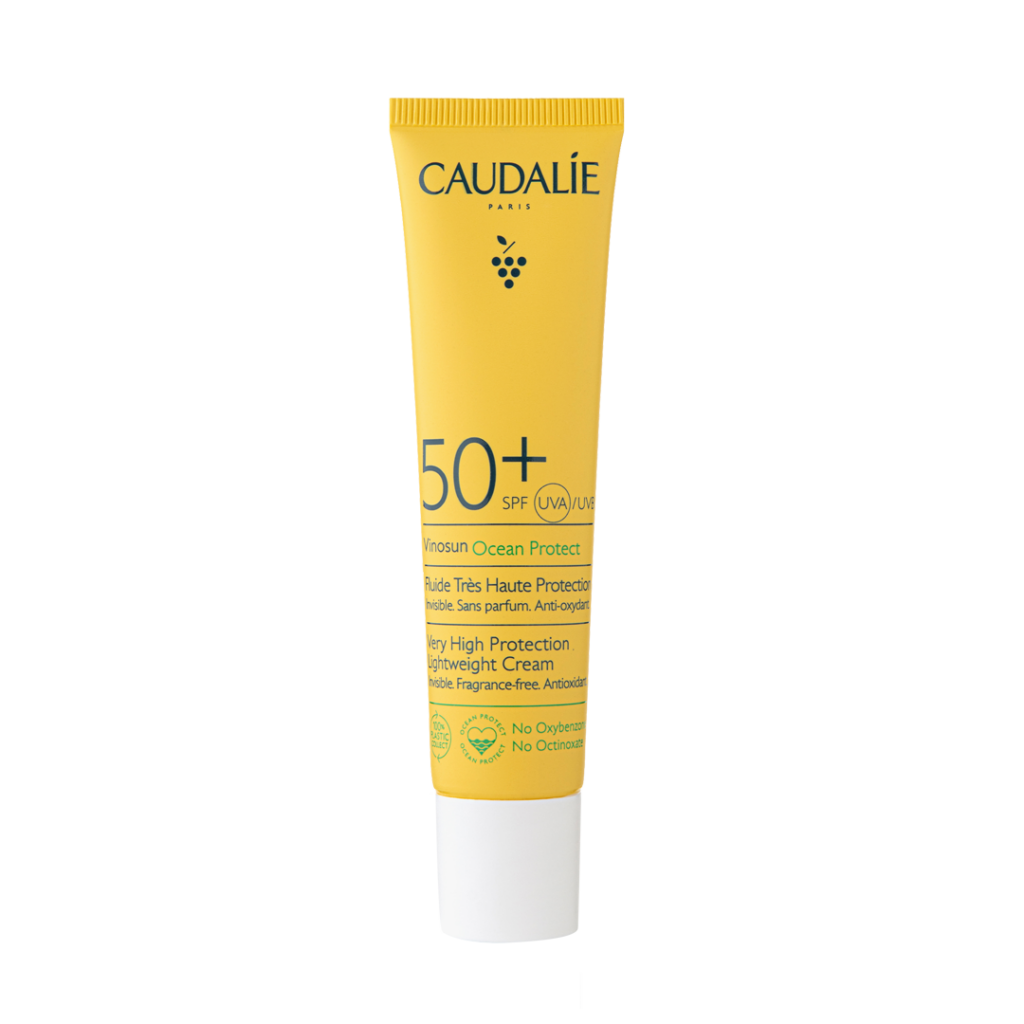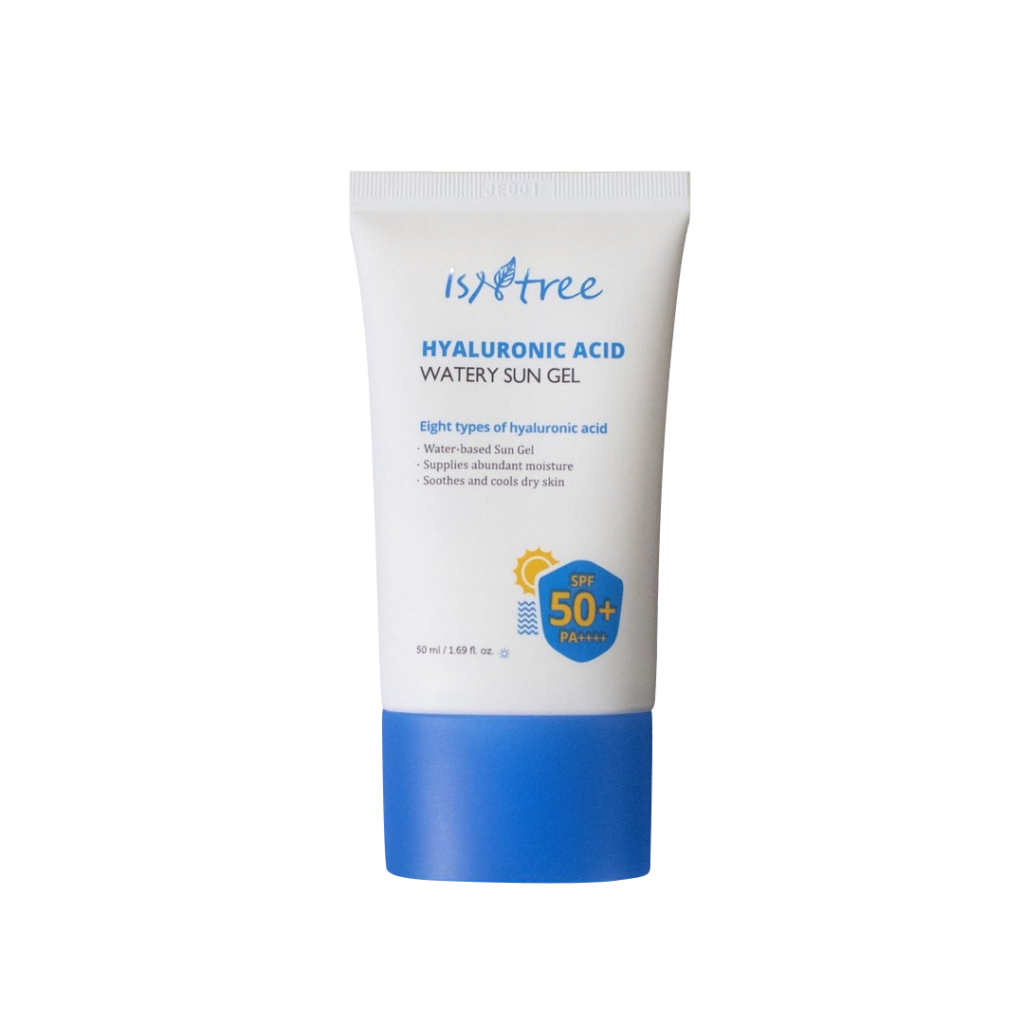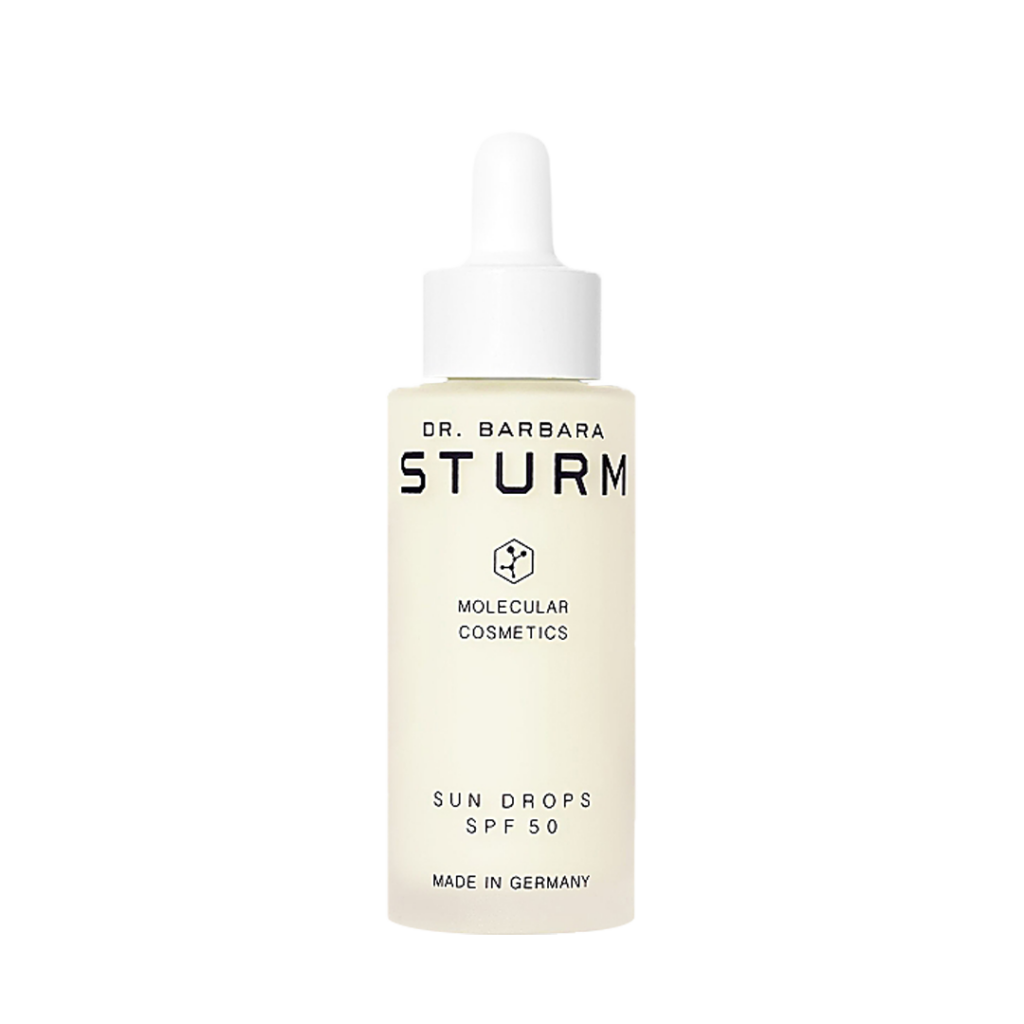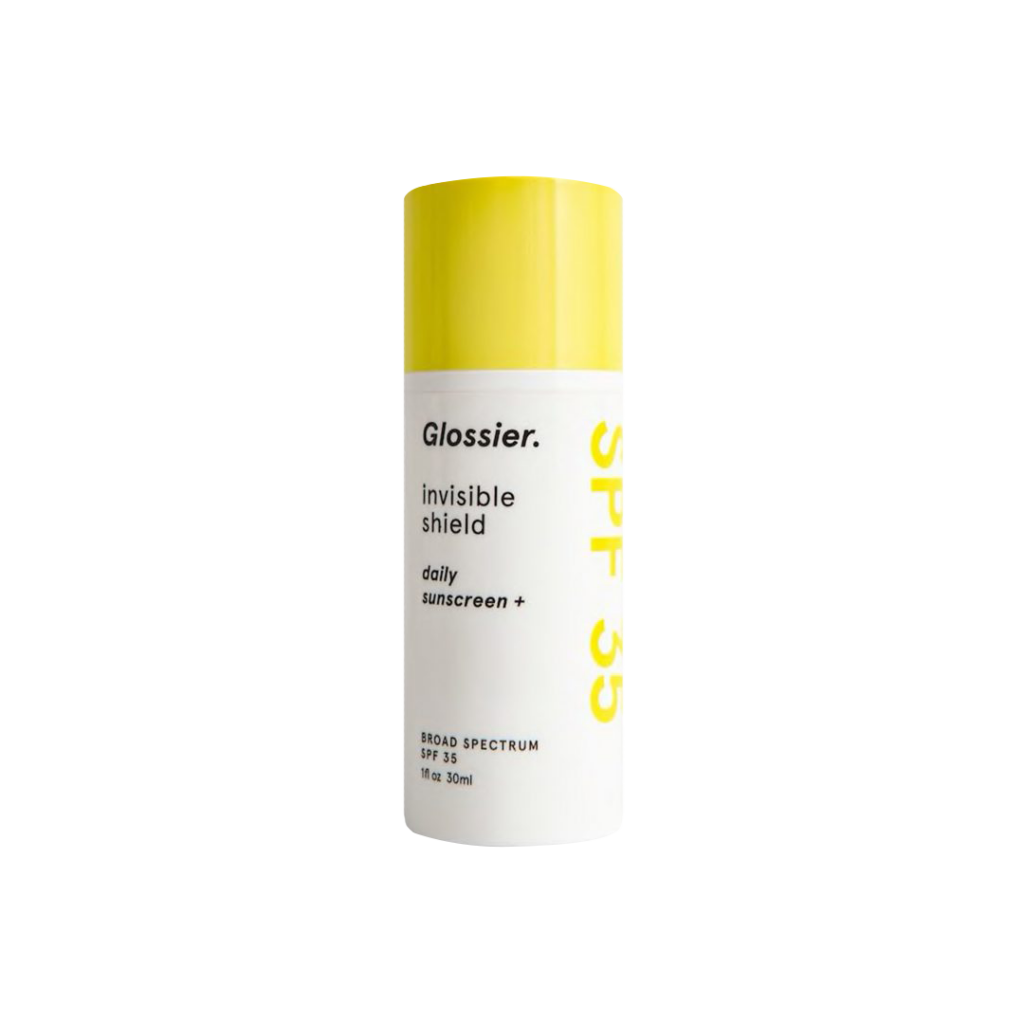 The Tinted Ones
Ah, the perfect accomplice to the lazy ones. Honestly, sometimes all you need is a little correction, and tinted sunscreens give you just that while also protecting your skin. Save yourself a couple of steps in your daily routine with these suggestions below.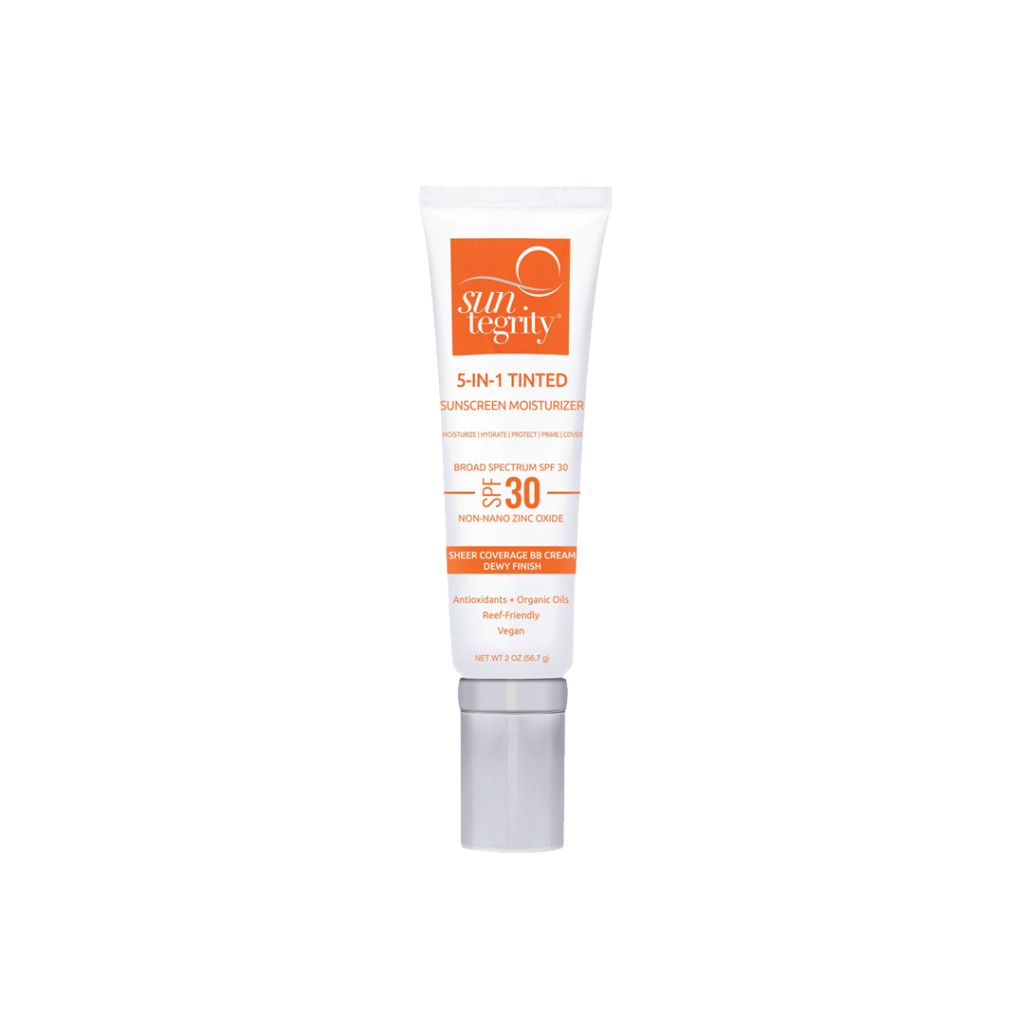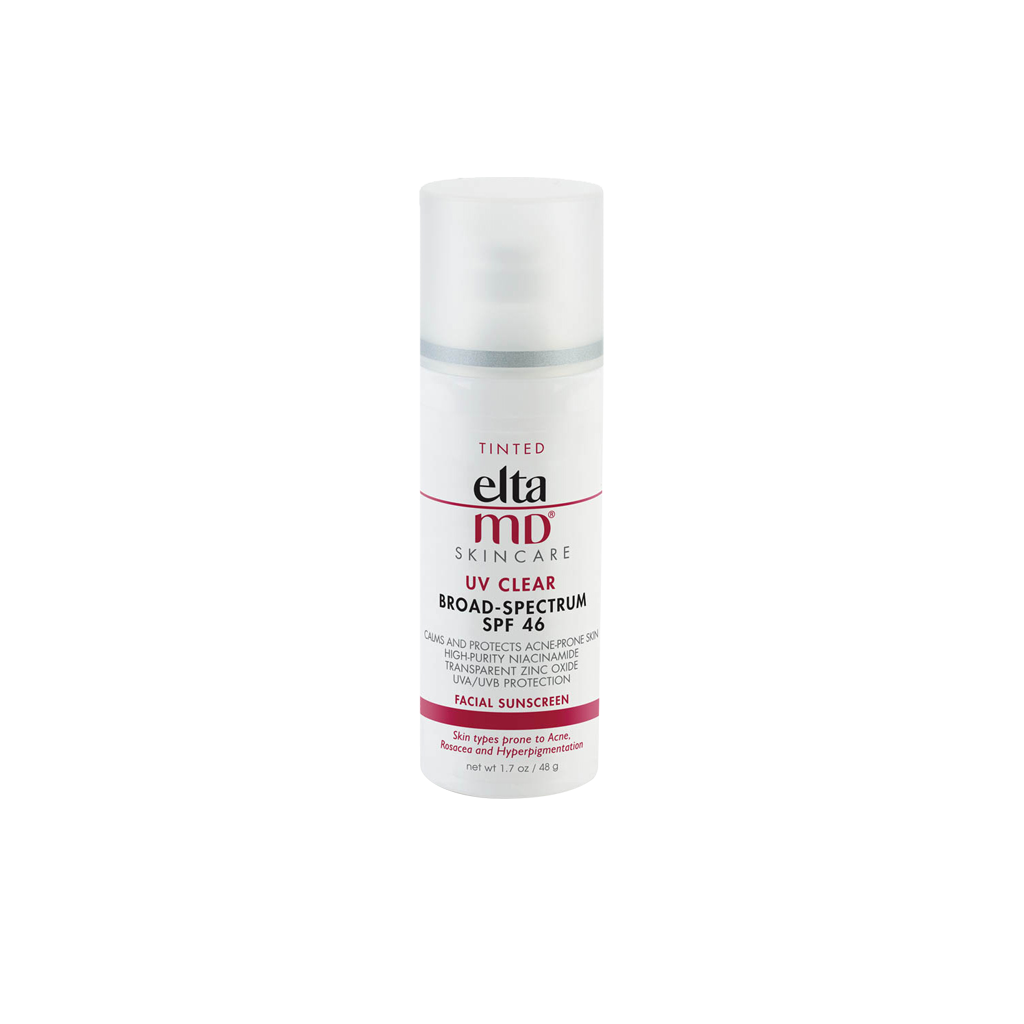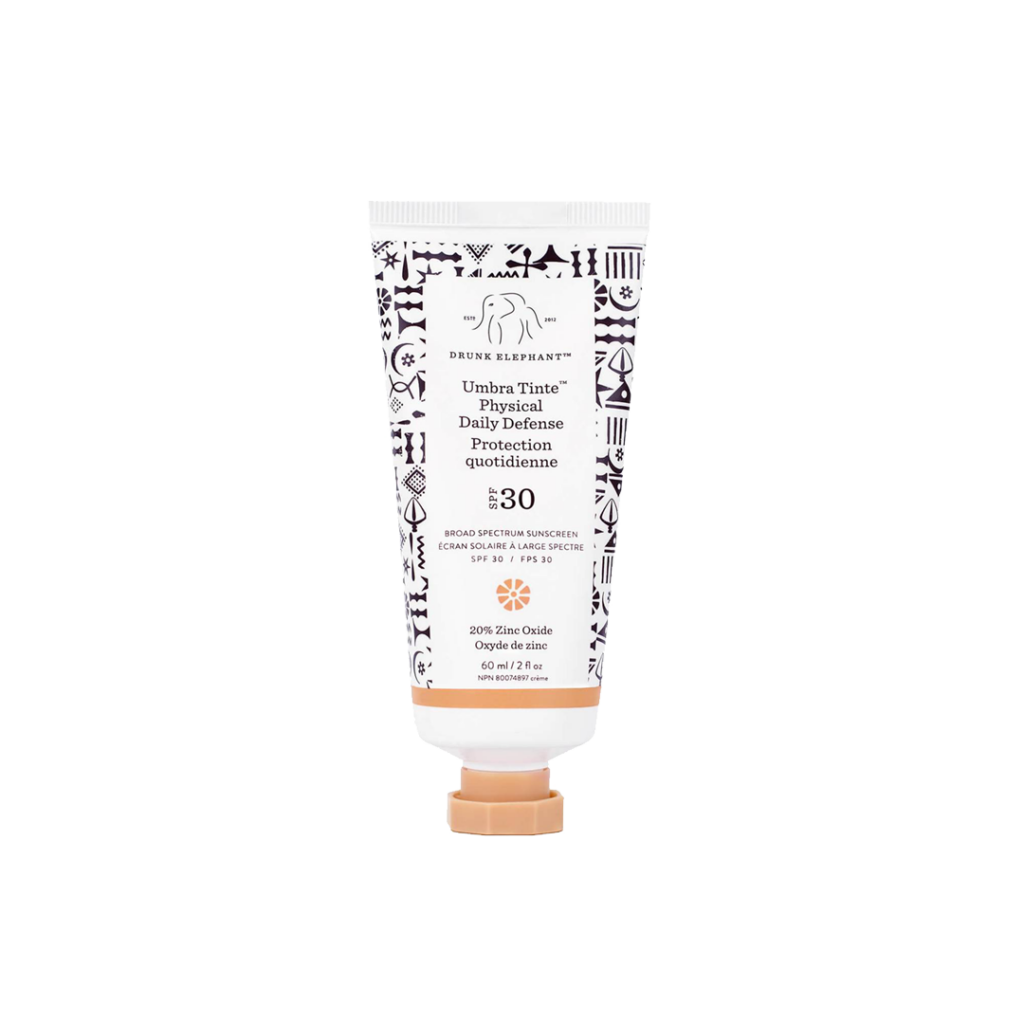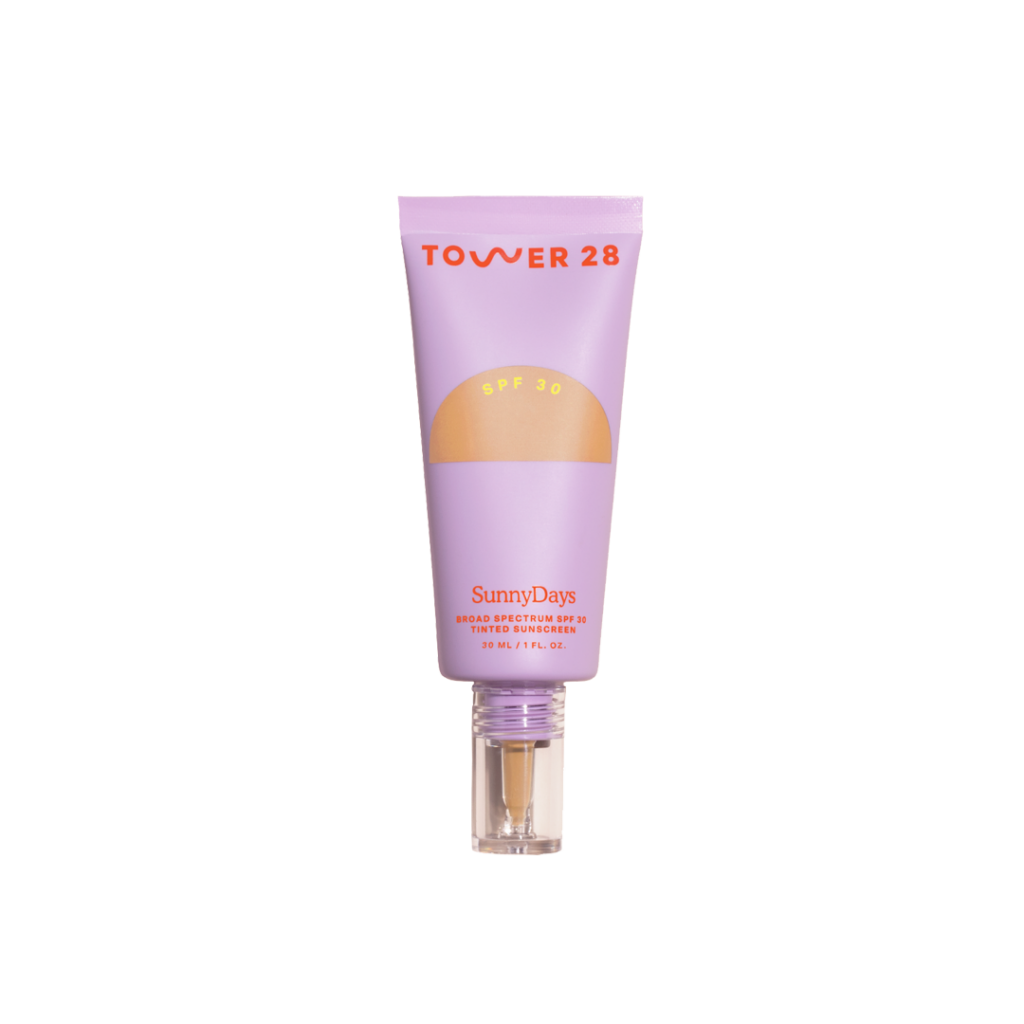 Sensitive Gang
One of the biggest irritants for sensitive skin is fragrance and essential oils, especially in skincare products. SPF can be especially hard on sensitive skin, because it already has heavy-duty ingredients in its formula. If your skin is sensitive or acne-prone, it's better to choose a product that's free of fragrance and/or non-comedogenic.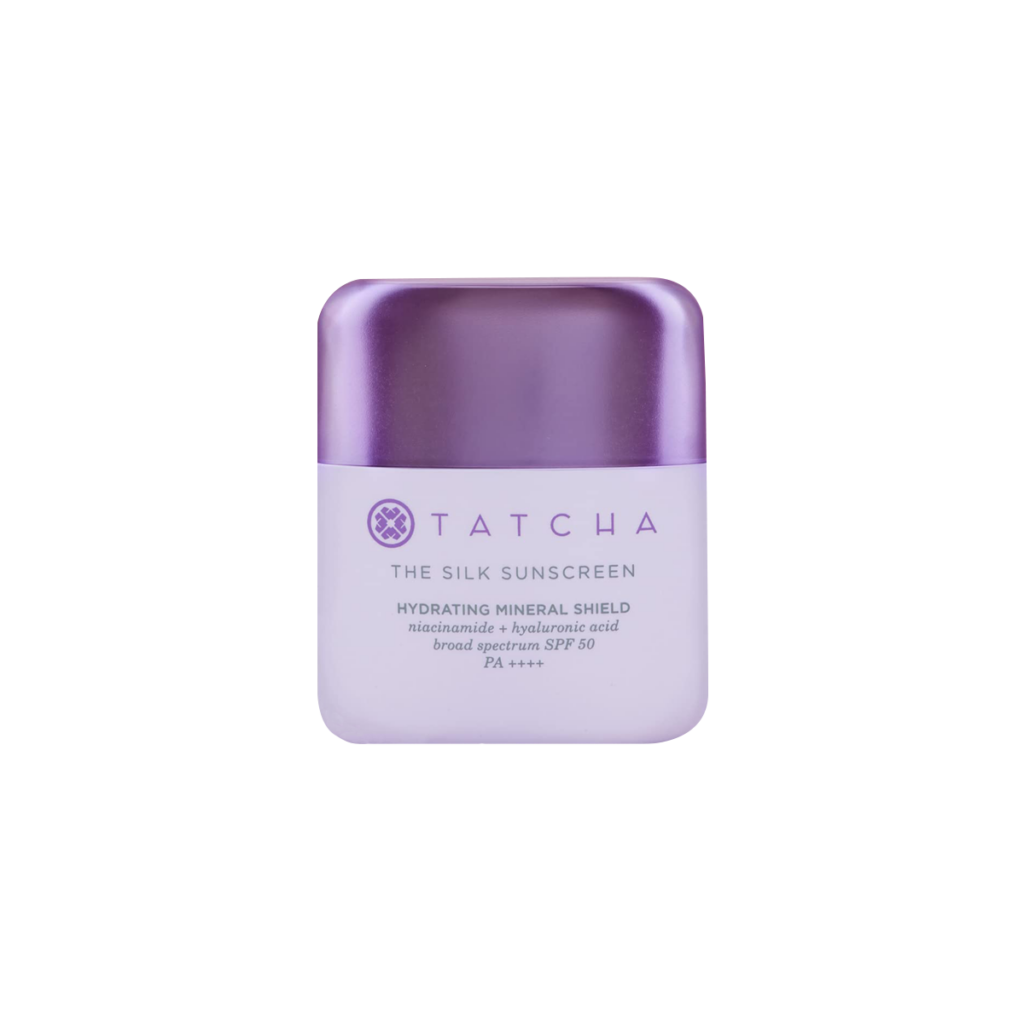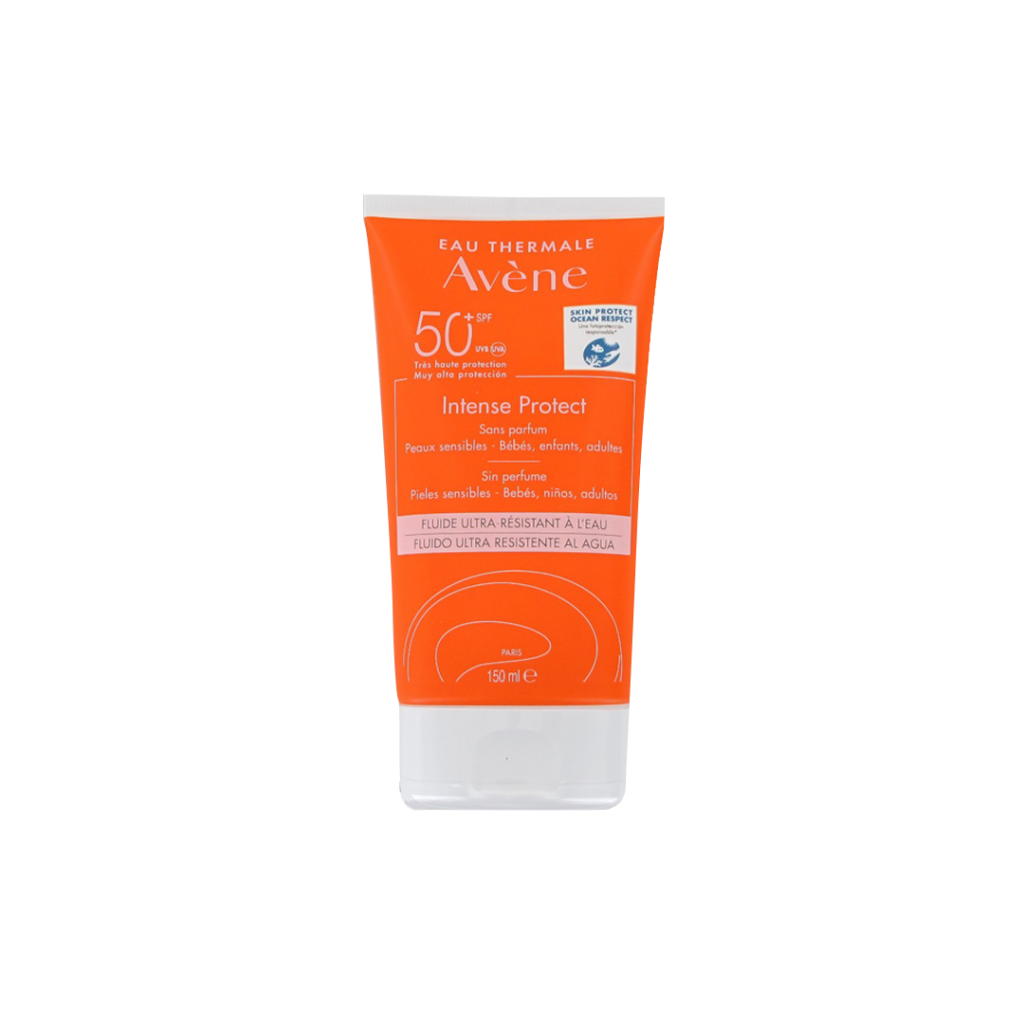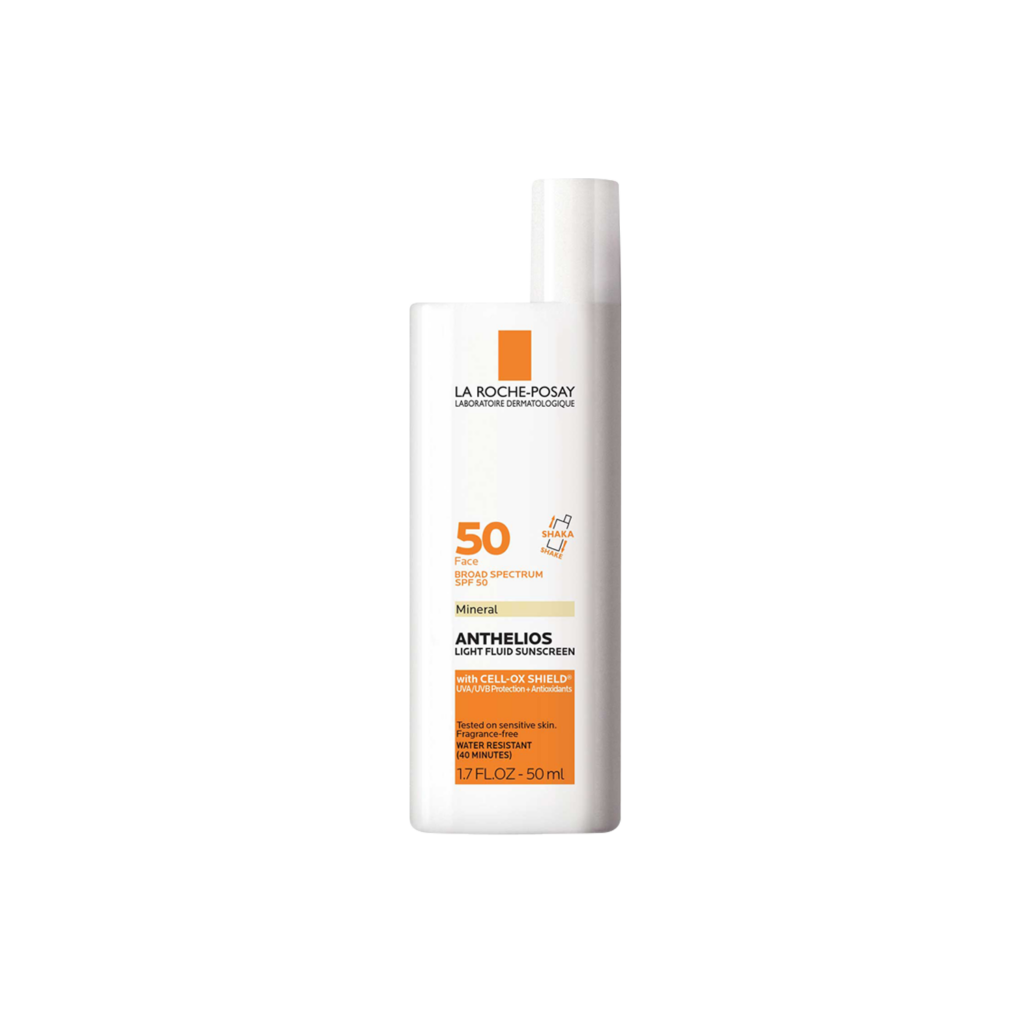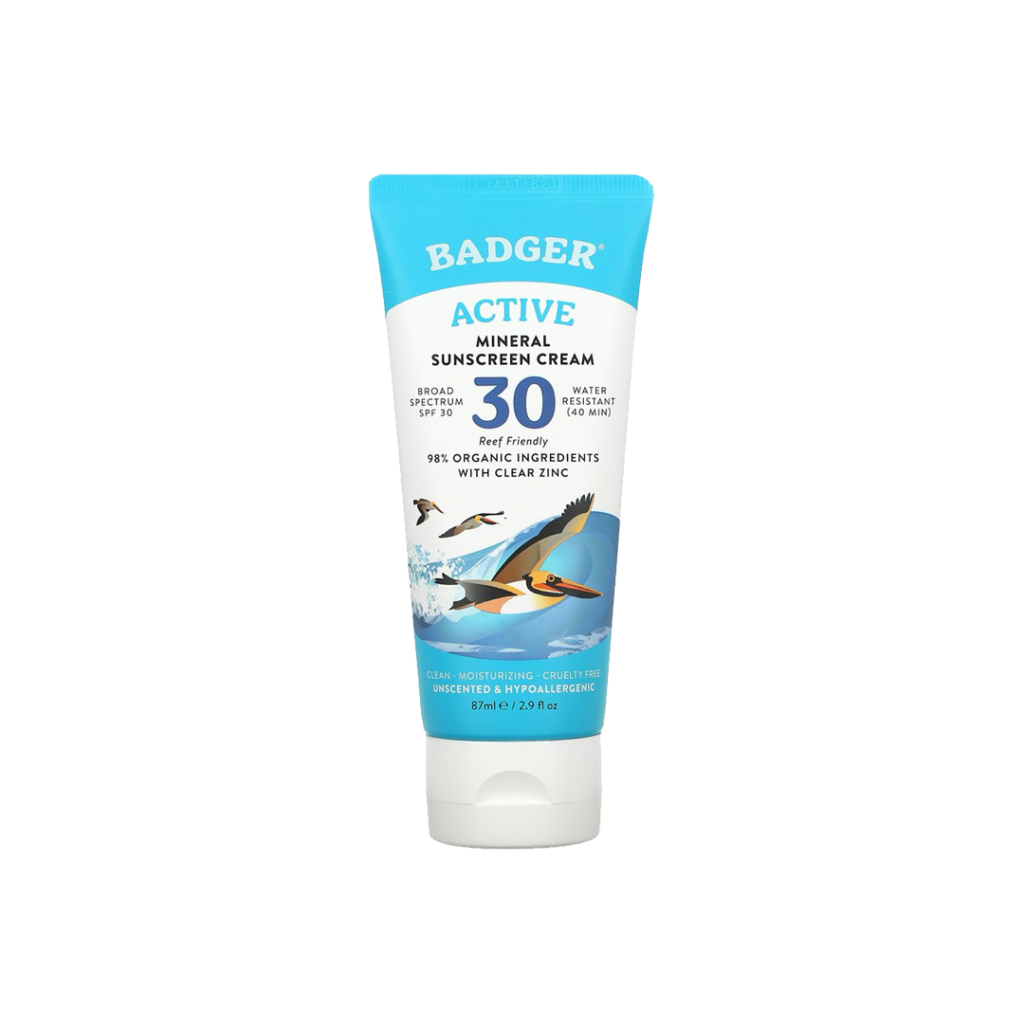 Oil-Free Zone
Oil-free sunscreens are another great choice for people with sensitive, acne-prone or oily skin types, as not all, but certain comedogenic oils tend to irritate and trigger acne production.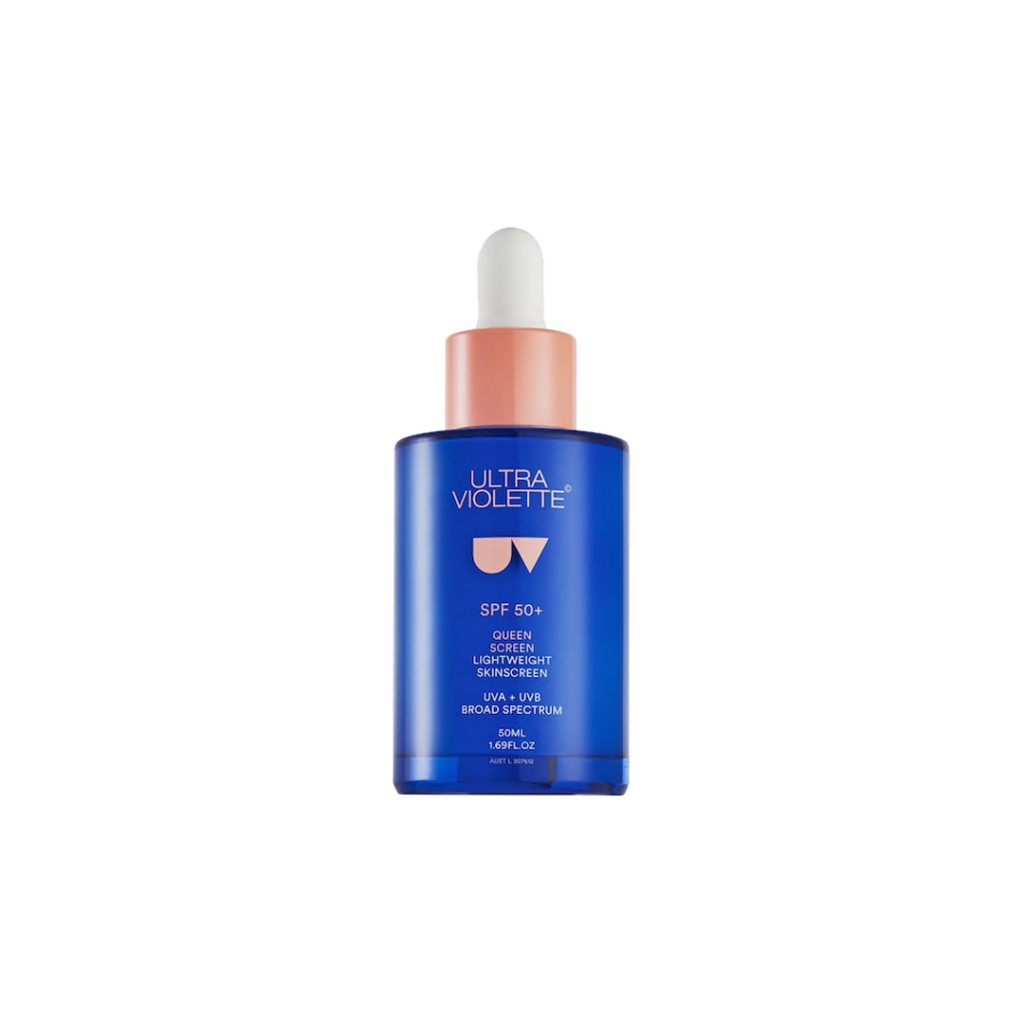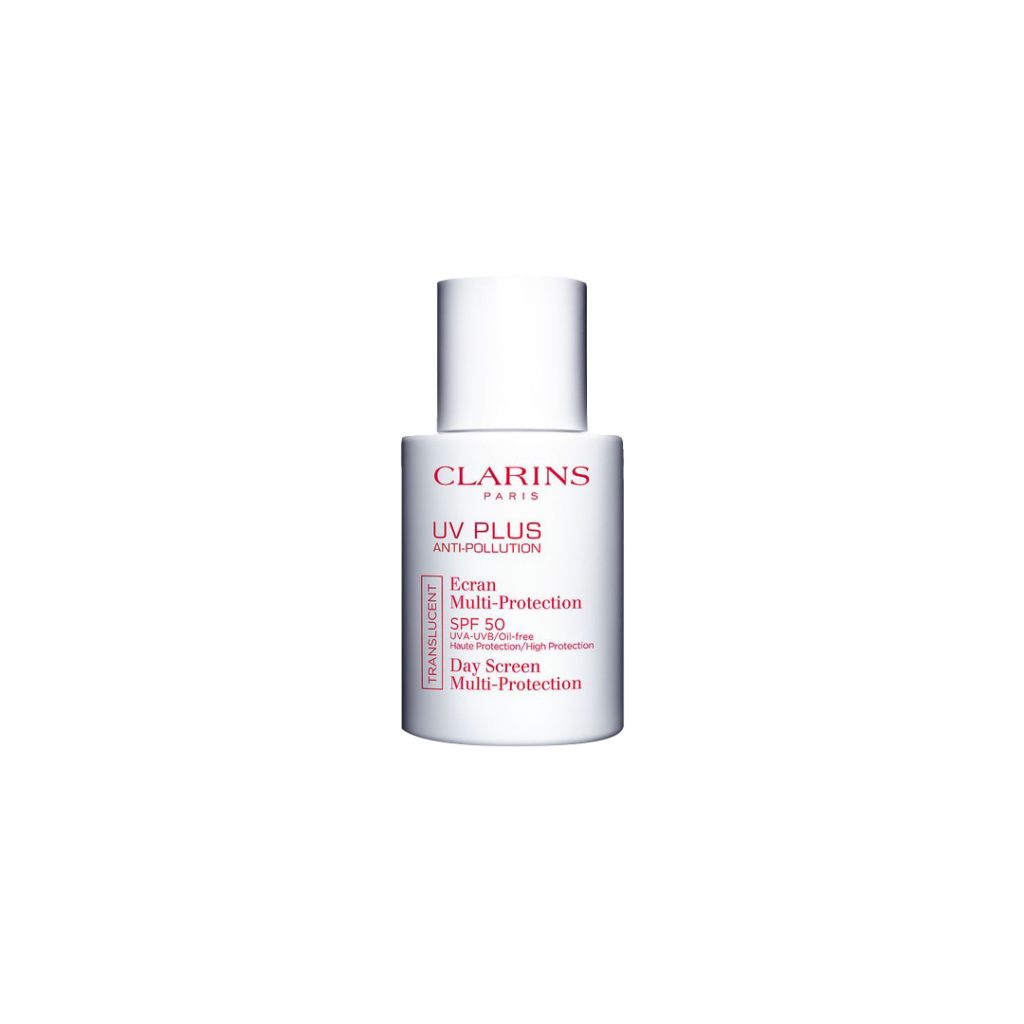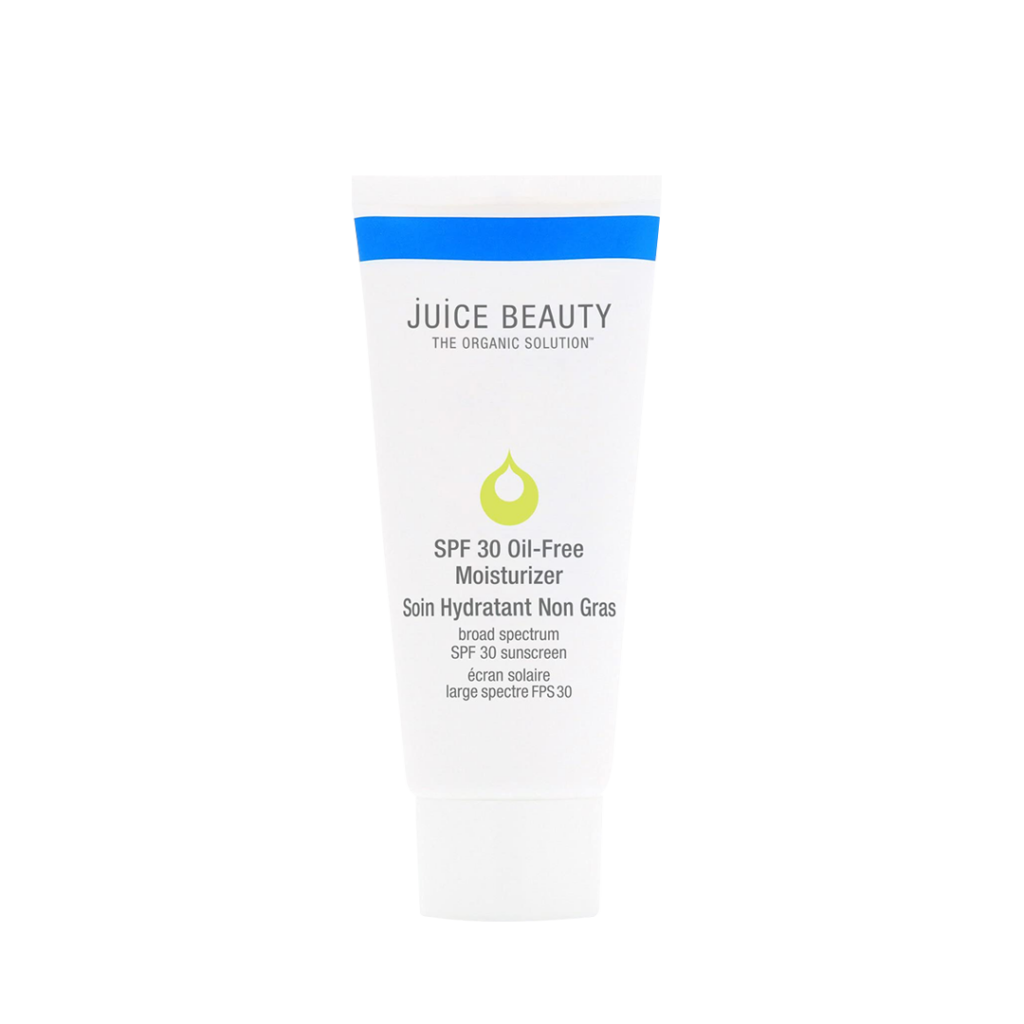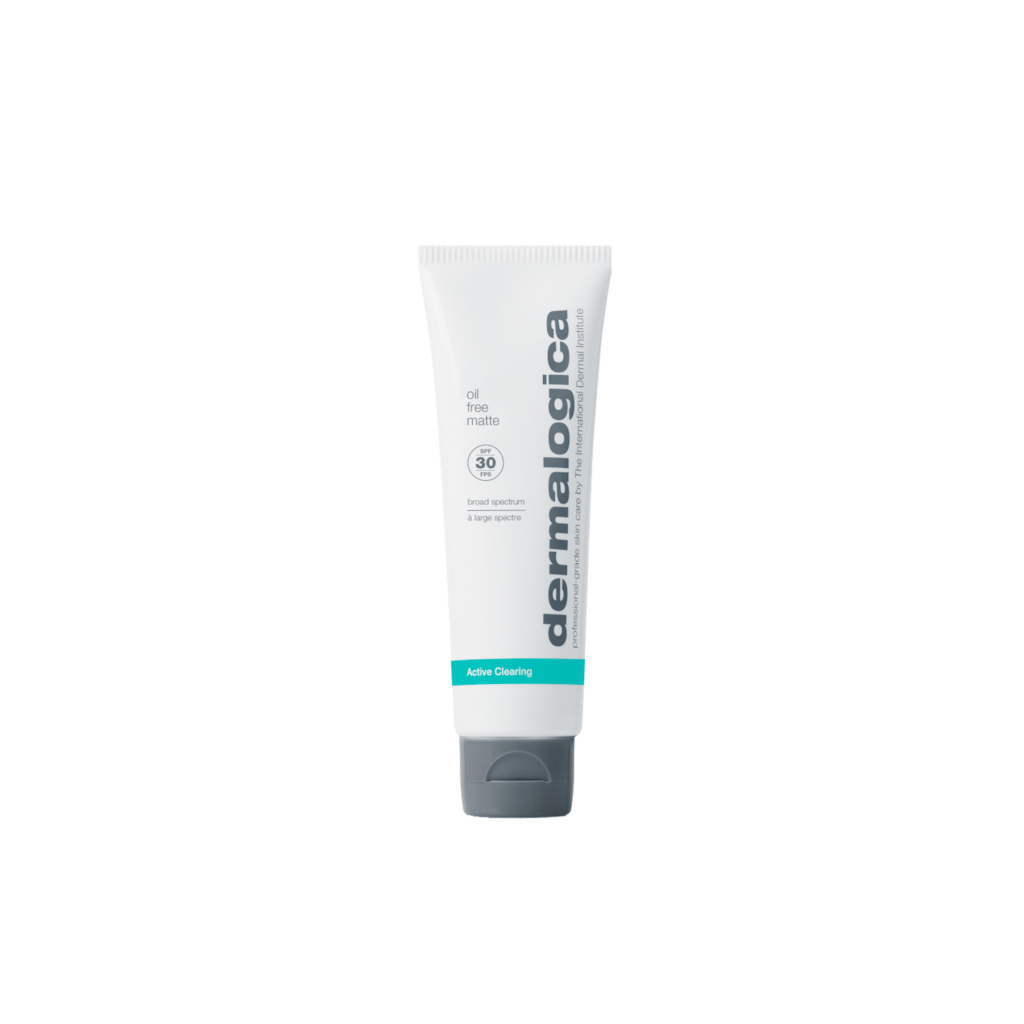 Easy, Breezy, Oily
Let's face it, oils are much more practical to apply than creams or lotions. They are absorbed quicker, they glisten on the skin, they give you more time to enjoy your day at the beach. A true win-win.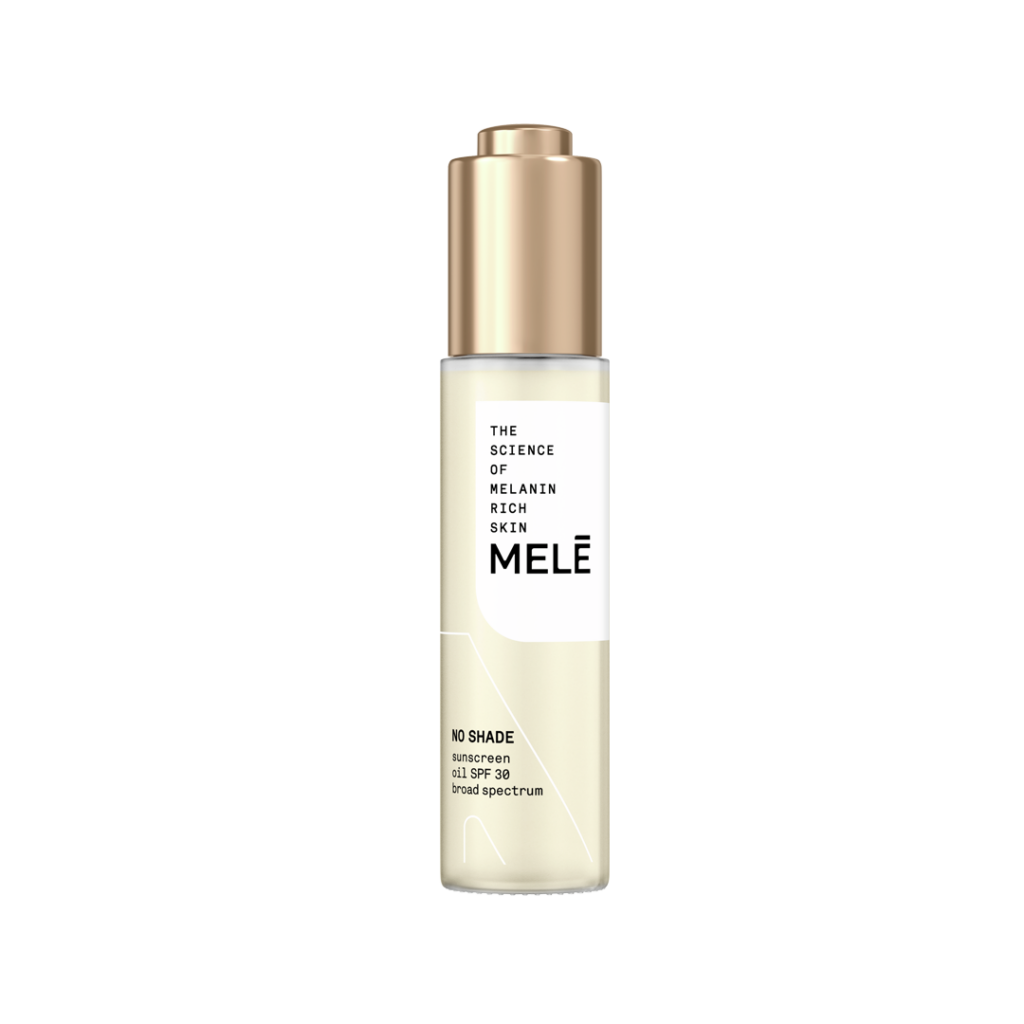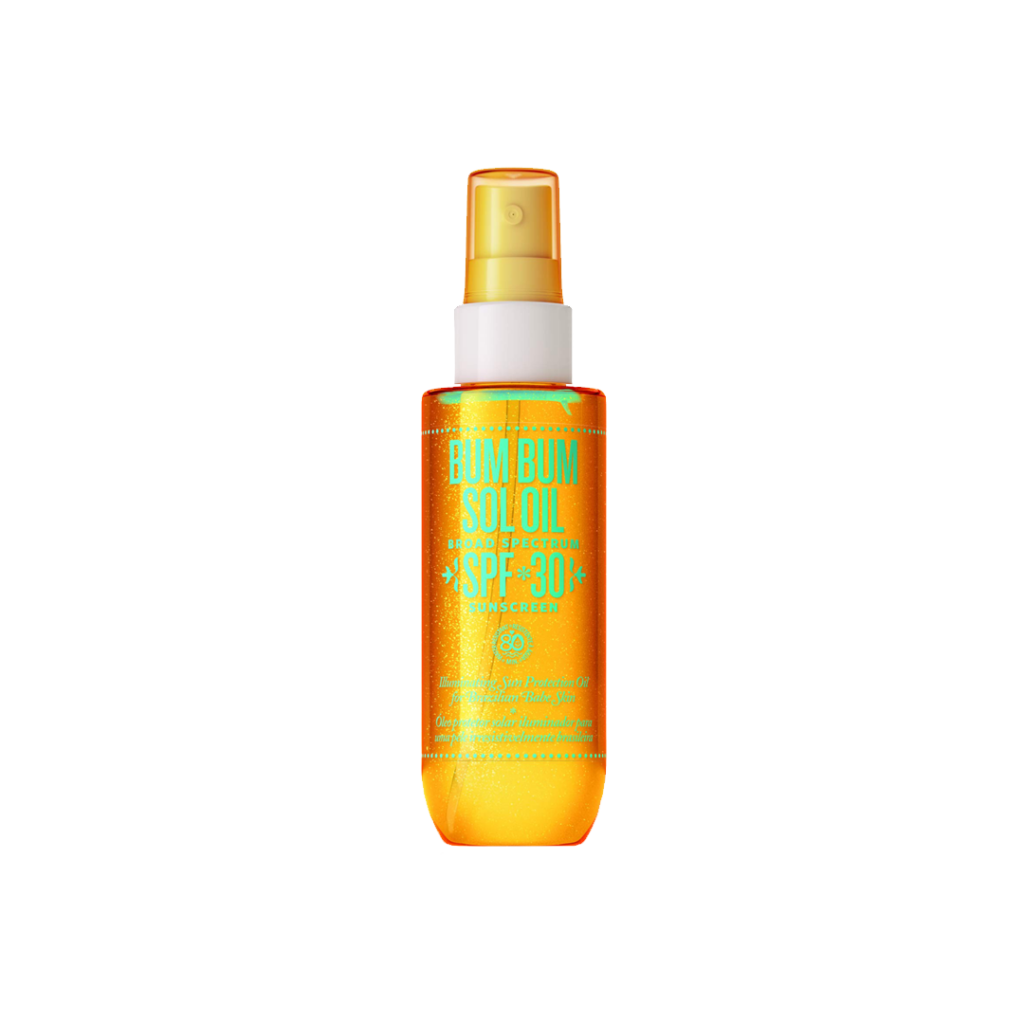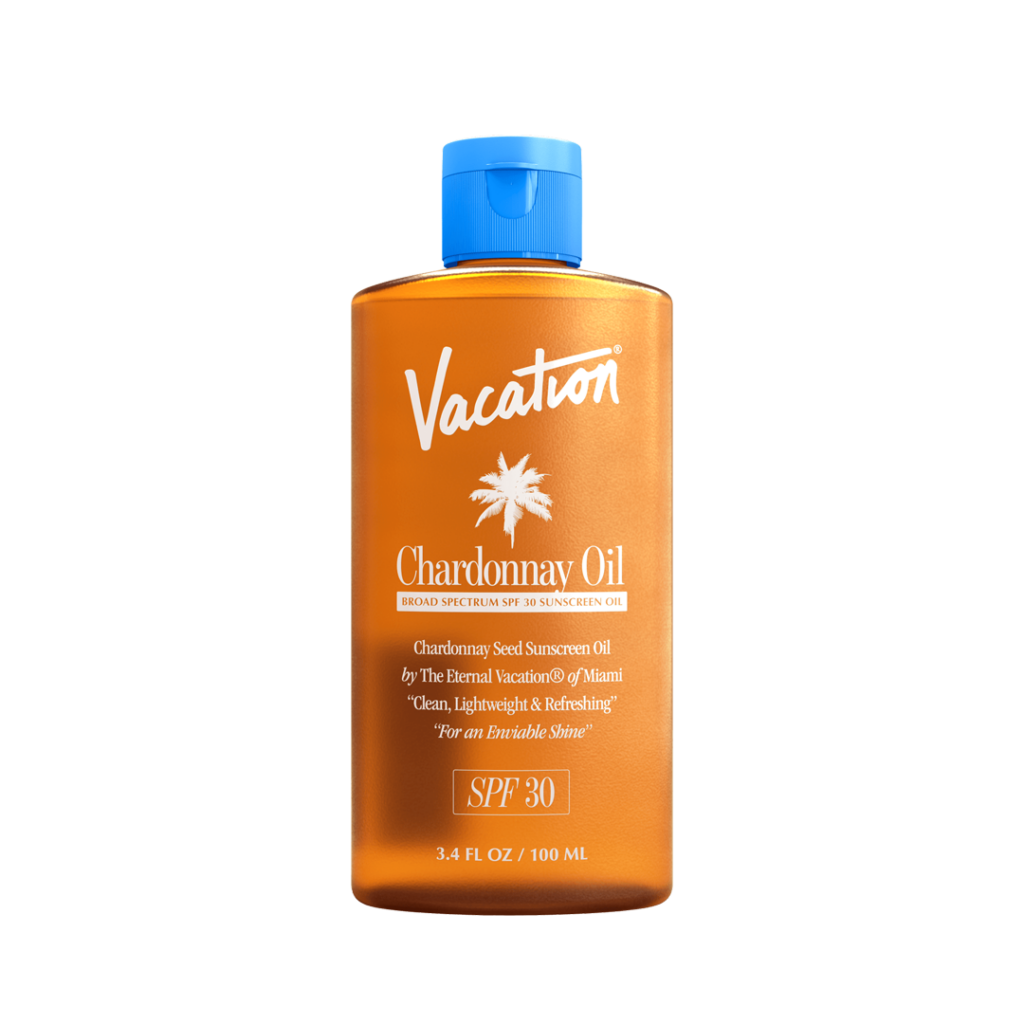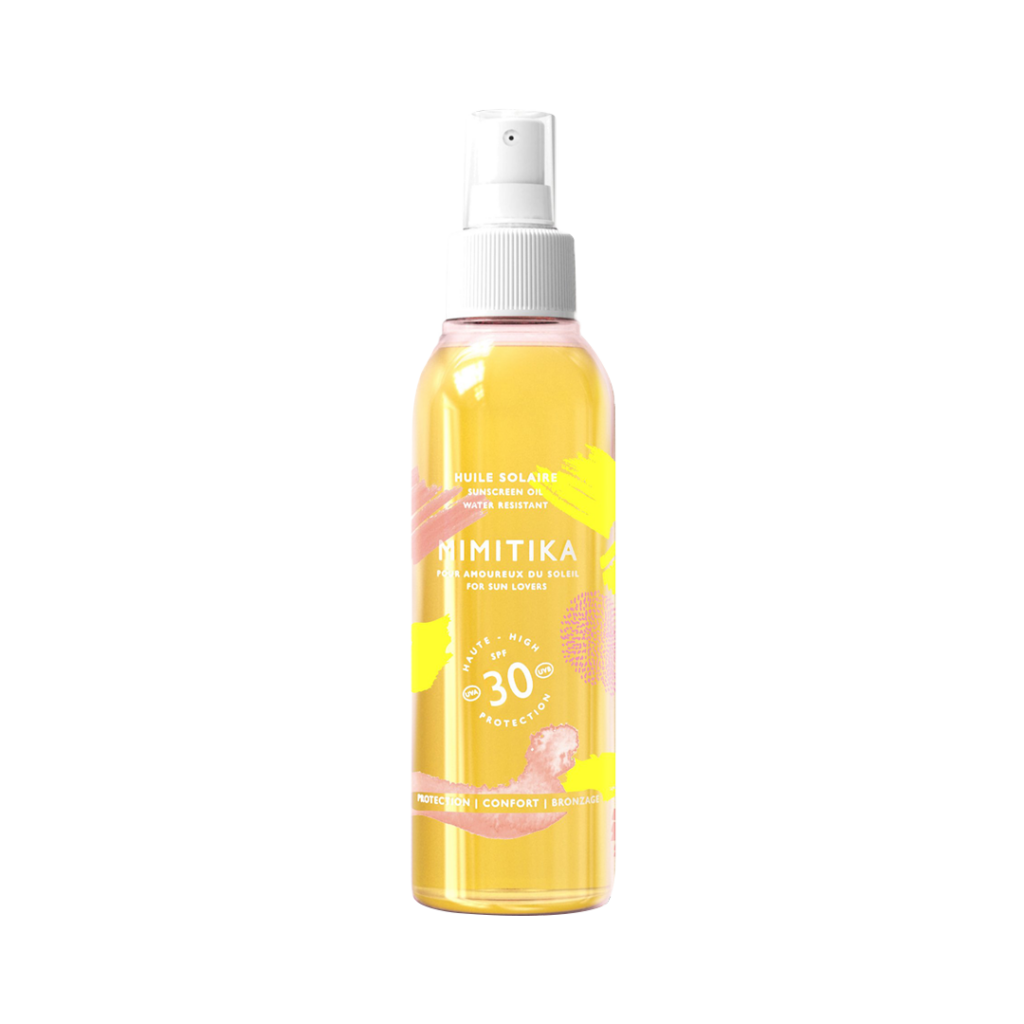 Waterproof-Ers
Waterproof sunscreens are crucial when you're on vacation. It doesn't even have to be a beach vacation; you might be going on a hiking trip, for example. Make sure to always have a stronger formula than your daily sunscreen, because you never know how long you'll be out and about. You can also opt for a waterproof sunscreen for daily use during the summer months. Don't forget that you still need to reapply your sunscreen even if it's waterproof.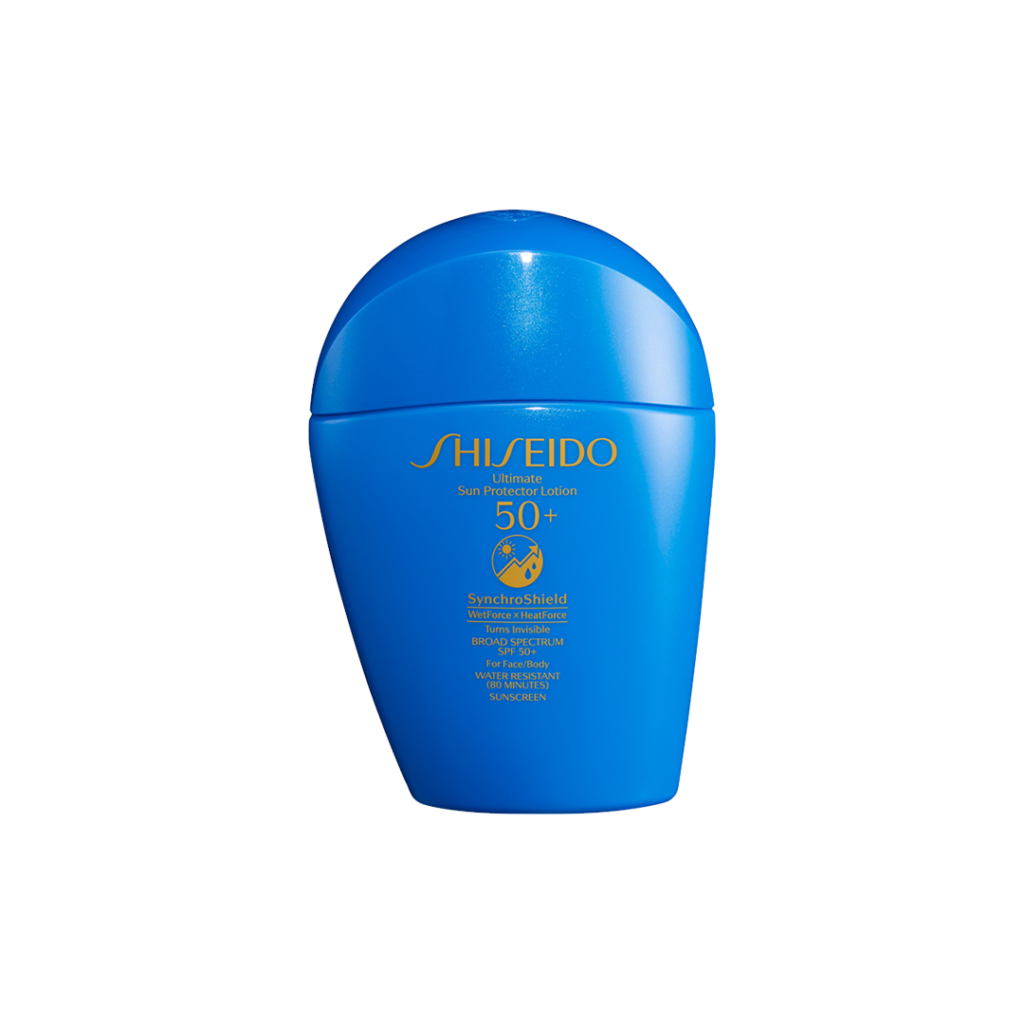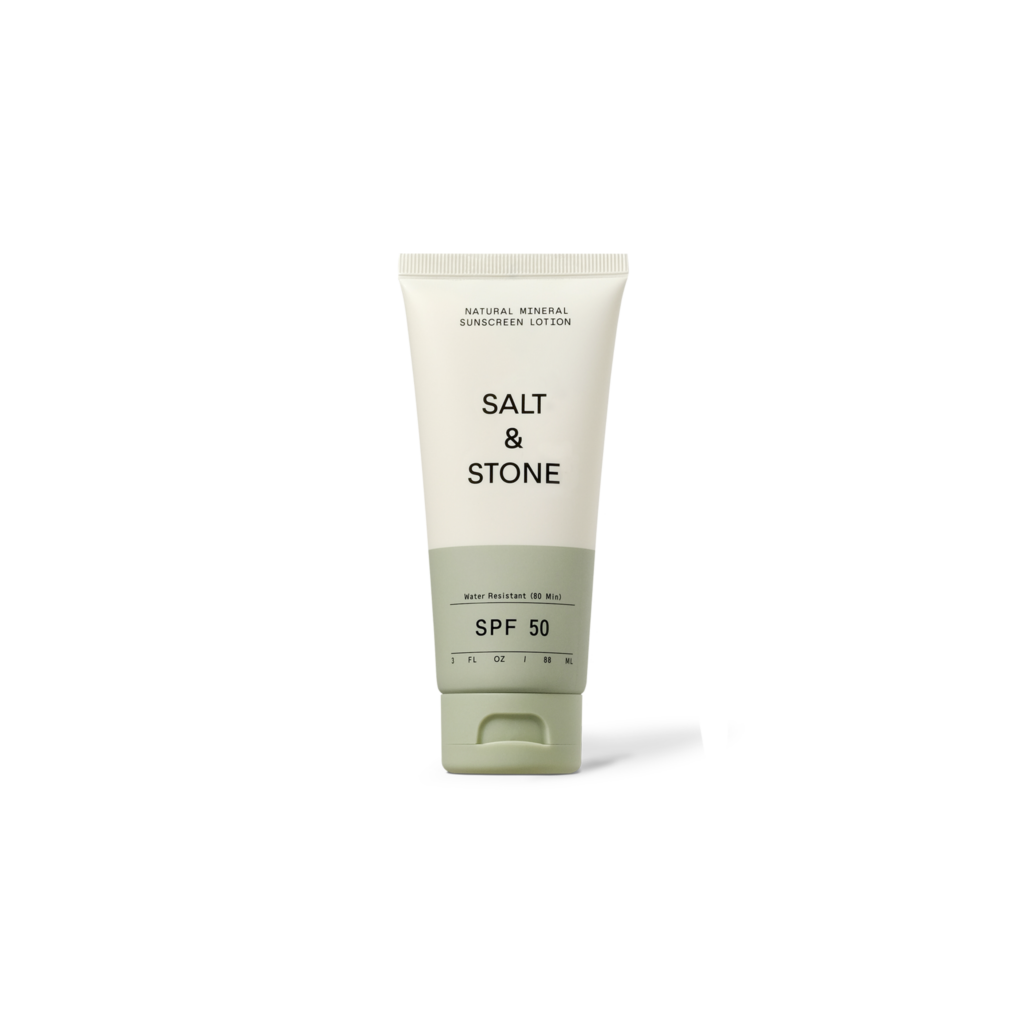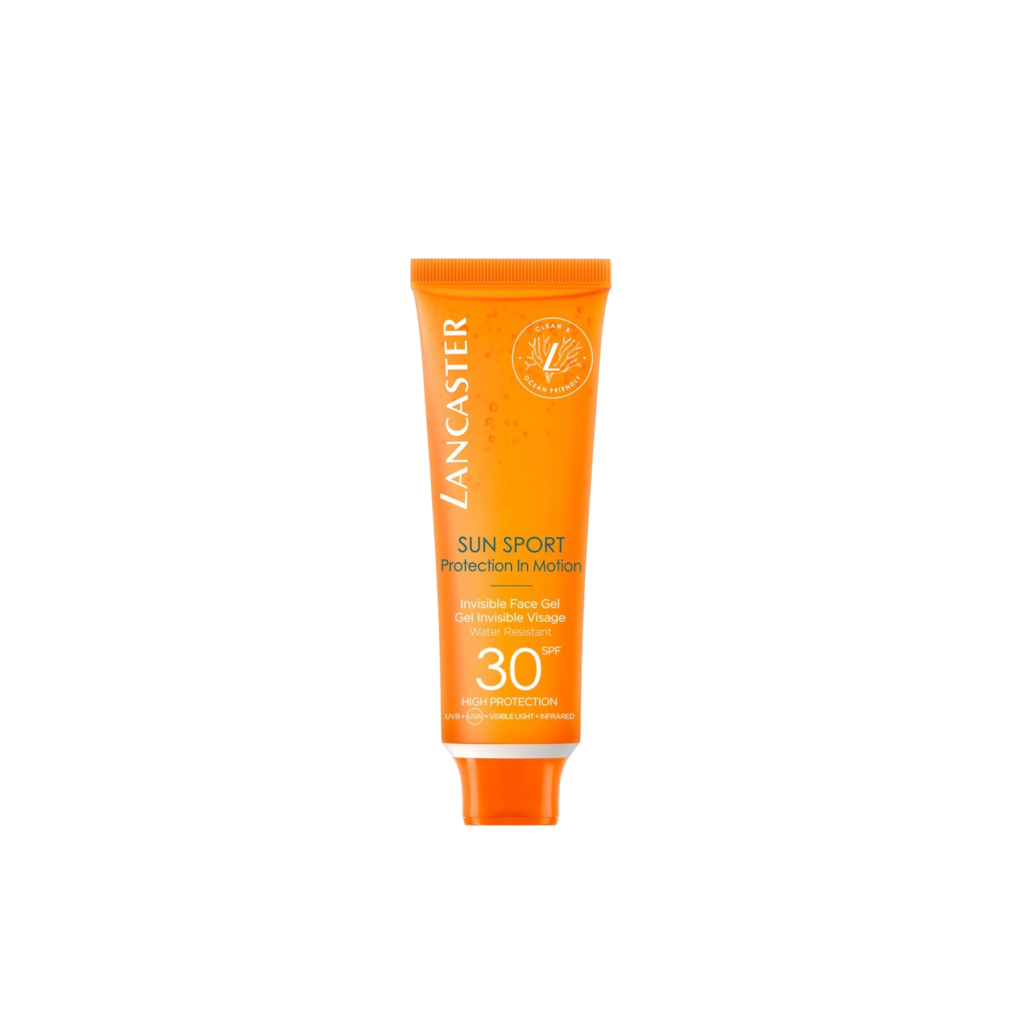 Sticks On The Go
A sunscreen stick can be a lifesaver during a busy day, when you're on the beach, or when you're traveling. Throw one in your bag (or your pocket) and reapply it anywhere you want! Here are a couple of examples where I've applied sunscreen stick before: On the plane, waiting in a car during Istanbul's infamous rush hour traffic, walking on the street, before and after a surf sesh, when I'm being lazy in the morning. Best thing about it? It won't spill!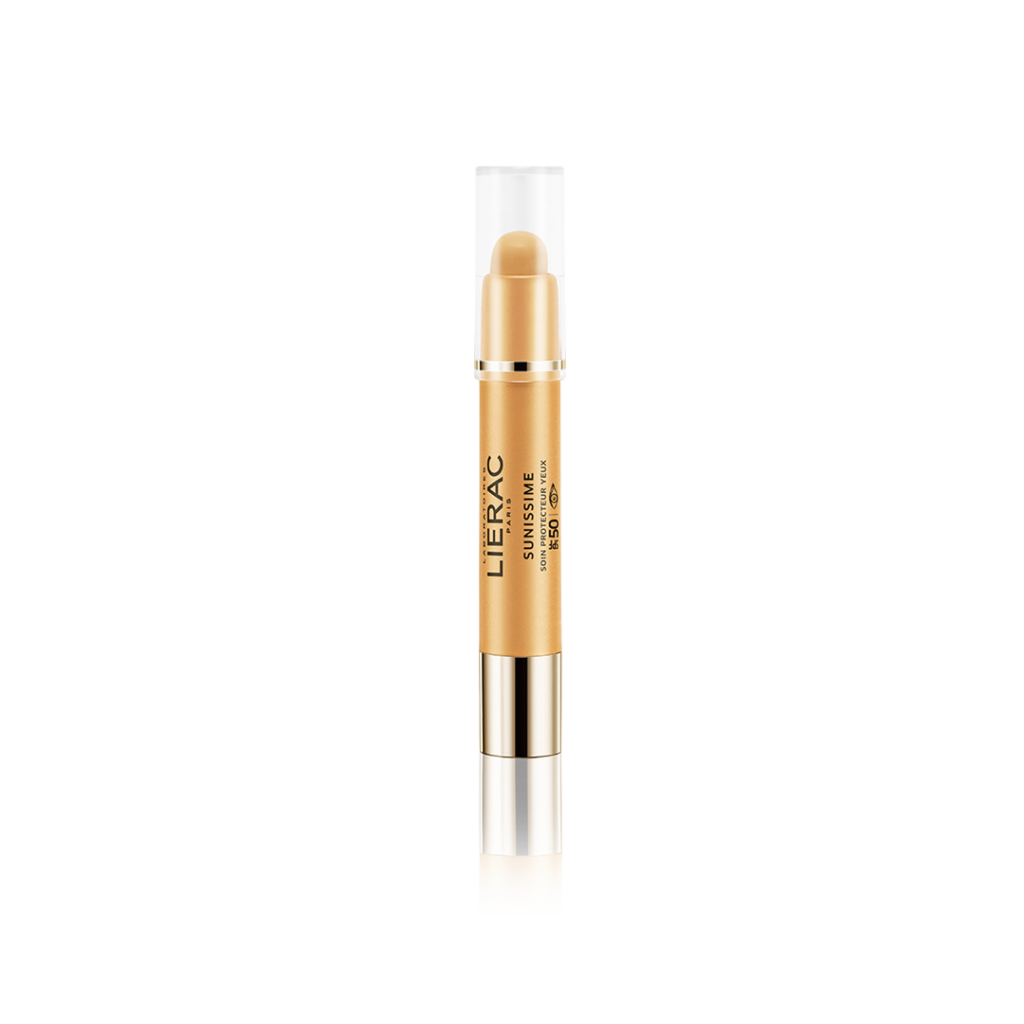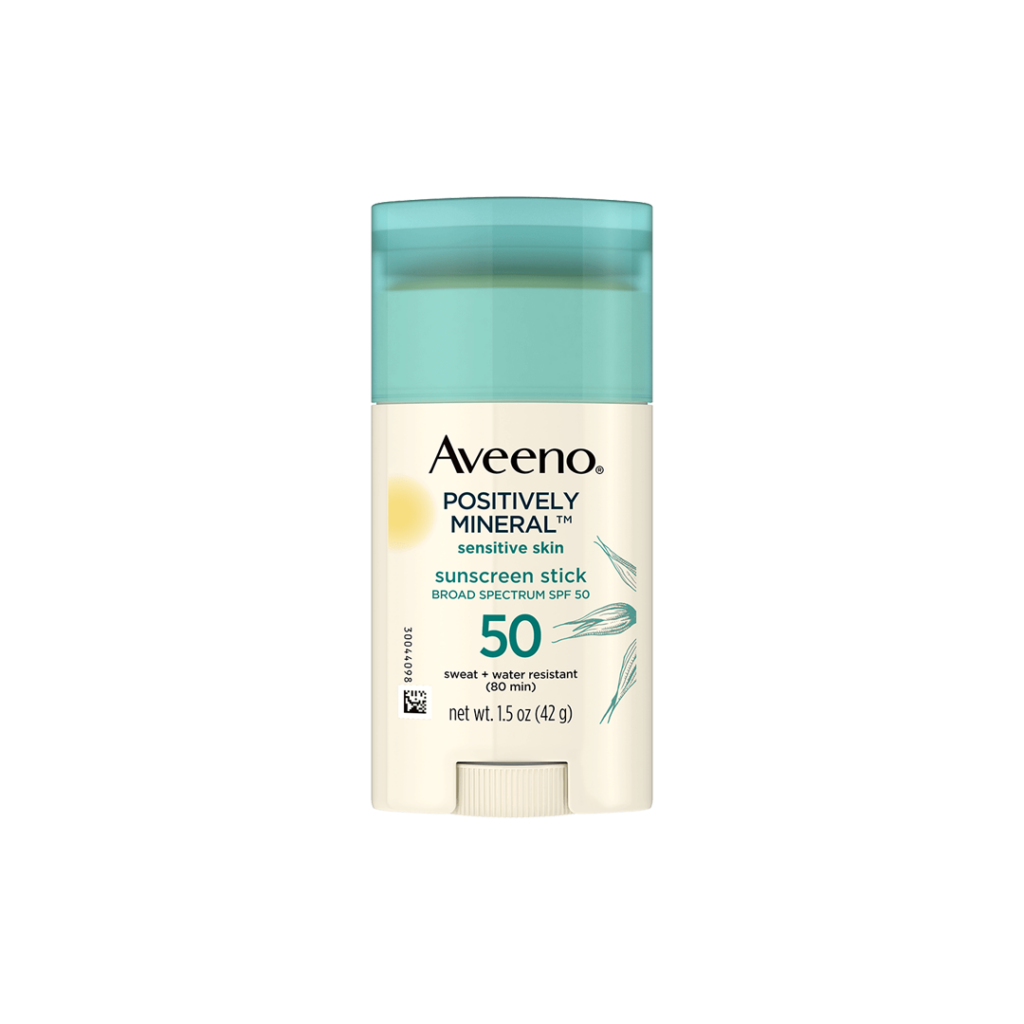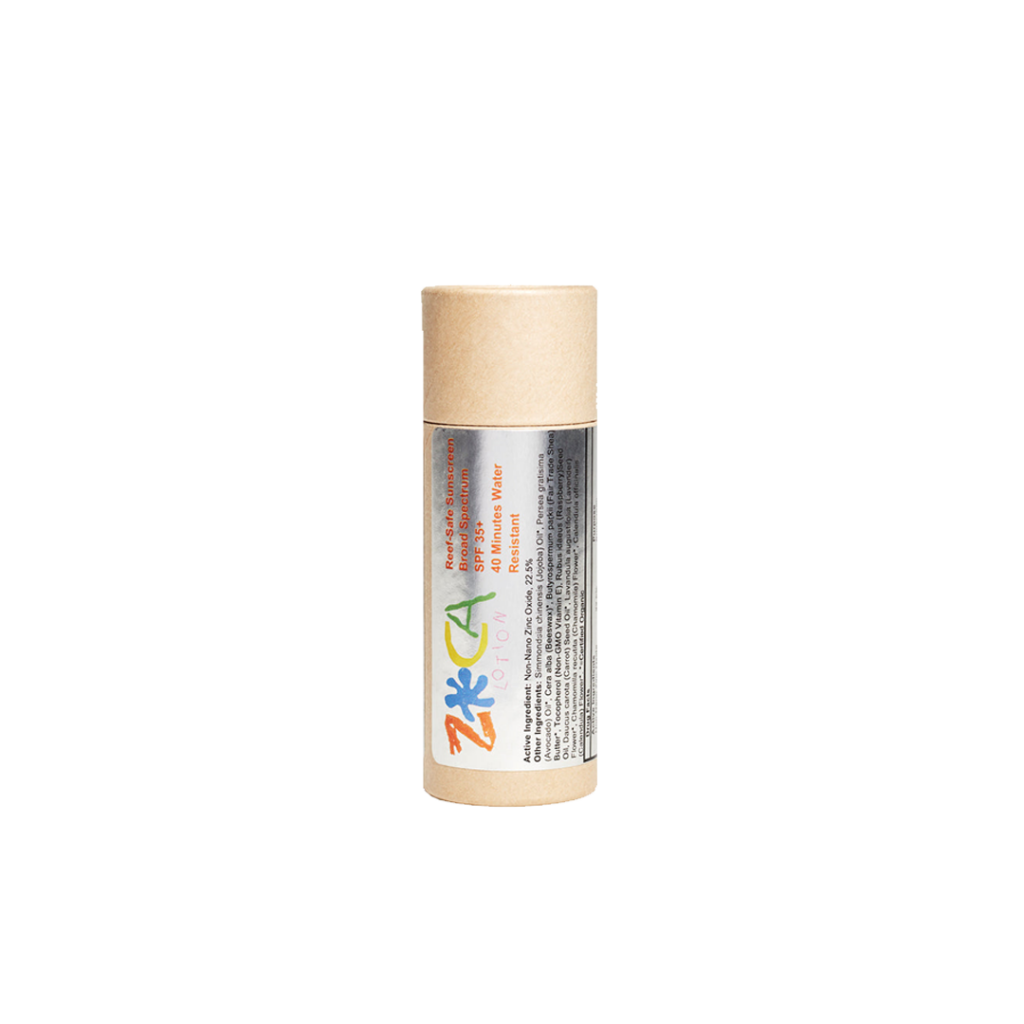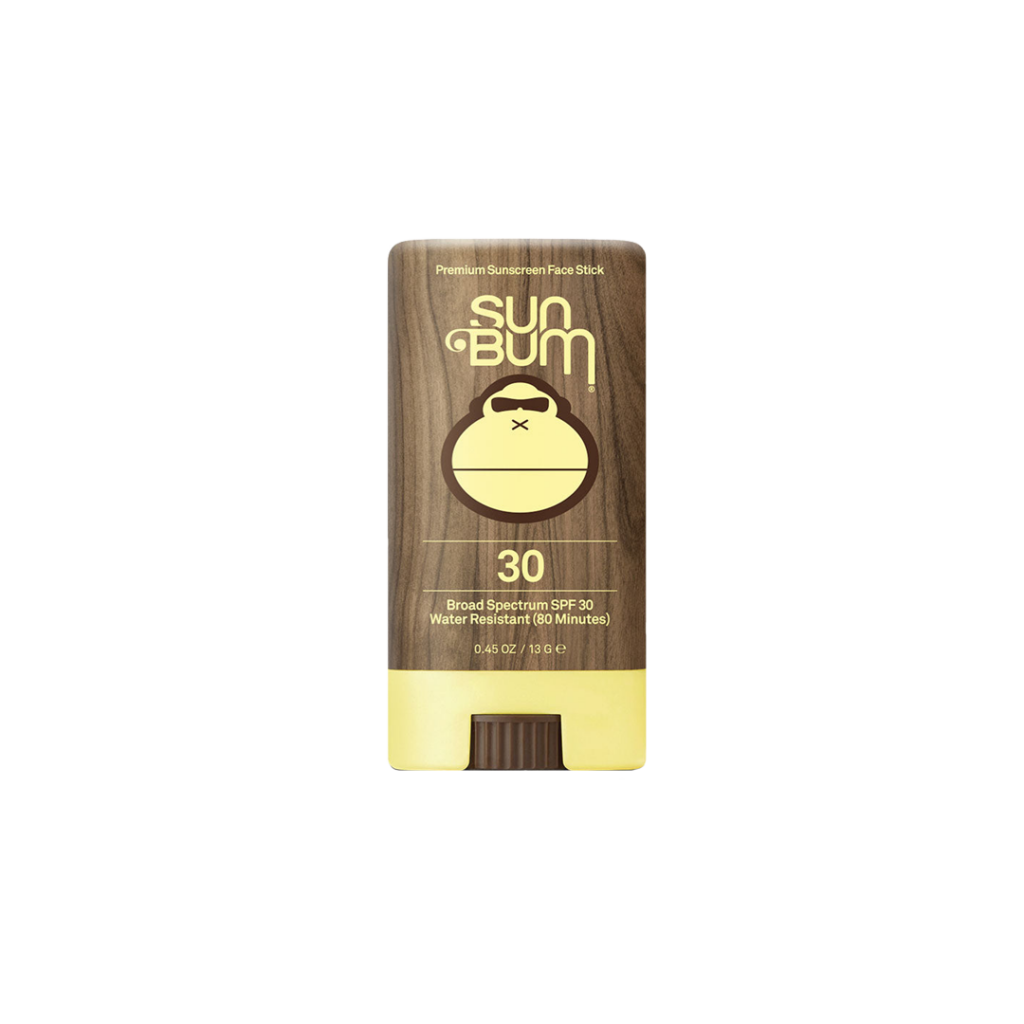 Self-Tanners
Self-tanners are technically not sunscreen however, they are great when you want that instant (or gradual) and safe gratification without the sun rays. If you're only looking to be a shade or two tanner, add a little bit of your self-tanner into your moisturizer or foundation. The best part about self-tanners is that you can control how tan you want to get. Here are 4 different formulas you can use all year round.