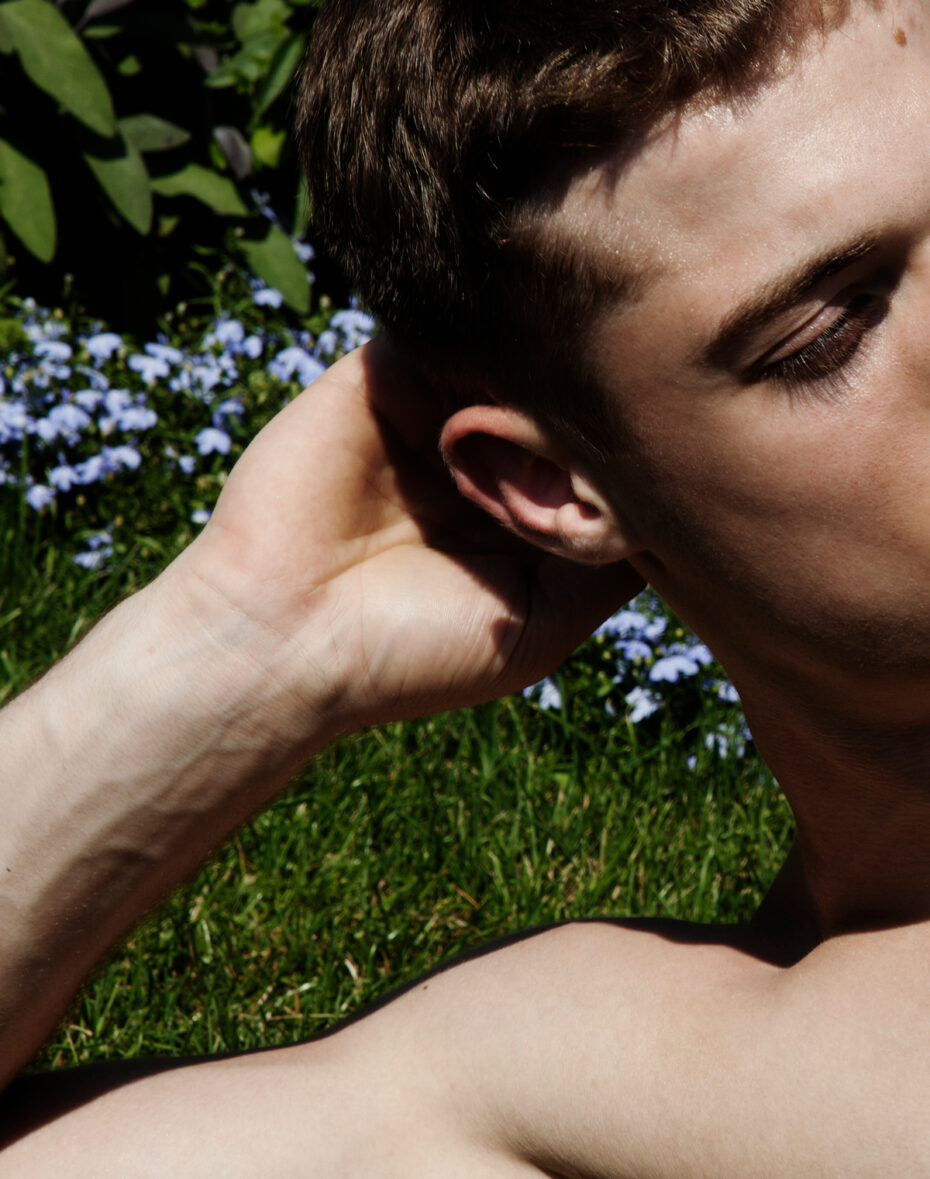 These Deodorants Got Your Back
We know that finding a sturdy and pleasant deodorant for men is a mighty challenge. Don't sweat, we've got you covered.
A deodorant is a crucial part of a man's daily routine. And every man has priorities when choosing their own. While some prefer an all-natural product to care for the armpits, some can't live without an antiperspirant. All things aside, the most important thing a deodorant should do is its main job: Stabilize body odor. Finding the right deodorant not only matters for a sense of daily freshness, but also because the often overlooked pores and the skin in the underarms need to be treated with the kindness they deserve. Although deodorant is an all-year-round essential, in honor of summer season, we present to you Wonderflaw's selection of effective deodorants for men that won't leave you hanging throughout the day.