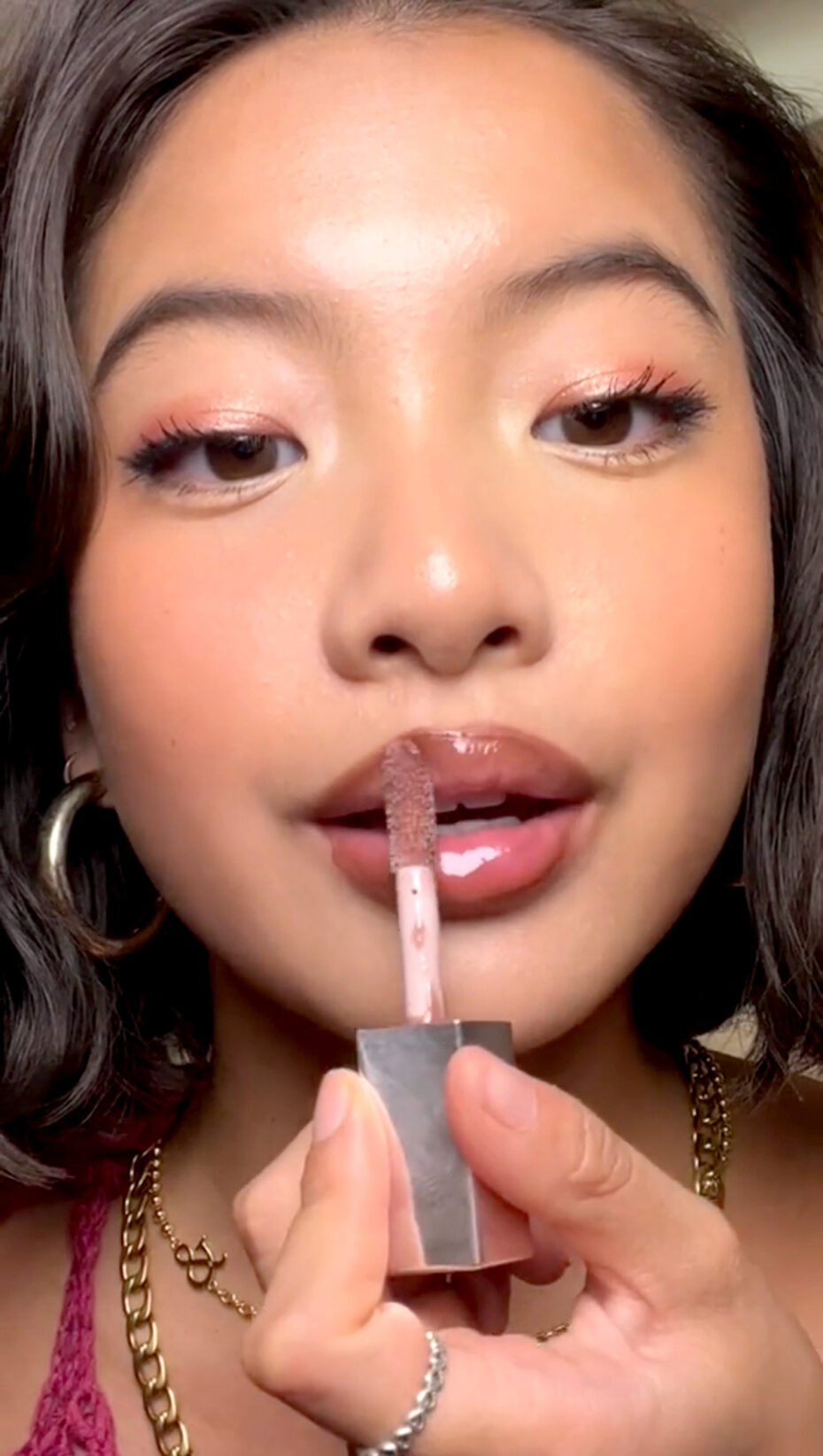 Trending on TikTok: Will You Try This Next?
Let's face it, keeping up with the beauty trends on TikTok is a chore of its own. We've rounded up seven viral hair and makeup ideas that recently piqued our interest.
"W" Blush Technique 
TikTokers have currently been obsessed with the "W" blush technique. The method is simple: Using liquid or cream blush, draw a W shape across your nose and cheeks. Then, blend it with a brush or sponge to give your cheeks that sun-kissed look.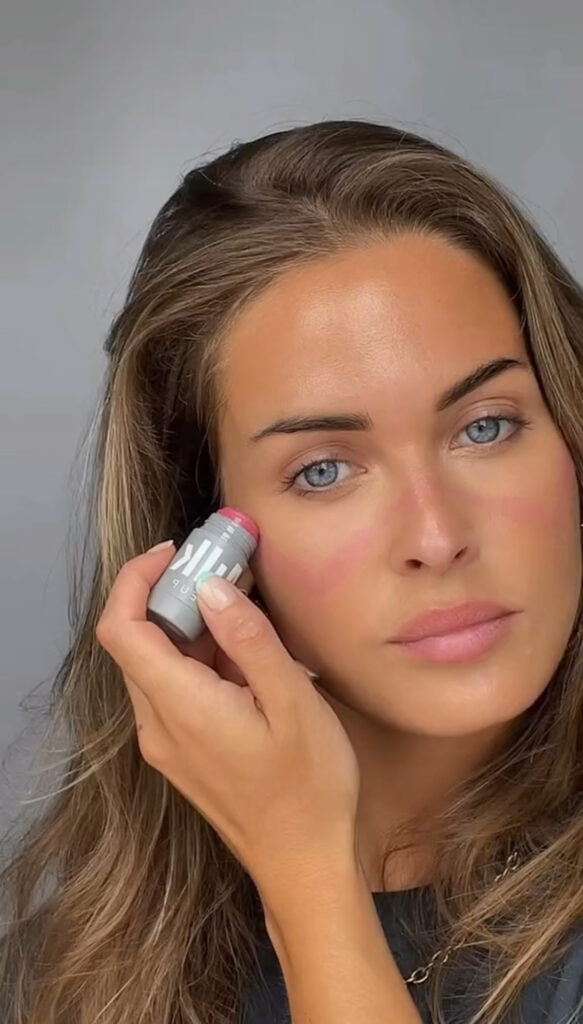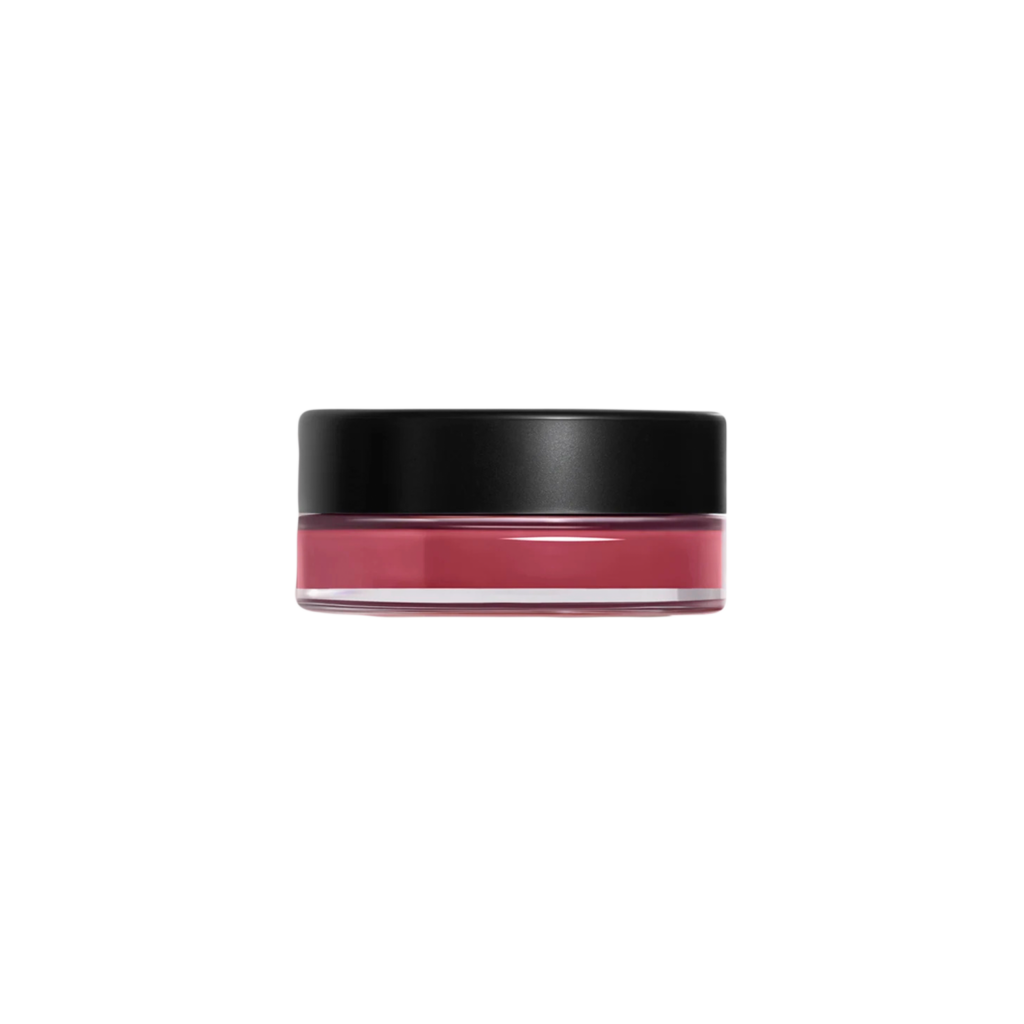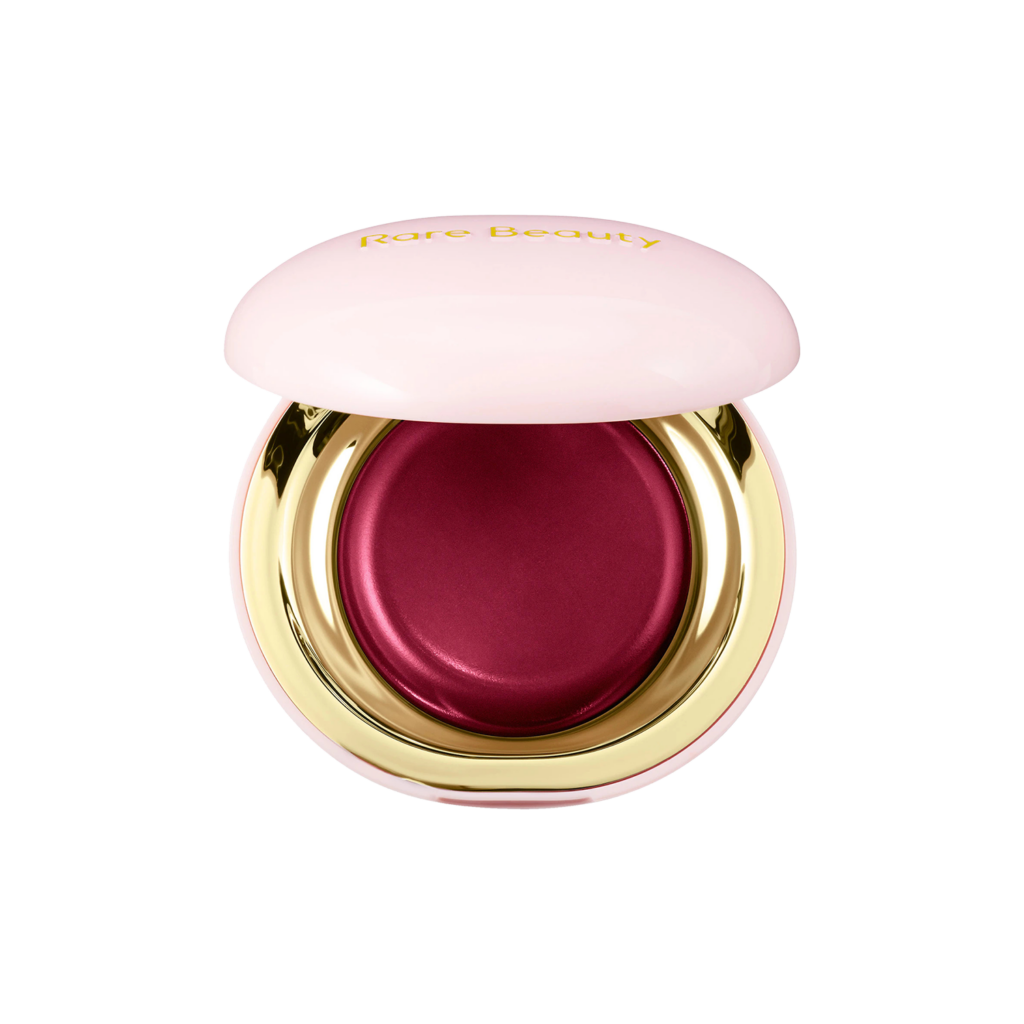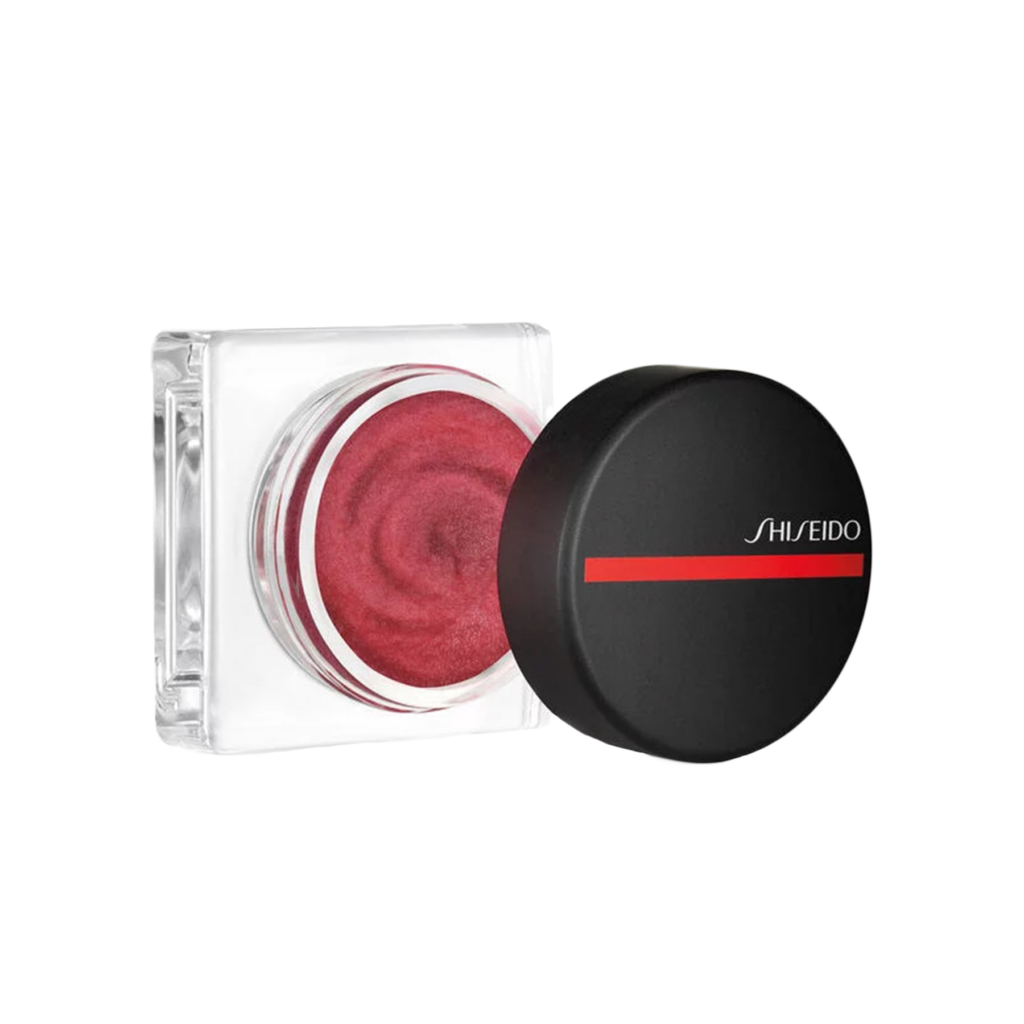 "I'm Cold" Makeup Trend
As the name implies – the "I'm Cold" makeup trend mimics the effects of cold weather on the face. The essential product for this look is the blush. Pick a color that resembles the one your skin turns when exposed to cold, and apply it to your cheeks in a "W" shape. Add a dash of sparkling white eye shadow on your inner corners or a white eye pencil to the waterline to complete the look.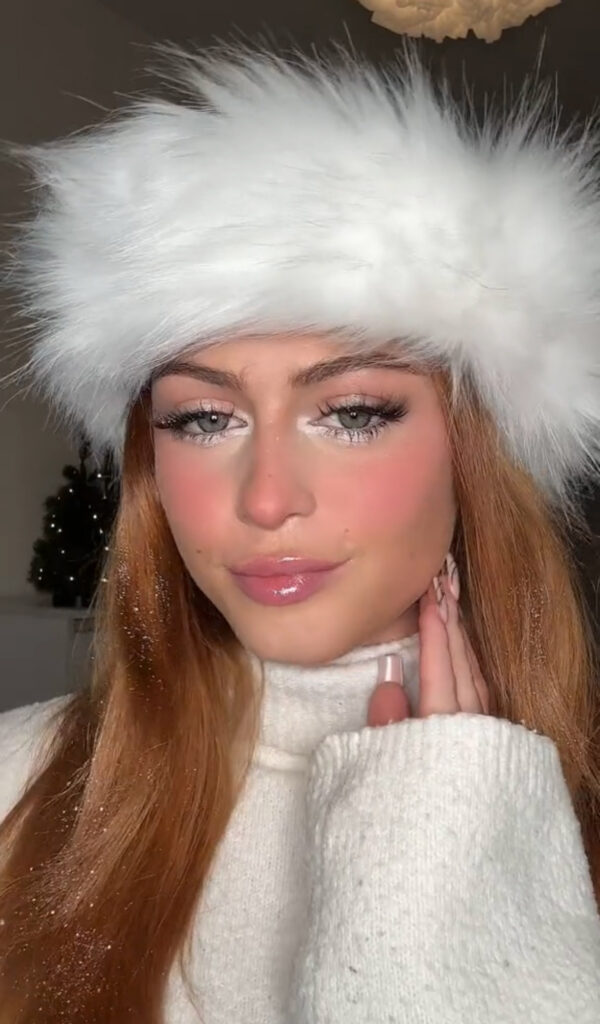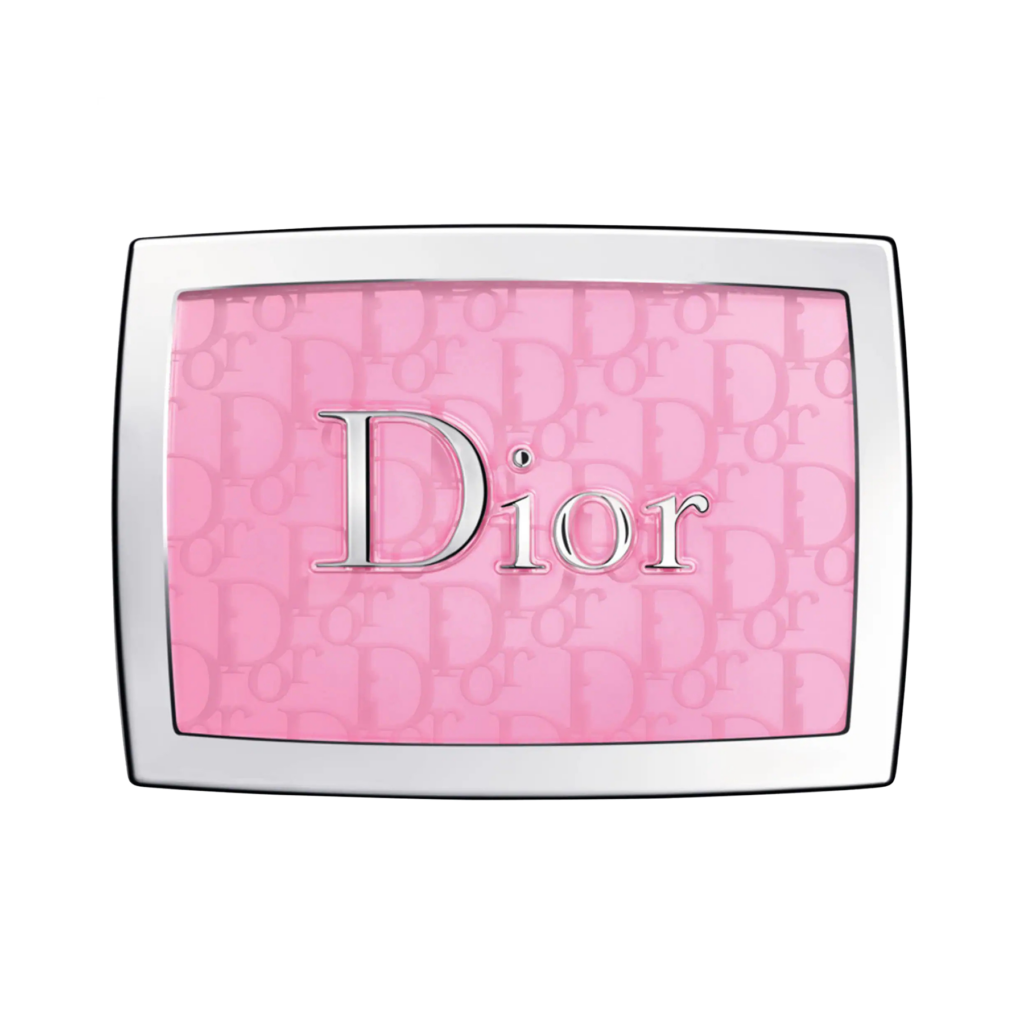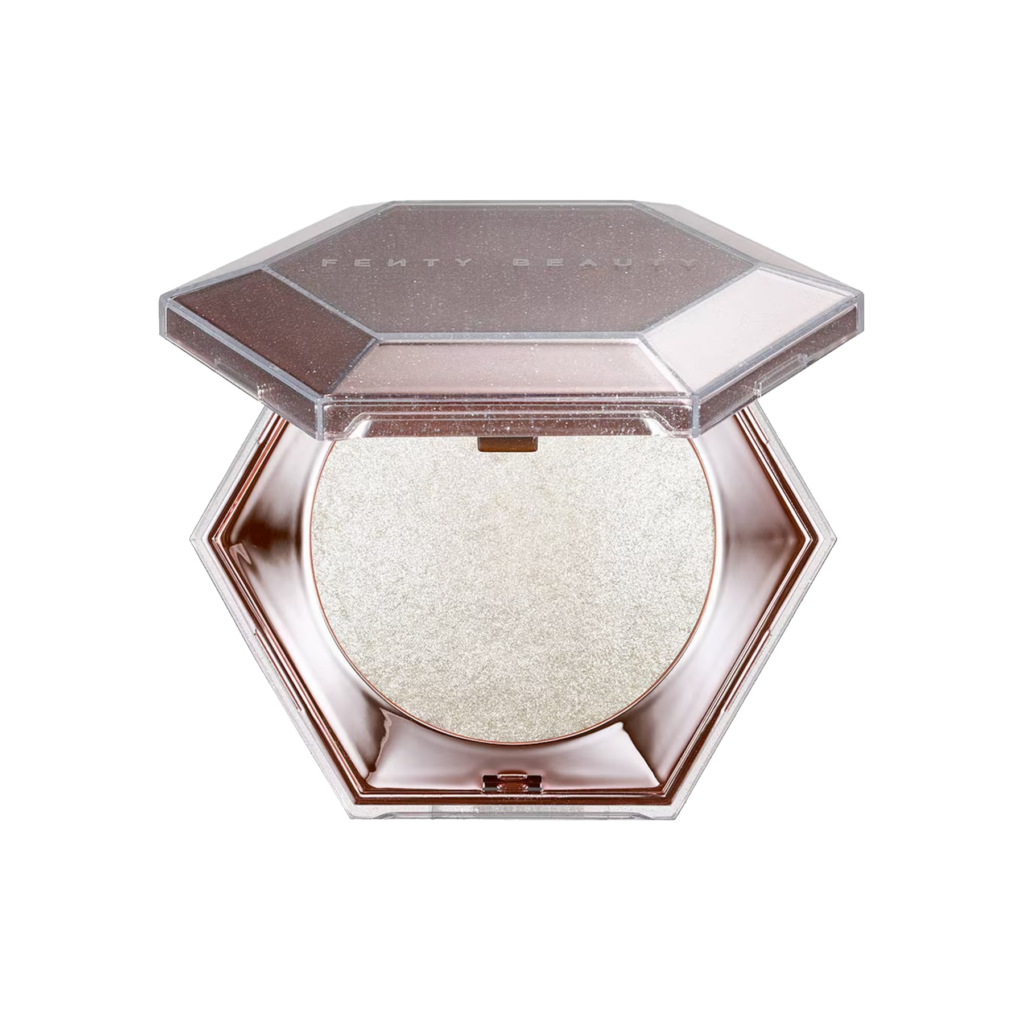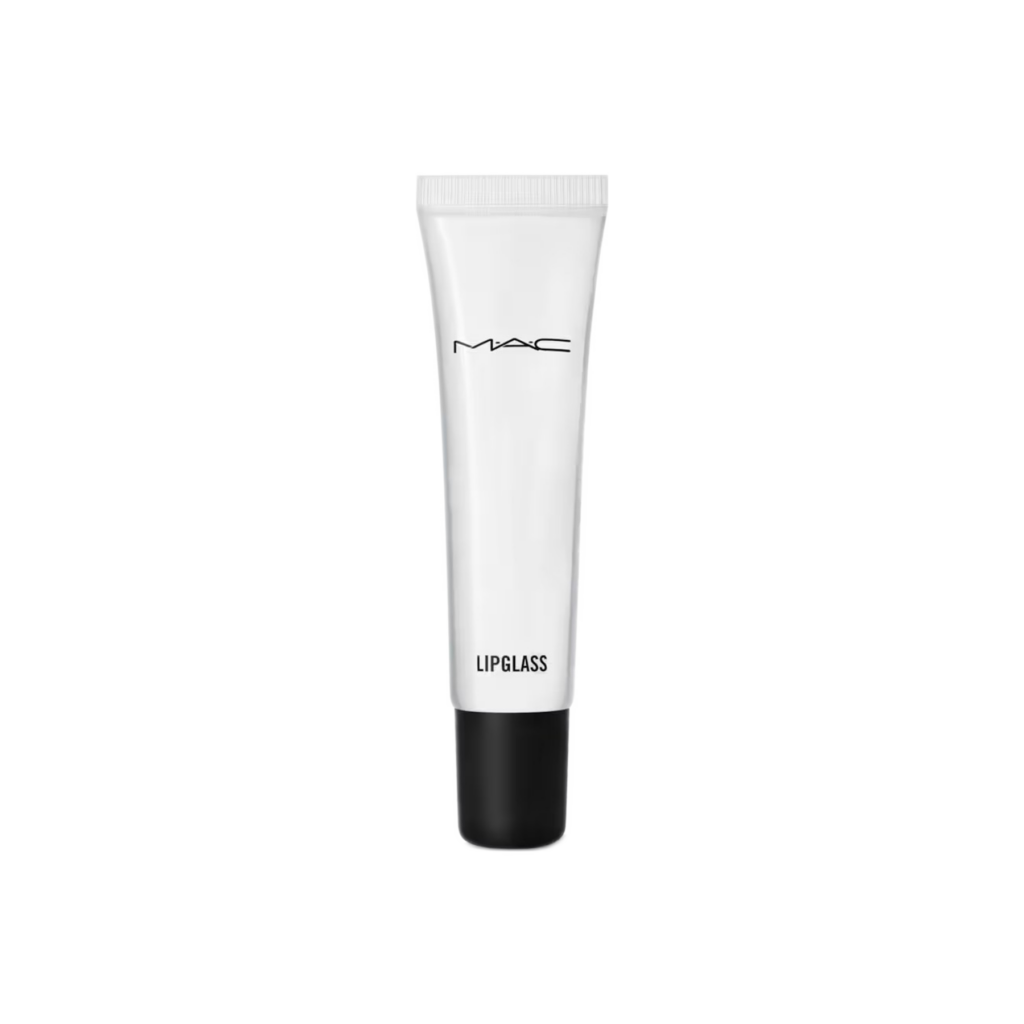 Hair Rollers
Thanks to TikTok, iconic '90s hair rollers are making a comeback. Using this nostalgic tool for natural waves is the new, buzzy hair trend. Pick the right size of hair rollers for your hair and preferred curl type, and use them on slightly damp hair to get the look.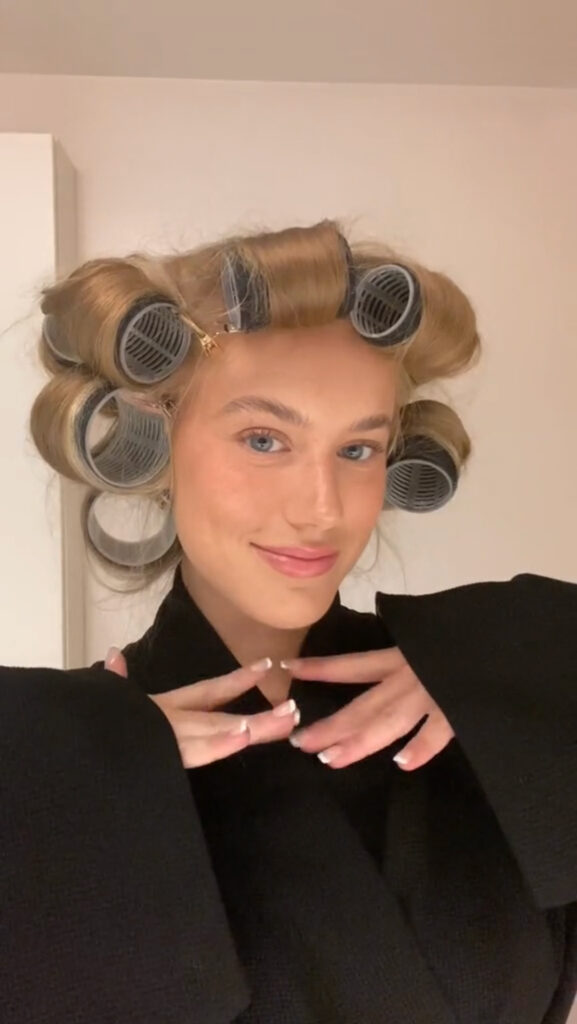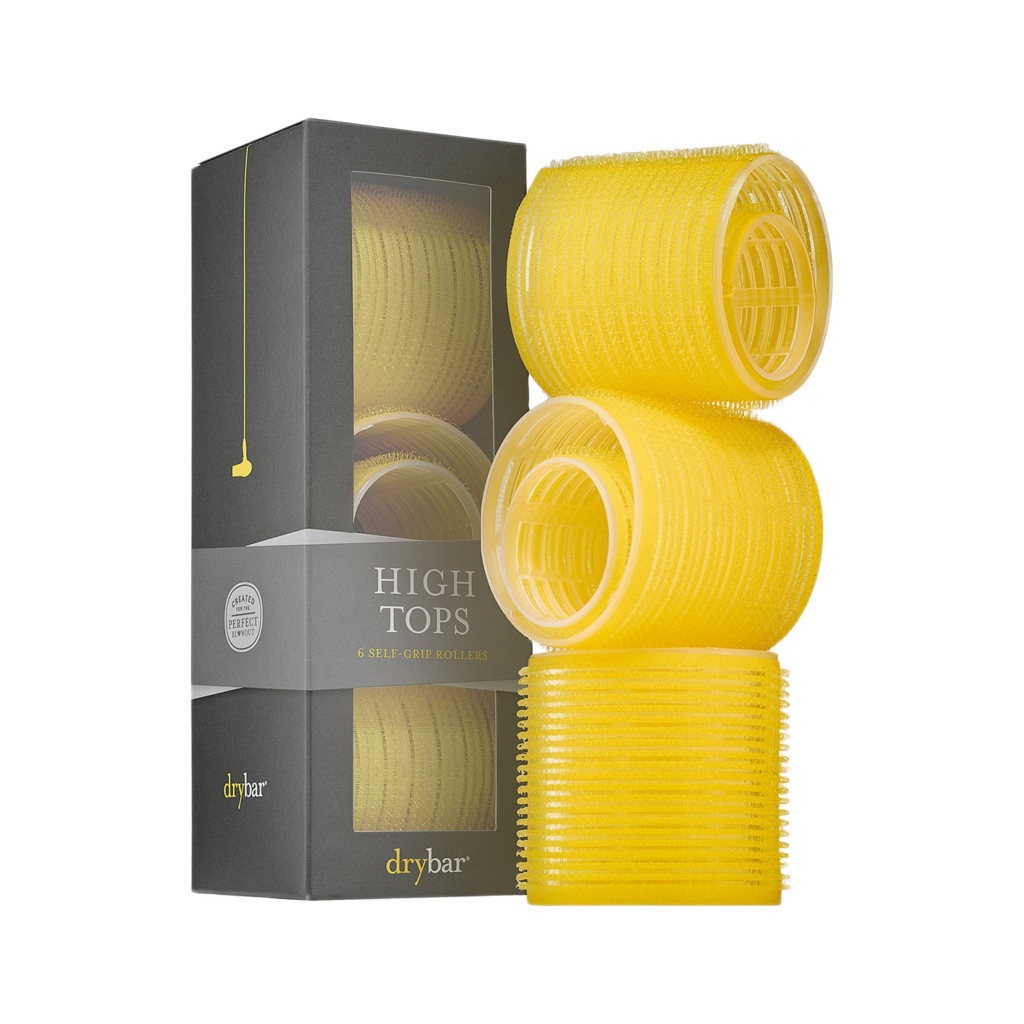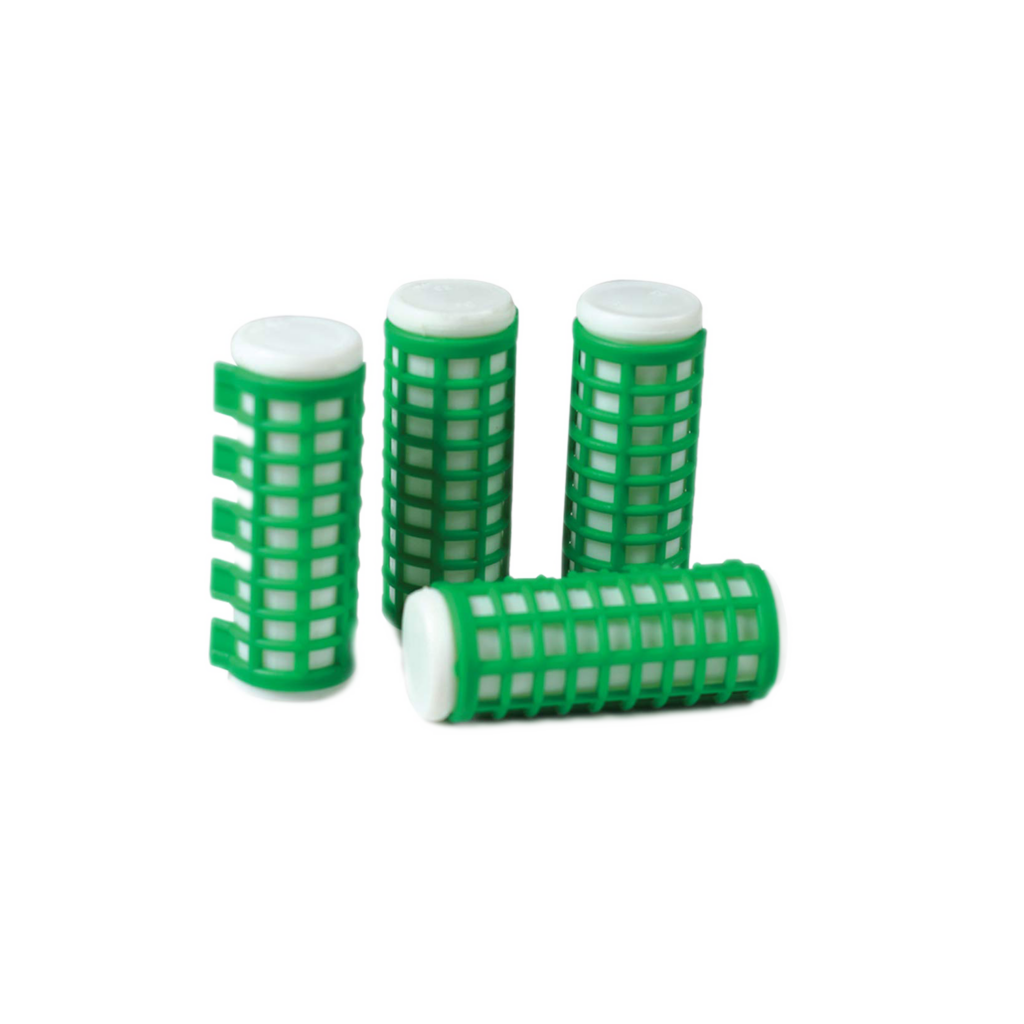 Wiping Off The Eyeliner
Apply black eyeliner around your lash lines and then wash your eyes. Yes, you've read it right. Finish off the look with eyeshadows of choice for more defined eyes. Try this out if you like a lightly smokey look.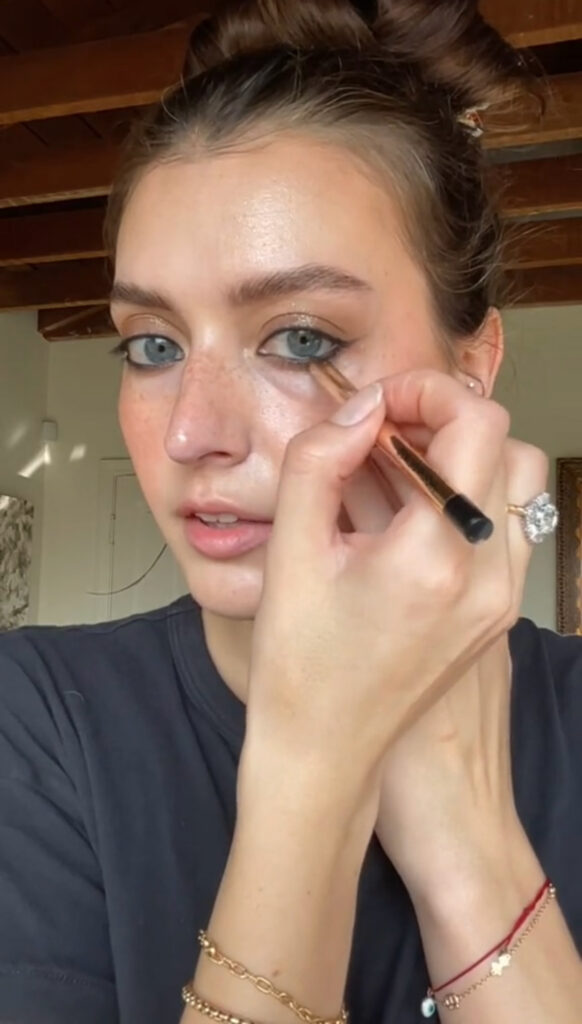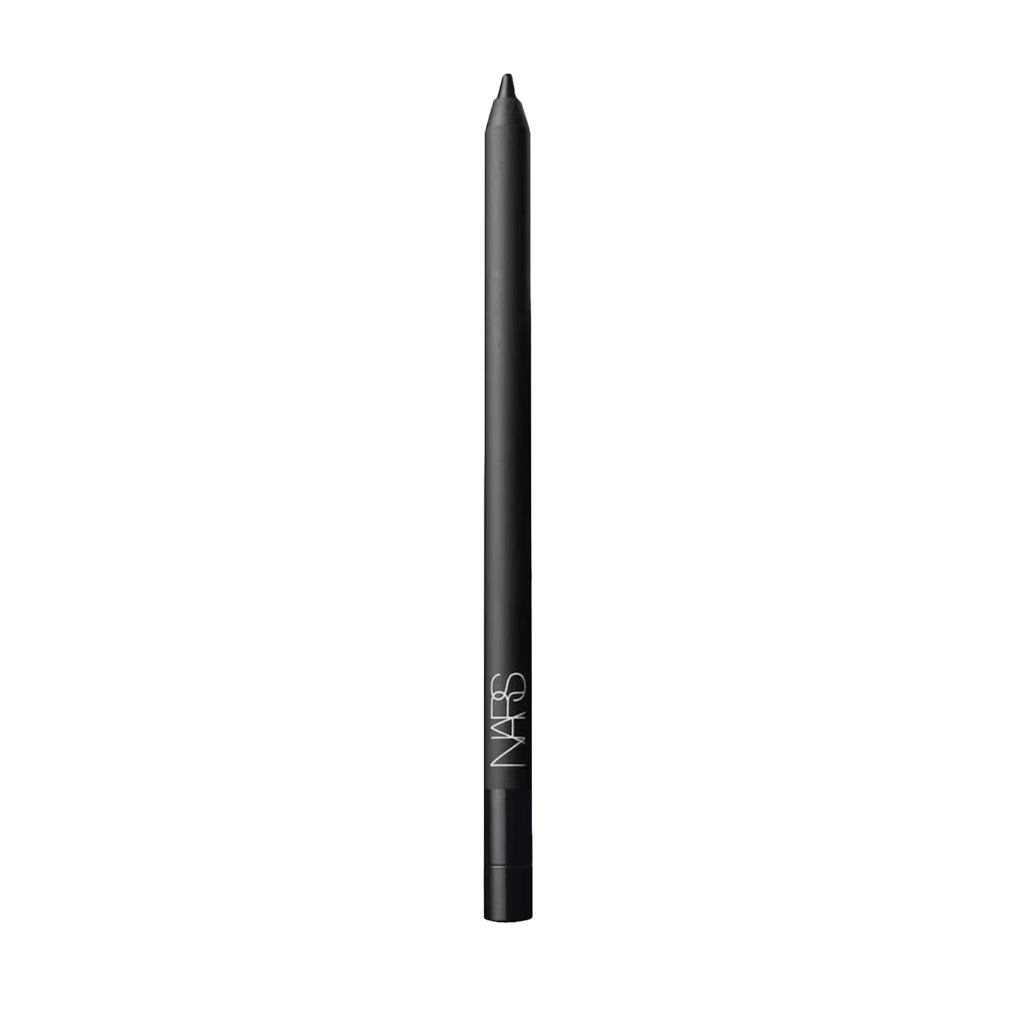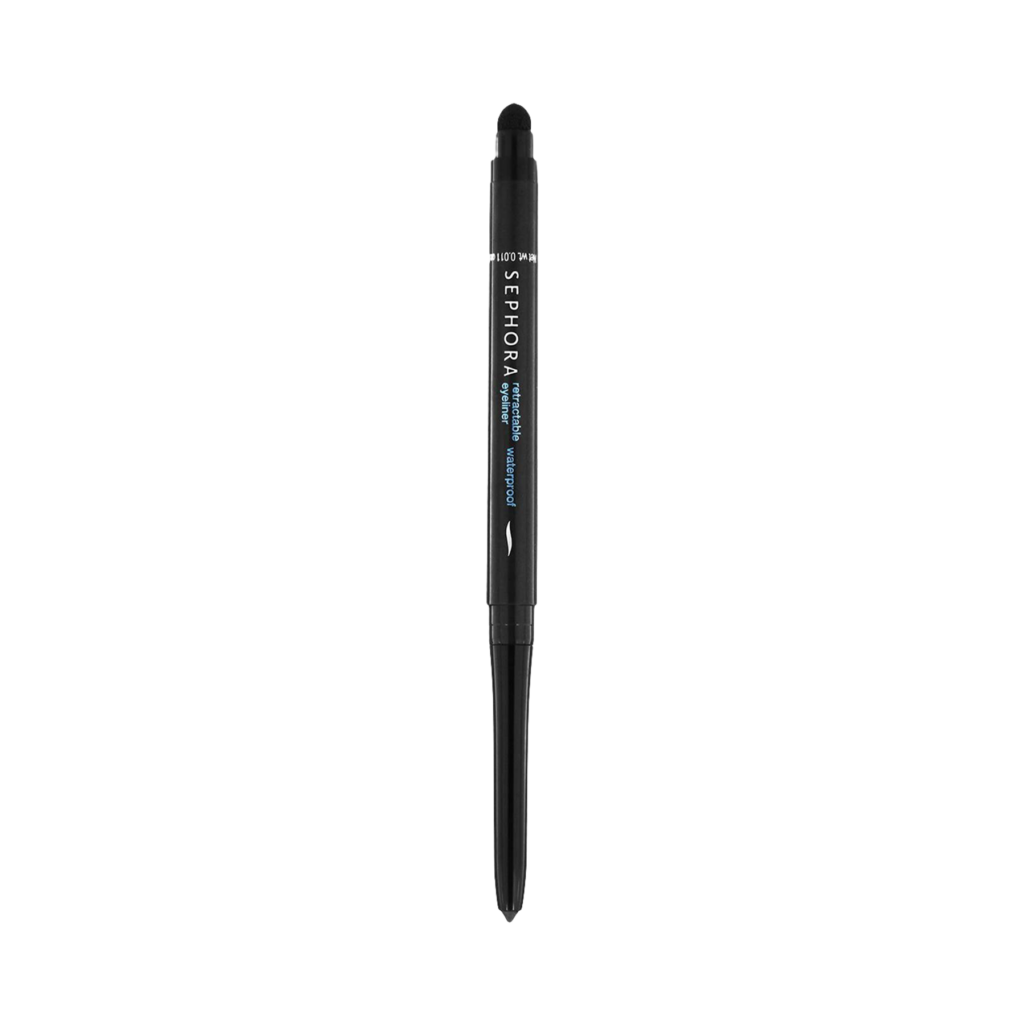 Brown Lips
The essential items for this trend are a brown lip liner and a lip gloss in similar hues. If you can't find the sold-out Fenty Beauty Hot Chocolit that paved the way to this look, similar products will yield a similar result.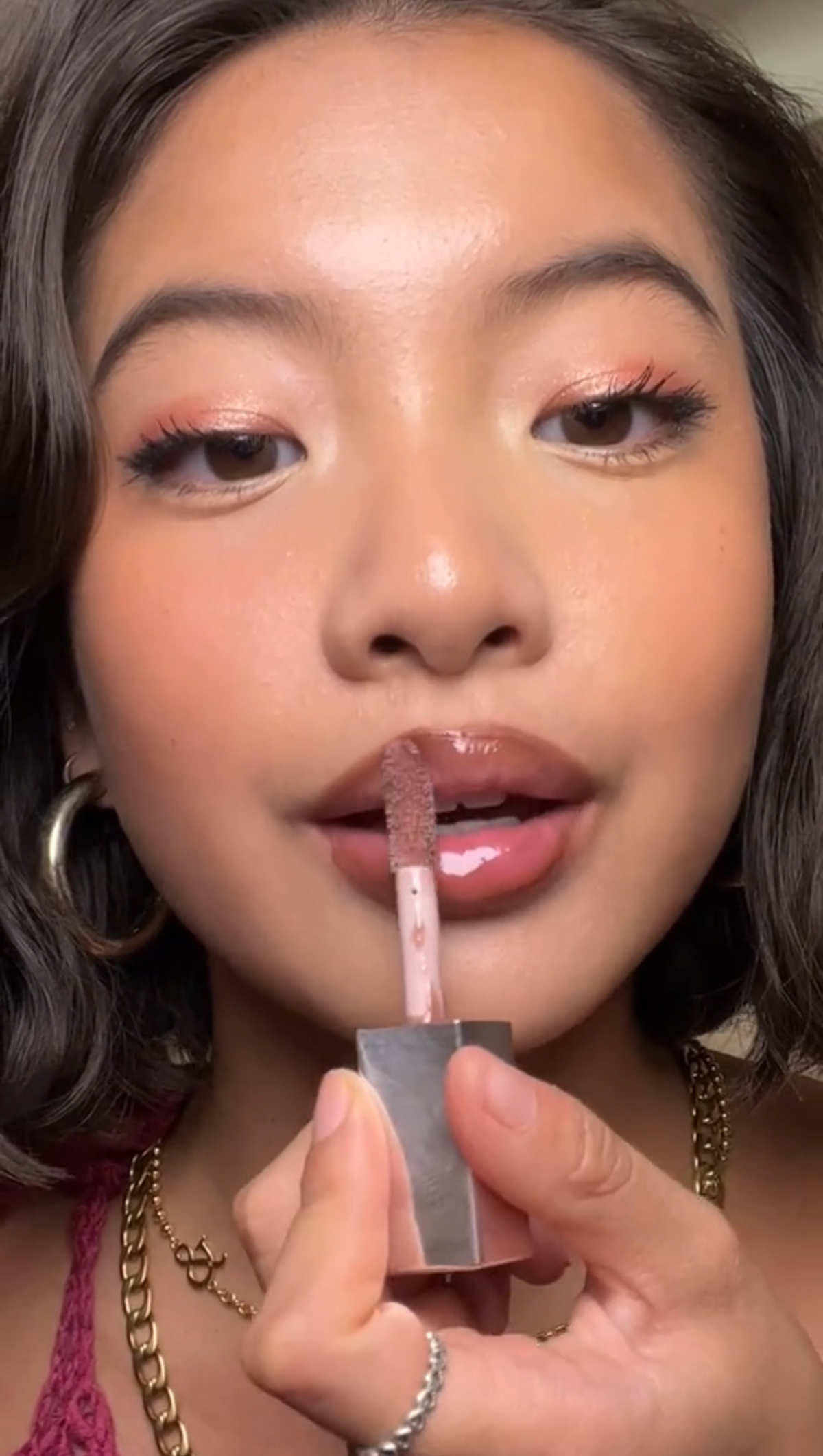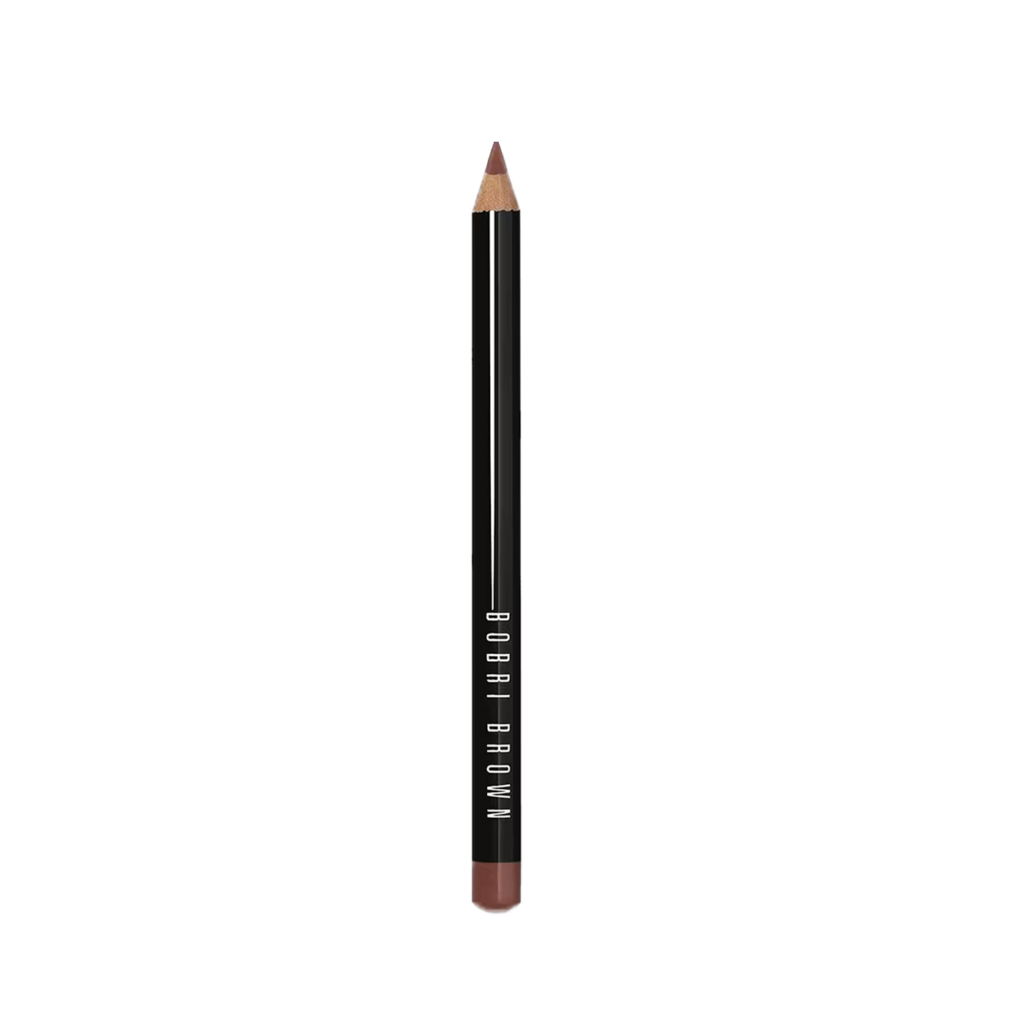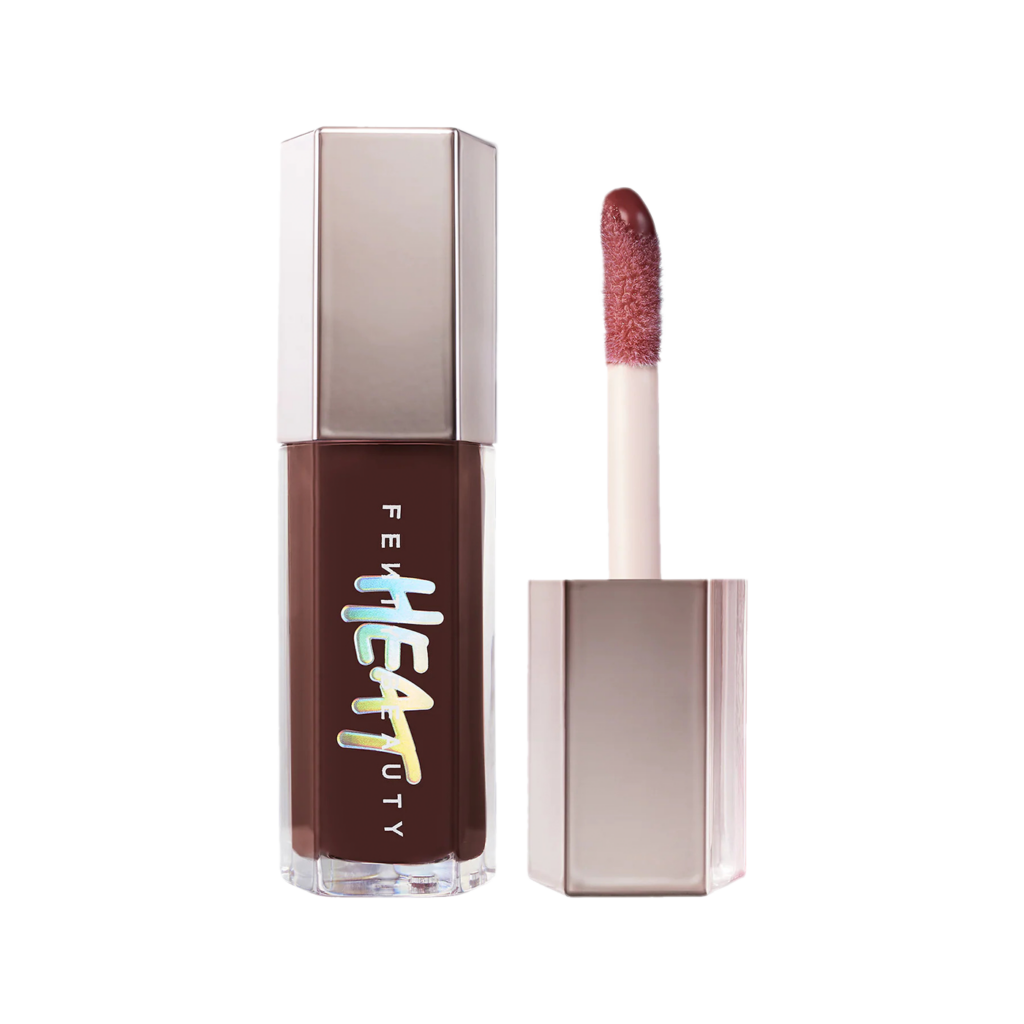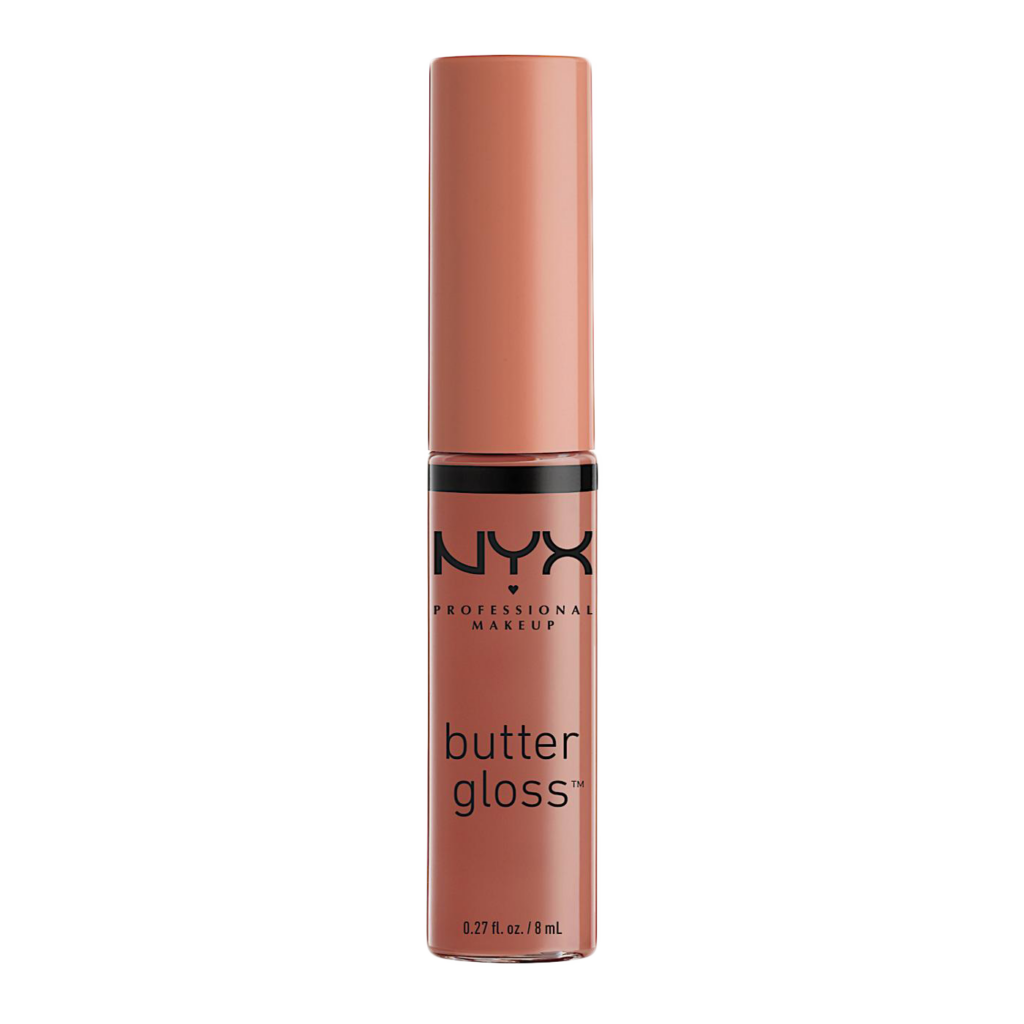 Picasso Makeup Spatula
Meet K-Beauty's latest makeup tool: A small metal spatula. The original Picasso makeup spatula is available at the popular South Korean beauty destination Olive Young, but dupes are everywhere. The popularity of the spatula stems from providing a flawless and easy foundation application. Once the foundation is applied to the skin, you can blend it with a sponge for a natural glow.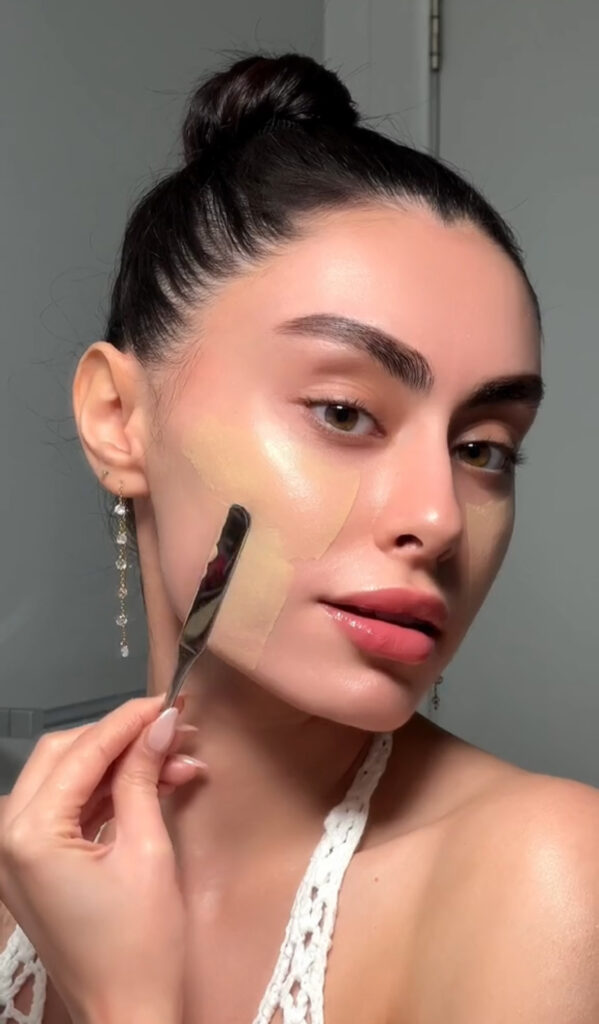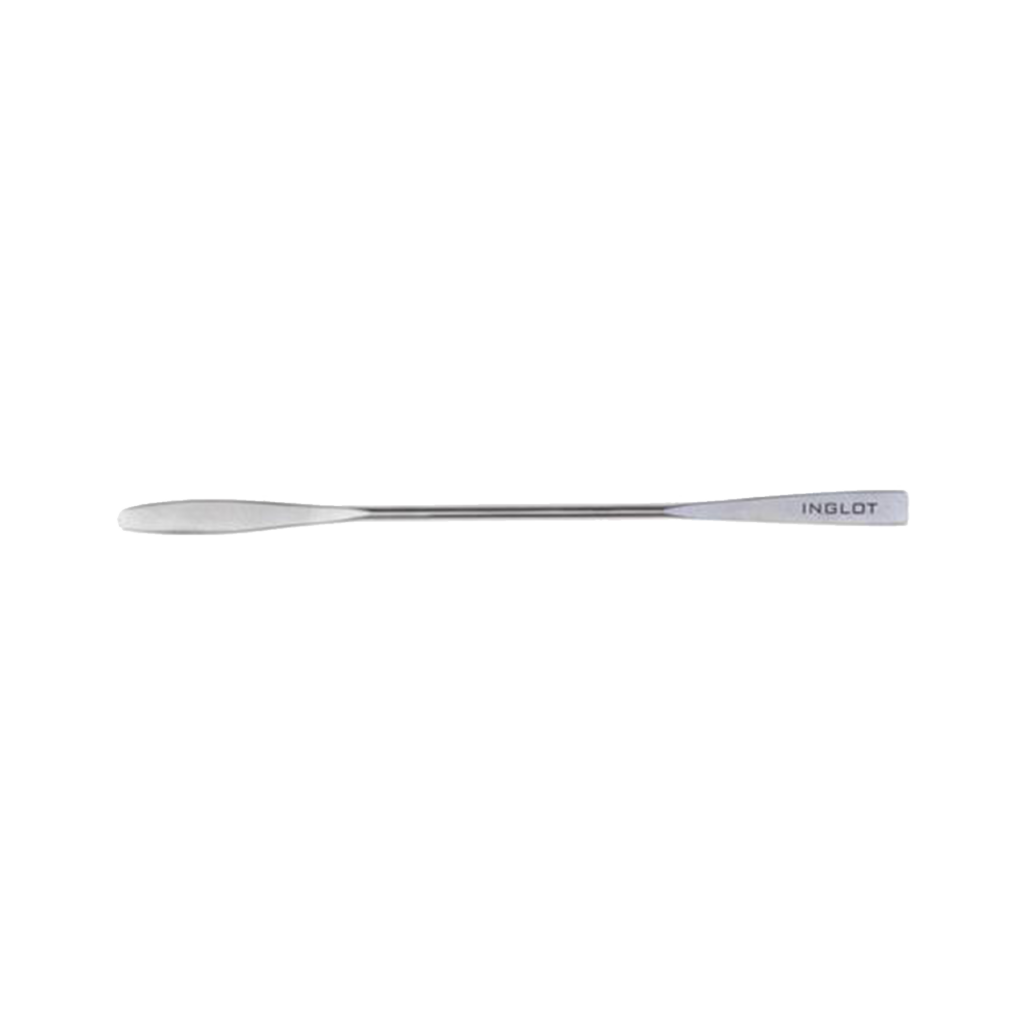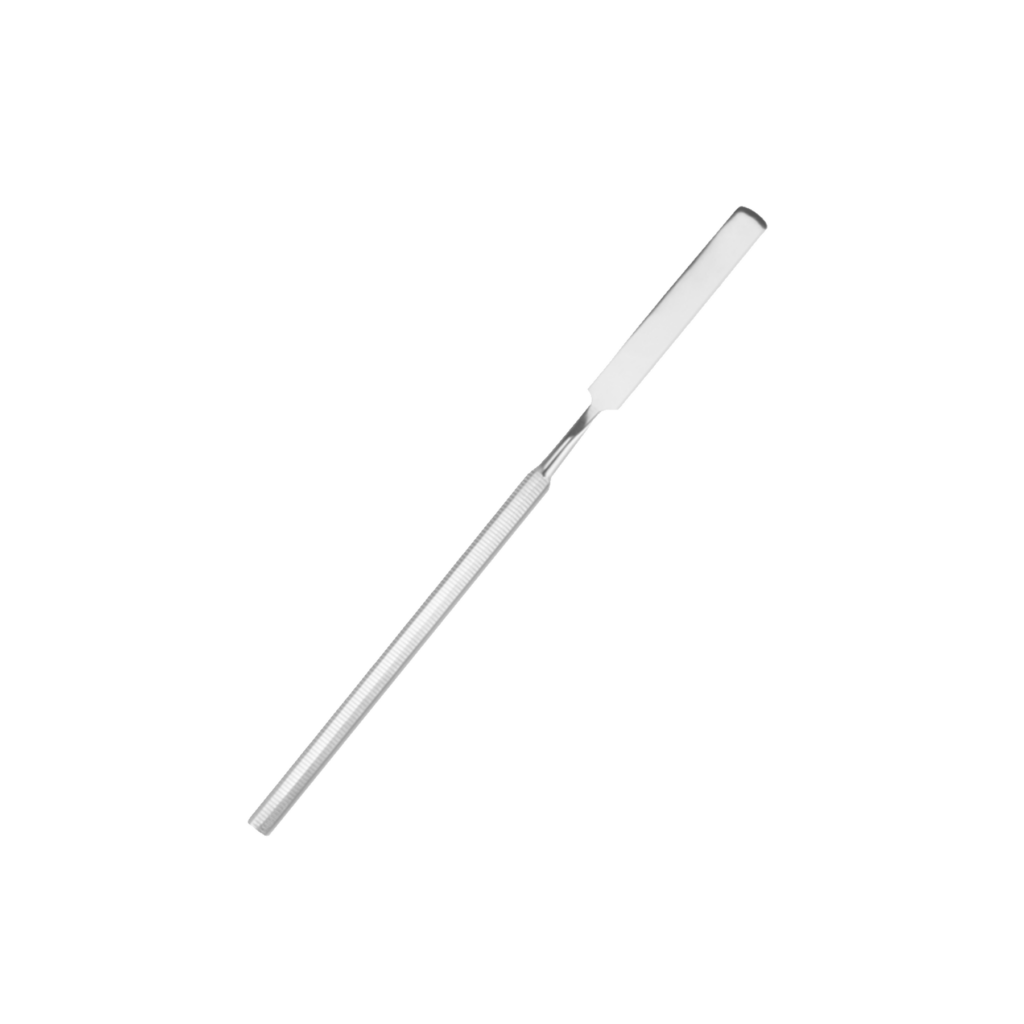 Mary Philips Makeup Technique
Hailey Bieber's makeup artist Mary Phillips gifted us with a practical contouring hack, and the secret is changing the order of the steps. Phillips achieves an ultra-natural look by disguising the contour products under foundation and concealer instead of on top. It's a natural-looking trick to get defined cheekbones without looking cakey.