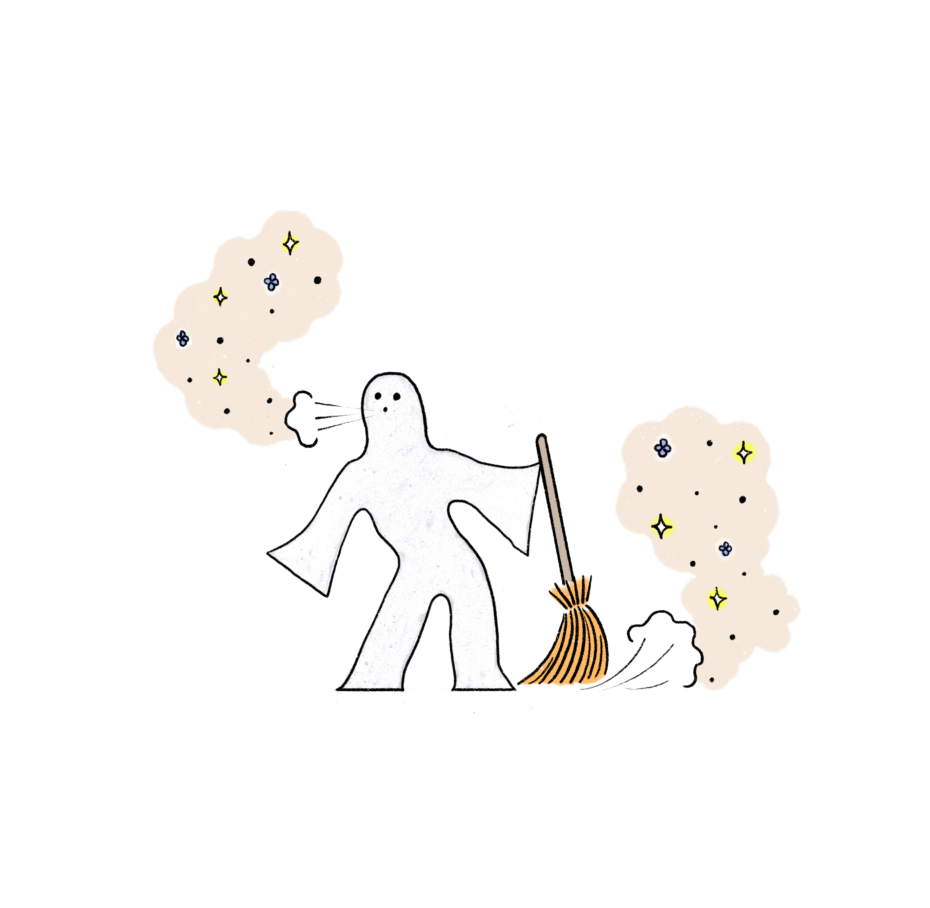 Welcome to Our Motivational Blackhead Riddance Thread
Never give up on your dreams of getting rid of all your blackheads.
Using a nose strip for your blackheads, I'm sorry to say, won't be enough to get rid of them forever. However, if you're looking for an on-the-spot solution, they might be your best choice. Yes, some of them can be too irritating for your skin. In moderation though, they come in handy. Something like the Sephora Charcoal Nose Strip is a good one, for example, to extract as much "stuff" as you can. Charcoal is your best friend when you want to treat a face that has been too congested from all the products you're using. When I'm about to do a charcoal-based mask, such as the Kiehl's Rare Earth Deep Pore Cleansing Mask, I first steam my face for about a minute or two to open those pores up. A hot shower will also do. Sometimes I'm too lazy to do that, but whenever I do it, I feel that my face is as extracted as it can be. When you want to get rid of blackheads, you must first find the root of the problem. In a way, you should take a trip down that blackhead's history and ask, "What went wrong?"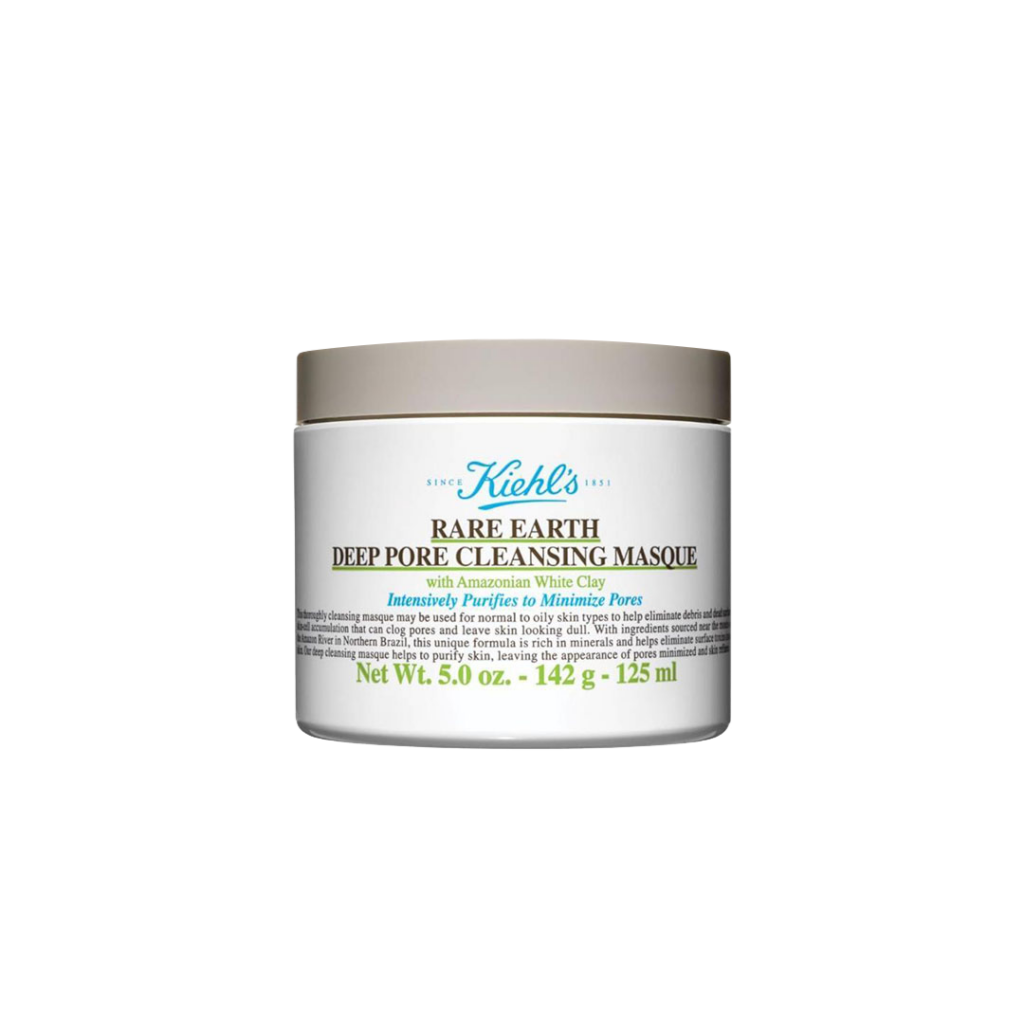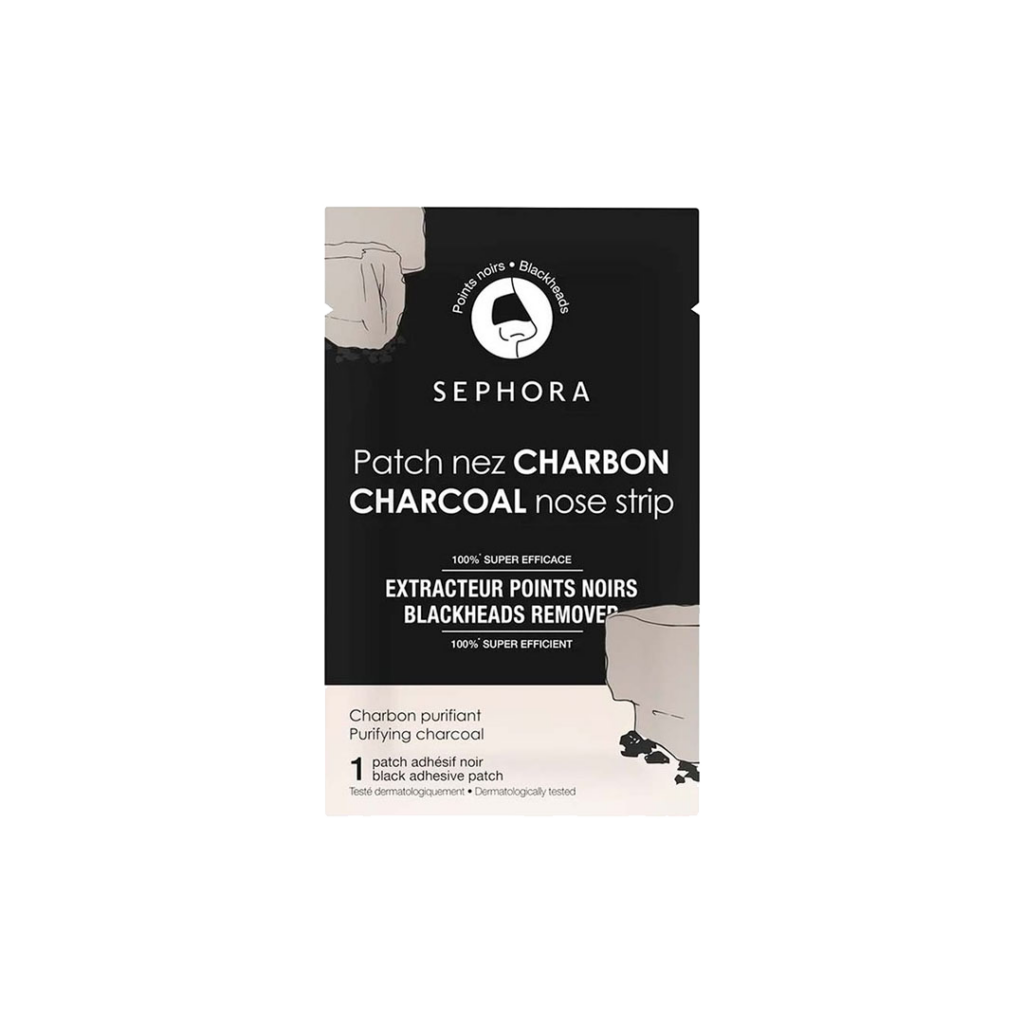 Getting To Its Root
Dermatologist Dr. Burcu Yamangöktürk Solak says that you must first understand what caused the blackhead in the first place to be able to choose which product you can use to treat it. She adds that blackheads form either because the skin is naturally oily, or a product that is not suitable for the skin is being used, which then causes the skin to produce too much oil. If you are suspicious of a skincare or makeup product, stop using it for a couple of days and observe your skin. A little tip: If your blackheads are mostly around your temples, your highlighter might be the one to blame. Skip the stick or liquid one, and give a powder highlighter a try. The reason could also be good old pollution piling up in those pores. And for that, there's not much to do but to be ultra-disciplined about cleansing the city off of your face every night or making that move to the country. So firstly, we must identify our skin type, then the cause, and finally figure out which product to use.
Sunscreen Is Crucial, But So Is Cleansing
There is also another skincare step that adds flame to fire when it comes to blackhead formation, and that is sunscreen. You ARE using it every day, right? Right?! Anyway, people with oily skin should be extra cautious when it comes to sunscreen because that just might be the thing that's contributing to their blackhead problem. During hot summer days, having a midday face washing session and renewing that SPF is a smart idea. A water-based formula would be a better choice for oily skin, Solak says. You can, for example, try La Roche Posay's Anthelios Spf 50+ Invisible Fluid. And make absolutely sure to take off that sunscreen and the rest of your makeup with a cleanser that's suitable for your skin type at night. Biologique Recherche Lait U Cleansing Milk or CeraVe Foaming Facial Cleanser is a pretty safe choice for oily skin types. You can also give double cleansing a try to see if that works for you.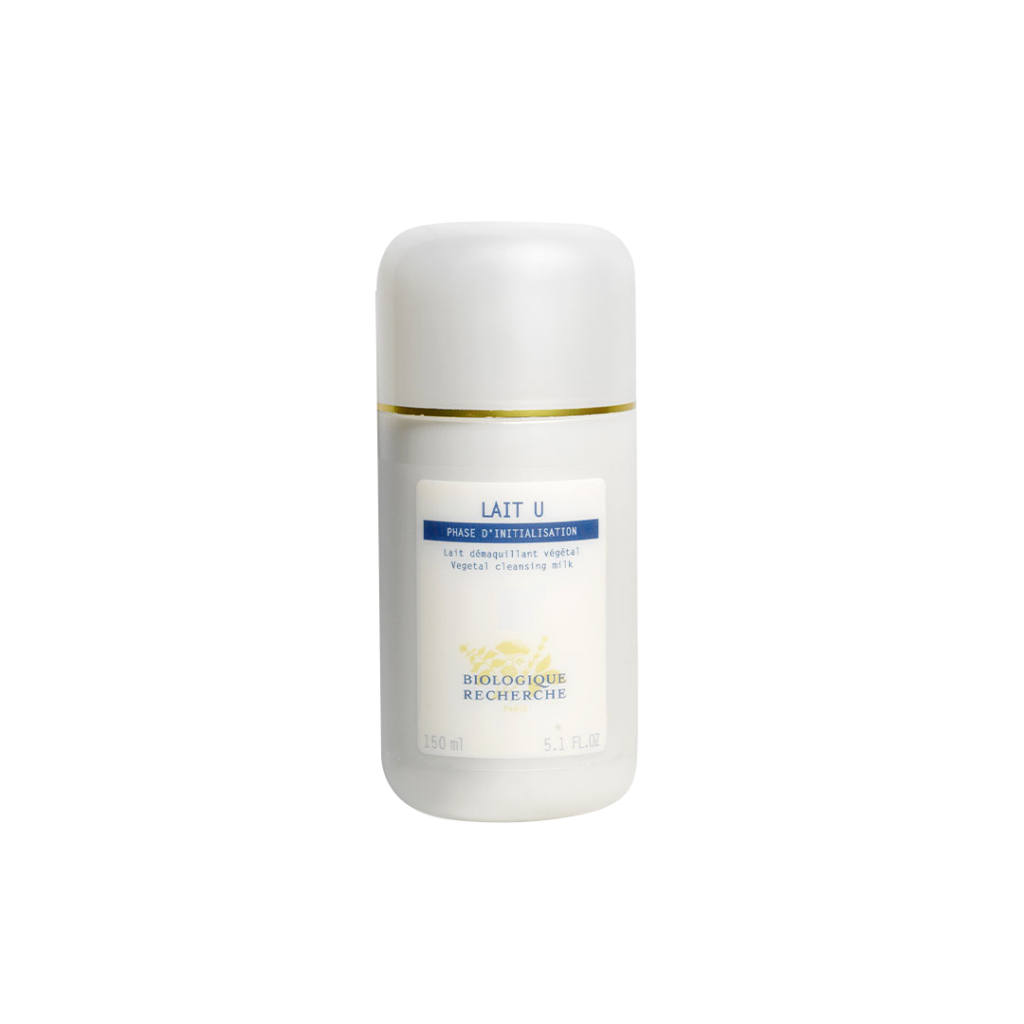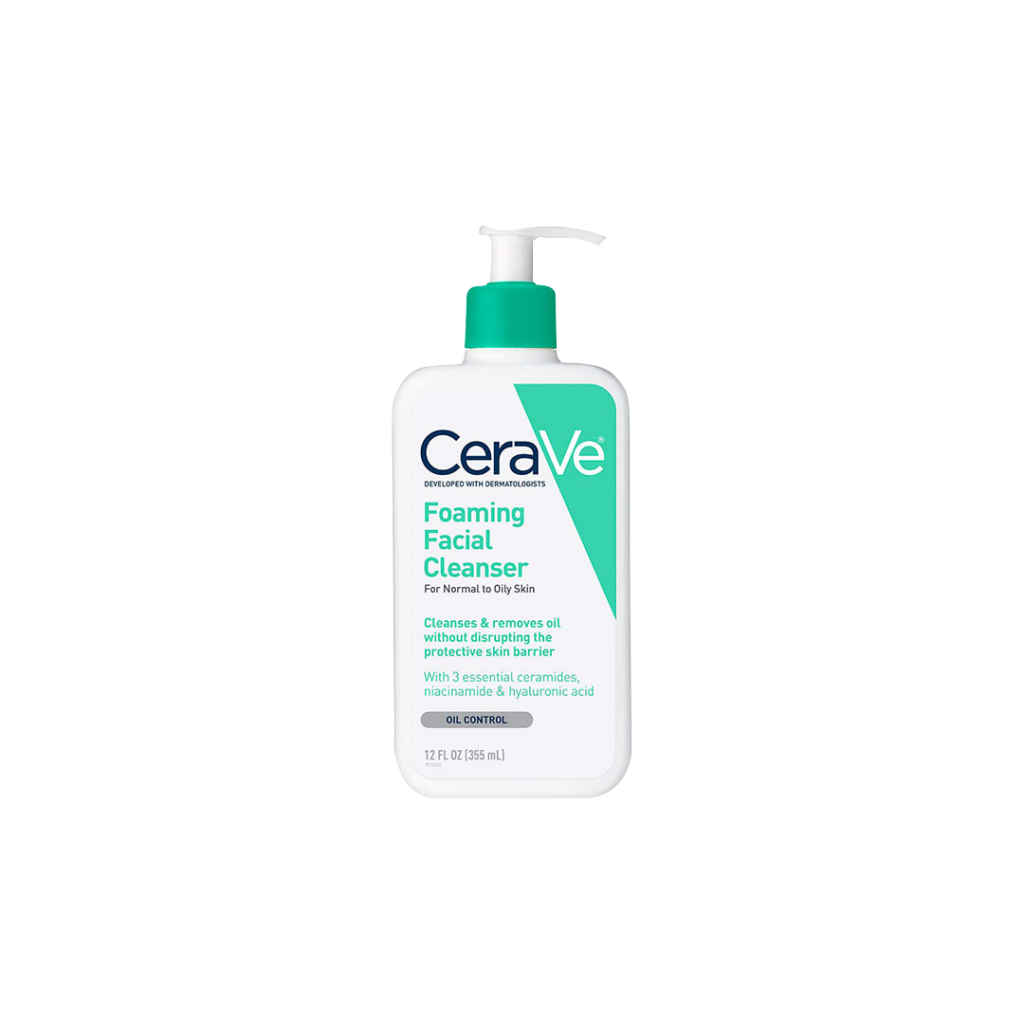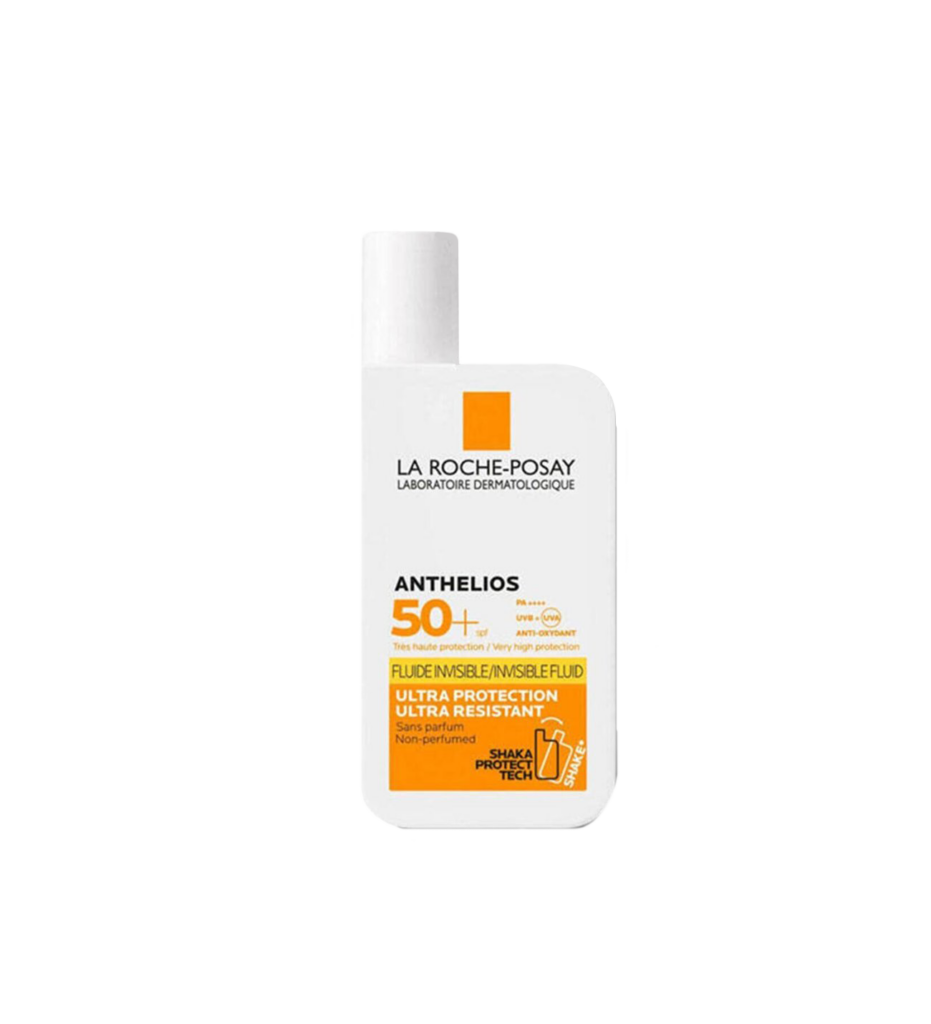 Tone and Tighten
After cleansing, Solak also suggests toning. This is an often underrated step, but if you pick out the right one, it can help with unclogging and tightening the pores, as well as calming down the inflammation. Some of the ingredients you can look for are BHAs (hello, there is salicylic acid), lactic acid, niacinamide, and Centella Asiatica. If the toner is a little strong for you, or if your skin is on the sensitive side, dilute the toner by patting it on your face with a damp cotton pad.
Here are some examples to give it a go: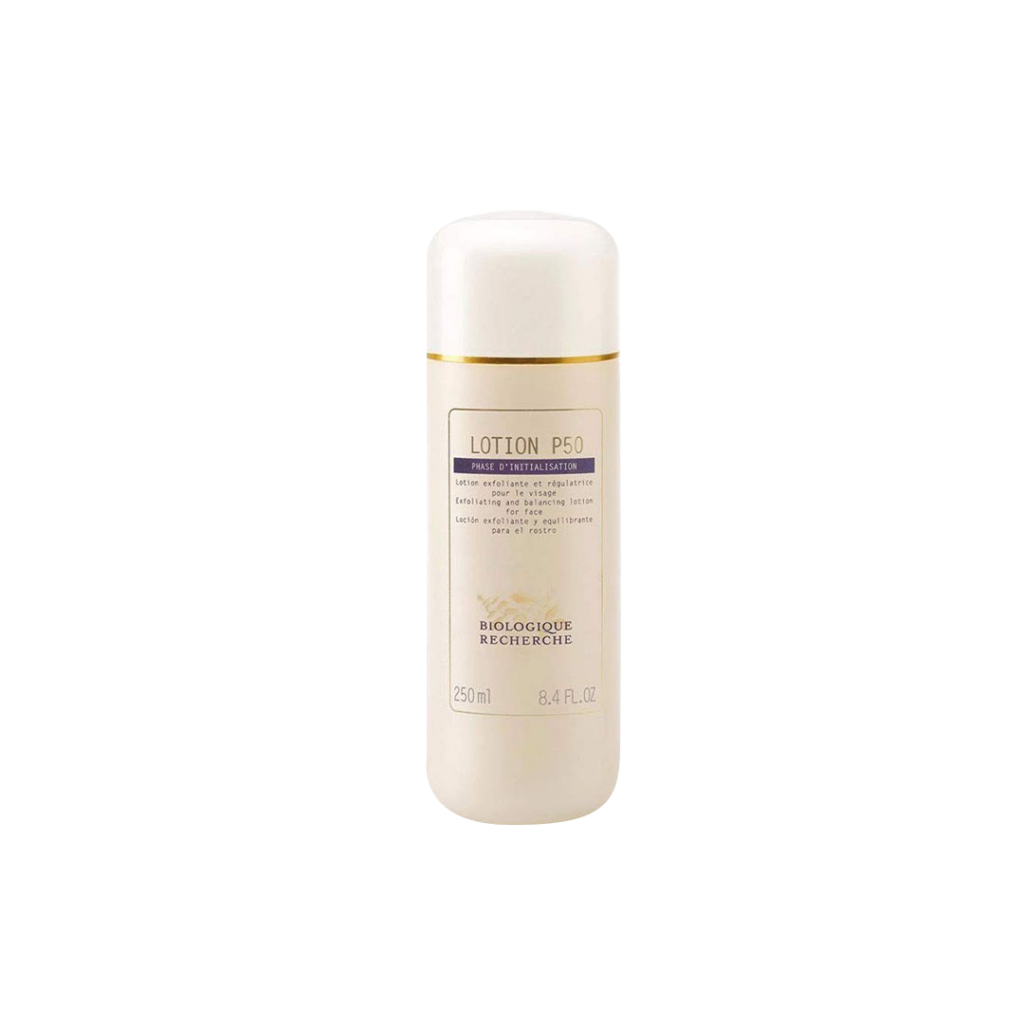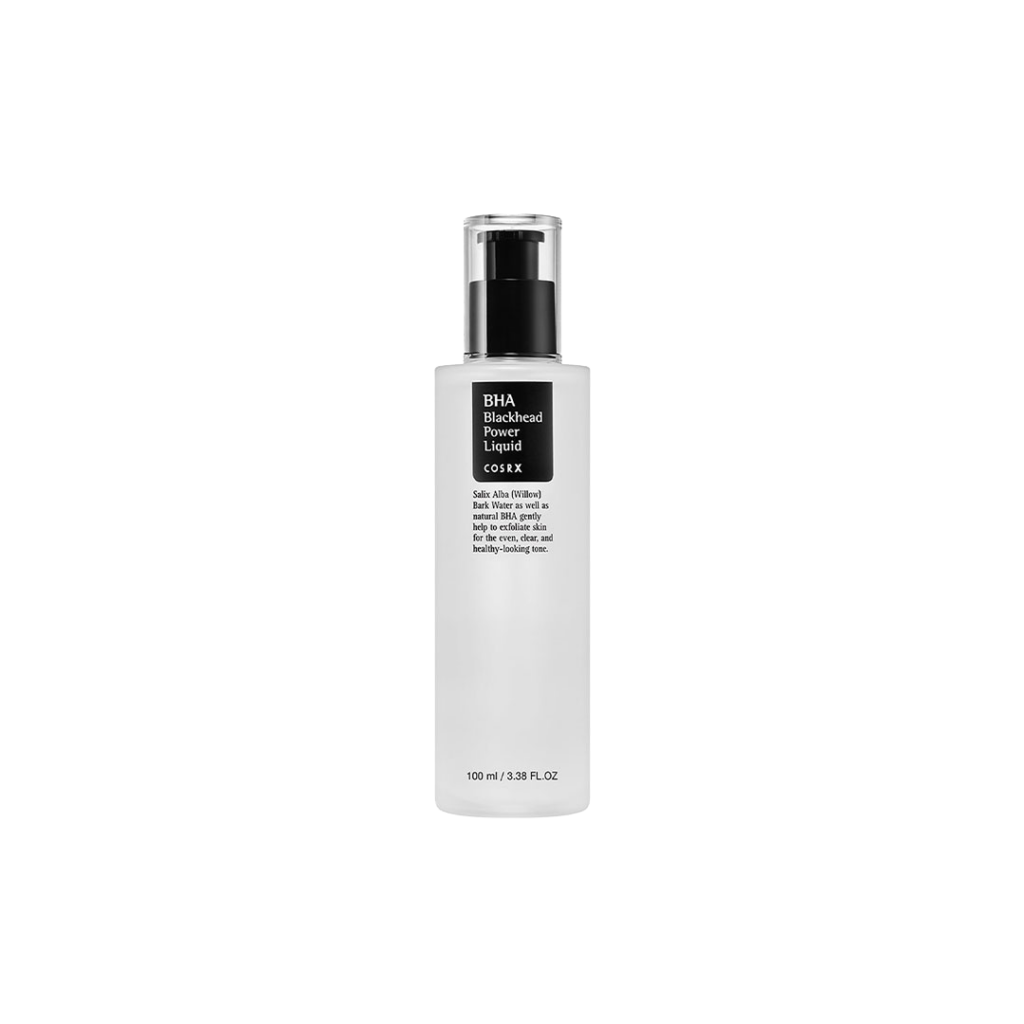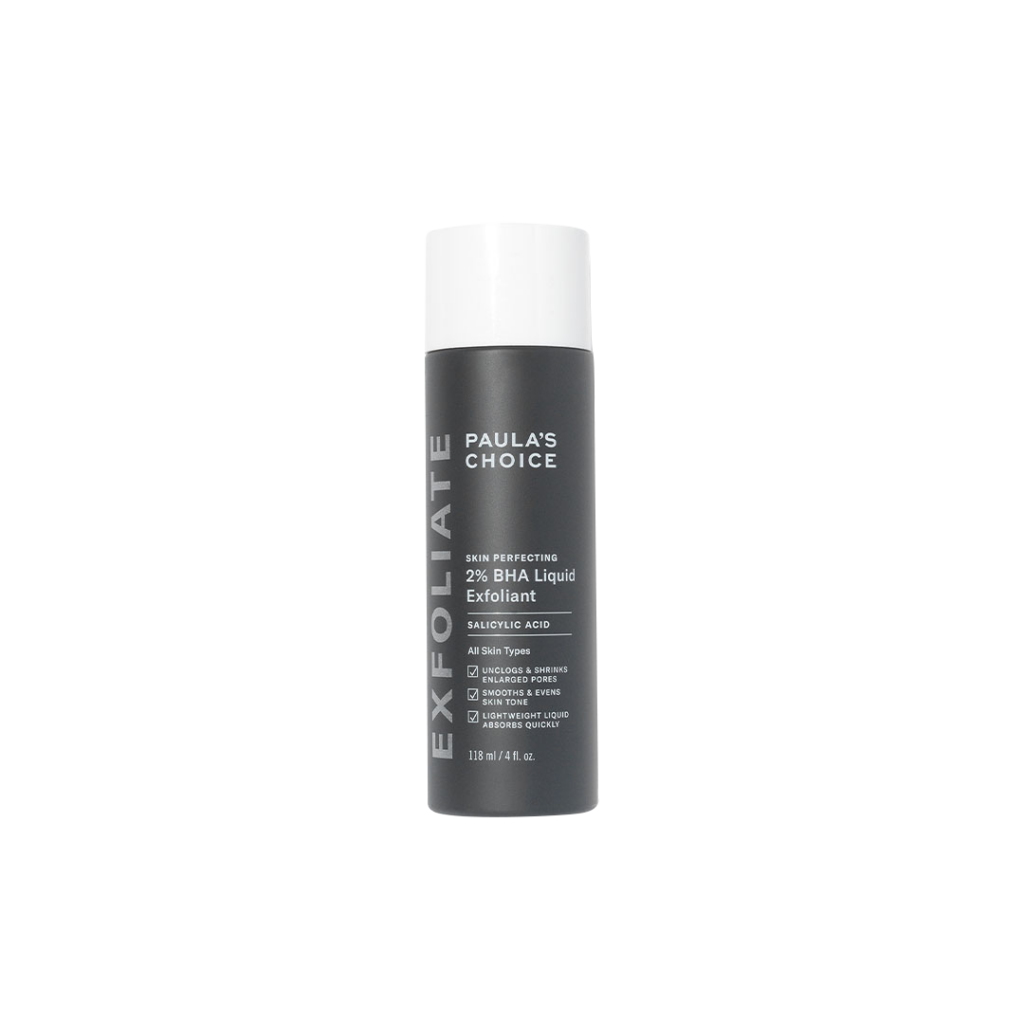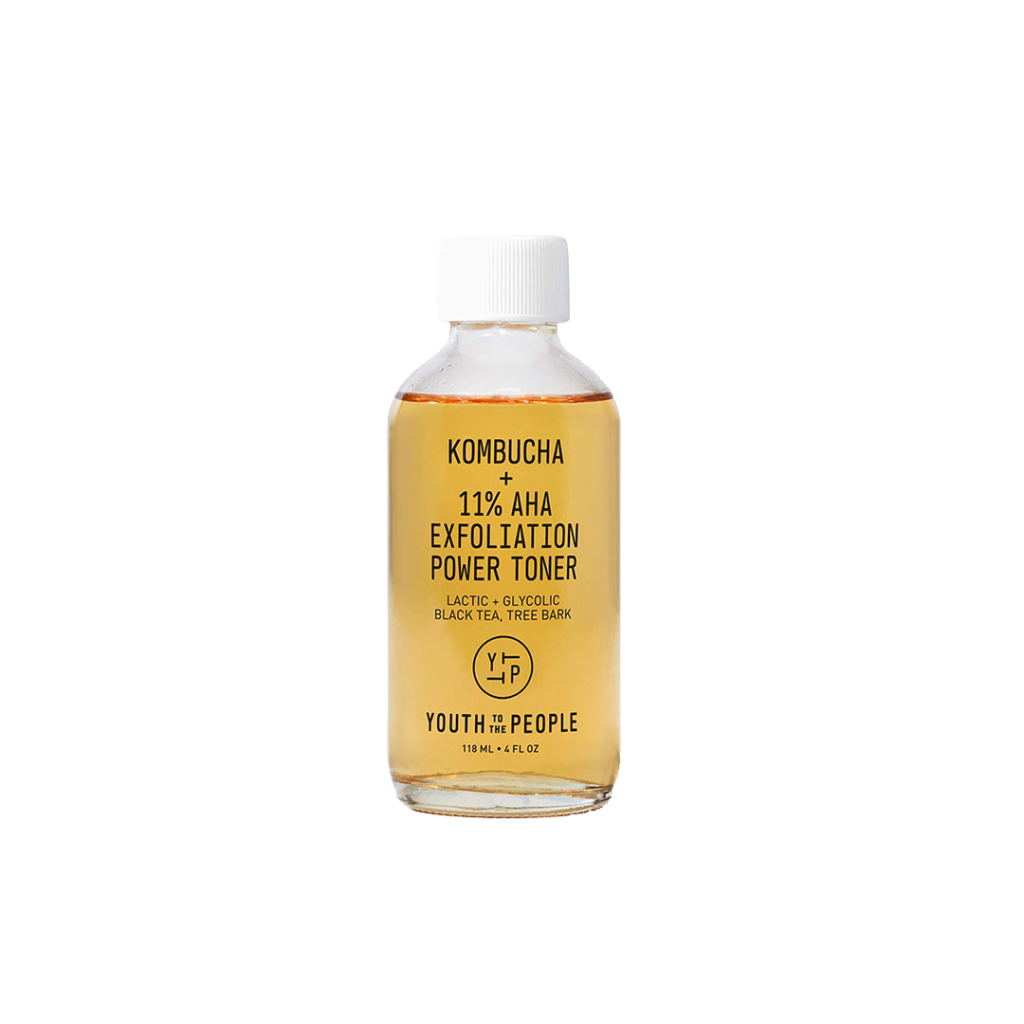 Wait, There's One Last Step
After toning, you will want to apply an appropriate serum and/or moisturizer to lock in all the treatments. Or keep treating, depending on your needs. Cocokind's Probiotic Acne Serum or The Ordinary's Niacinamide 10% + Zinc 1% are good examples. As for moisturizer, try a lightweight formula like Tatcha The Water Cream or Boscia Cactus Water Moisturizer. The importance of moisturizing for oily/combo/acne-prone skin is crucial, but I'll elaborate on that on a different skincare thread.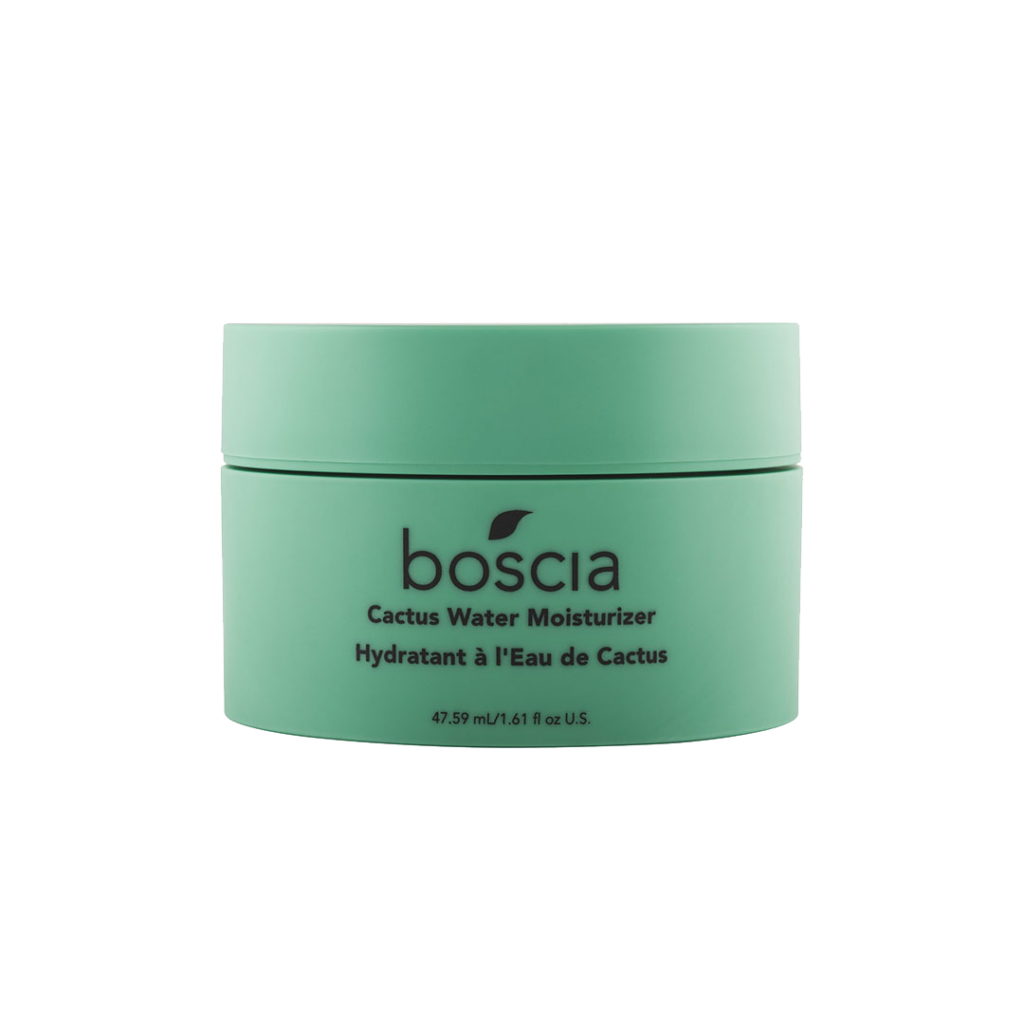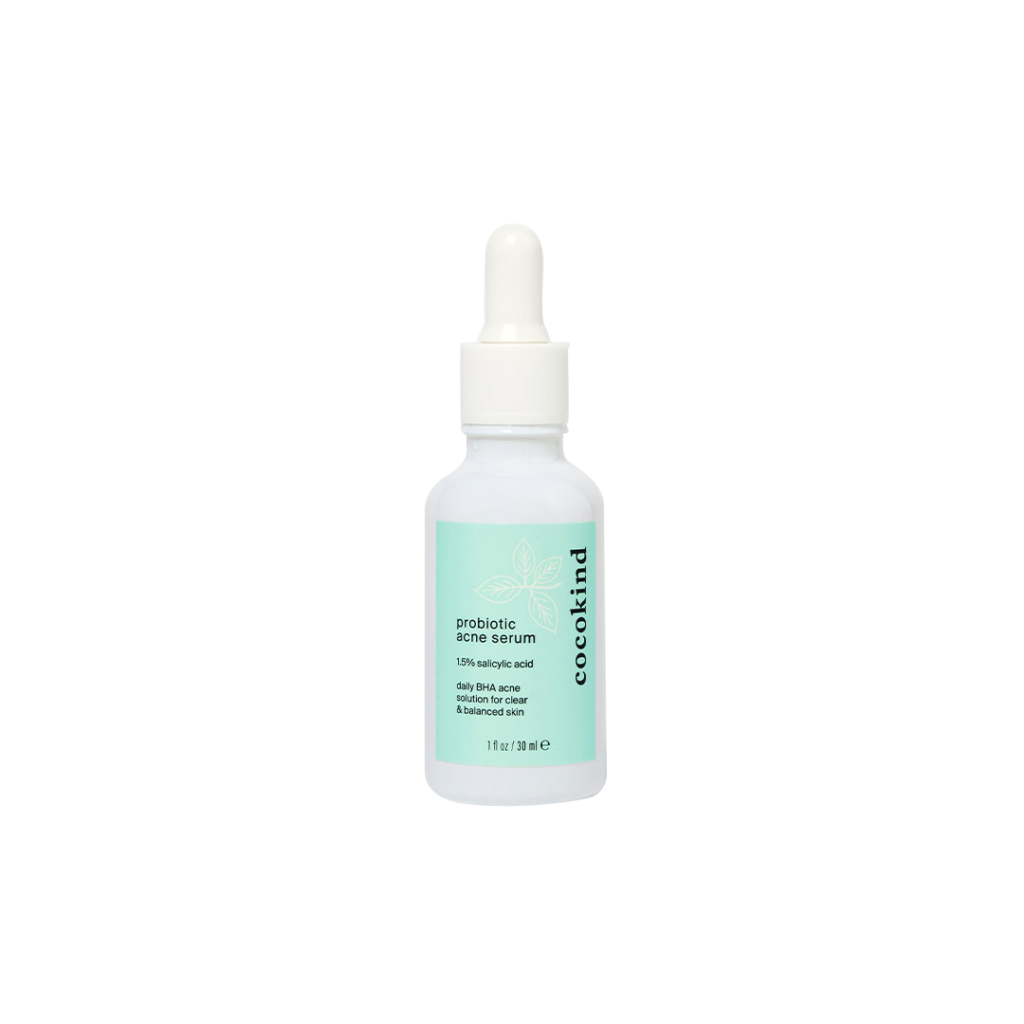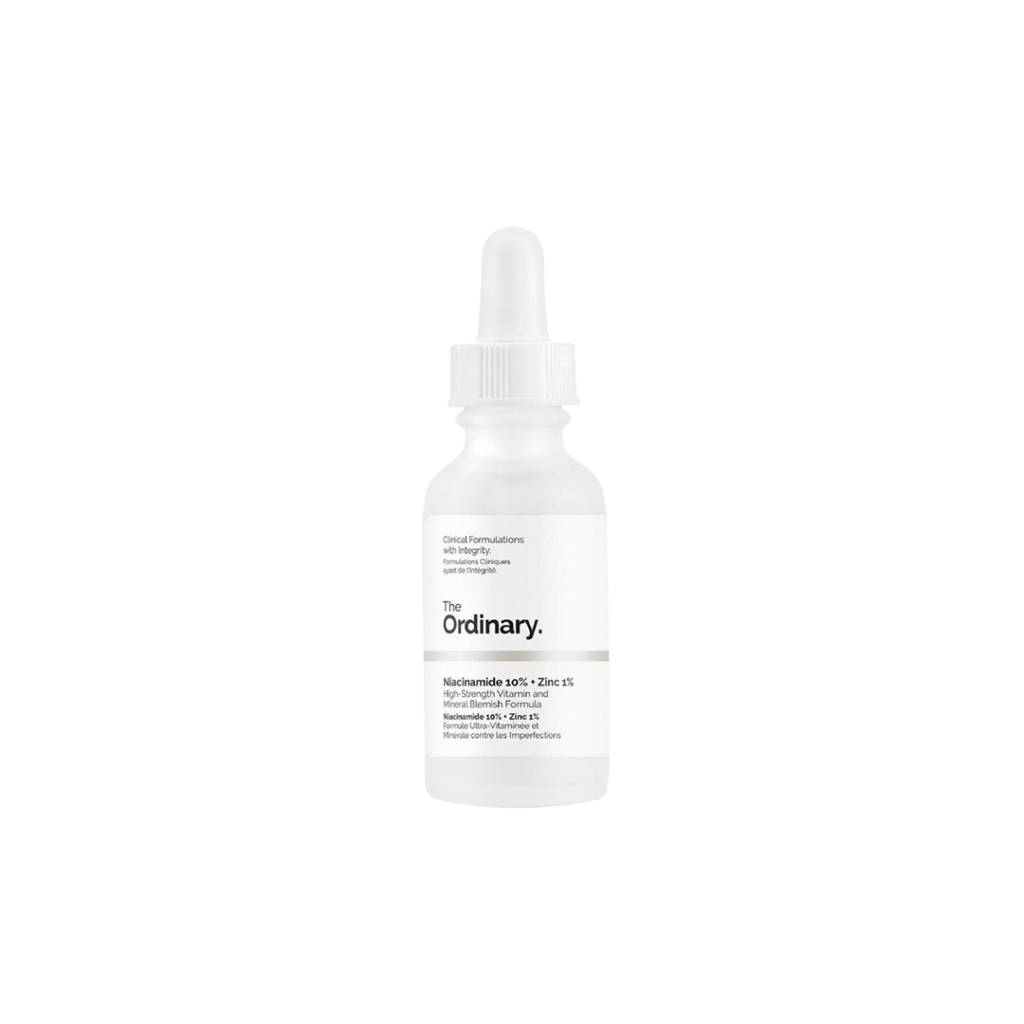 In conclusion, what you should have to fight those little black dots on your face is simply motivation. Never give up, treat those pores with the steps they deserve.