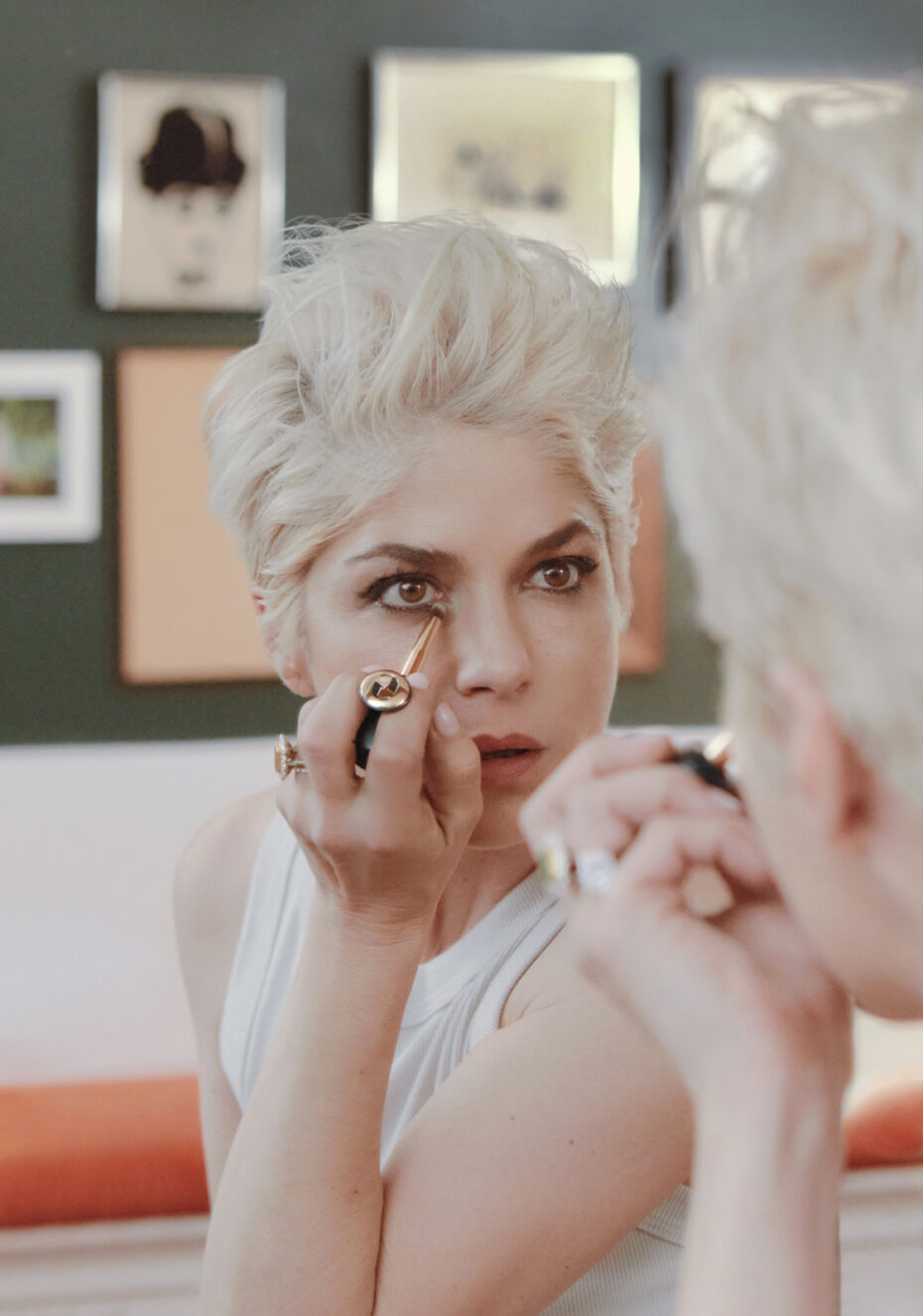 Can We Please Talk About Accessibility In Beauty?
We are grateful for a selection of beauty companies that are taking a solid inclusive approach to product design for people with disabilities.
For the past couple of years, the beauty industry has started putting more effort into products that are user-friendly for people with disabilities. However, it has been a belated start in this area where accessibility holds such great importance, as according to the World Health Organization, about %15 of the world's population lives with some form of disability. Here are some brands that came up with great designs and beauty products that are helpful to people looking for a more accessible way of self-care.
The biggest contribution to accessible makeup products came from a brand called Guide Beauty, of which Selma Blair is the CCO. As you might have known, Blair is very outspoken about her battle with Multiple Sclerosis. She joined founder Terri Bryant, a makeup artist with Parkinson's disease, to let the world see that nothing can stop her from putting on her eyeliner herself. Aside from being an all-inclusive brand, Guide Beauty is also cruelty-free and vegan. Some of their best-selling products are their eyeliner duo which comes with a jet black eyeliner pot and a guide wand made out of a curved, flexible precision tip. All their brushes are designed to hold and apply easily.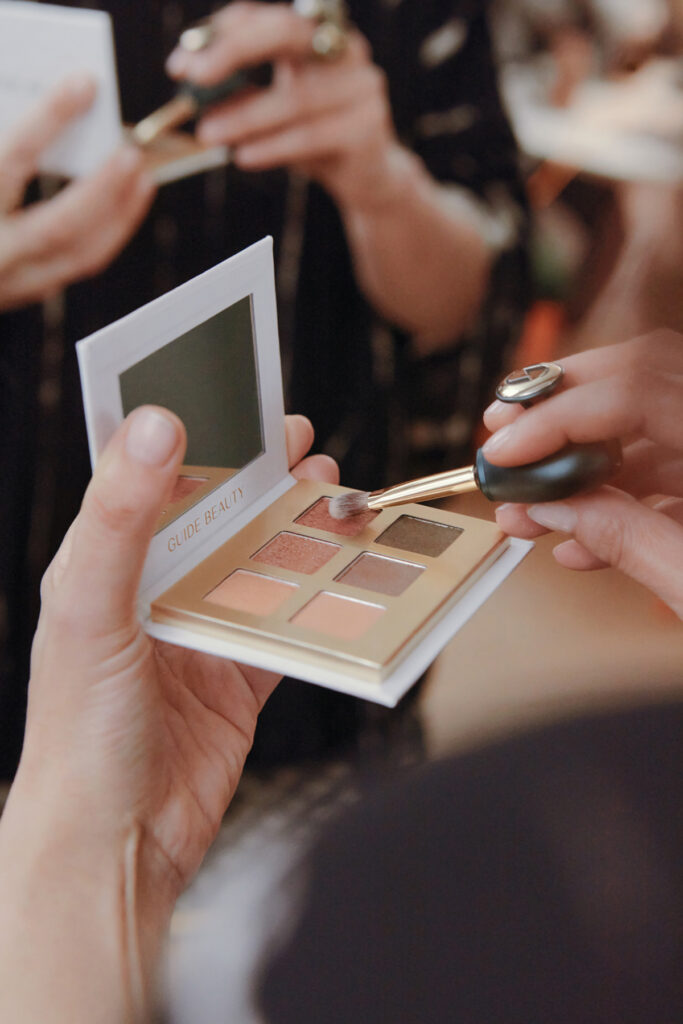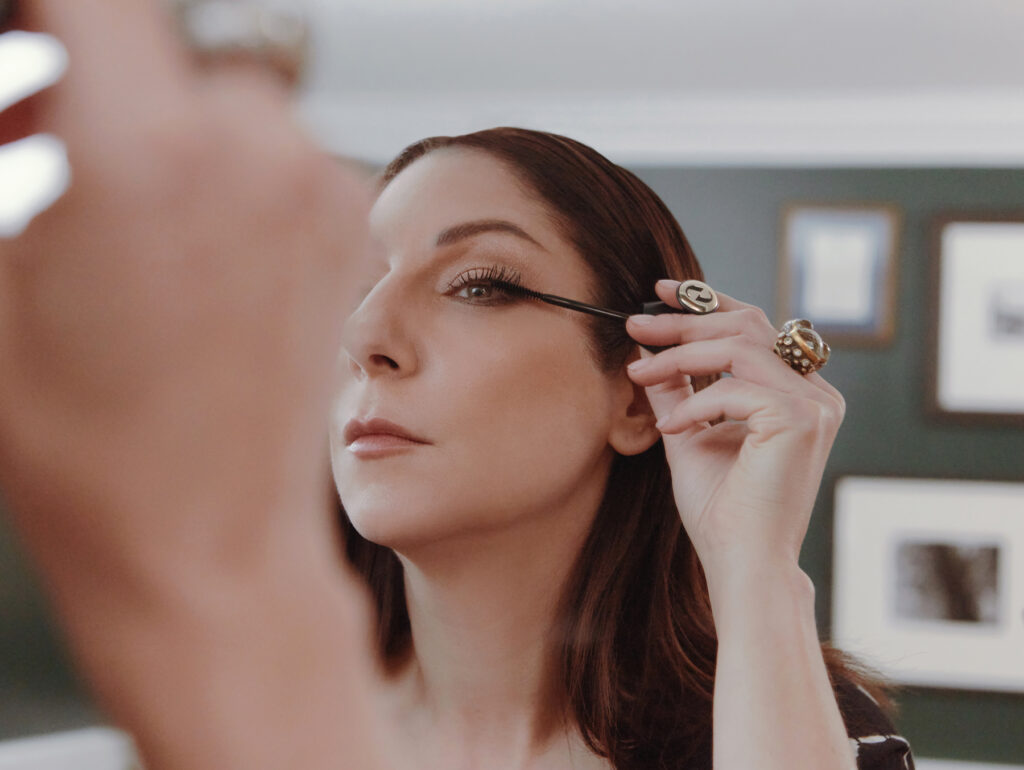 In the last couple of years, mental health has also come to the forefront of issues brands steered towards. One good example of this is Rare Beauty. Selena Gomez's breakout makeup brand has a whole page dedicated just to mental health on the brand's website. Gomez, who has been battling lupus for years, says that mental health is important for her and that's why she has launched the Rare Impact Fund. This fund is part of Rare Beauty's commitment to raising awareness and increasing young people's access to mental health services. Some of Rare Beauty's products also have packaging that is easier to open, Gomez pointed out in one of her videos for the brand, as she has trouble opening products sometimes due to her lupus.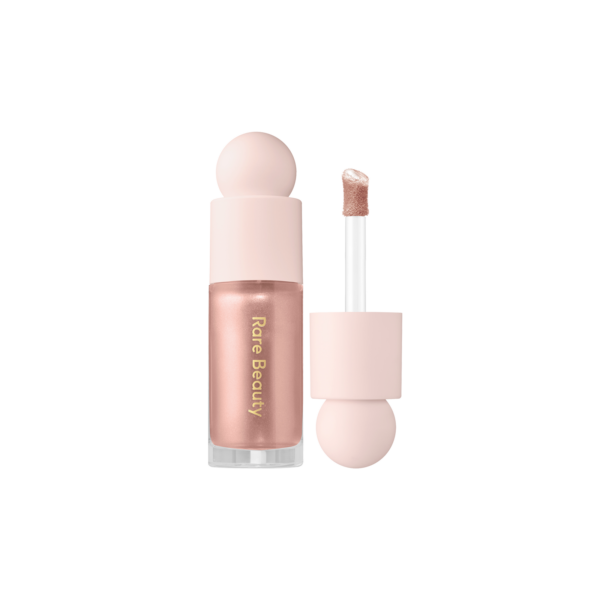 Kohl Kreatives is another inclusive beauty brand that specializes in tools supporting motor disabilities. Their bestselling product is their Quickie Stickies, a stencil that helps you put on your eye makeup. They also support and work closely with transgender communities and a network of cancer support groups. With the #myarmour campaign, they cater to people transitioning from one gender to another, as well as those who undergo chemotherapy. Additionally, they offer support for people with conditions, such as trichotillomania, alopecia, vitiligo, and port wine birthmarks. They also work towards helping individuals with severe scarring or burns, as a result of accidents.
Its mission is to help everyone empower themselves through the power of makeup. They also provide free workshops internationally for those in need of their services.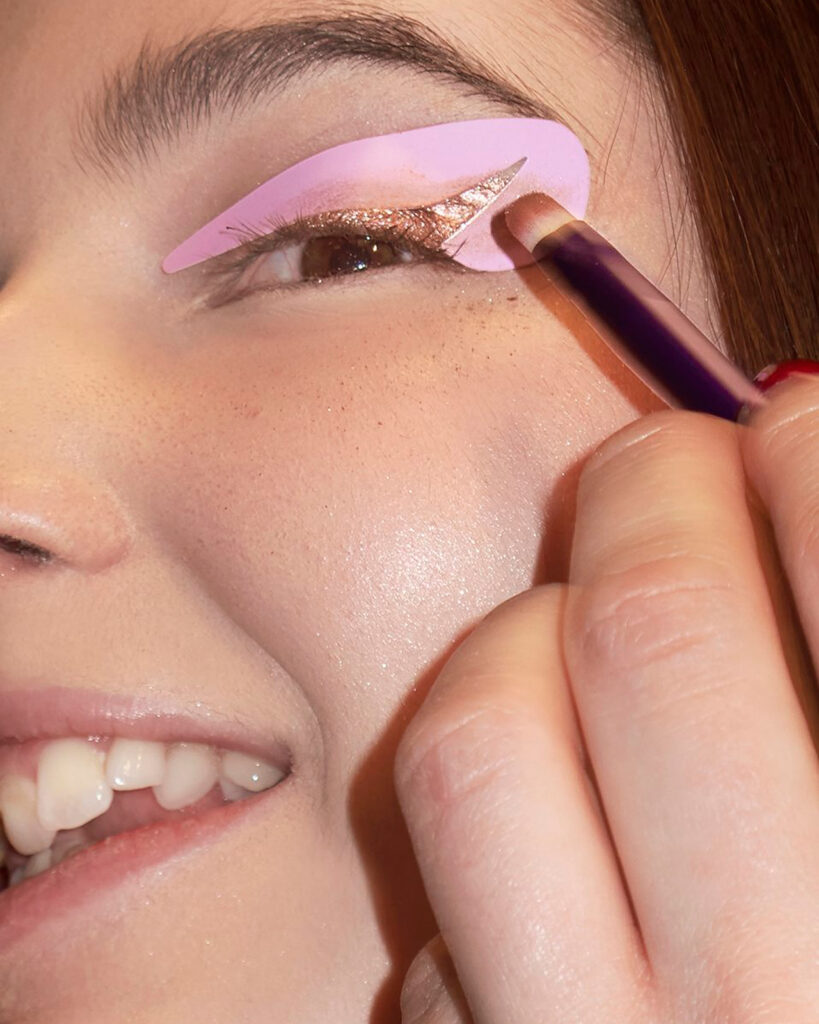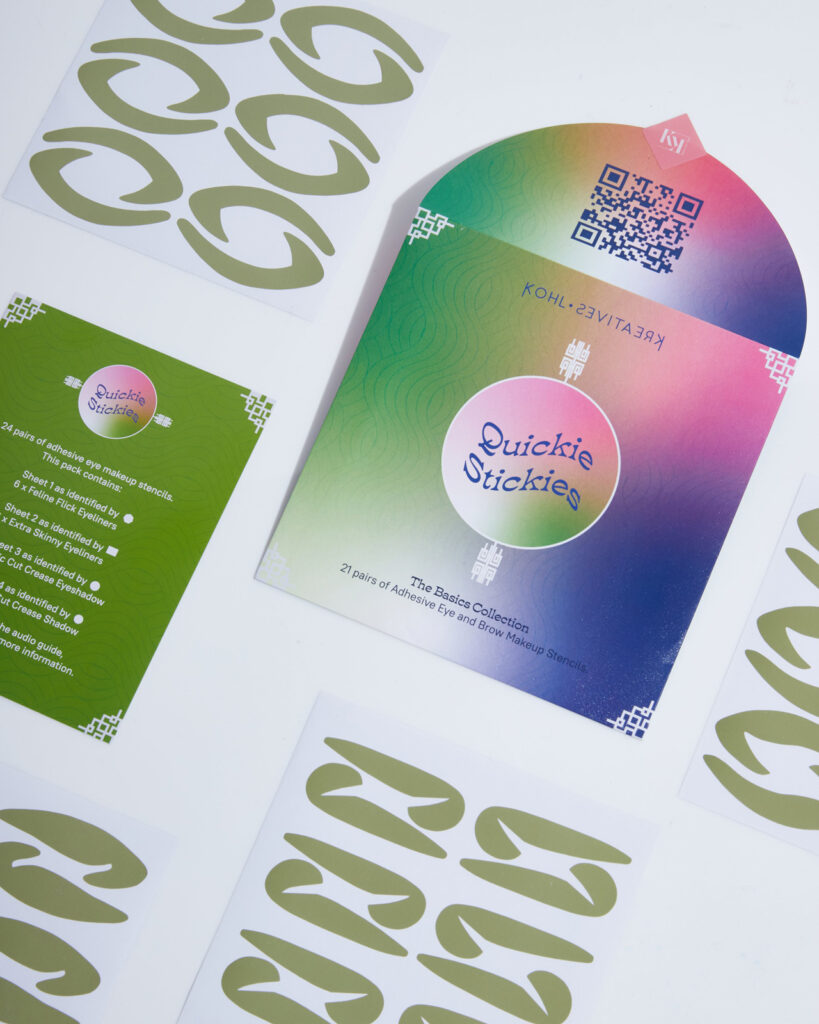 Even though it's more of a lifestyle brand, Pottery Barn is one of the latest companies that came out with a line of accessible home designs. "The Accessible Home" features furniture such as the wheelchair-friendly bathroom sink and reclining mirror, a multi-functioning reclining chair, tables with open shelving for easier access, and grab bars.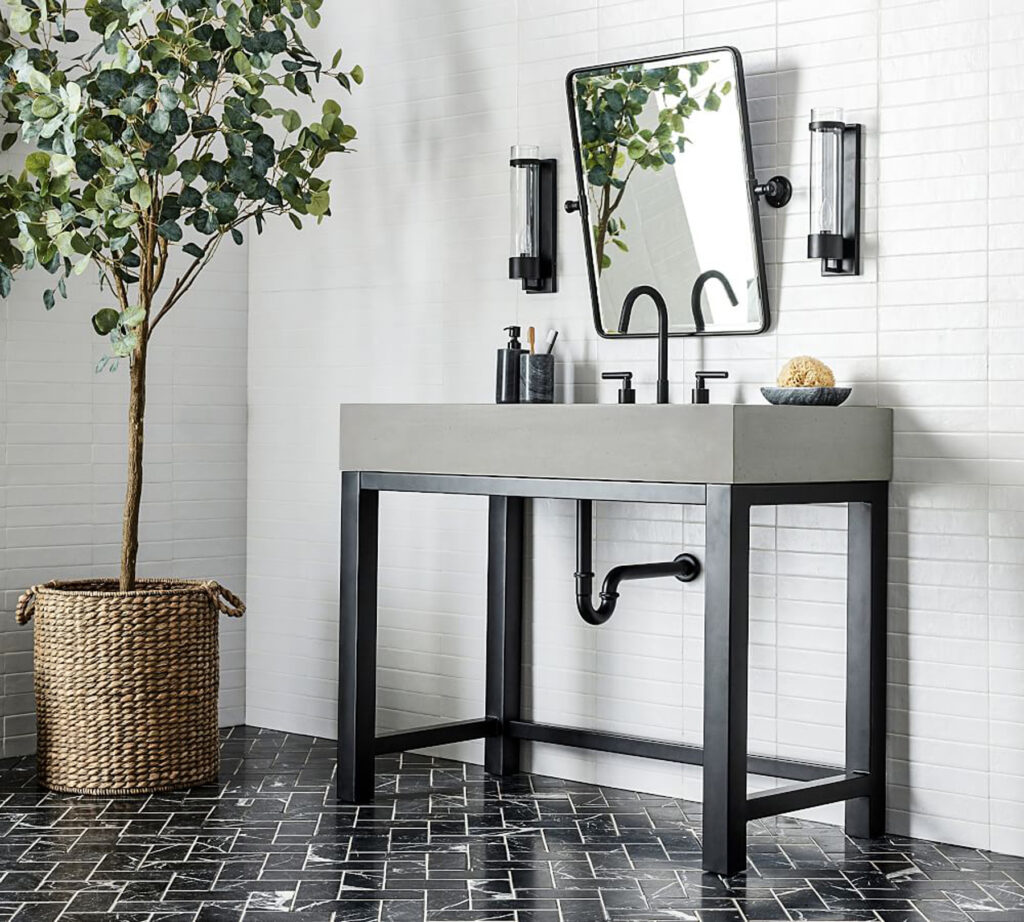 These brands are some of the trailblazers when it comes to disabled-friendly designs and products. Does the beauty industry have a long way to go? Certainly! But we must keep talking and writing about this, so more affordable and universally available brands will join in on this matter.