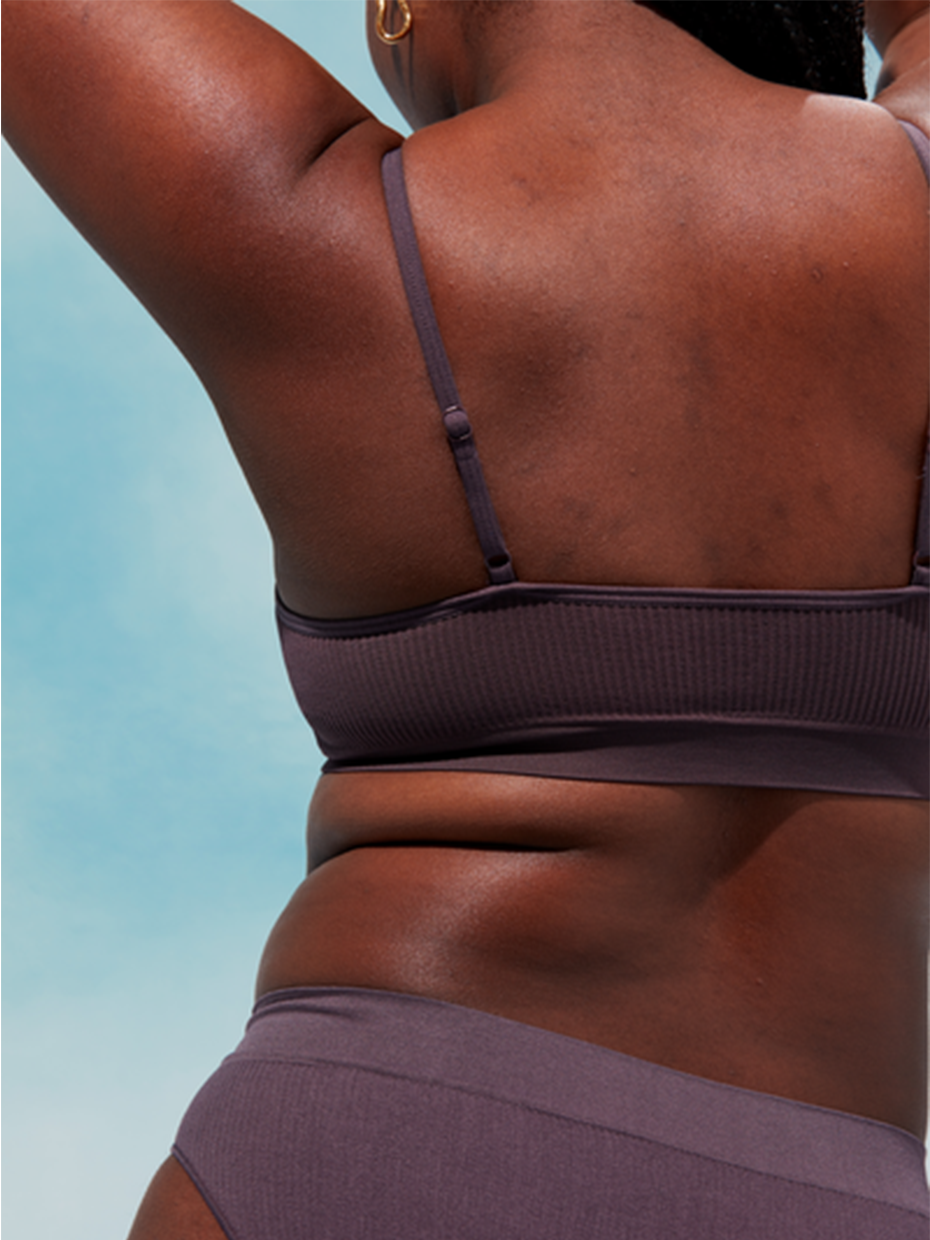 Farewell To Perfection
British online cosmetics retailer Cult Beauty is working to transform the industry for the better. Recently launched Can't (Re)Touch This campaign aims to ward off the outdated obsession with perfection.
By now, it's no secret that the perfect world of retouching and overly convenient photo editing apps perpetuate body image issues, especially for the social media-savvy youth. Thankfully, conscious and forward-thinking beauty brands are speaking out against casual airbrushing in an effort to counter this distorted perspective. We still have a long way to go, as our bodies are often presented as tasks to be worked on.
Here at Wonderflaw, we believe the beauty and wellness industries merely exist to make us feel good. That's why we prioritize creating content around brands and individuals who share our values. Renowned British beauty and wellness e-commerce platform Cult Beauty is currently one of the trailblazers. Cult Beauty has recently announced that they vowed not to retouch models in imagery shot by the platform's creatives, along with an open call for the UK government, beauty brands, and content creators. They're also rolling out a watermark for Cult Beauty-created images hosted on their social channels, website, and print and digital media to label their images as un(re)touched, much like Wonderflaw's #wondertouch hashtag. We celebrate every proactive step toward developing a wider acceptance of our wonderflaws.