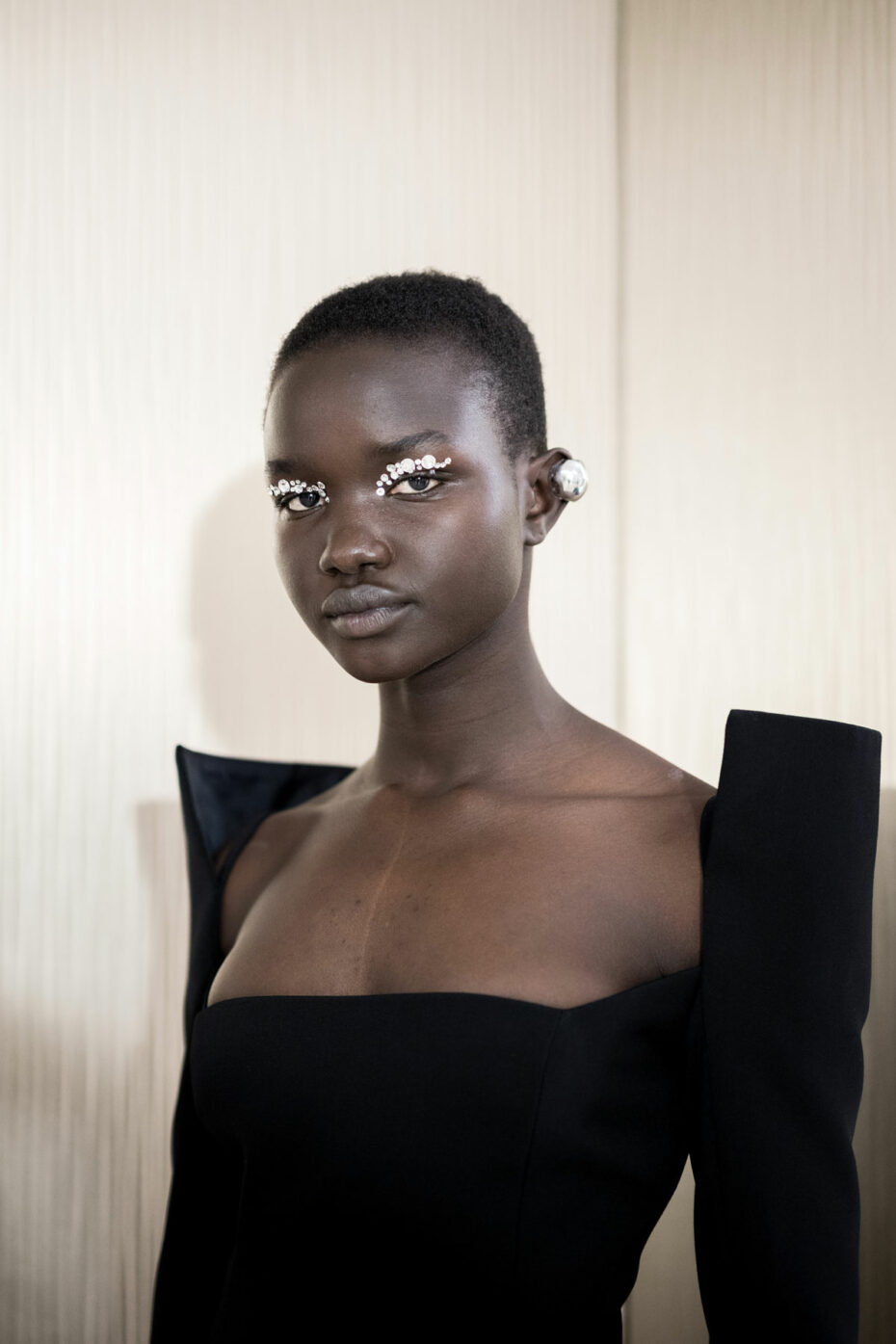 Minimal Ways to Wear Glitter, Pearls, and Gems
This season, we're all about the understated sparkle.
It seems like everyone's experimenting with sparkles and 3D makeup accessories these days. Plus, it's the holiday season, which basically translates to a "more is merrier" aesthetic takeover. A fresh challenge presents itself to ones who want a little sparkle in their looks without losing touch with their authentic style. Nüvit Tiryaki, a very creative makeup artist with a special knack for twisting trends, gives us tips on adapting to the sparkly look while keeping it simple and practical.
It's All About Balance
The common ground of sparkling makeup ideas we see in fashion shows and photo shoots is to use glitter in one part of the face and leave everything else plain. If you want to try this trendy look but still want your makeup to remain on the simple side, balance is what you should aim for. Nüvit Tiryaki tells us why: "Keeping the complexion matte will highlight the glitter even more. For example, you can try the glittery eyebrow trend by mixing holographic glitter with a bit of brow gel. I use a brow brush to apply the glitter/gel mix on the brows upwards and up."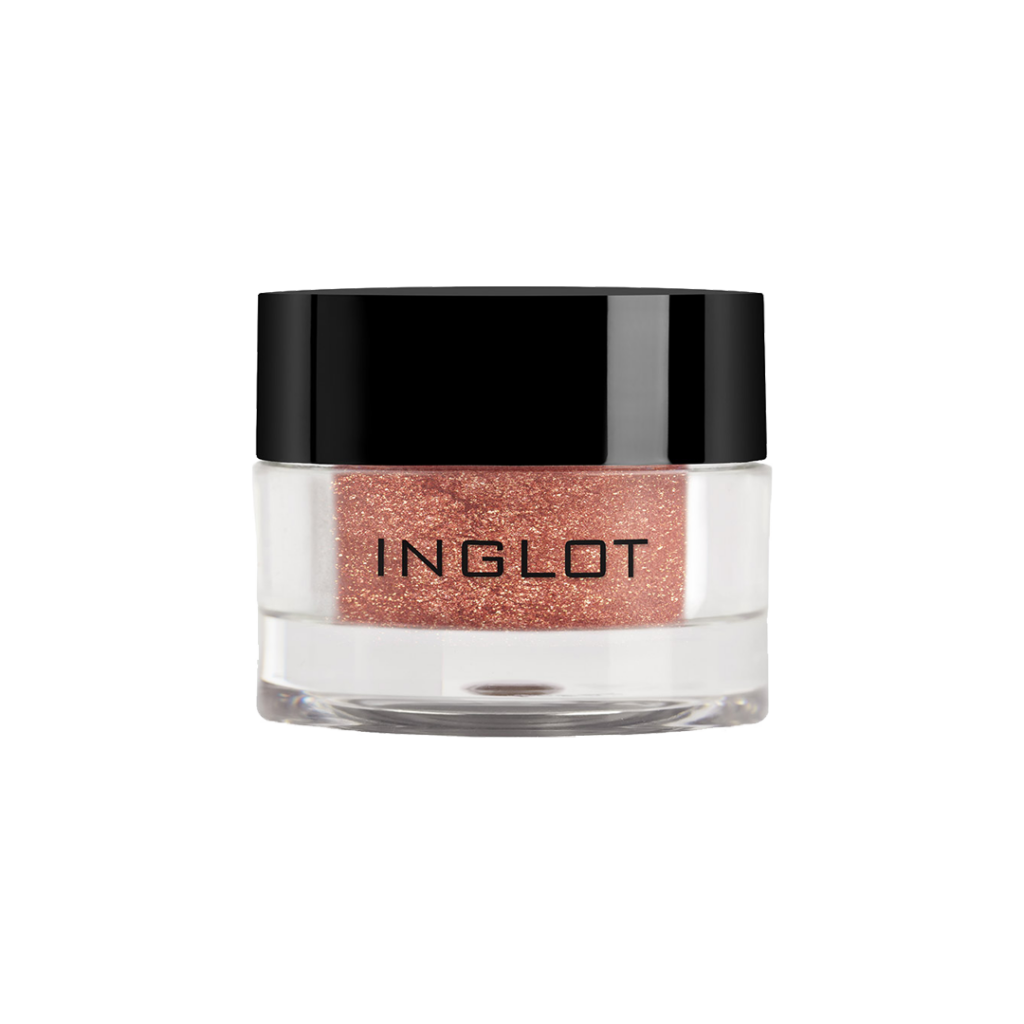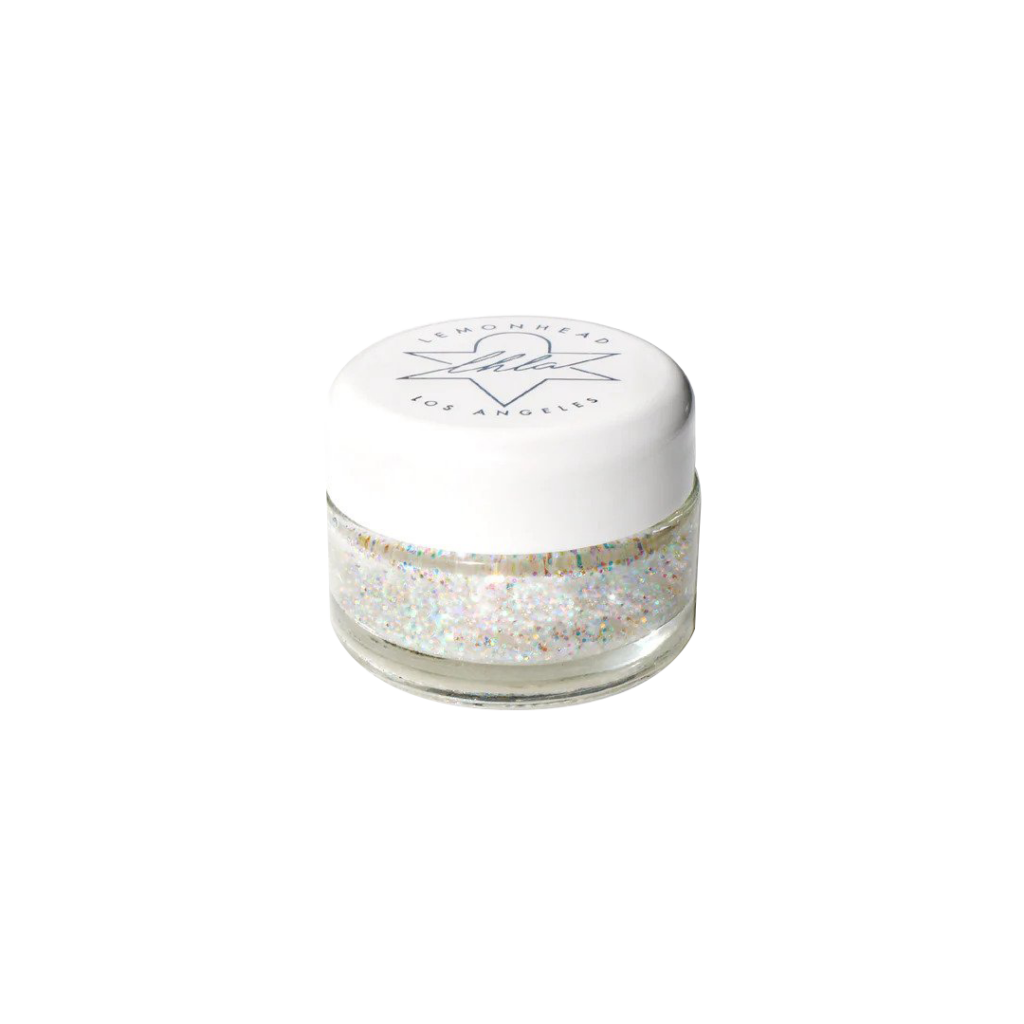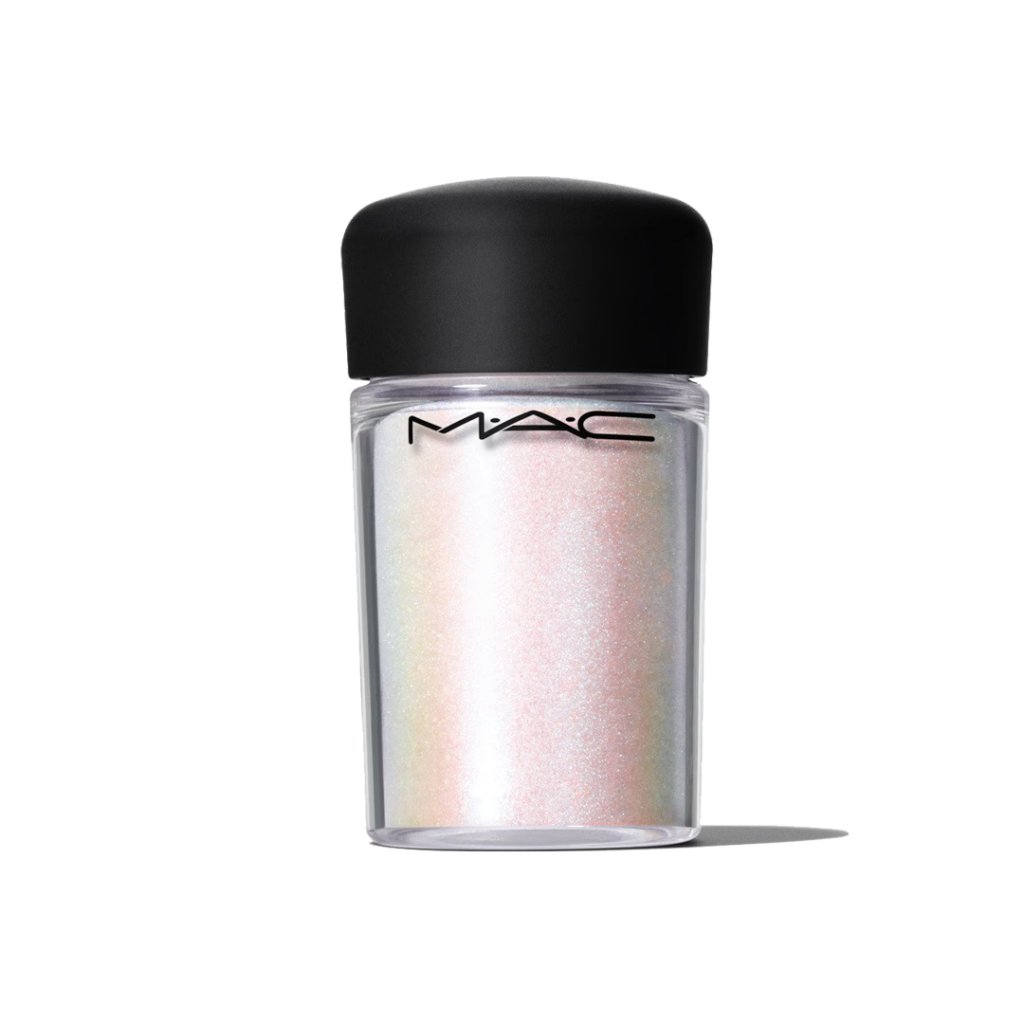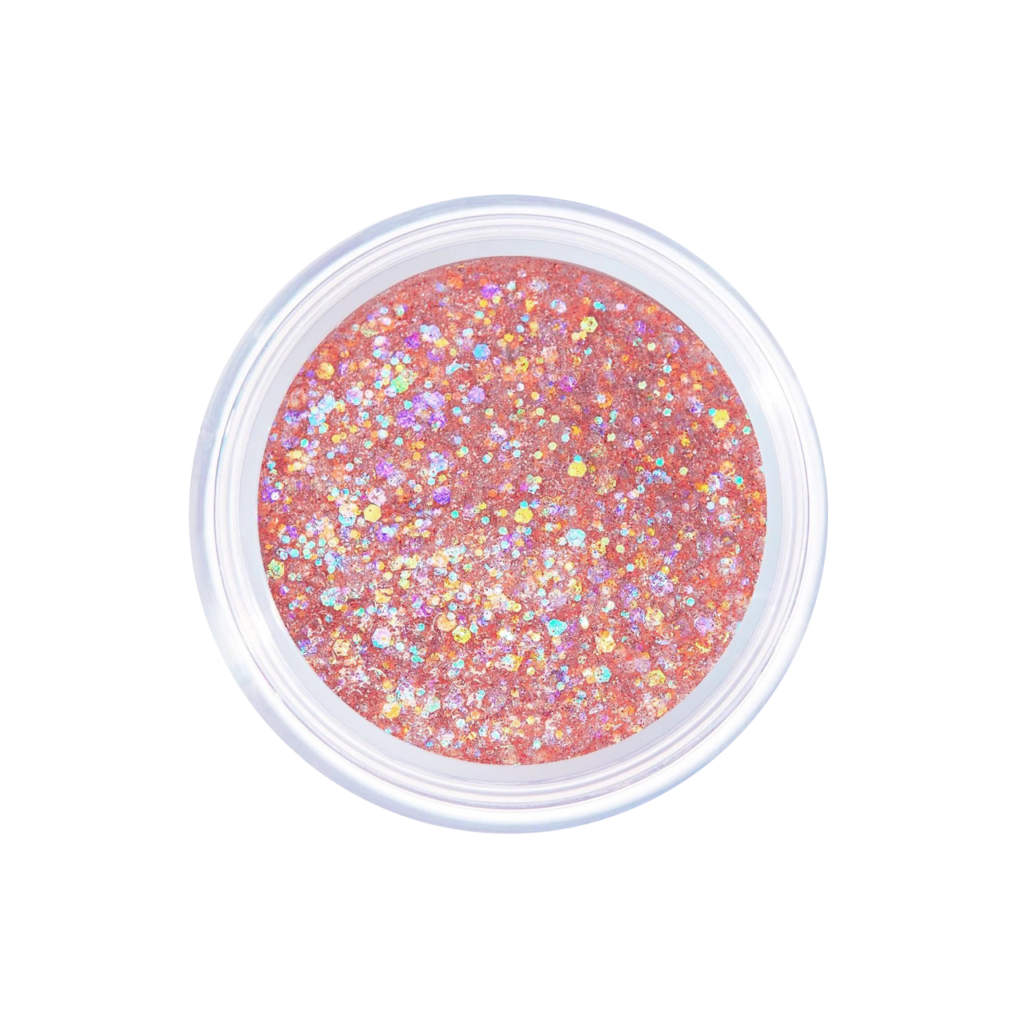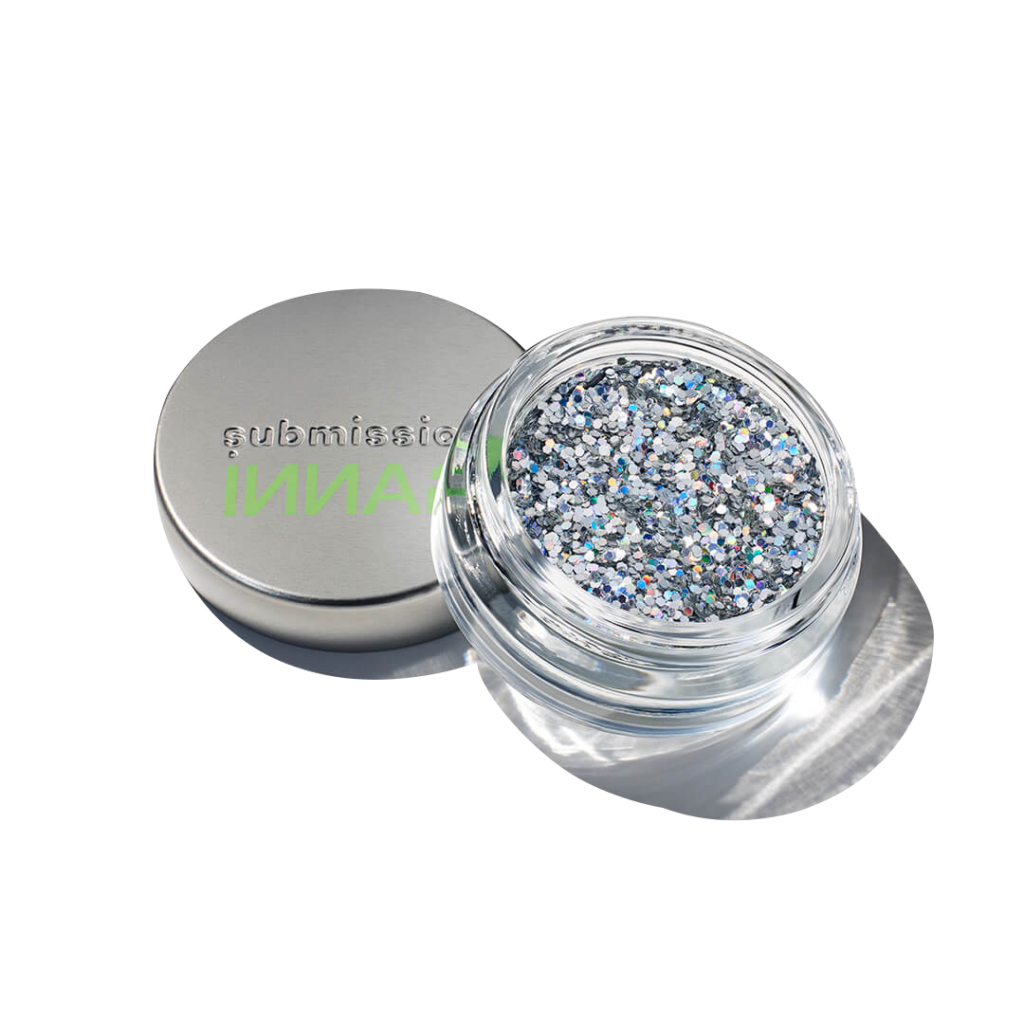 Easy There, Glitter
Glitter is a tricky product to use, because it tends to scatter everywhere and get on places it shouldn't. If you'd like to apply glitter on your eyelids, "Using a self-setting cream eyeshadow would be much easier when doing a glittery eye look. Apply the glitter on top of the cream eyeshadow before it sets," says Tiryaki. An eyelash glue can also come in handy but is optional. Your choice of glitter will also determine the durability of your look. "Picking out a product with micro-particle glitters will last longer as opposed to bigger fragments."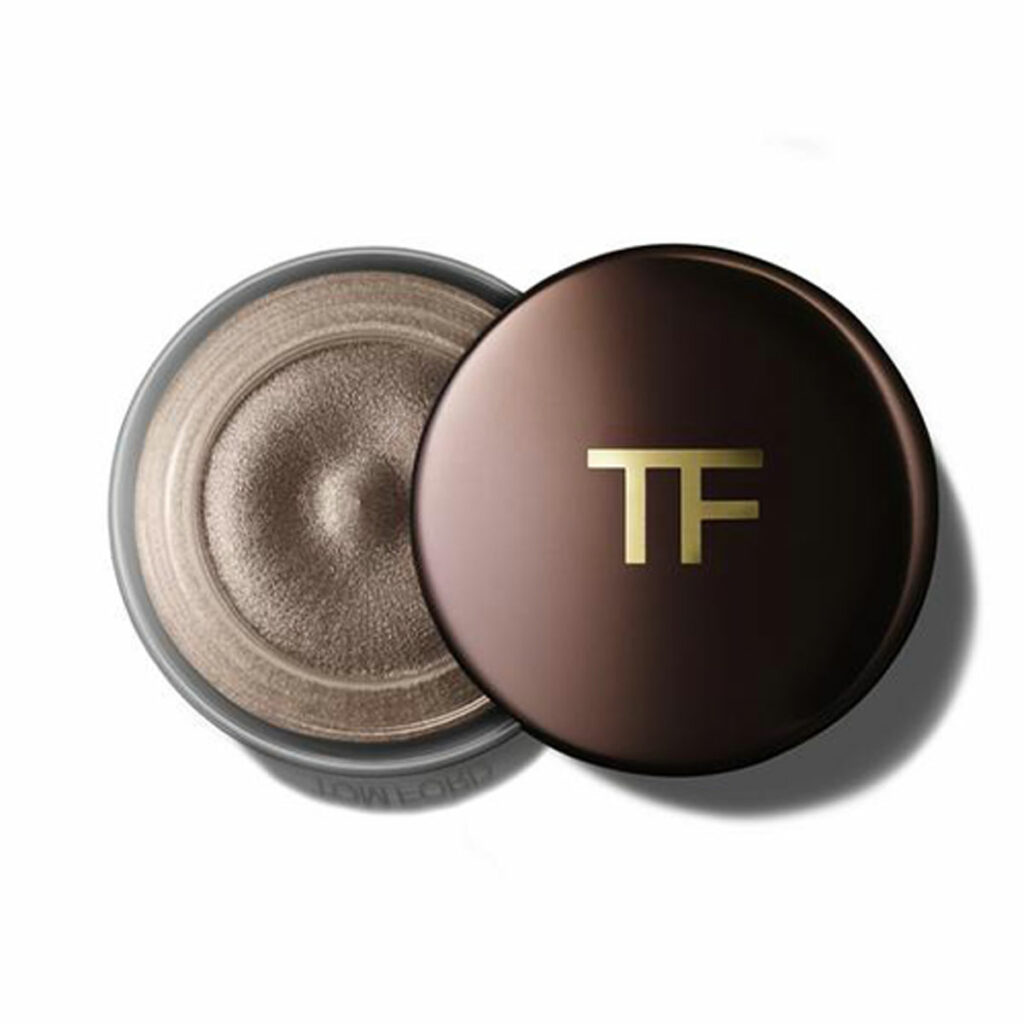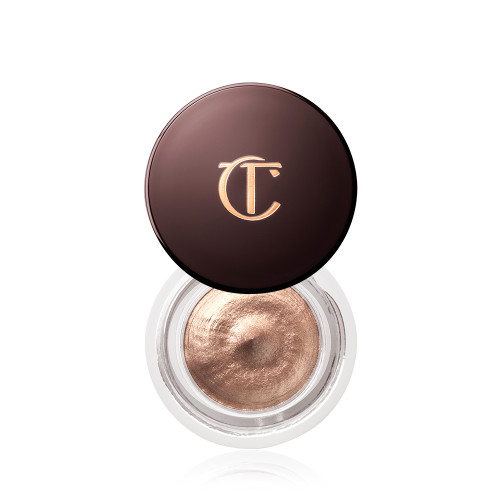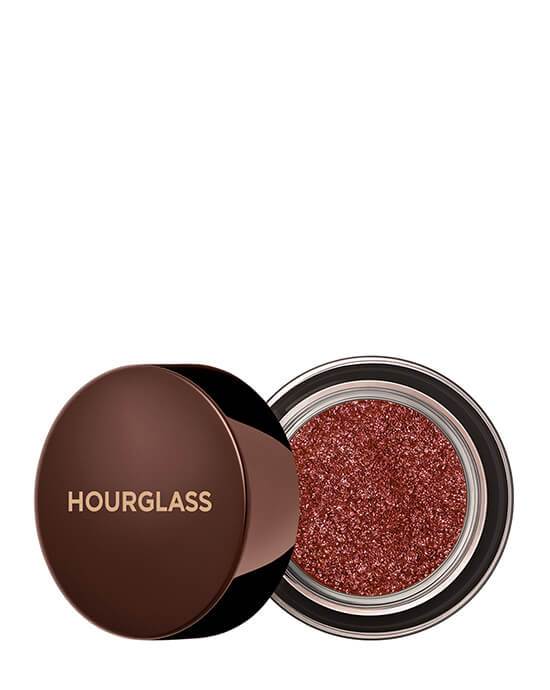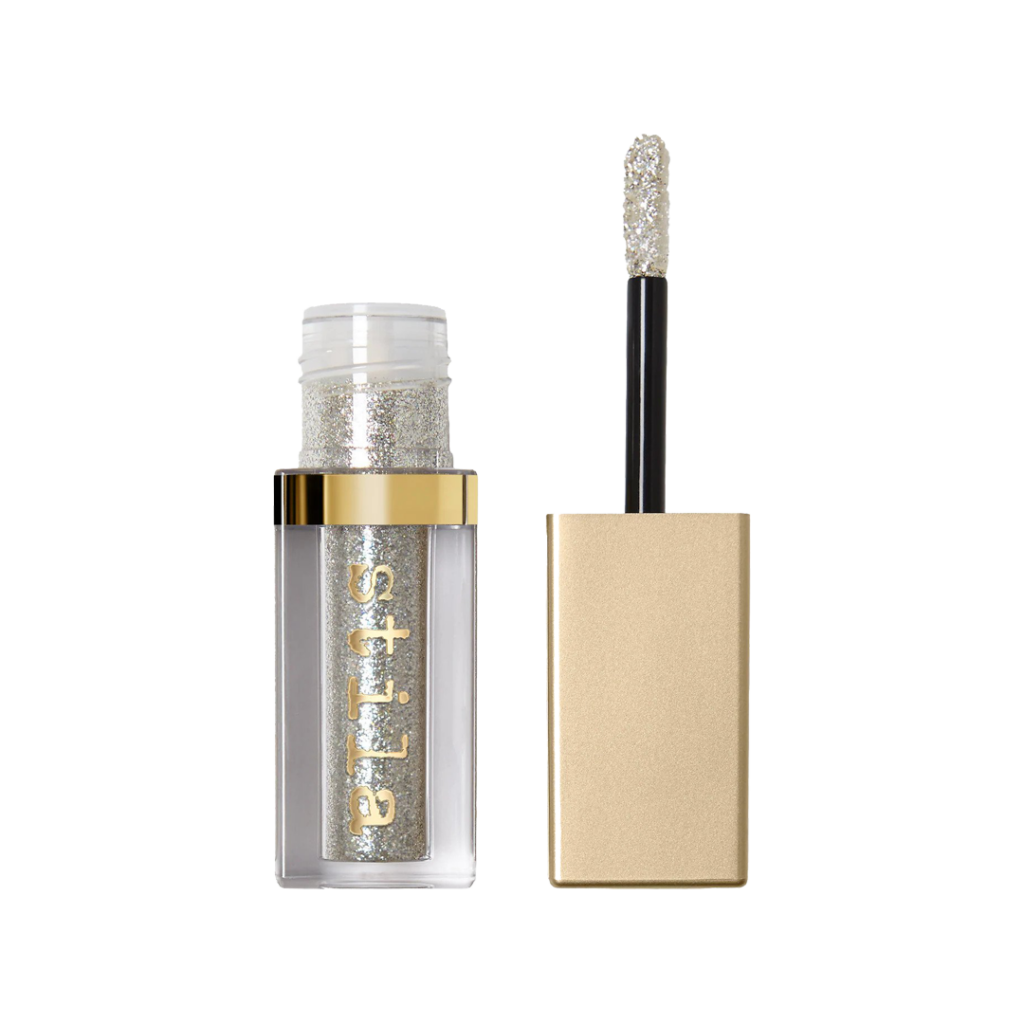 Pearls And Face Gems Galore
Whether you'll be using them under your lower lash line, tear ducts, eyelids, or just on a tiny part of the face, creating the right base for 3D face accessories, like pearls or gems is important. Tiryaki points out that "Setting your face with a translucent powder prior to applying the accessories is a crucial step if you want them to stay in place throughout the night." Even if you don't use any foundation, skin tint, or concealer, you can set your face with a powder, and move to the most exciting step, applying the gems. A high-quality lash glue and some patience are all you need. "Start by applying a tiny dash of the glue on the accessories' back and wait for 10-15 seconds before you stick them on your face. When it's time to take off your makeup, take out the pearls/gems first, then soften the glue by washing the area with lukewarm water; it will peel right off.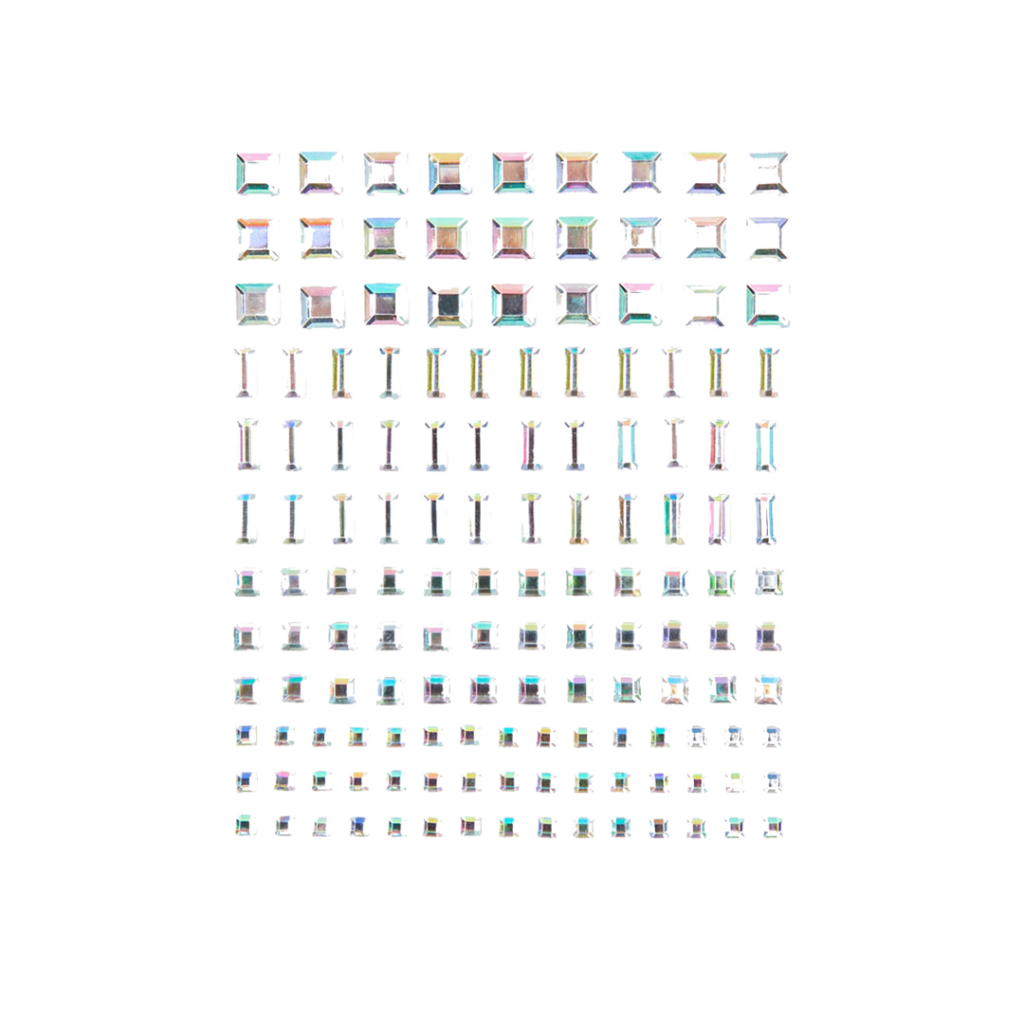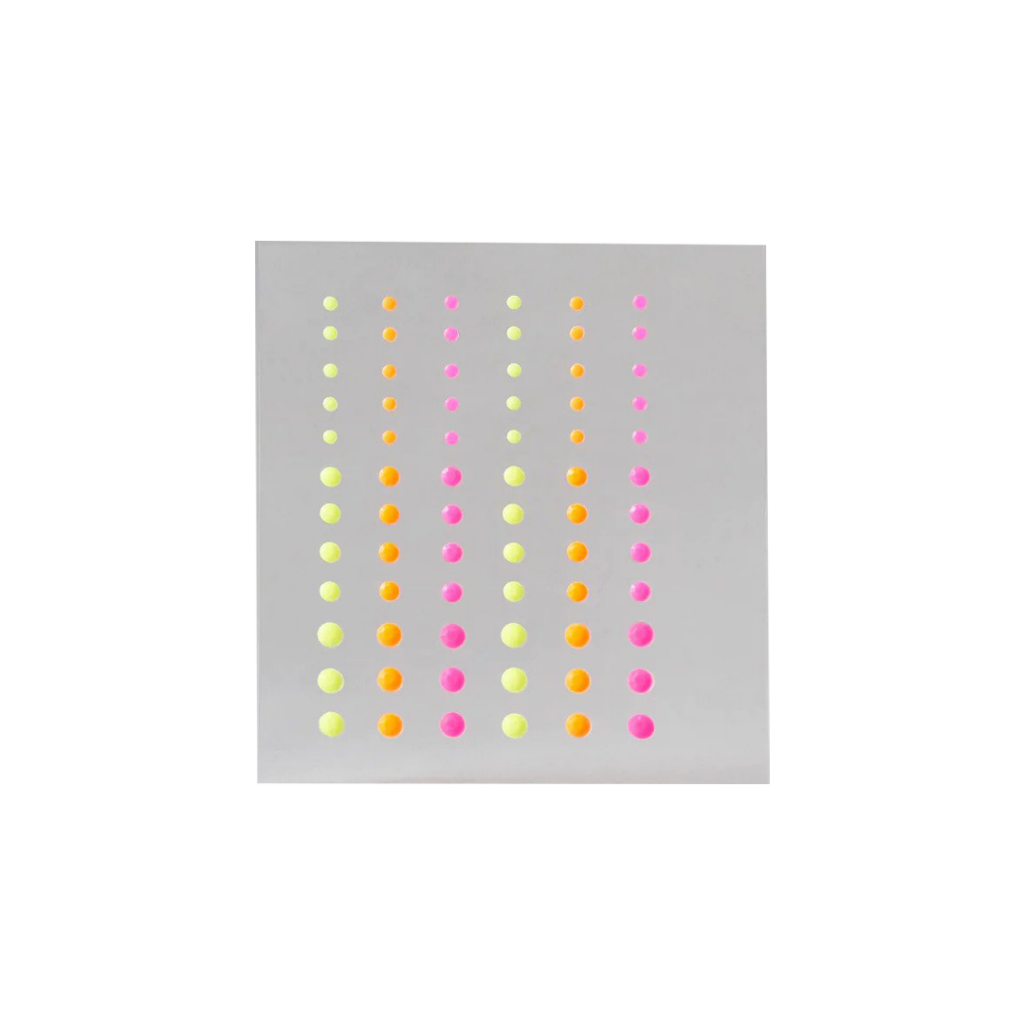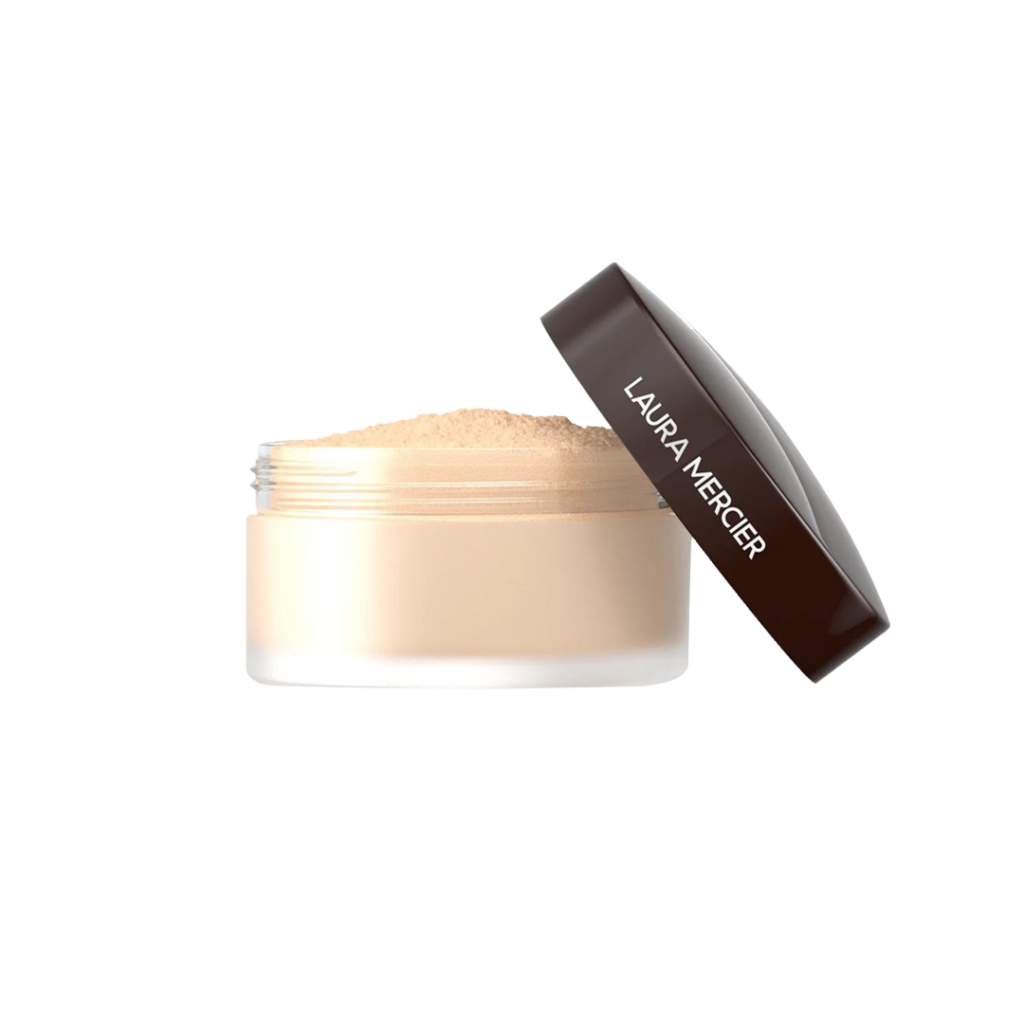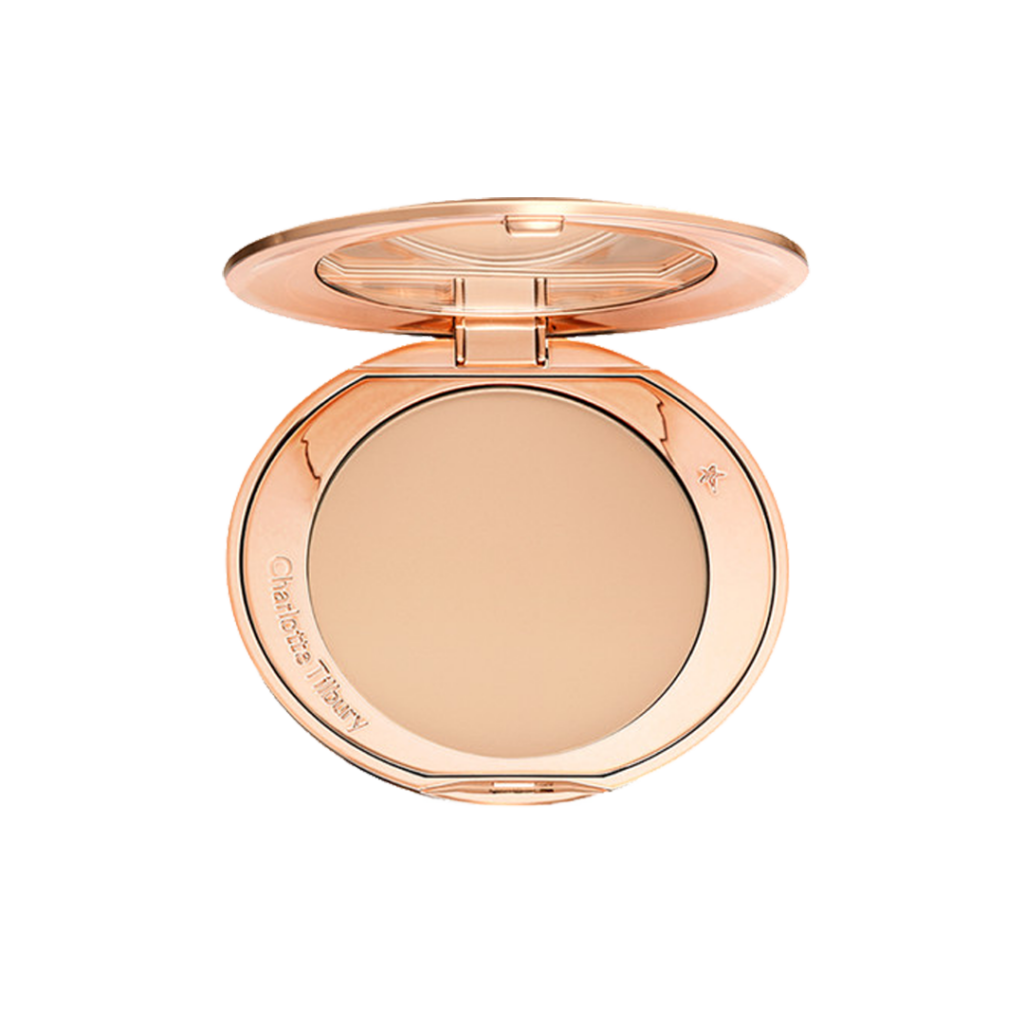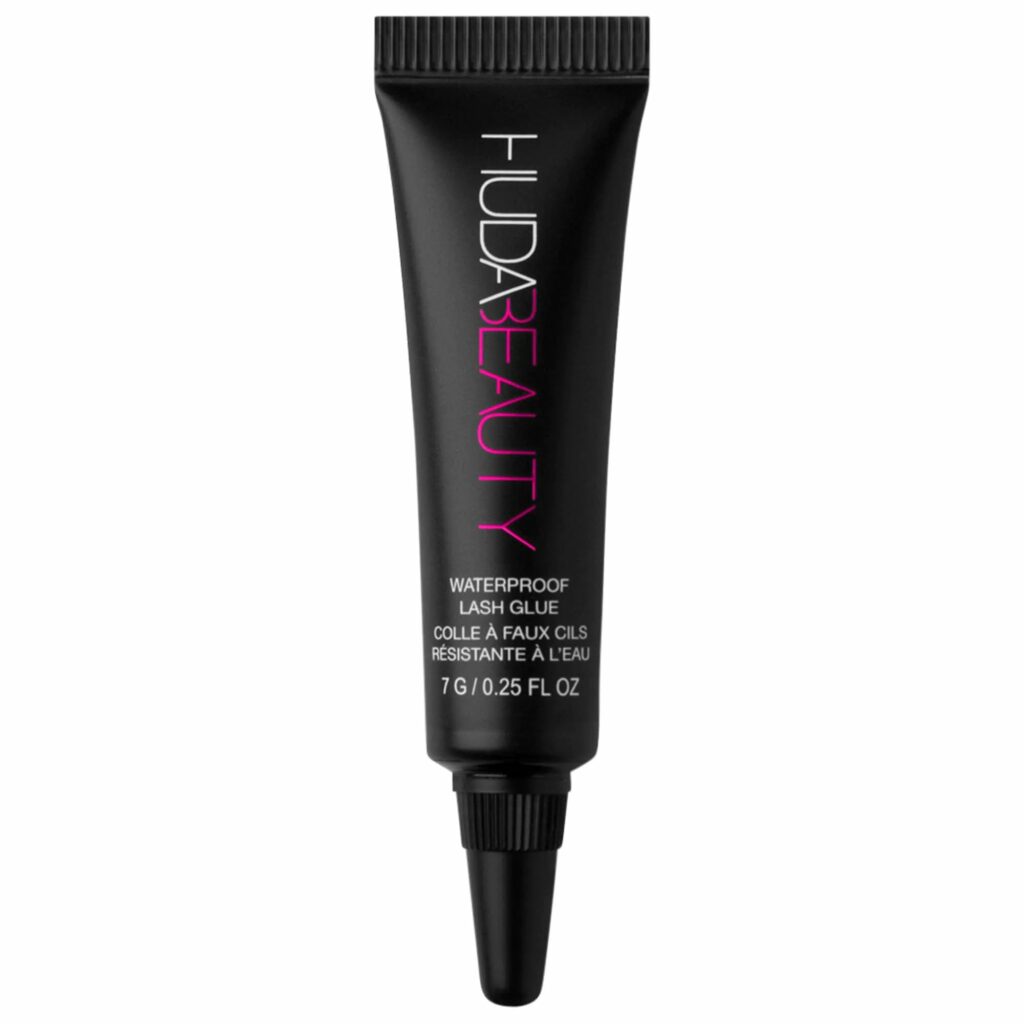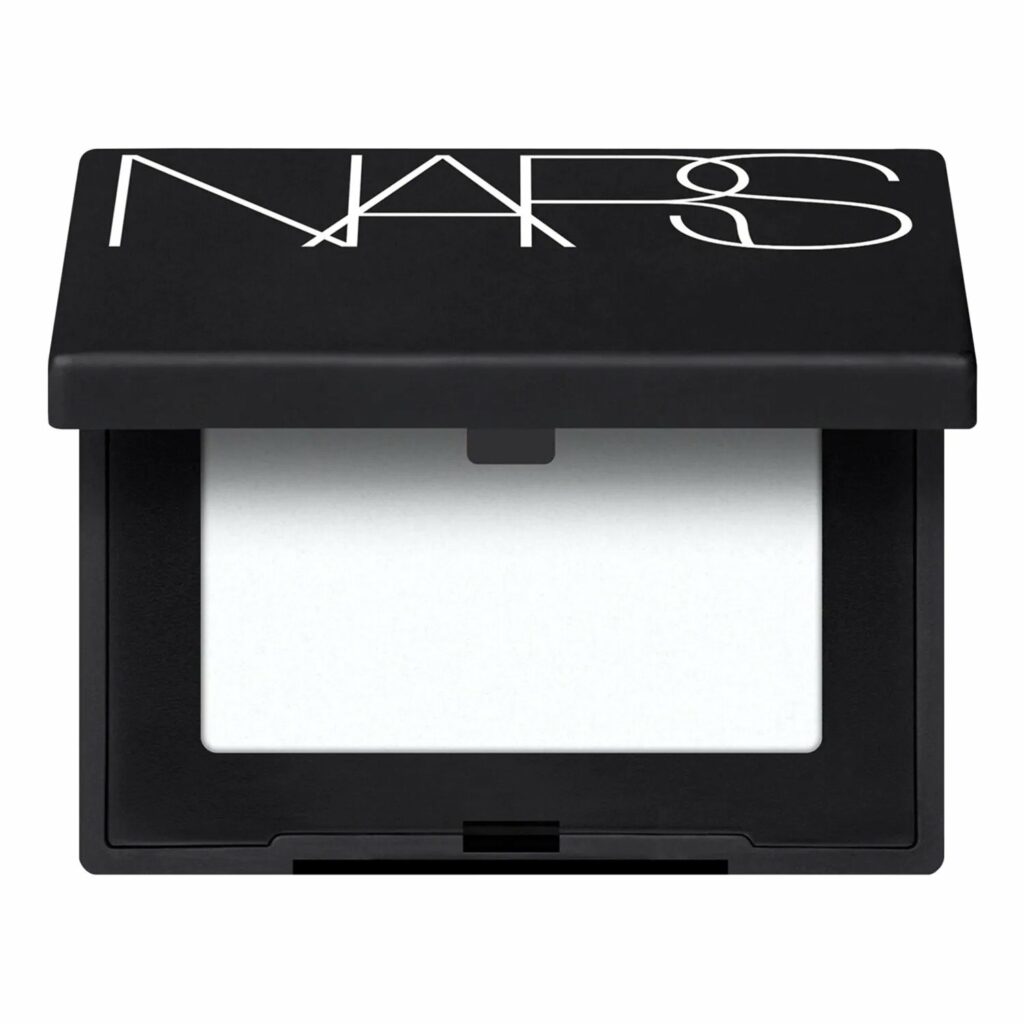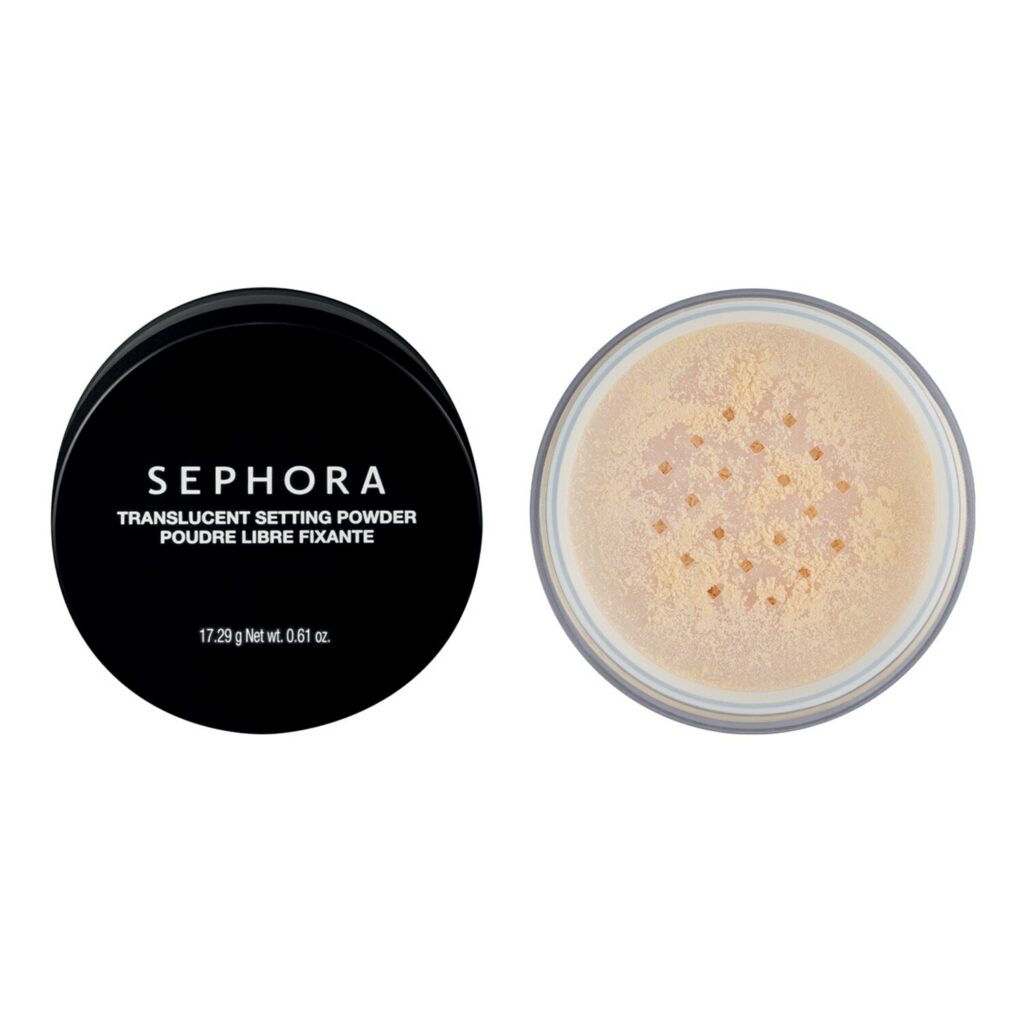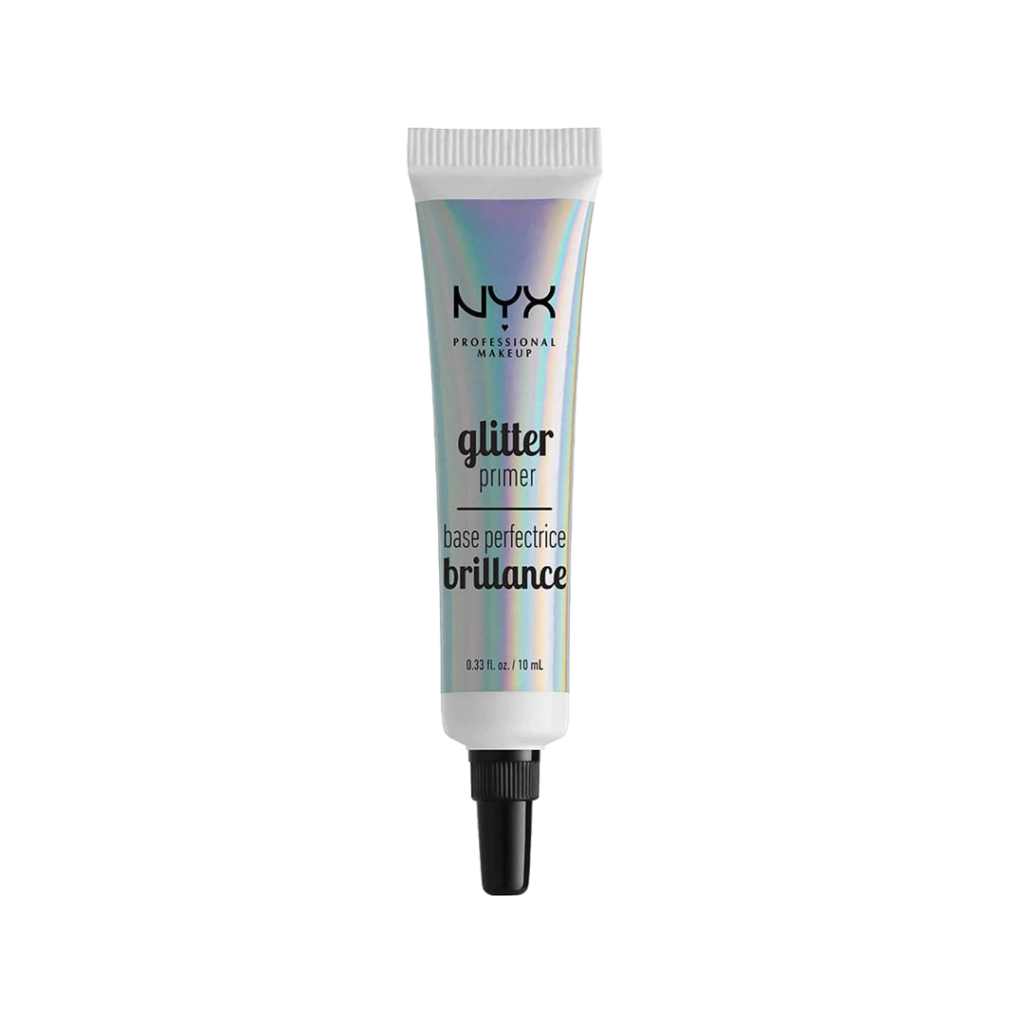 This Is Where You Draw The Line
Eyeliner doesn't only go well with sparkles and gems, Tiryaki argues it's also a smart way to camouflage any mistakes. "I love pairing metallic textures with gems. Draw the eyeliner first, then stick the accessories on top. If drawing the perfect line is not your forte, the gems are a fabulous way to cover up small or big errors." If you have limited time to get ready, a shimmery gel eyeliner is a quick and effortless way to create a minimally festive look.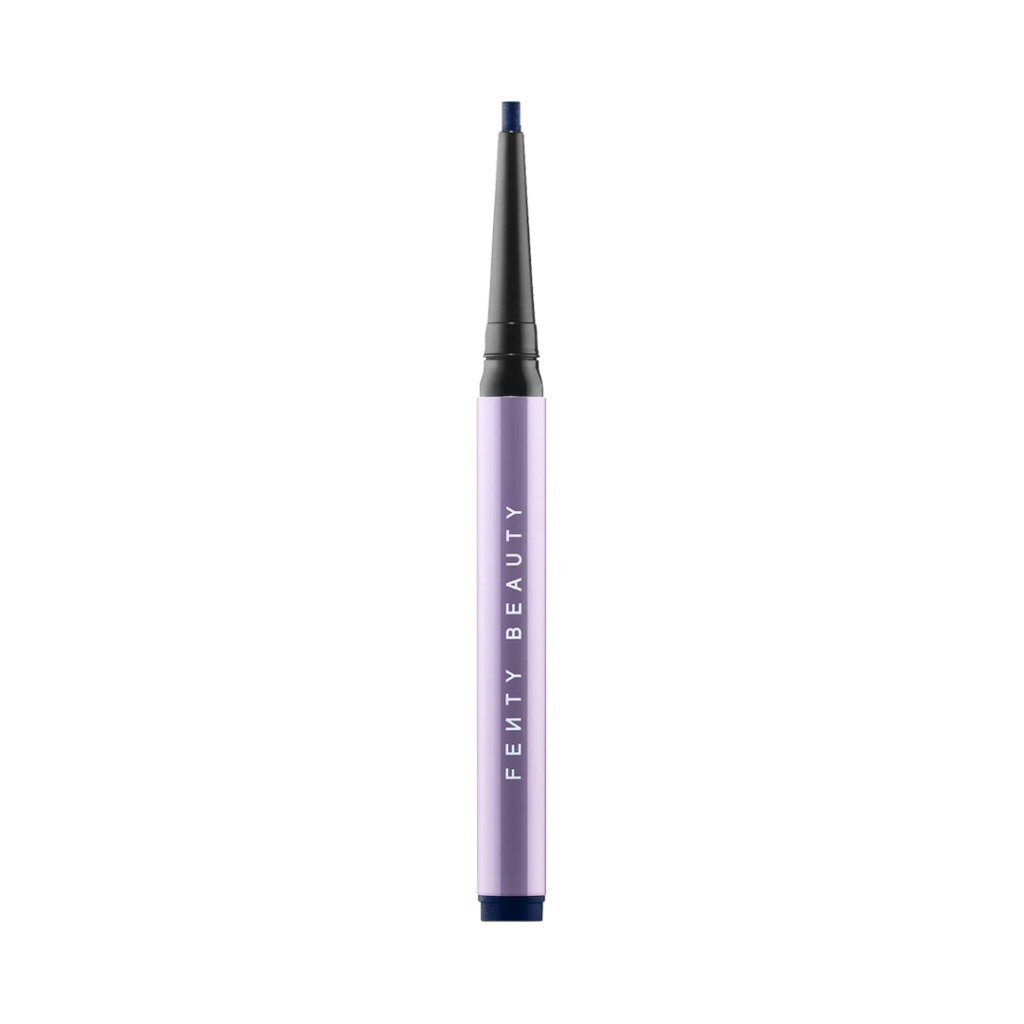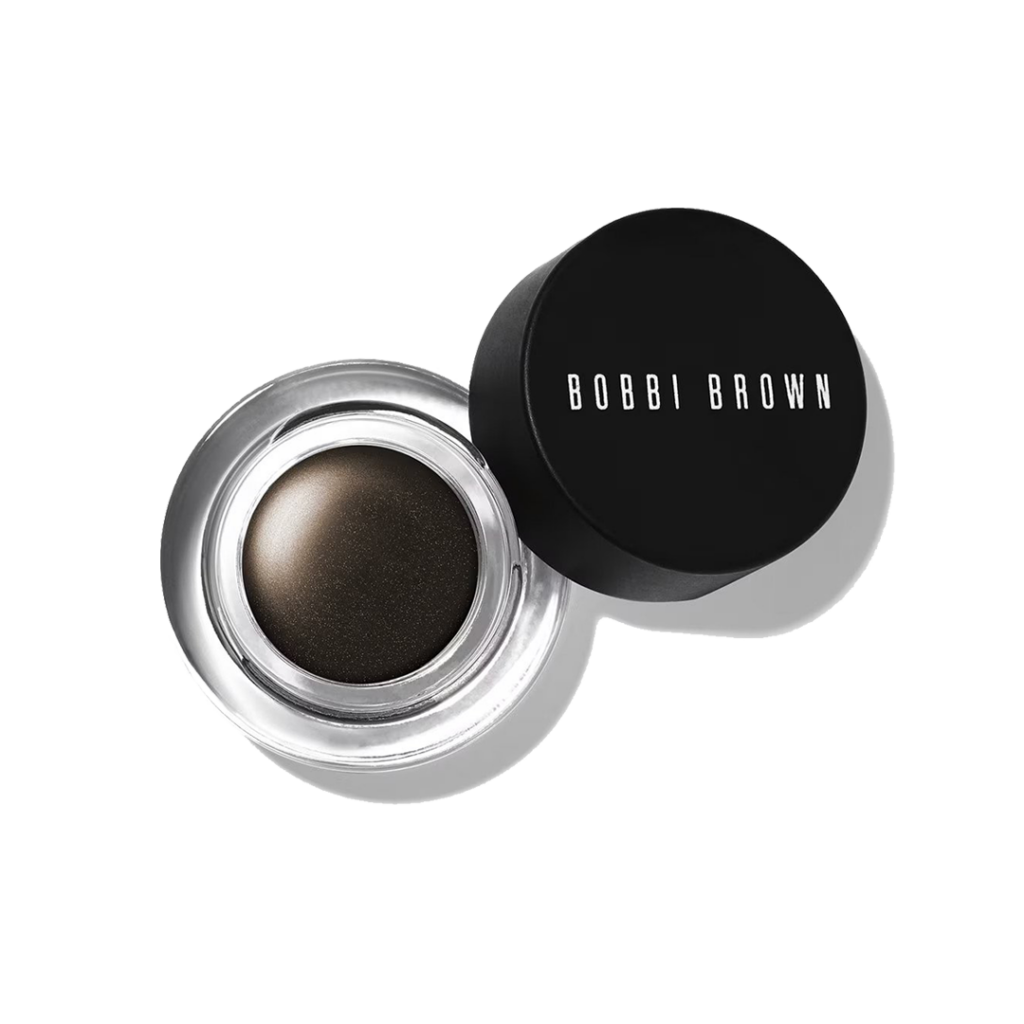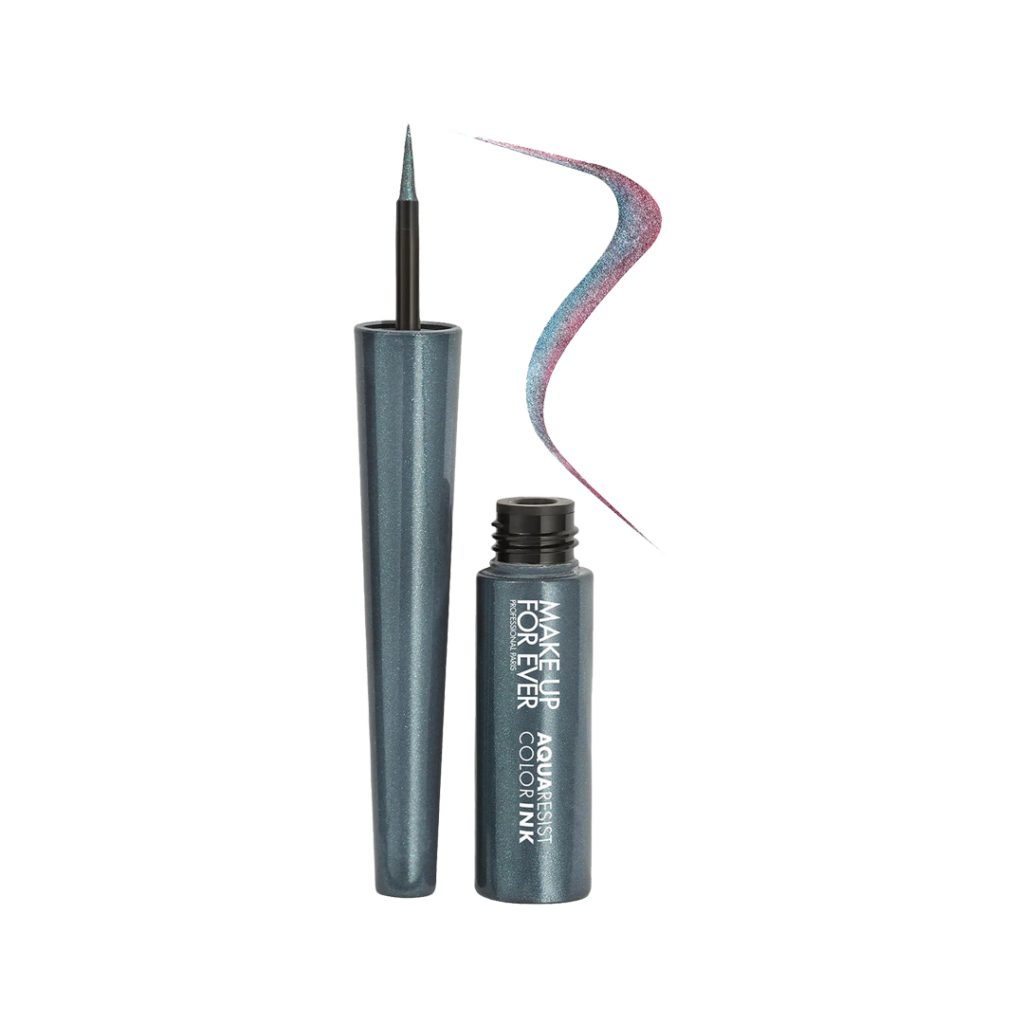 Where To Go Get Them?
Tiryaki says that he usually gets sparkly accessories from popular makeup brands. Our favorite brands include Submission Beauty, M.A.C, Make Up Forever, Sisi La Paillette, Stila, Urban Decay, Valentino Beauty, and Inglot. "I head to local bead shops to purchase sequins. For daily use, you can find different types of shiny plastic gems online. But I'm very picky when it comes to gems I'll use at photo shoots; I only get them from stores that specifically sell zirconia or crystal gems." Half Magic Beauty, Simihaze Beauty, and Zara are great options for finding creative face adornments.