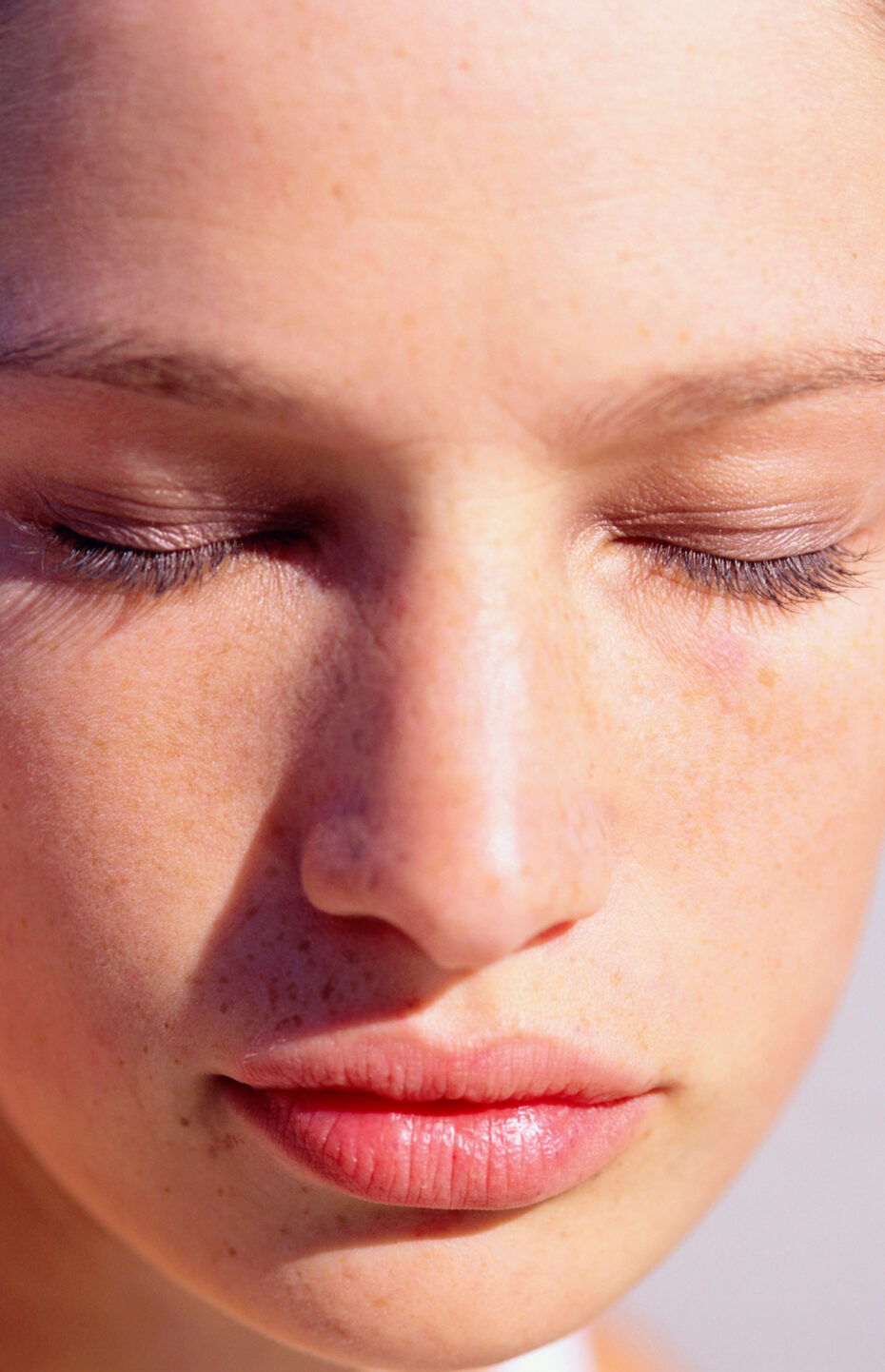 Sunscreen Sticks Are The Unsung Heroes Of Sun Care
Practicality, check. Convenience, check. Effective protection, check.
Most of us try our best to abide by the rules of reapplying sunscreen throughout the day. But sometimes laziness, a busy schedule, or the hassle of carrying creams with them (who wants their precious sunscreens spilling in their bags??) can come in the way of this seemingly simple act. Here come the unsung heroes of sun care to the rescue: Mess-free and travel-friendly sunscreen sticks literally leave no room for excuses. All you need is a quick swipe on your skin. The best part about the new-gen sunscreens sticks is their super light texture that seamlessly blends in with the skin and can be applied over makeup.
The new wave of sunscreen sticks mostly contain non-comedogenic (aka they don't clog pores) natural oils and beeswax. As with all SPF products, they can have chemical, mineral, or hybrid filters. We've selected nine sunscreen sticks worthy of becoming a member of your everyday bag and beauty routine.

Wondertip: Sunscreen sticks last longer if stored in cool and dark environments. They can even melt if exposed to heat or direct sunlight. If this little beauty hiccup ever happens to you, you can bring your sunscreen stick to life by placing it in a fridge or by the shade.