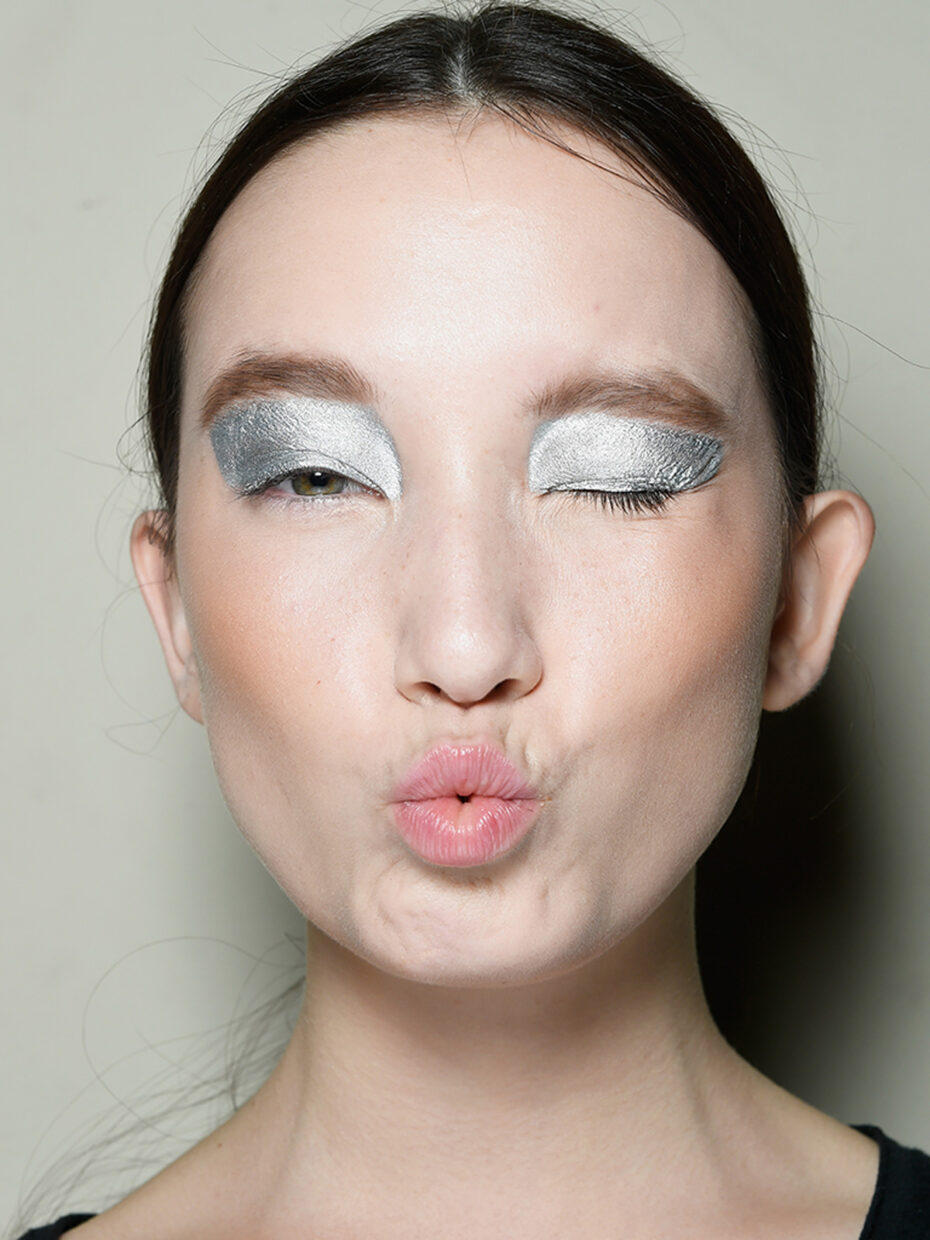 The Beauty World Is Having A Silver Moment
And it's mostly because of Beyonce. From chrome nails to shiny eyelids, embark on your very own silver renaissance with our picks.
What do Elsa Peretti and Beyonce, two fashion tastemakers of completely different eras, have in common? The former being one of the most iconic female jewelry designers ever known, chose silver as the main material for the timeless creations she designed for the working, independent woman. The latter, the contemporary legend and multi-talented musical goddess in human form, has her new album visuals and her outfits enveloped in silver. Beyonce has embarked on her own Renaissance with no other than a highly pigmented silver eyeliner, complemented with a dark brown shadow. Coincidence? I think not.
There's something quintessentially cool about silver, beyond it *literally* being a cool hue. Silver has a feeling, it has a certain attitude. It's strong, it's unapologetic, genderless, and effortless. Silver dazzles without trying too hard, it goes well with everything, and it's democratic – dramatically more accessible compared to gold. Below's a selection of silver products, to implement this powerhouse attitude of the moment to your makeup – or your nails.
Eyes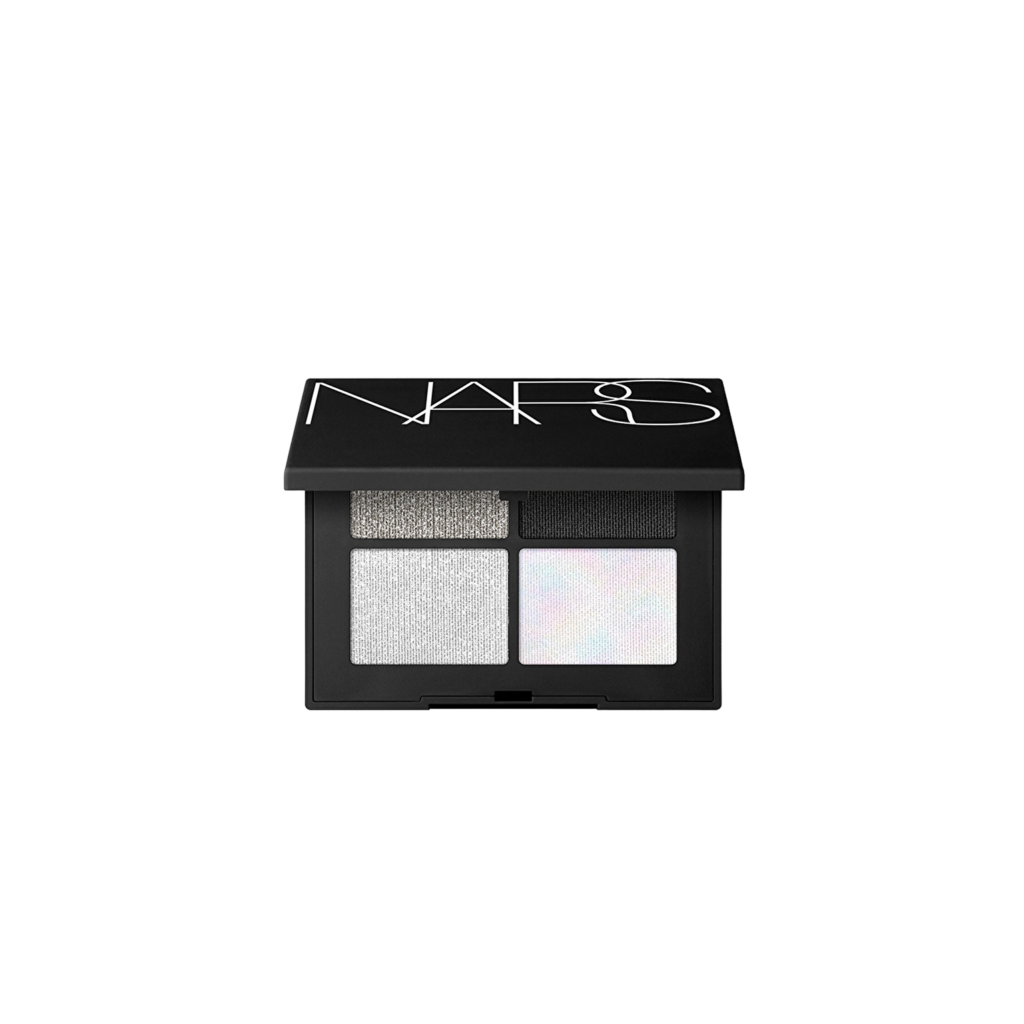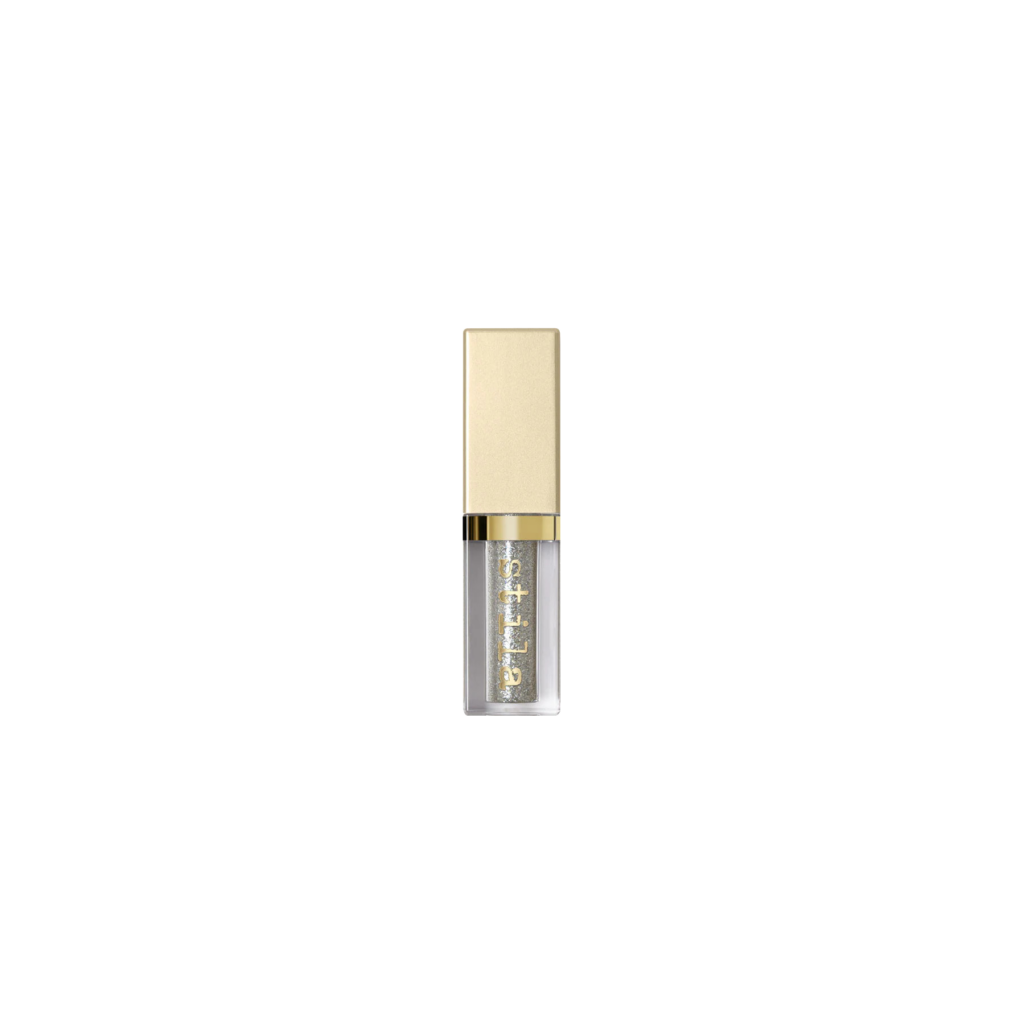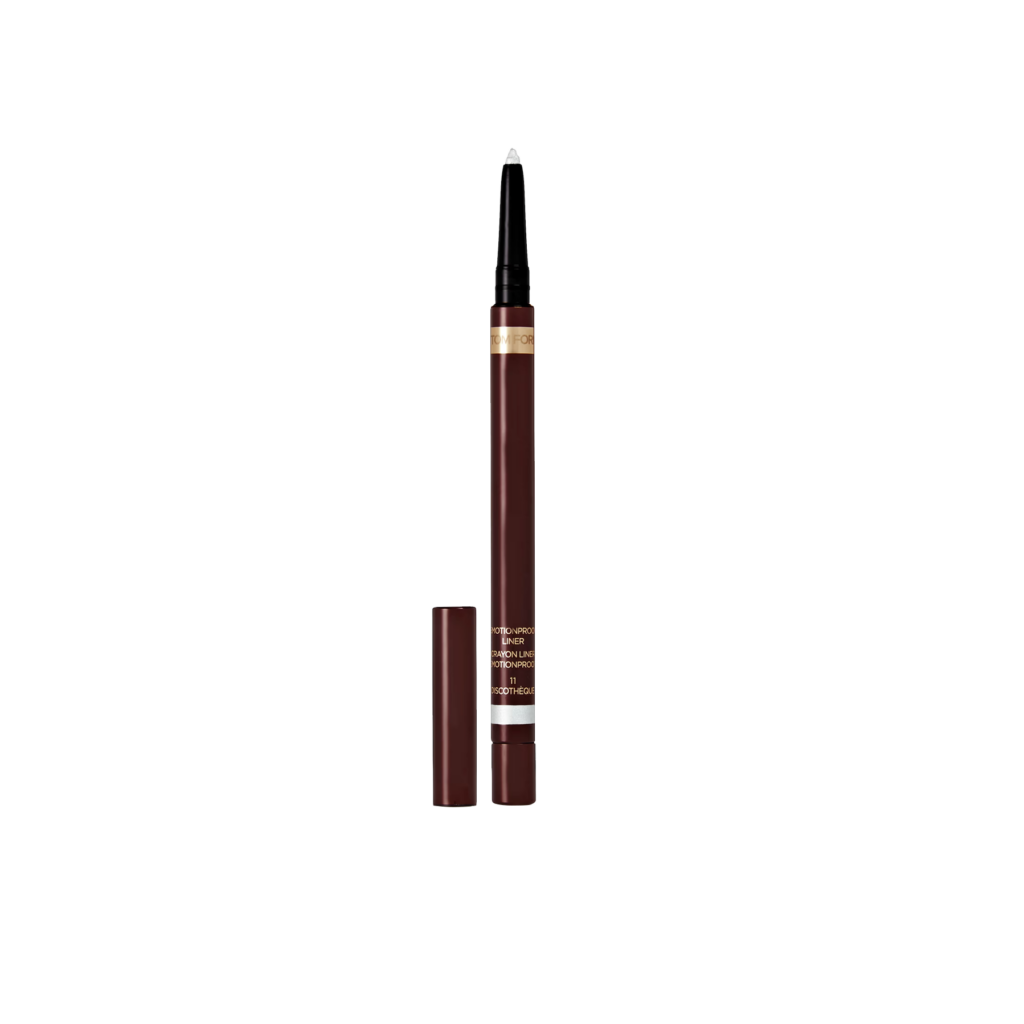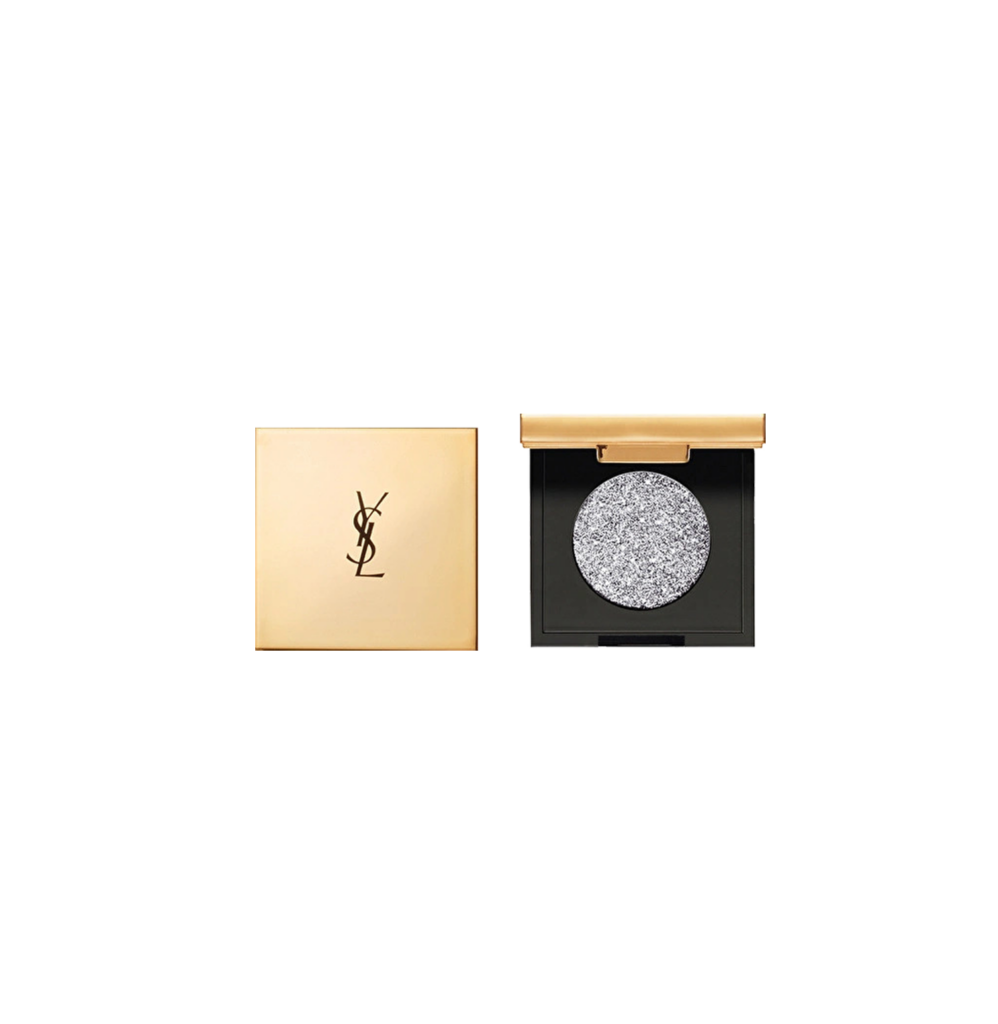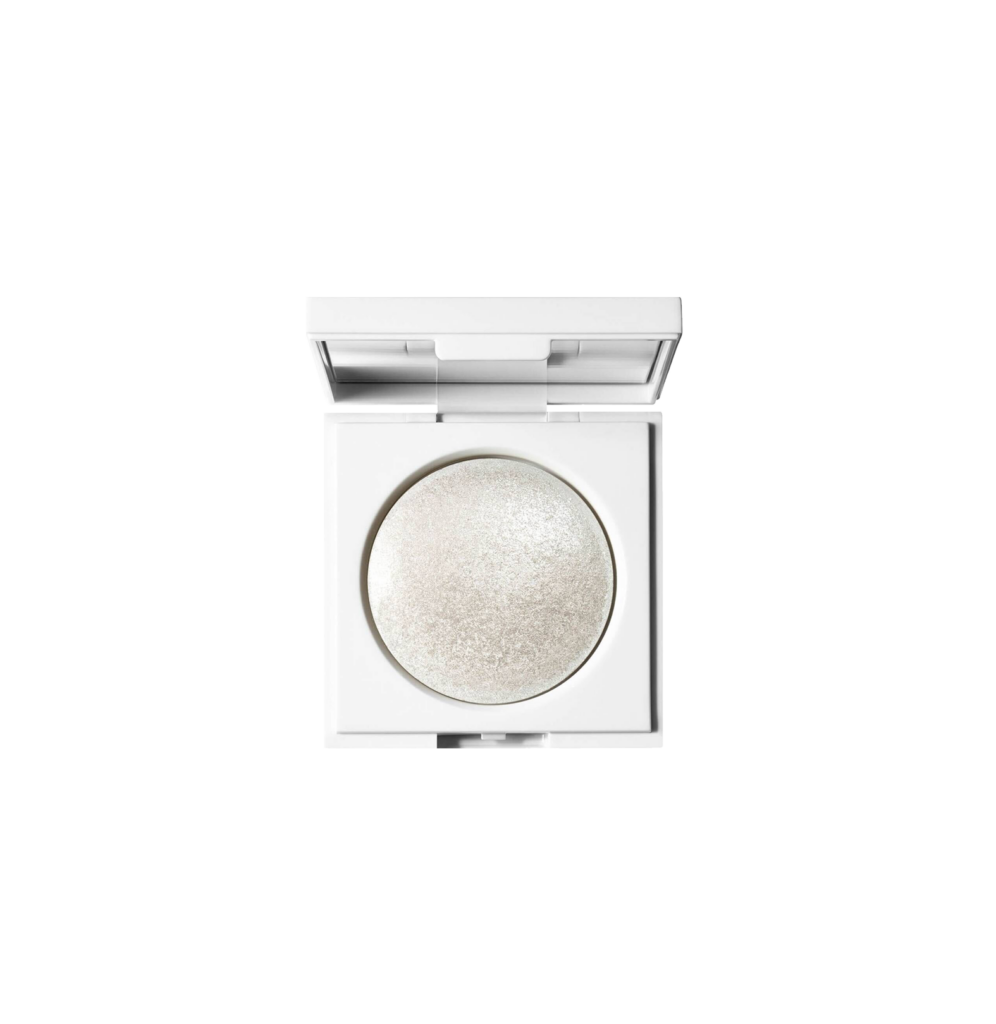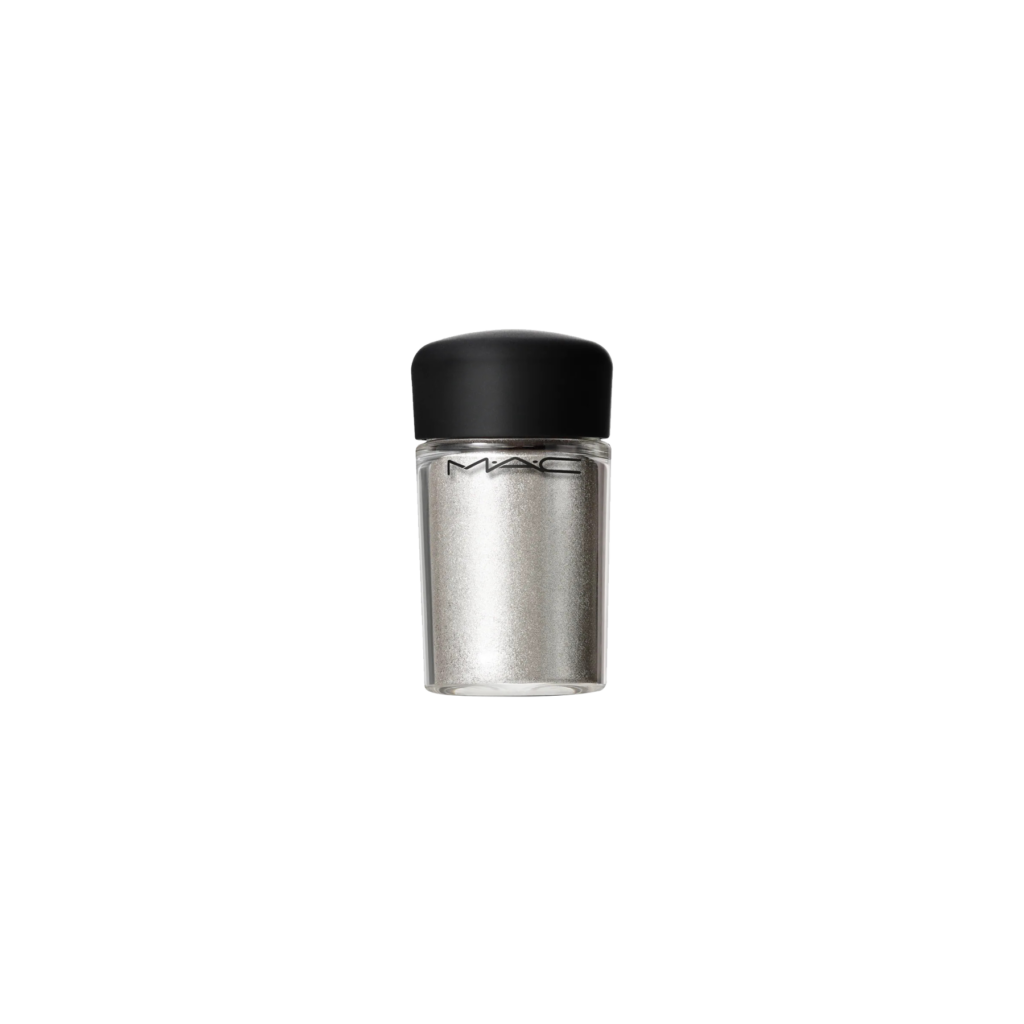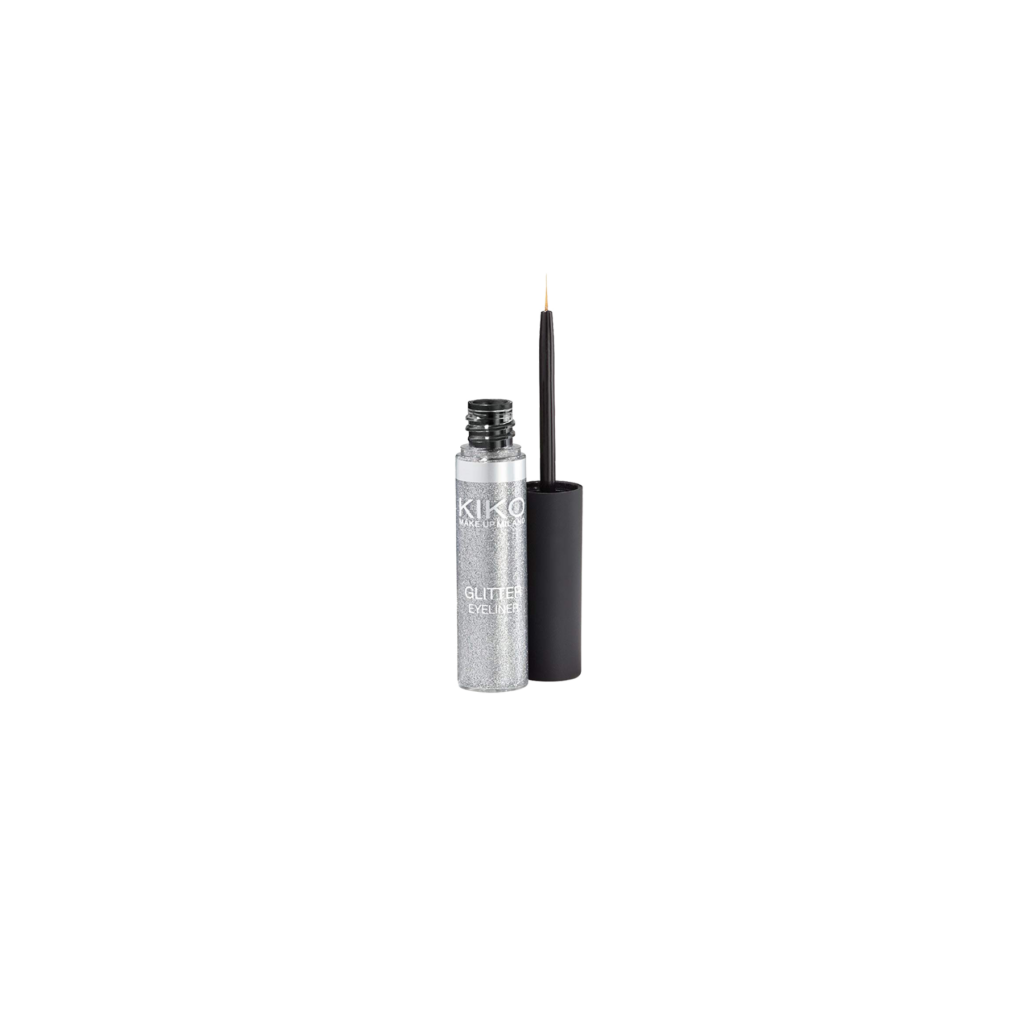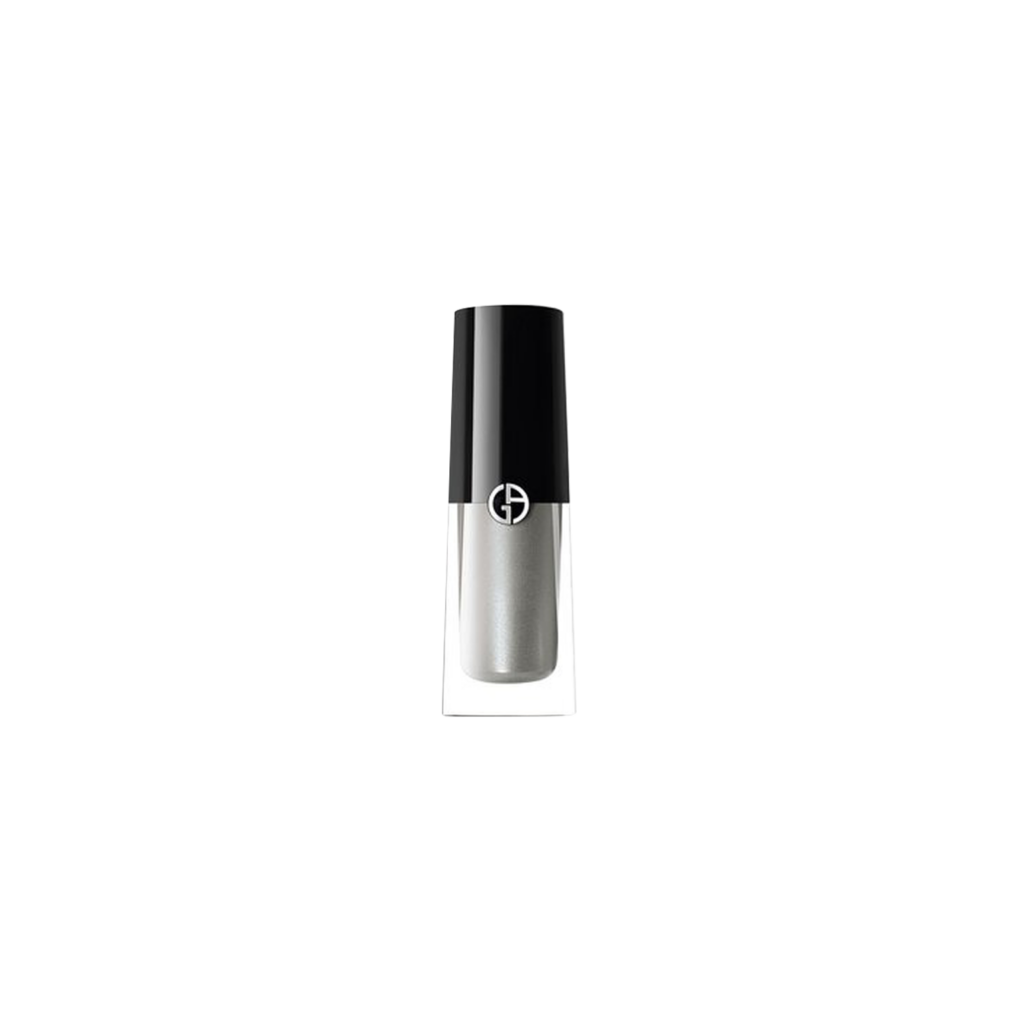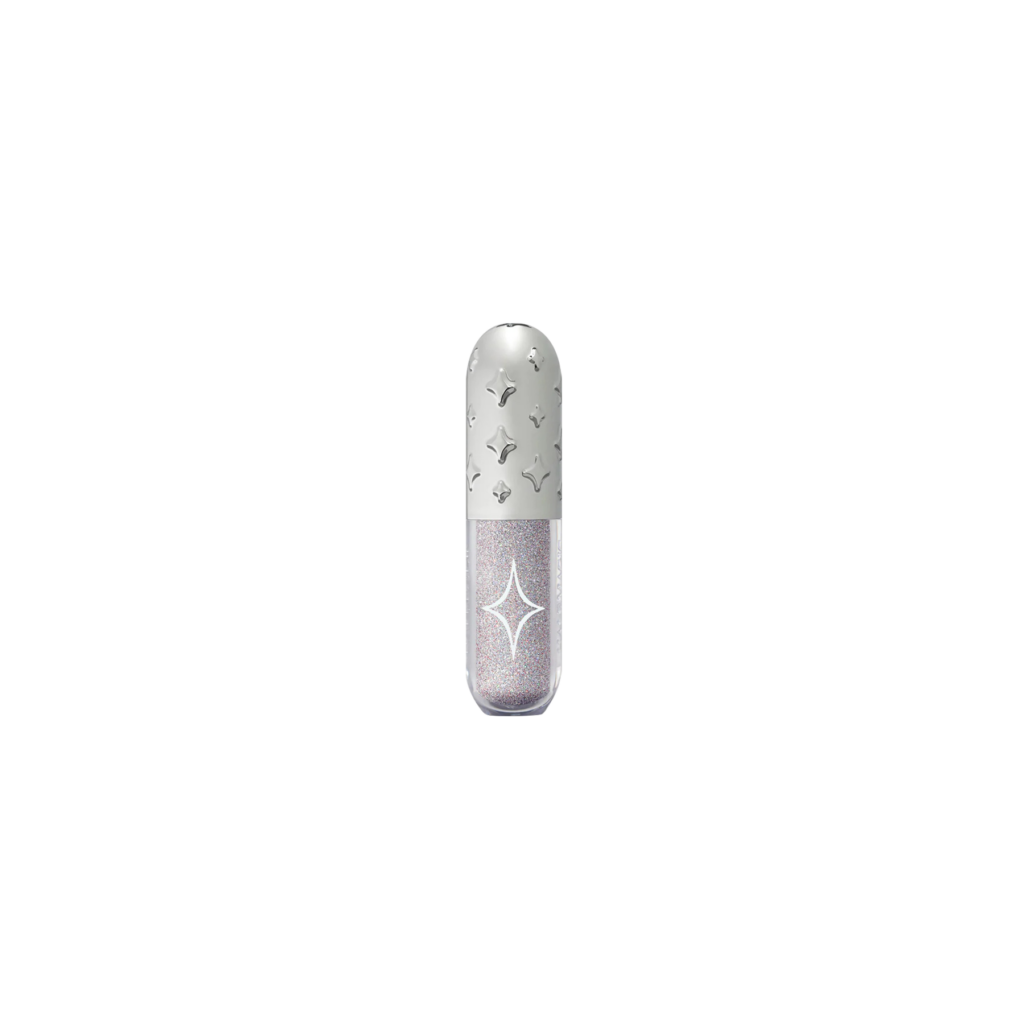 Cheeks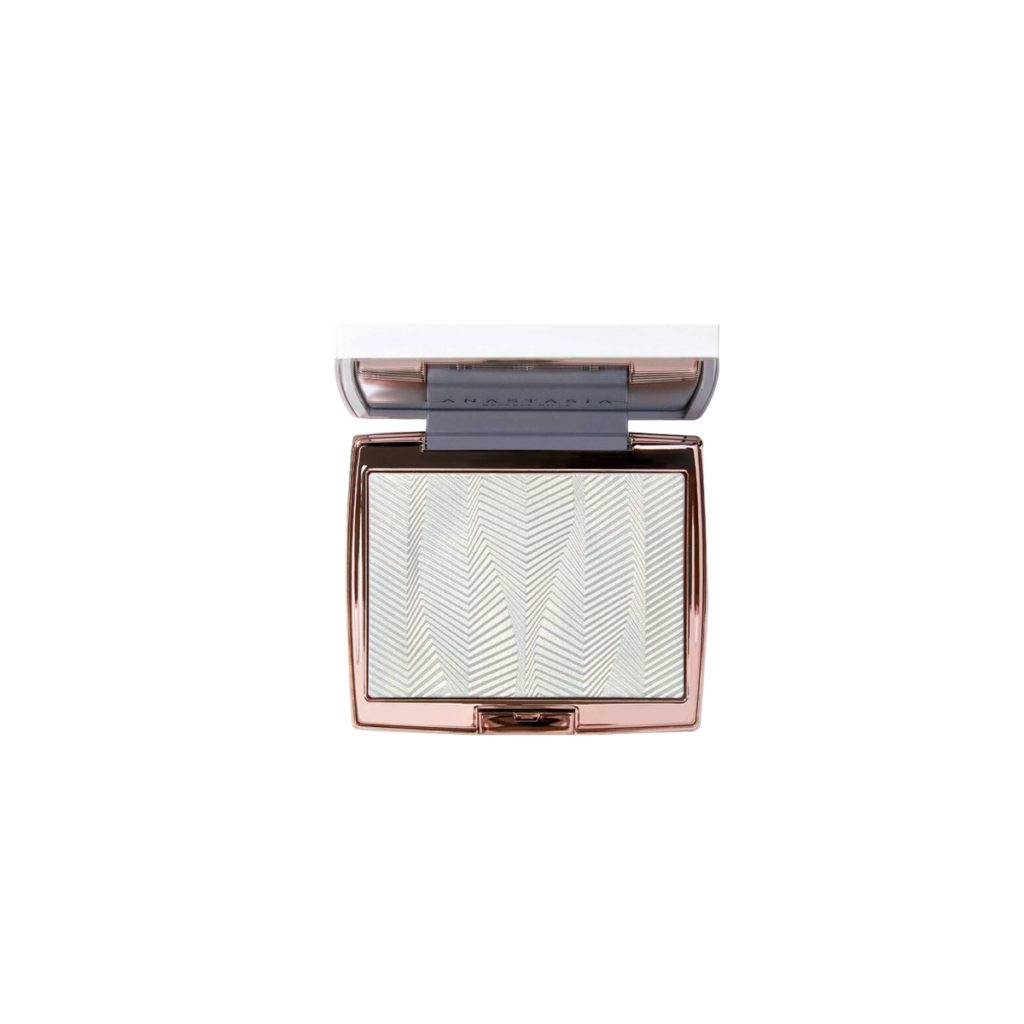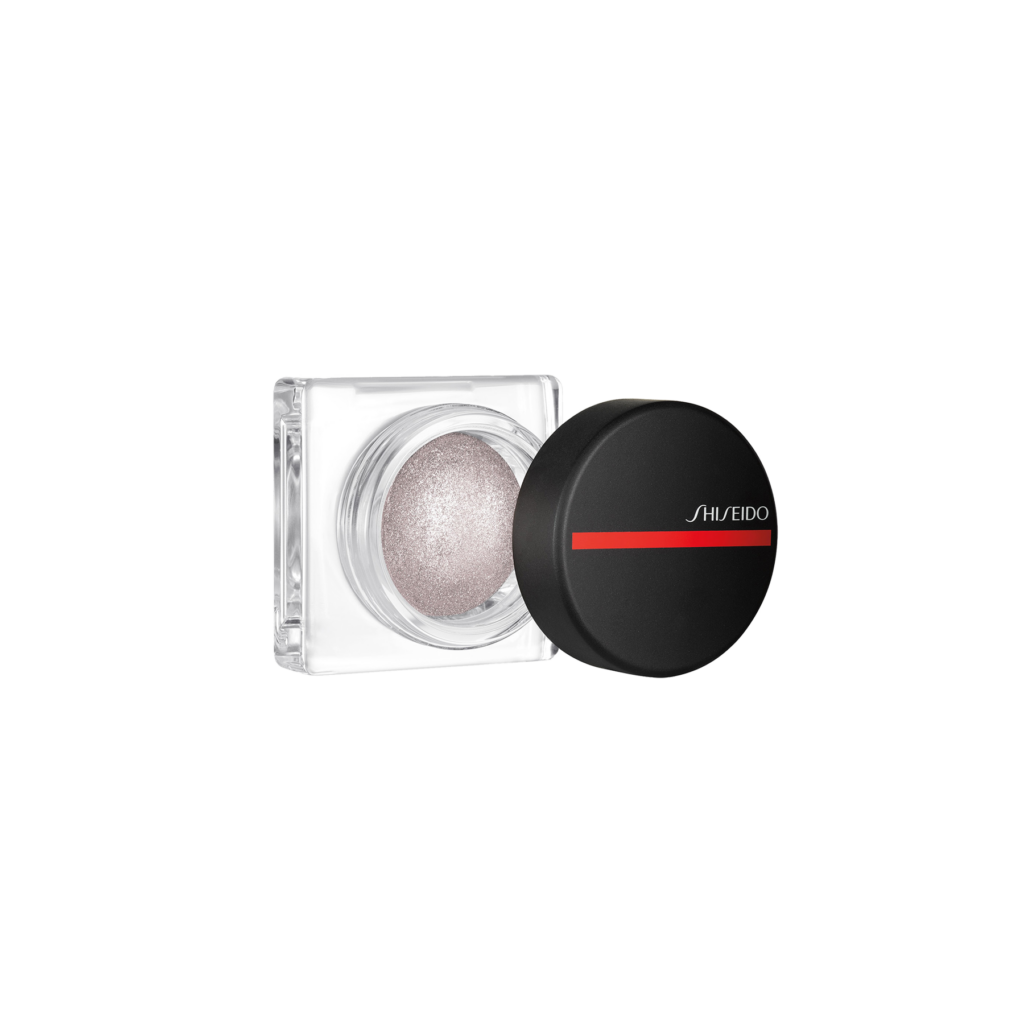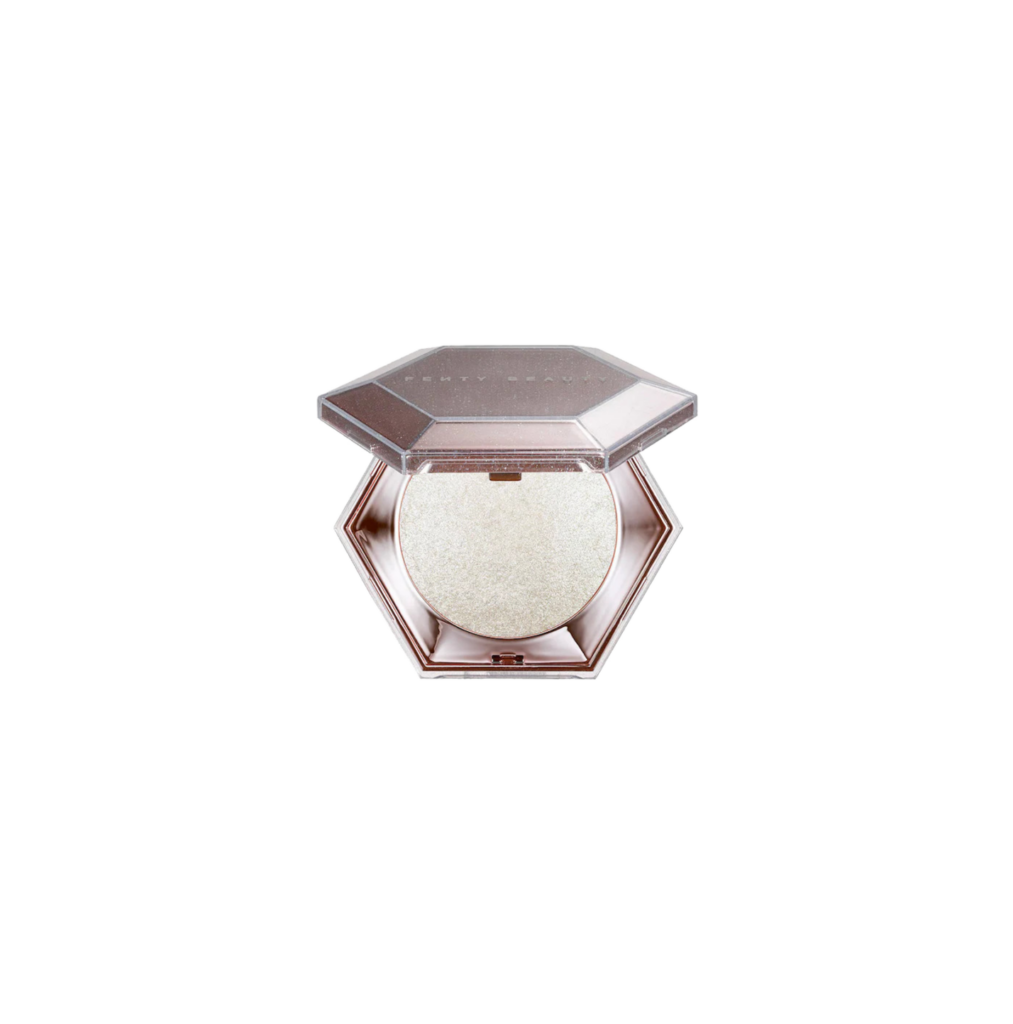 Nails