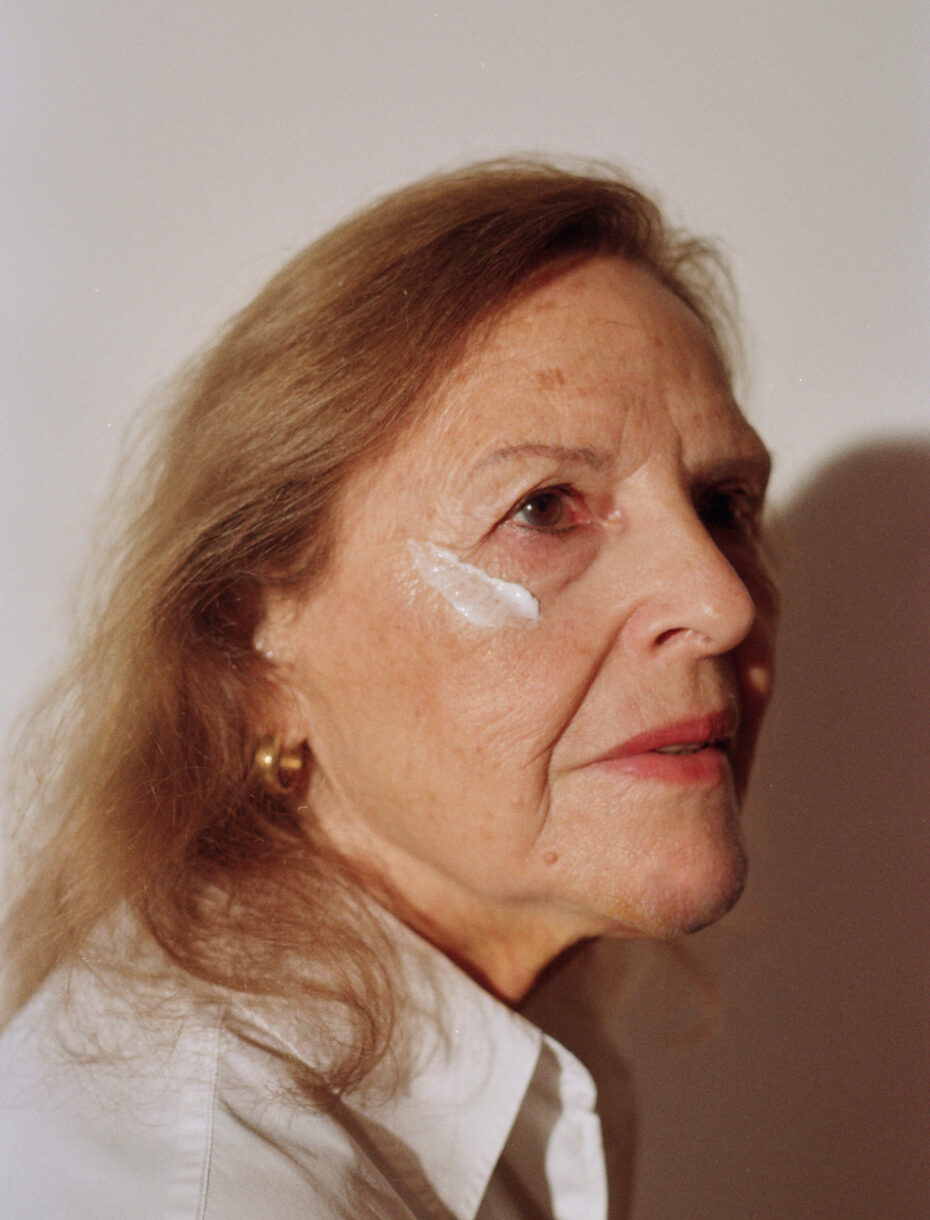 These Hydrating Eye Creams Will Make Everyone Happy
Your uncomplicated eye care journey starts here.
The skin under our eyes is the most delicate part of our face. Therefore, there are a few ground rules when it comes to looking for an eye product, especially an everyday one.
First and foremost, a good eye cream should be able to hydrate without clogging your pores. If you end up using something too heavy for your skin type, you might get a reaction or milia –those tiny little bumps– under your eyes. Also, it's always better to pick one without a fragrance because even a beautiful scent can lead to an unwanted reaction.
So if you're looking for an effective and reliable everyday eye cream, and are confused with all the options and the variety, we are here to help. Here's a list of products that are suitable for all skin types, every gender, and all ages. They are fragrance-free and hydrating; small but mighty. Pick one for yourself below.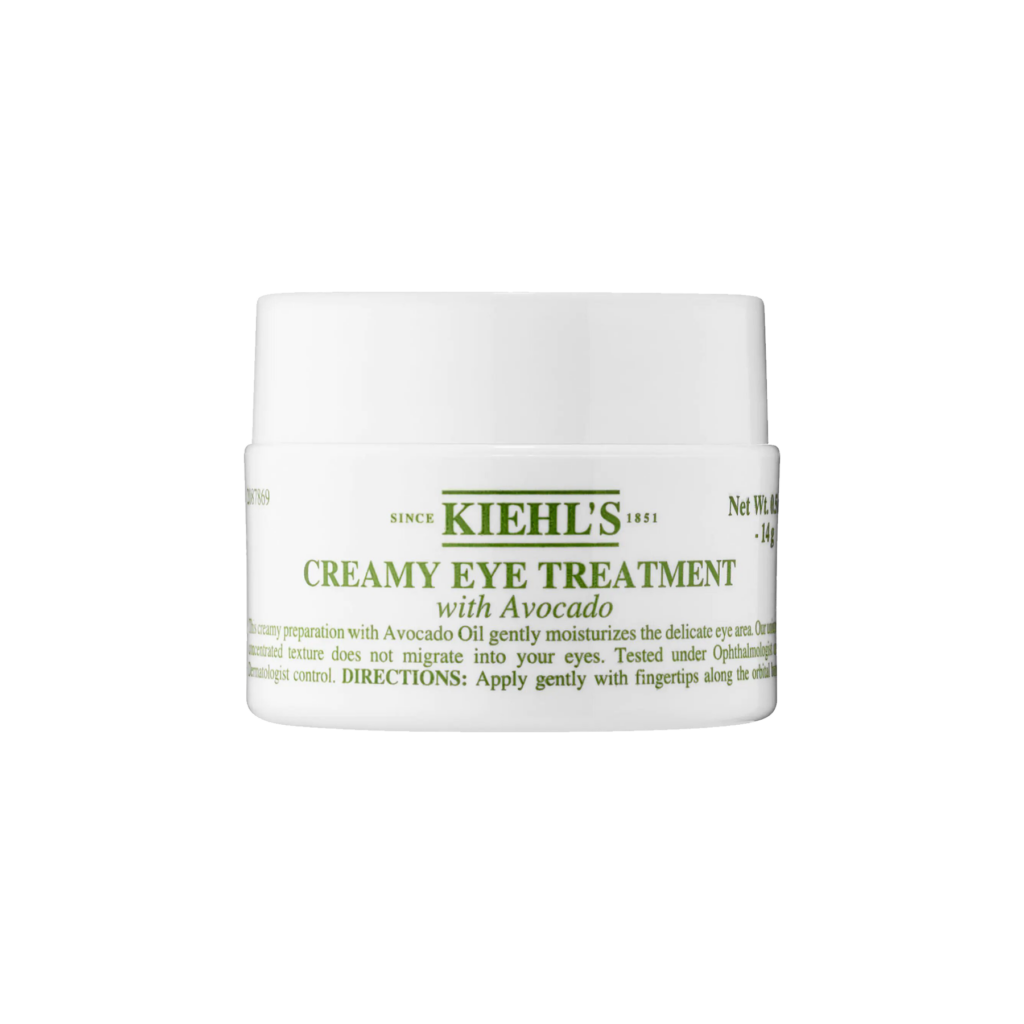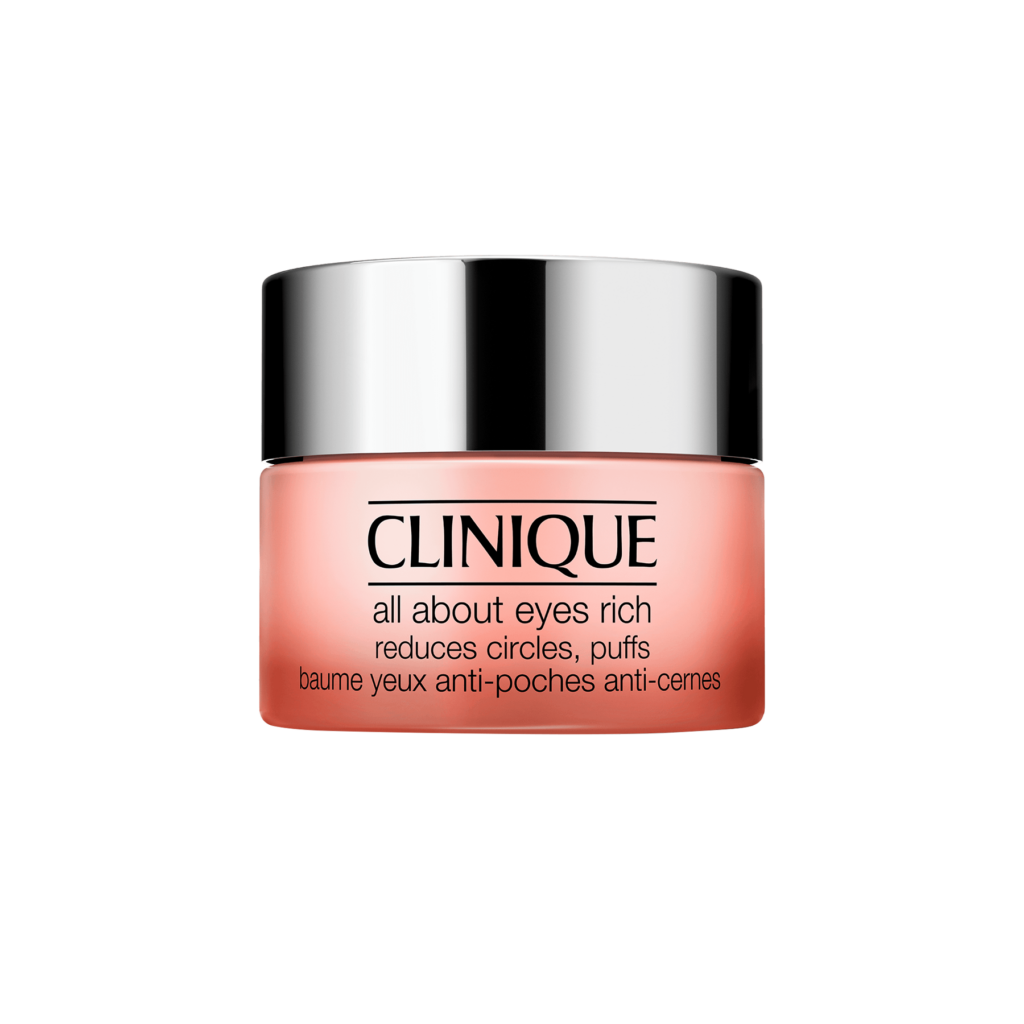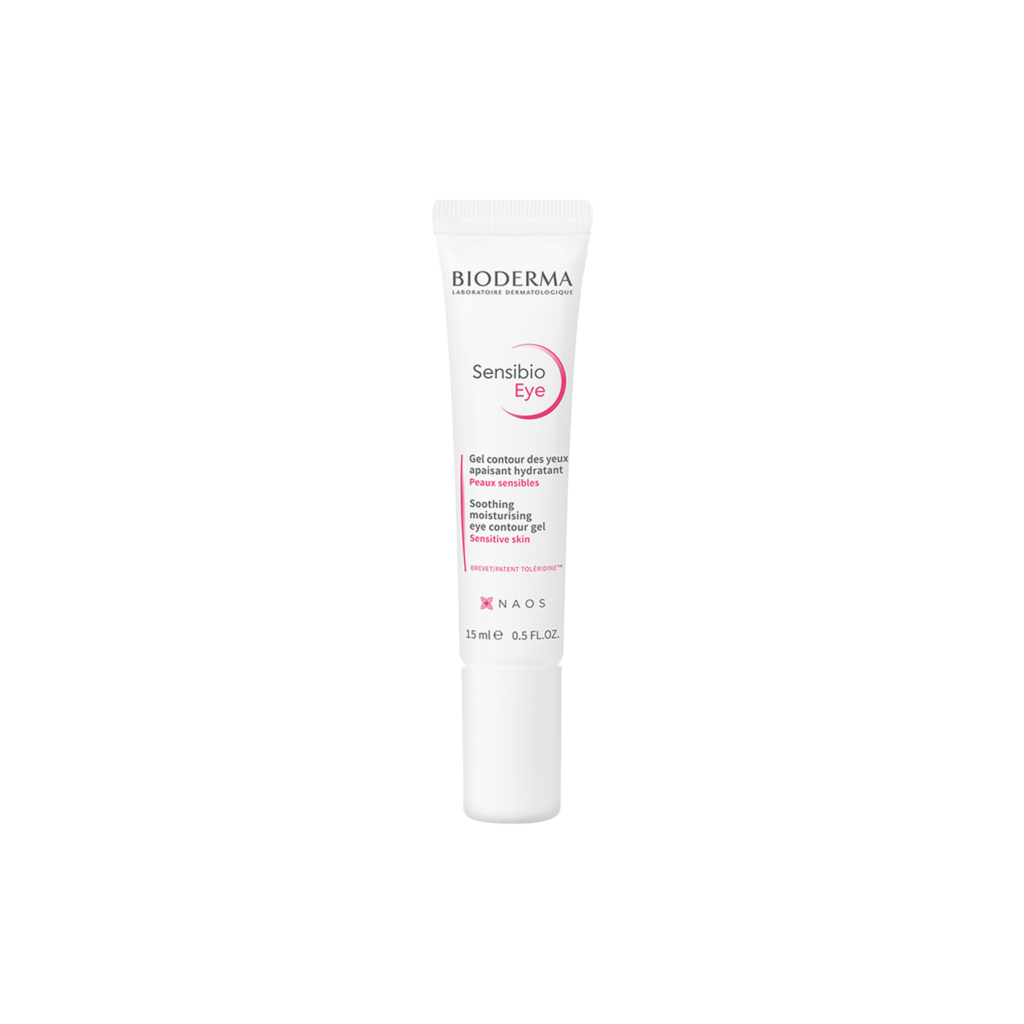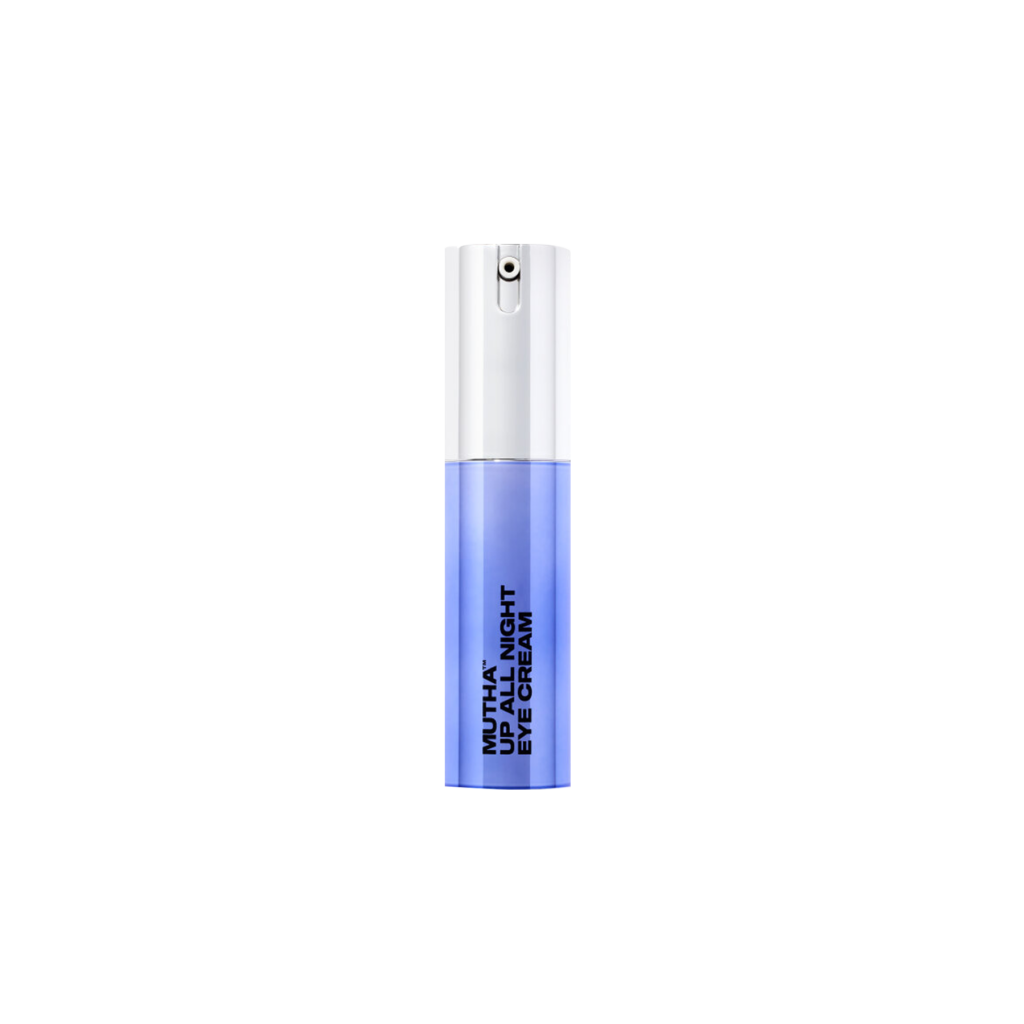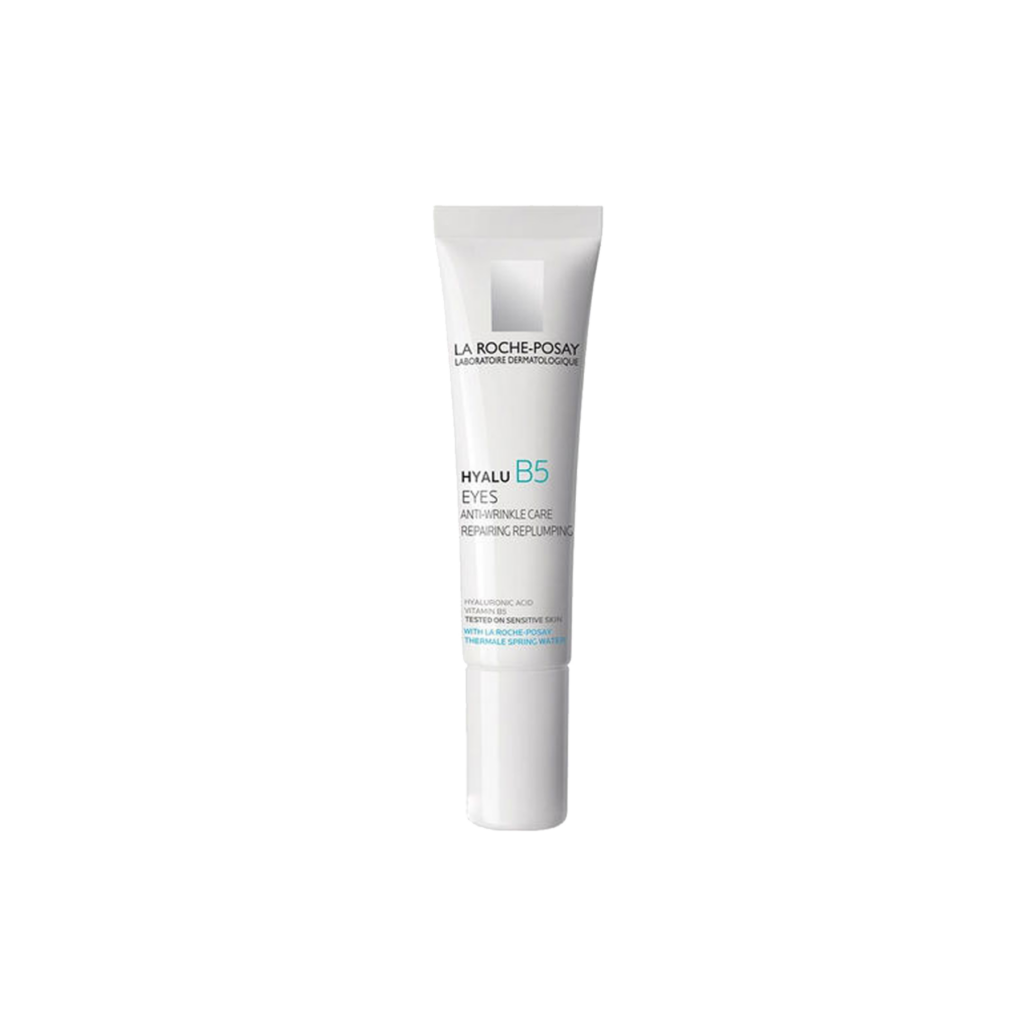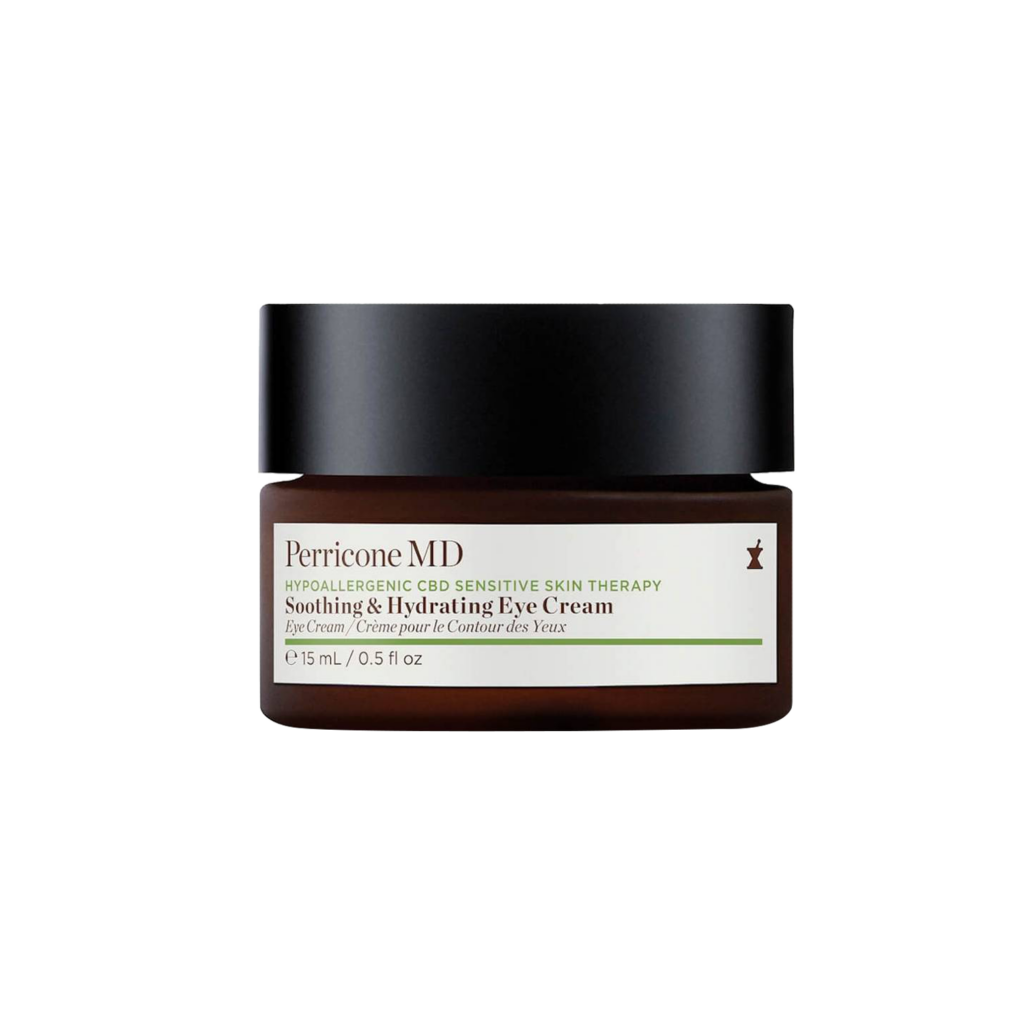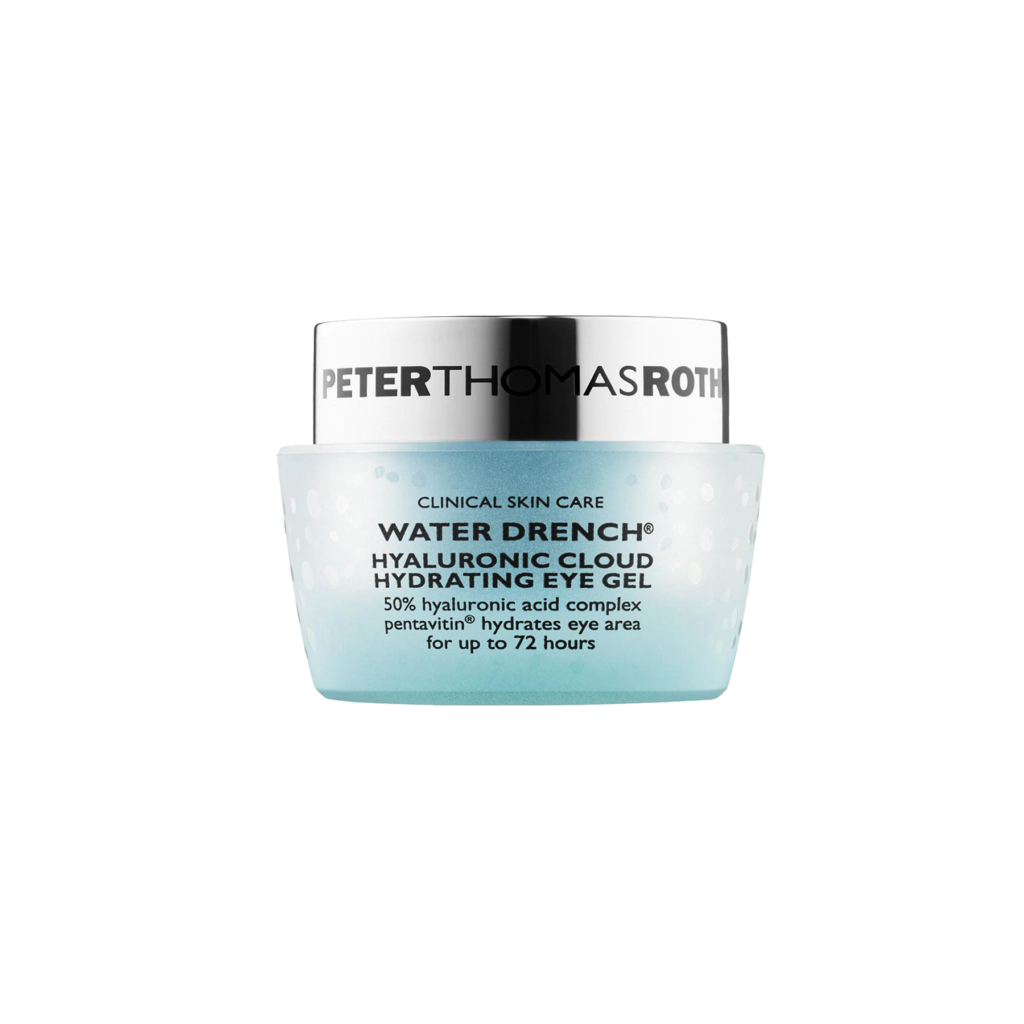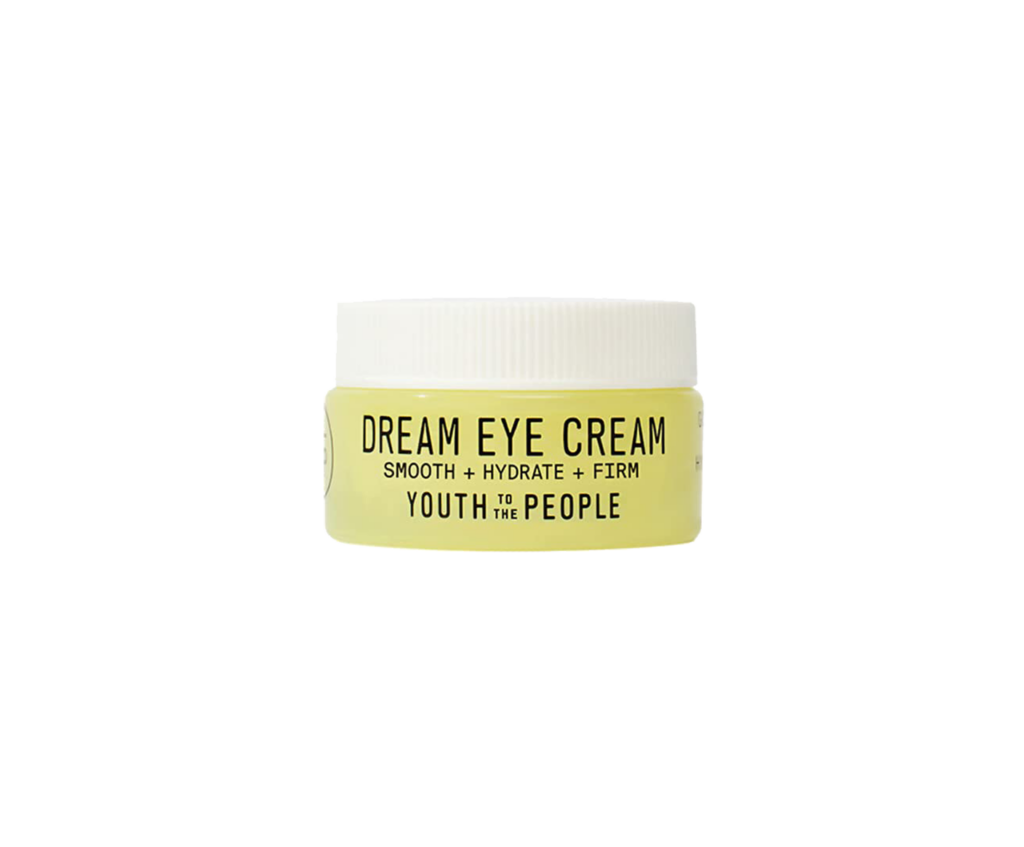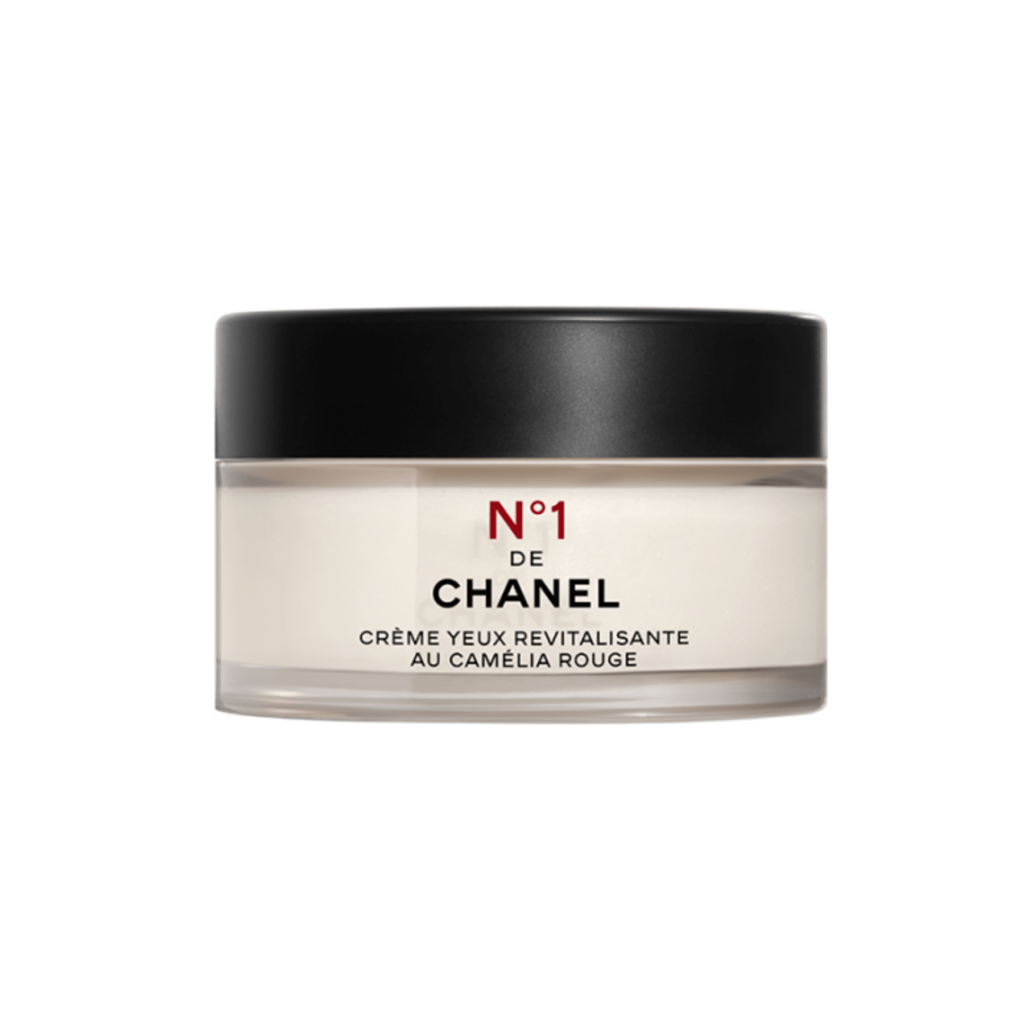 Wondertip: Use your ring finger when applying eye cream. This is our weakest finger, therefore applies the least amount of gentle pressure on the eye contour area.