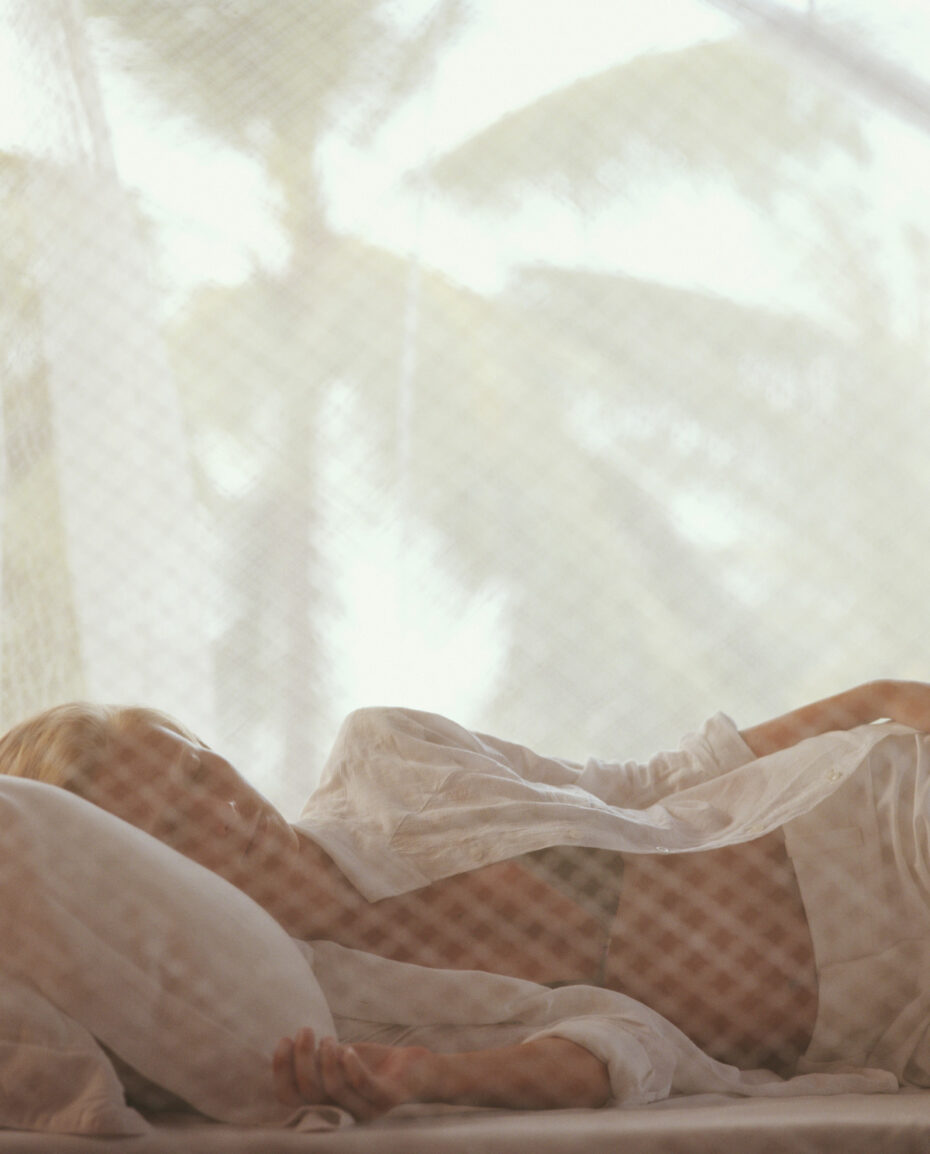 Love Summer, Hate Mosquito Bites?
We know, us too. Here are some tips to protect your skin before, during and after a bite and enjoy the season.
'Tis the season for mosquito bites and the aftermath of itches they bring. They are the bane of our summer months. Like all creatures in this universe, there is a reason why mosquitos exist, yet I haven't gotten to figuring out why until now. I have more important problems, like not creating another scar on my body after I get bitten by a mosquito or, worse, an unidentified bug. I can't help myself but itch violently until I turn the small-sized bite into what looks like a stab in the ankle (mosquitos tend to love my ankles) and some bites even turn into scars. Over the years, I have desperately tried different things to keep those little devils at bay. Some worked, and some didn't. Here are how-to's, and ones that helped.
Before The Bite
This is a crucial time if you want to solve the problem before it even happens. When you're about to buy a bug or mosquito repellent, make sure to look at the ingredients first. Look for more natural brands that use ingredients like citronella, cedar wood, lemongrass, or citrusy fragrances. Also look for the "DEET free" sign on bug sprays if you want to use a natural alternative, which means that the product is a plant-based insect repellent and it's formulated with plant oils. Don't forget to spray every 2-3 hours if you're going to be spending the day and/or night outdoors.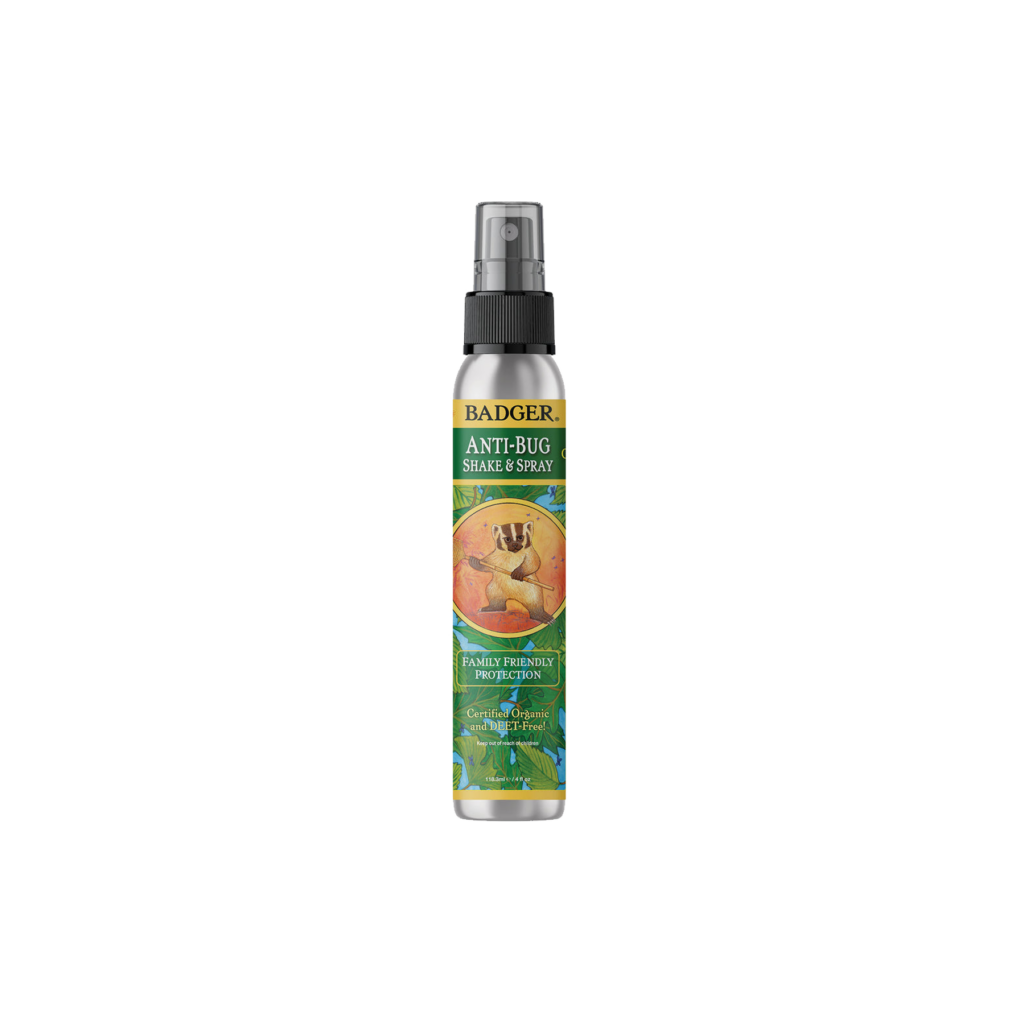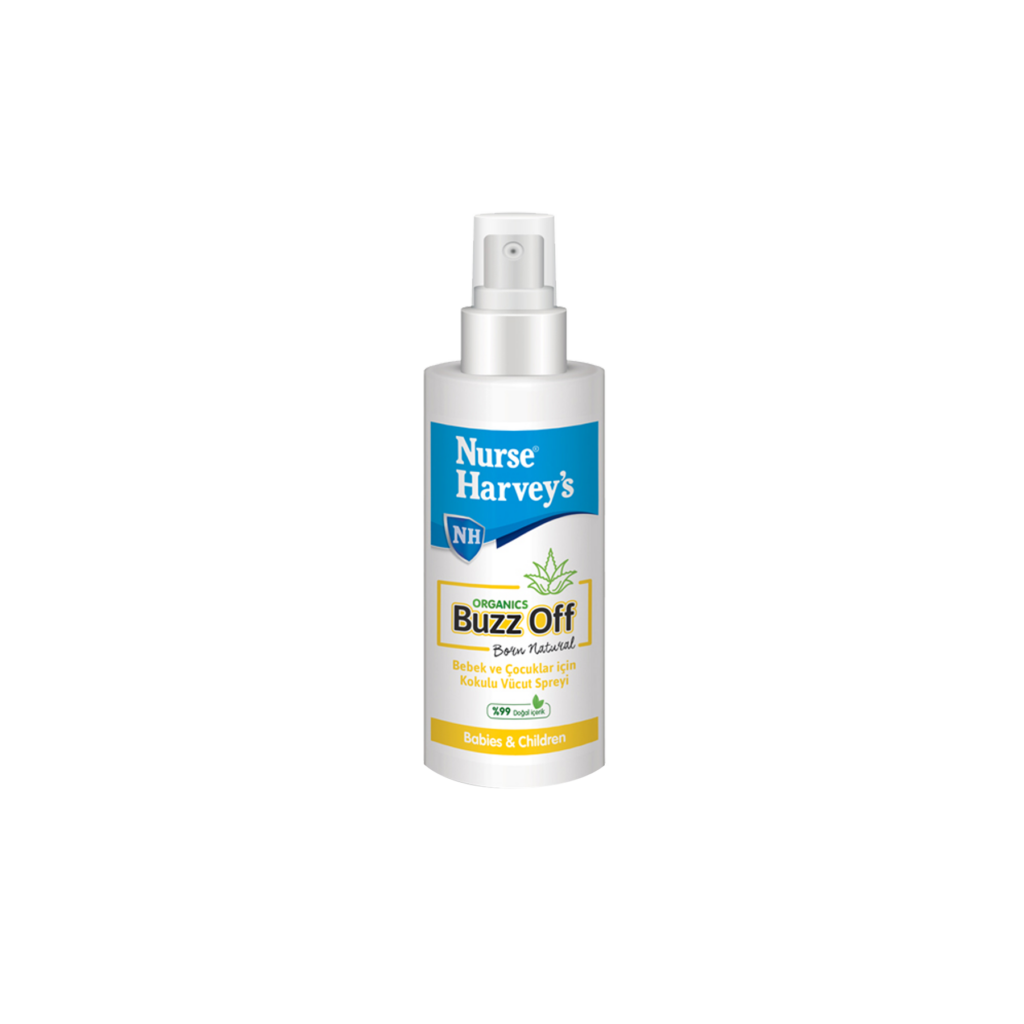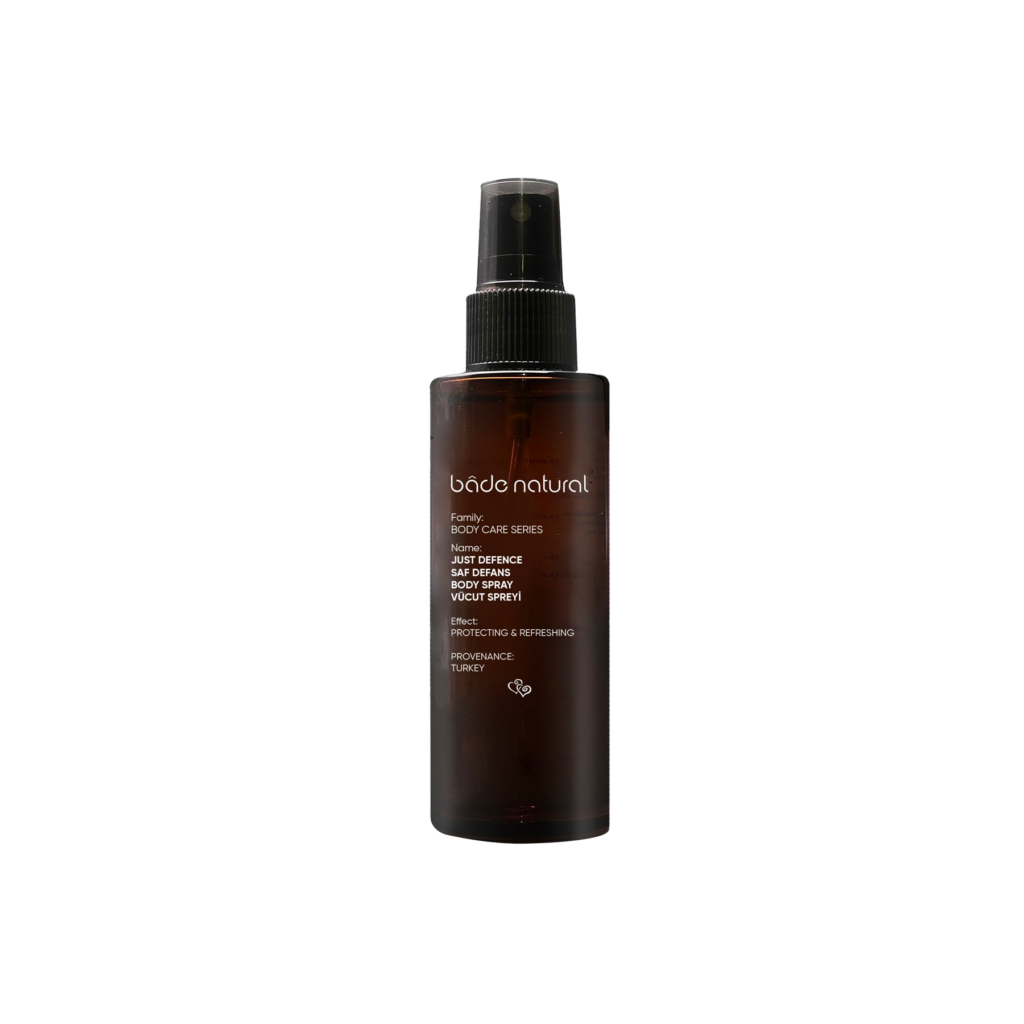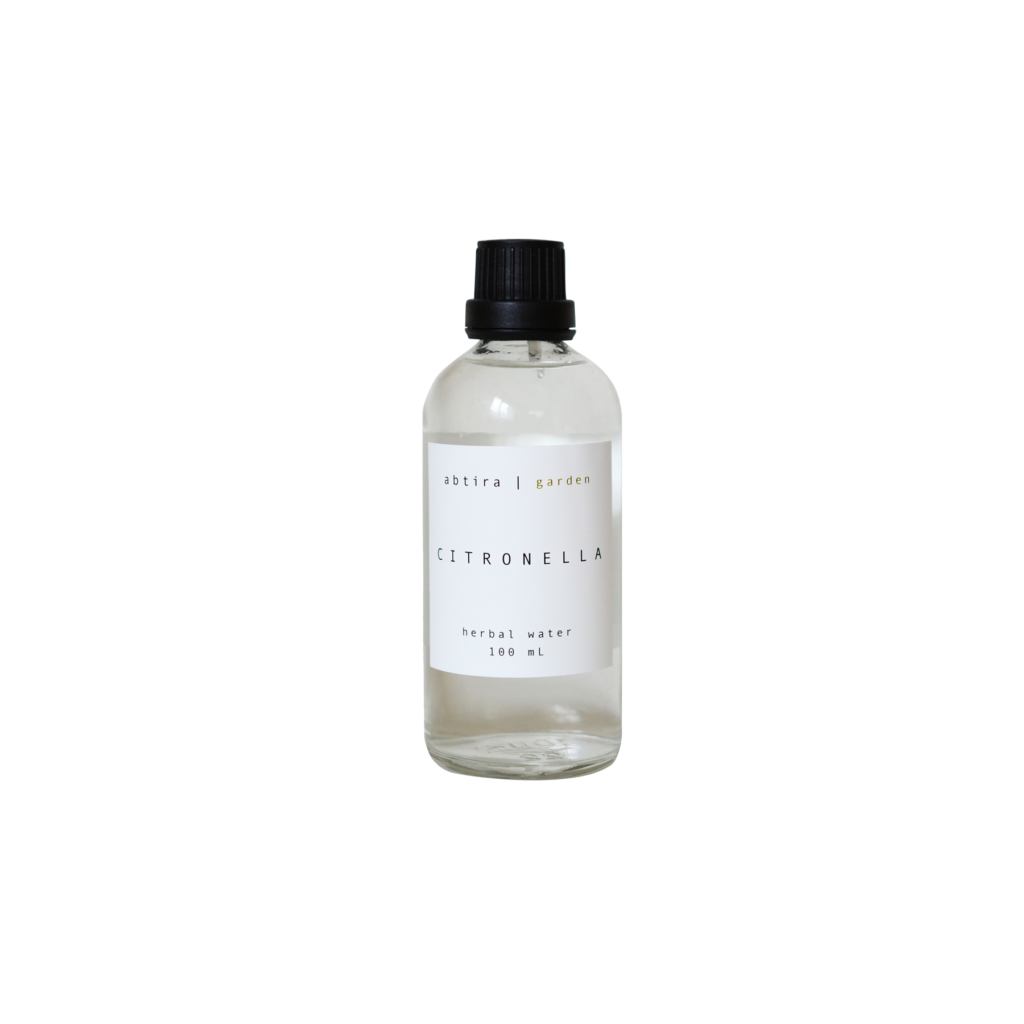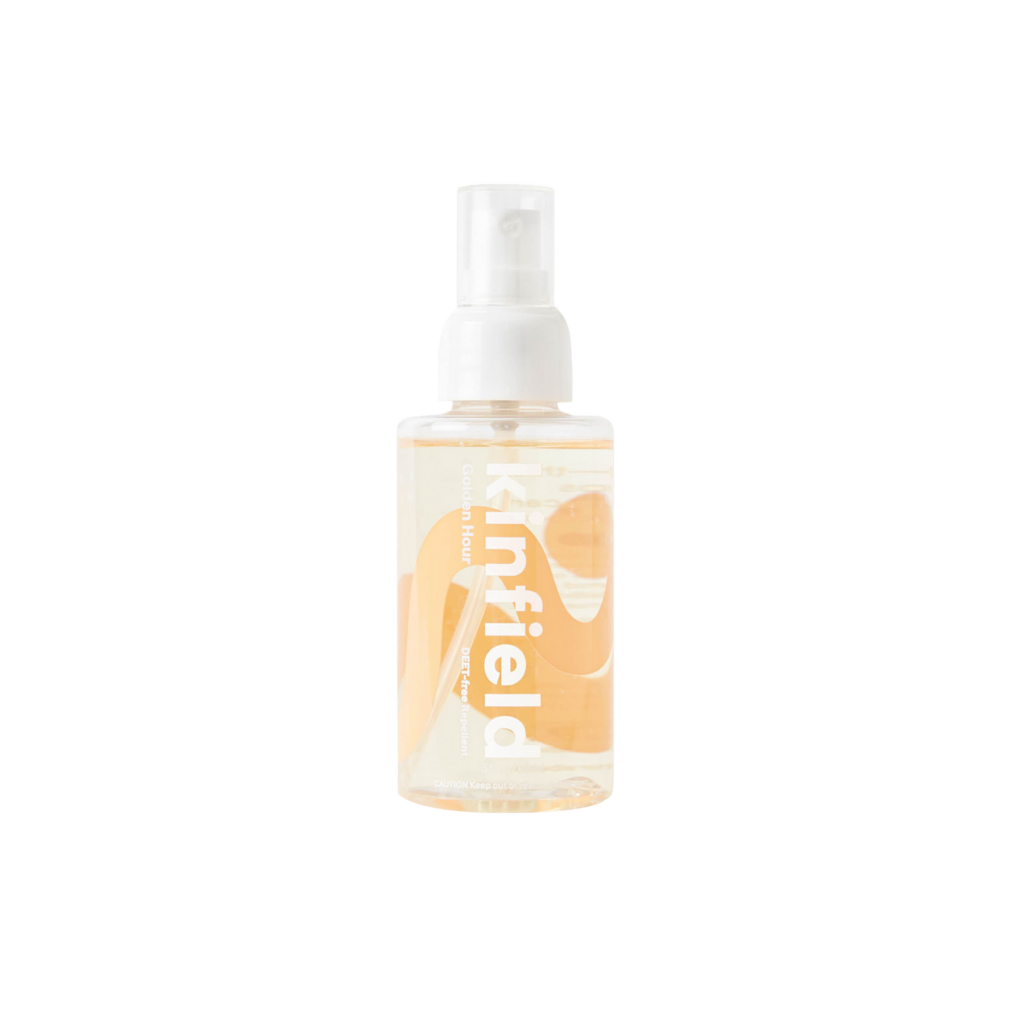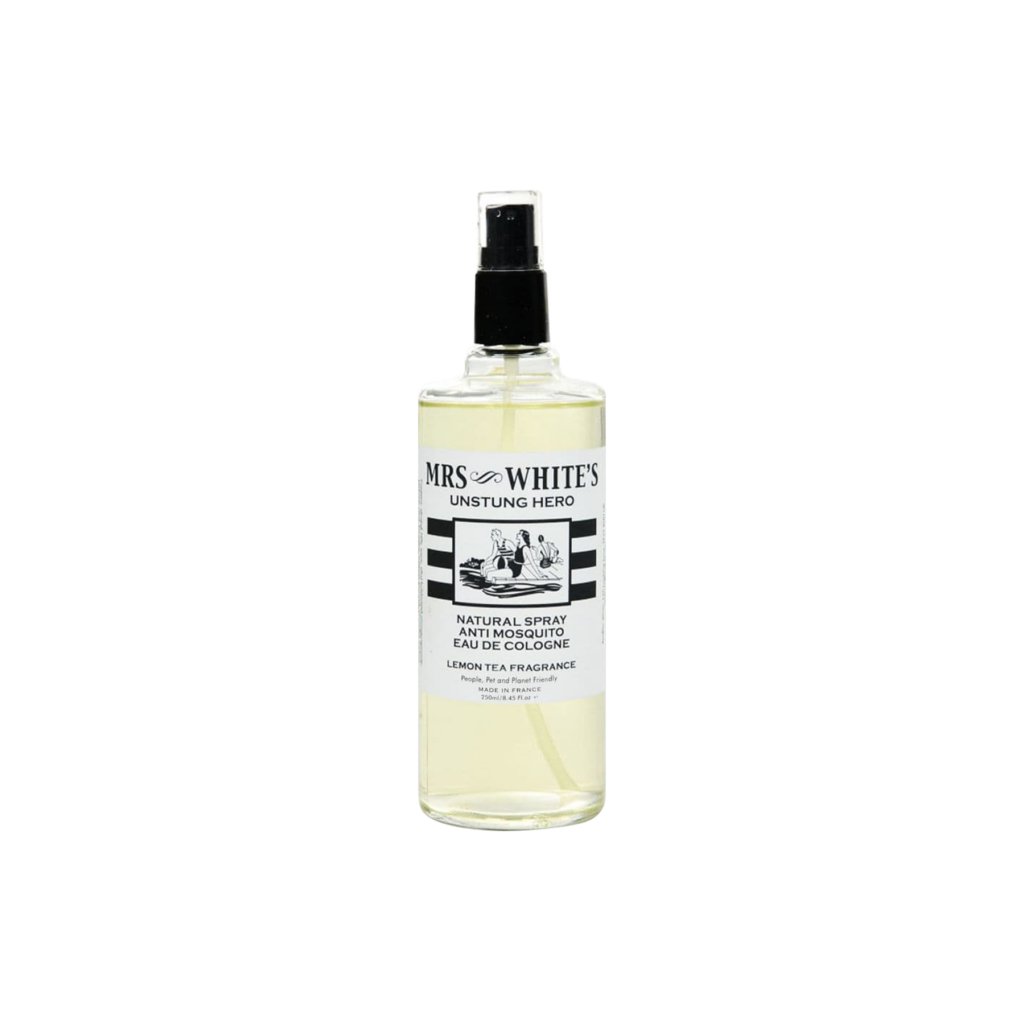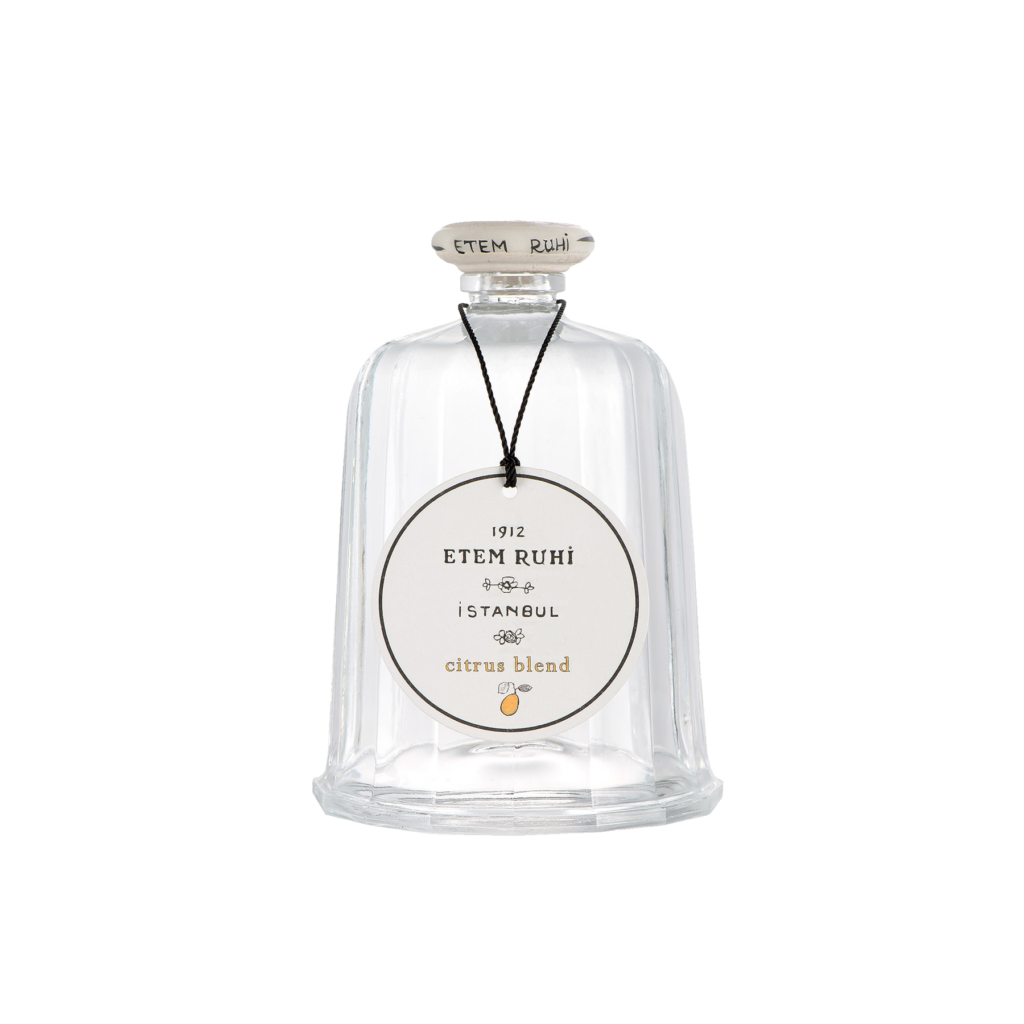 Right After The Bite
I will say try not to itch too hard, but as we all know, the urge to itch is inevitable. You can try itching softly around the bite, and with your knuckles; sort of like an amalgamation between a massage and an itch. Valerie has a thing for itching the bites with a dry brush – two birds with one stone. You can also try icing the place where the mosquito bit you. This is not a solution, but a temporary relaxation as it will numb the area, giving you some time to process the bite. Below are a couple of good products that will help with the pain and discomfort.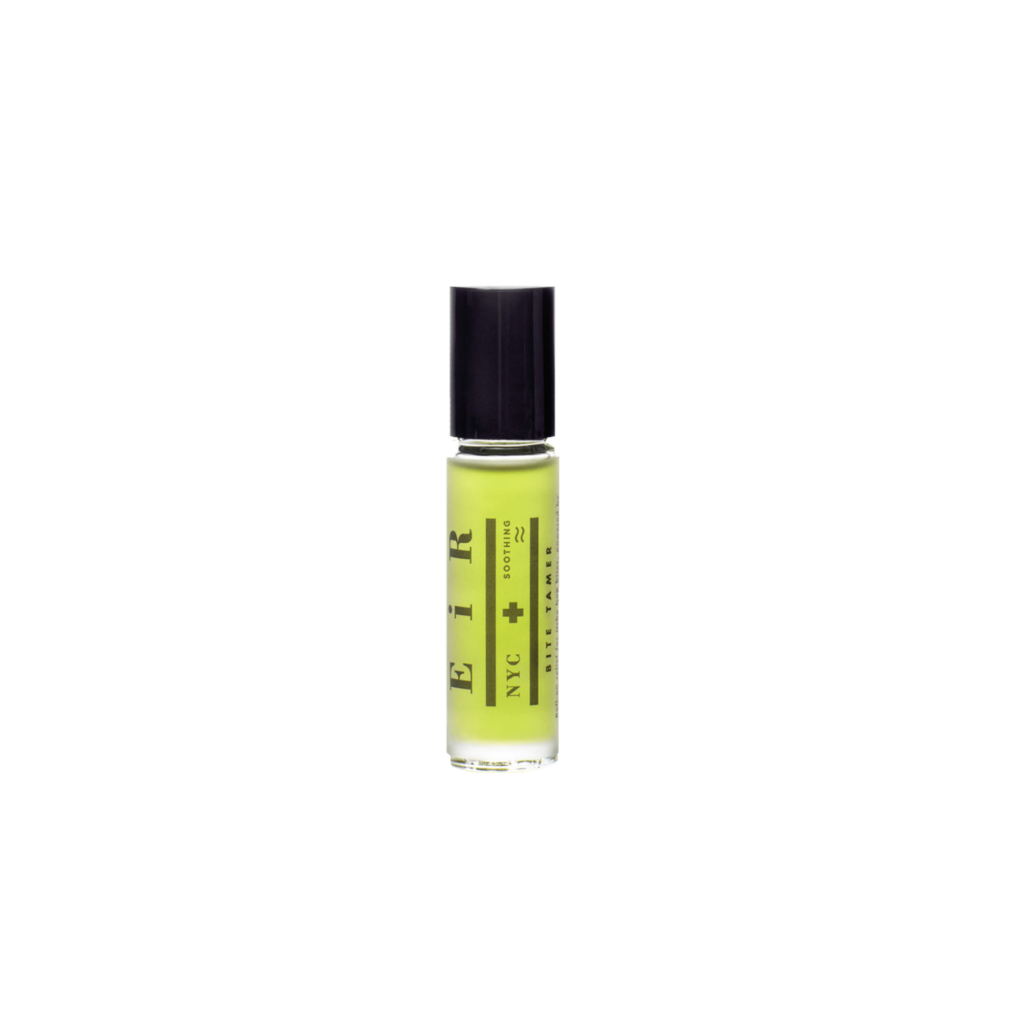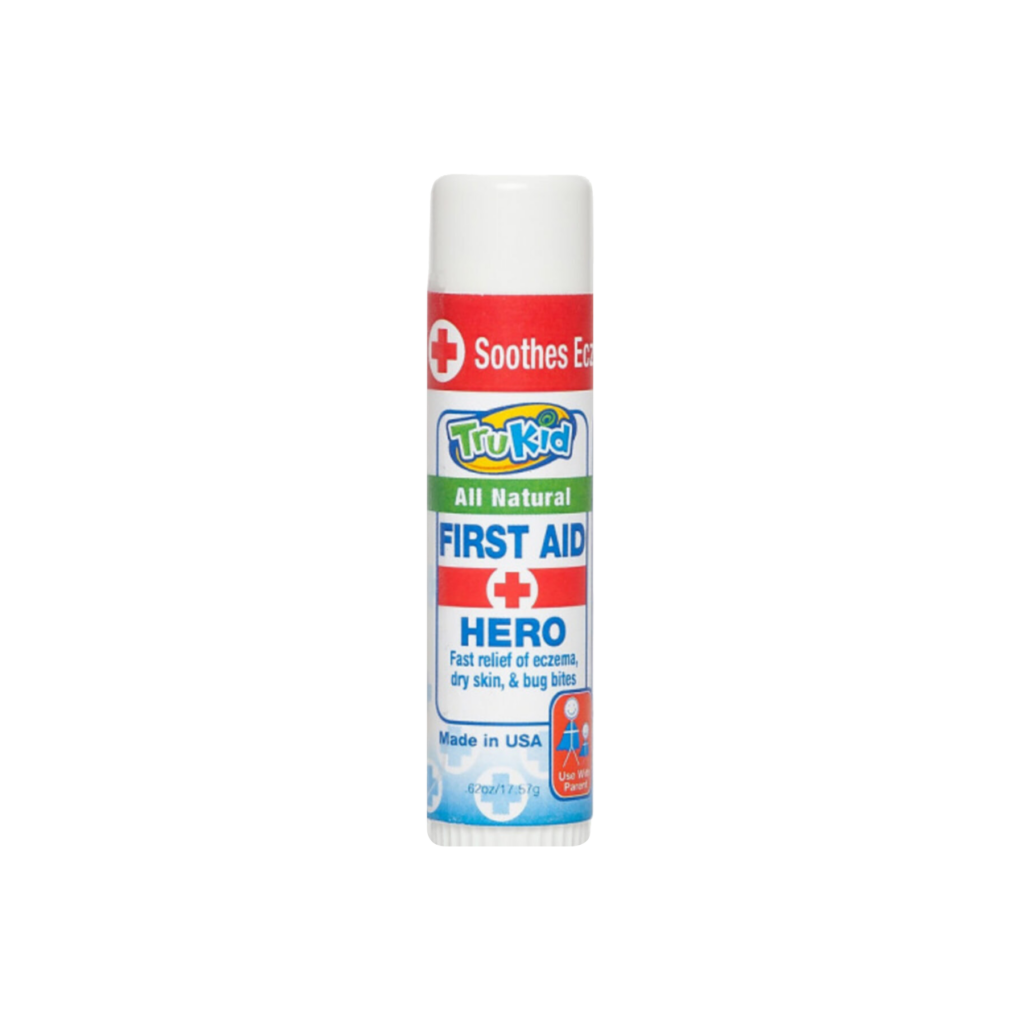 After The Bite
This is the step where it can go both ways. You can either stay strong and use anything on your bathroom shelf that might help with the itching, or you can turn this tiny bite into a long-lasting souvenir from your Summer of '22. Staying strong is the way to go. Try not to exfoliate the part where the bite occurred for about a week, scrubbing will only get it more irritated. Also, avoid using any products with peeling acids. You can use a soothing shower gel, for example. One time, the itch was so excruciating that I went ahead and put lube on the bite, and lo and behold, it worked! That was my last resort, of course. But technically it made sense because one of the first ingredients was aloe vera. Aloe is your best friend when it comes to mosquito bites.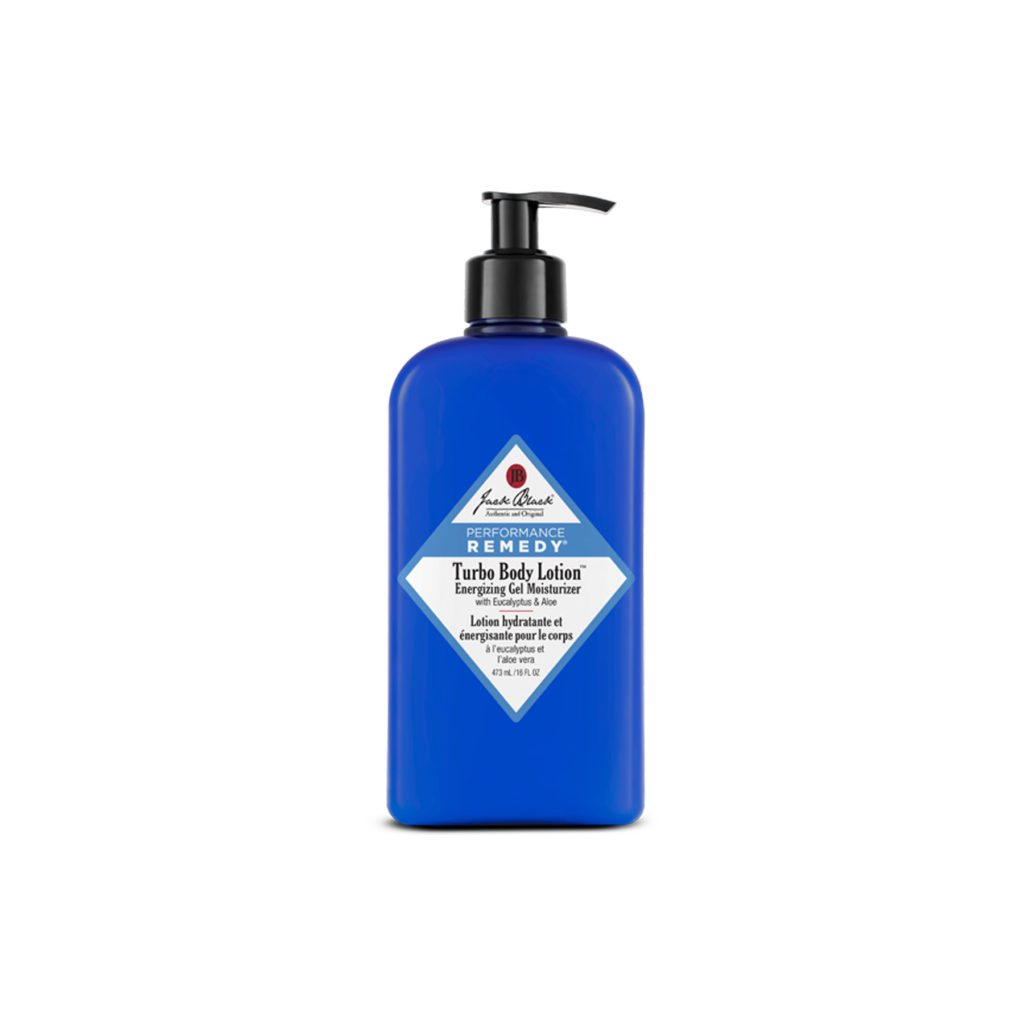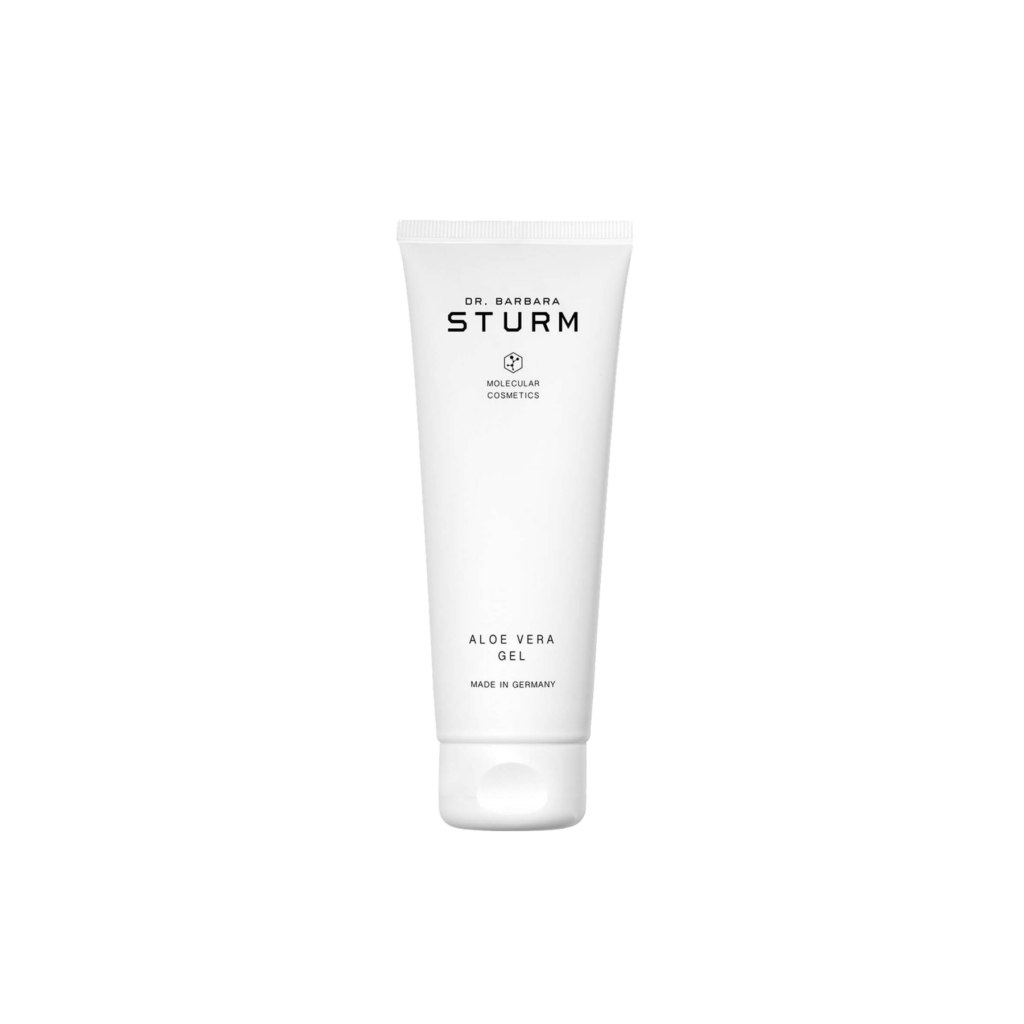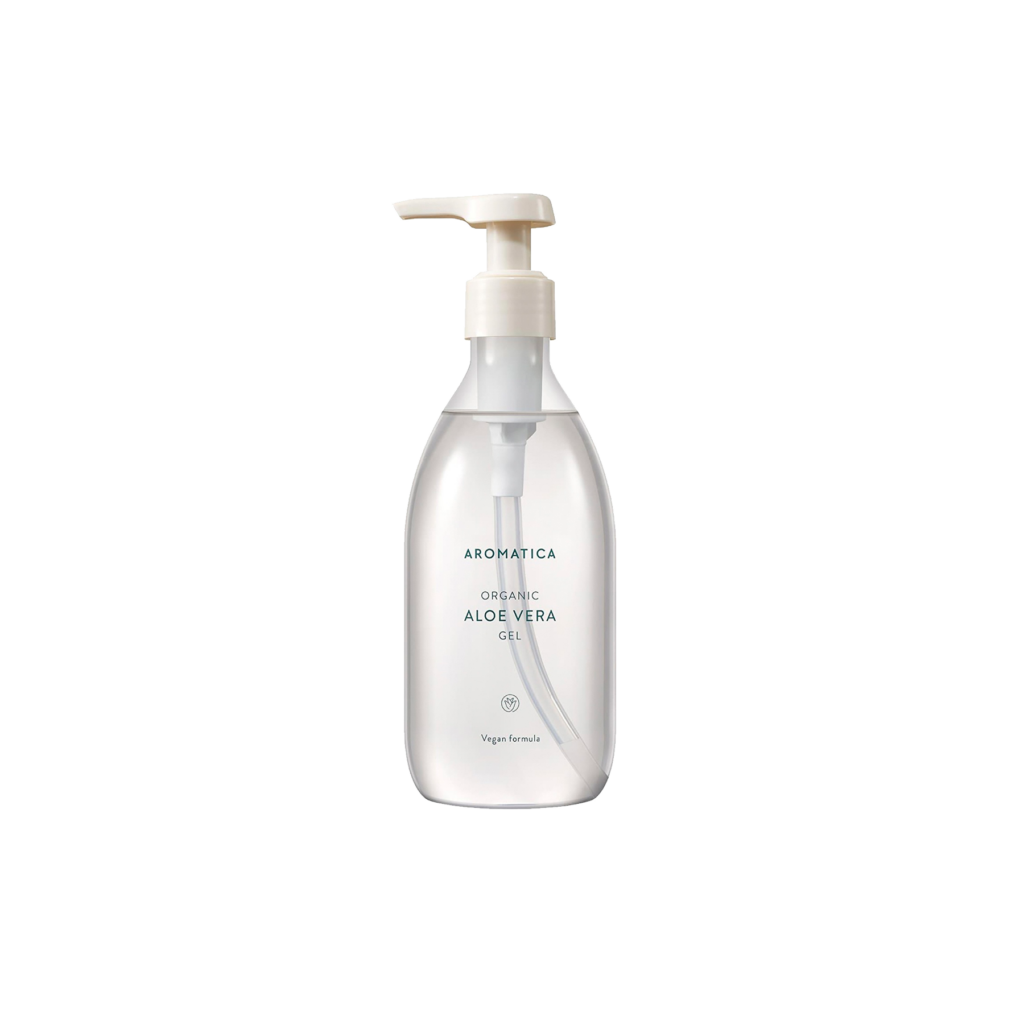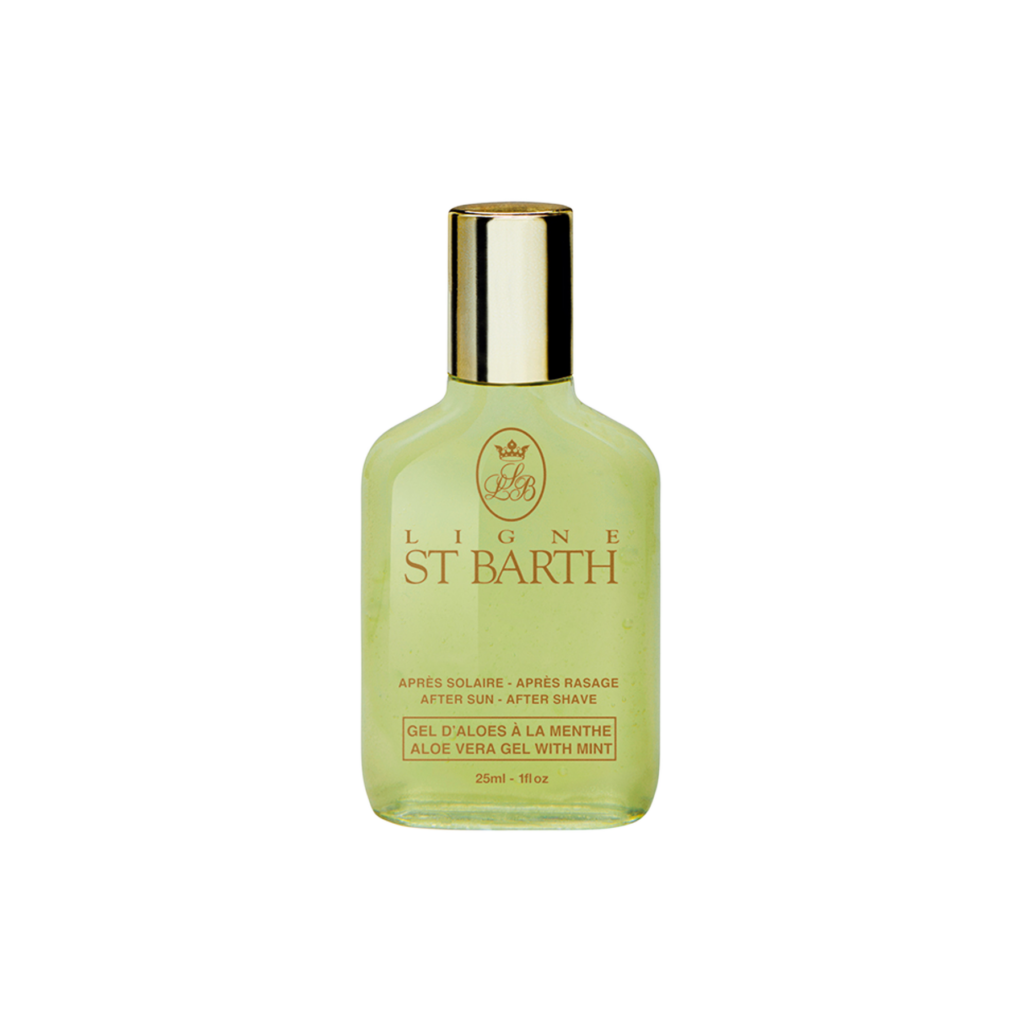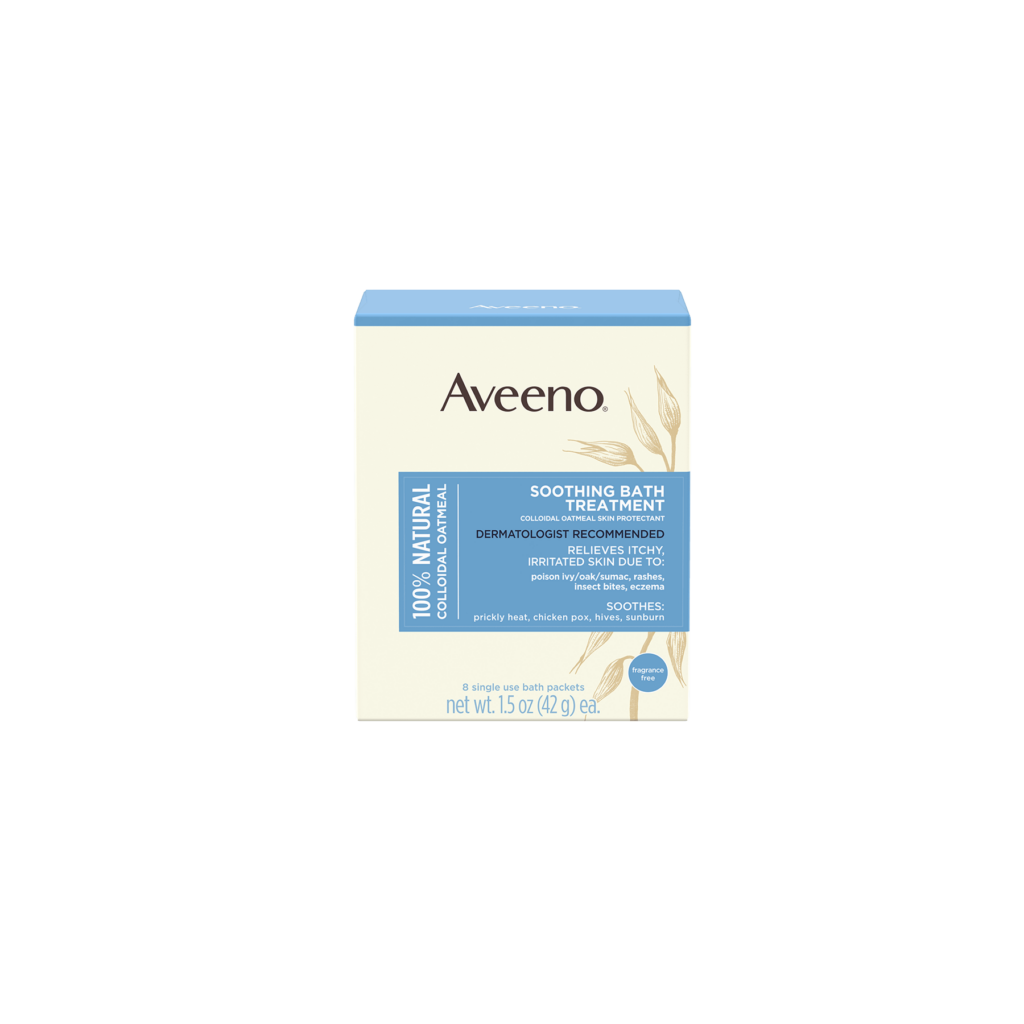 P.S. One more way you can do to not turn the bite scar into a dark spot is to put sunscreen on it until it heals. Here are a couple of good SPFs you can try.