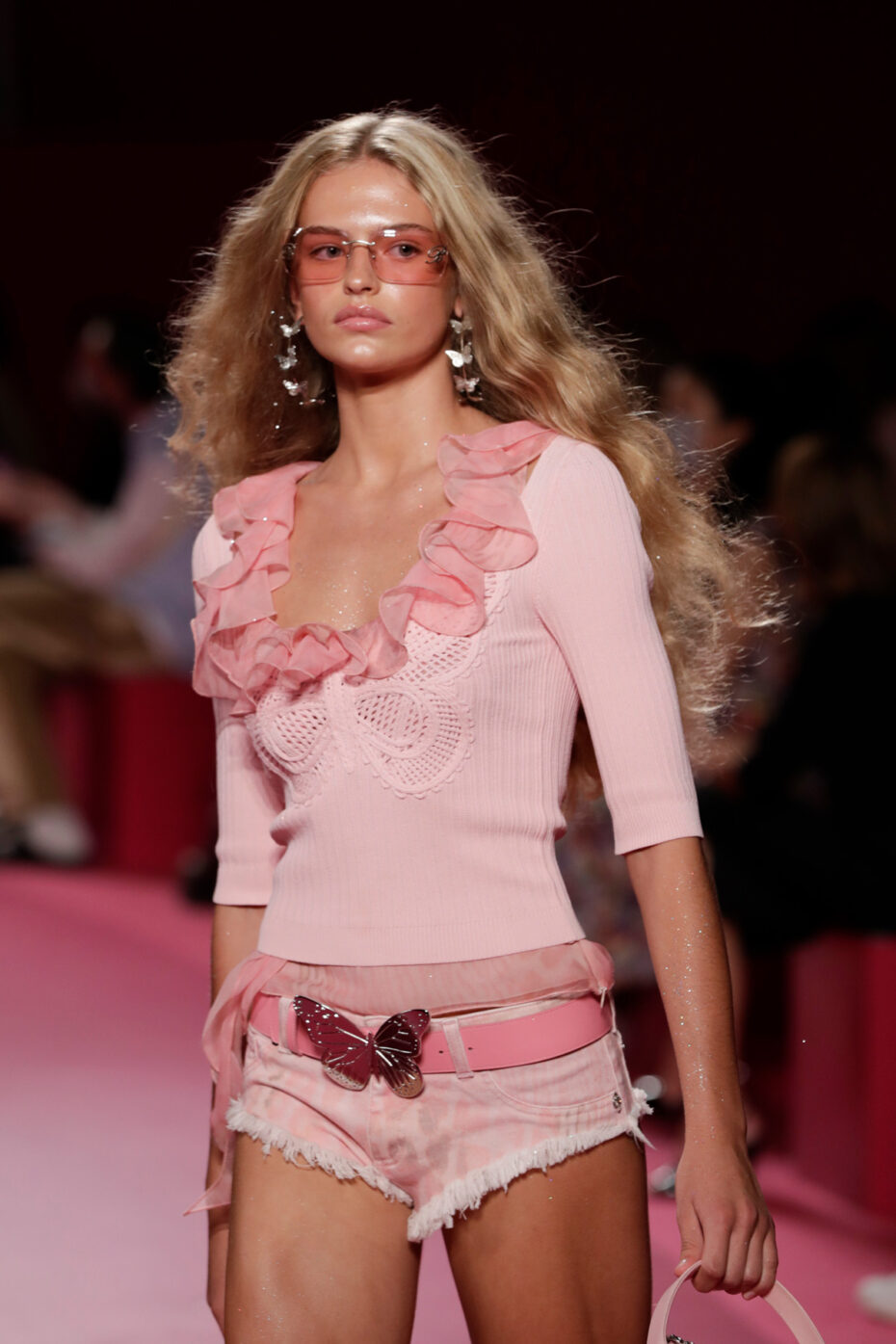 The Power of the Right Highlighter Stick
It's undeniable. Let us introduce you to products that will give you a natural glow - sans the disco ball effect.
For that dream glow, the right highlighter is as equally important as my Vitamin C serum. The word right is operative, for finding the one that best suits you has the true power to forever change your makeup results.
I remember the days when I strolled around like a human disco ball, many thanks to a powder highlighter with yellow undertones and tons of glitter that was determined to never, ever blend into my skin. Finding the stick highlighter that complimented my natural skin tone, however, was the beginning of a new era, new dawn. I've put together my observations and recommendations so that you won't leave your highlighter match to chance or planetary alignment like I once did.
For me, the best thing about stick highlighters is the way they beautifully and effortlessly blend into the skin. The second best thing is that they can be applied without a brush or sponge. All you have to do is sweep some on your cheekbones and tap it in with clean fingers. And voilà! I would recommend doing this step before using any powders (bronzers etc.). As a bonus, you can refresh your makeup anytime you want thanks to the buildable texture, and also carry it around in your purse without the risk of having it broken.
Although there's a highlighter for every skin type, I know that ones with oily skin may be hesitant for fear of clogged or enlarged-looking pores. But the truth is, an oil and glitter-free stick would not only avoid the emphasis on the pores but would also bring out a fresh complexion. Of course, the best way to end the day is with double-cleansing to make sure your face is squeaky clean.
Here's a list of stick highlighters with the potential to be the one that caters to different skin tones and types. Have a glowing day!