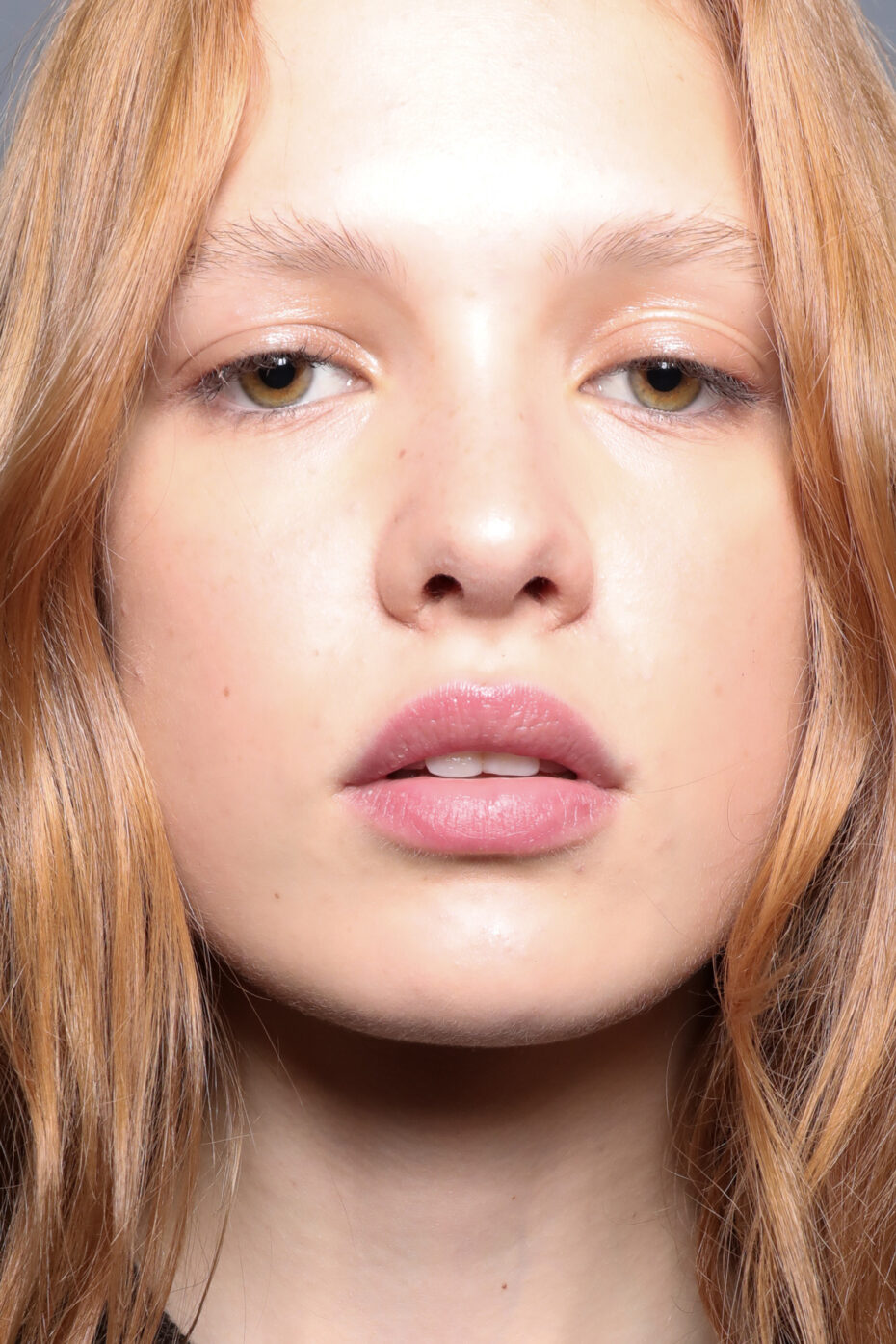 Antioxidants For Fall
Can actually be groundbreaking. We are in the perfect season to add one of the multi-talented ingredients to your routines.
Antioxidants are the best friends of your skin (and body), no matter the season. These smart ingredients can help neutralize the effects of outside aggressors like pollution, stress, and harmful sun rays that can damage the skin and tissue cells. However, when springtime blooms and the sunshine becomes abundant, using an antioxidant in your routine becomes even more crucial, and the results become even more visible. Although vitamin C is the most prevalent antioxidant of all time, there are others you might not have realized with similar damage-reversing and protective powers. Bakuchiol, calendula, chaga, EGCG, ferulic acid, hemp seed oil, ginseng, green tea, glutathione, niacinamide, nigella sativa seed oil, lupine, propolis, rice water, polyphenols, and tocopherol are also efficient sources of antioxidant. They'll protect your skin, and the results will come in the form of a healthy, glowy complexion with minimized sun damage and, thus, fewer fine lines. In my own regimen, I love to mix antioxidants with hydrating and moisturizing agents and, of course, a potent SPF. I've picked nine skincare products with supercharged antioxidants to change your skincare game this spring.